Earth is rich in its biodiversity. There are millions of plants and animal species that have been found so far, and there are millions that are yet to be found.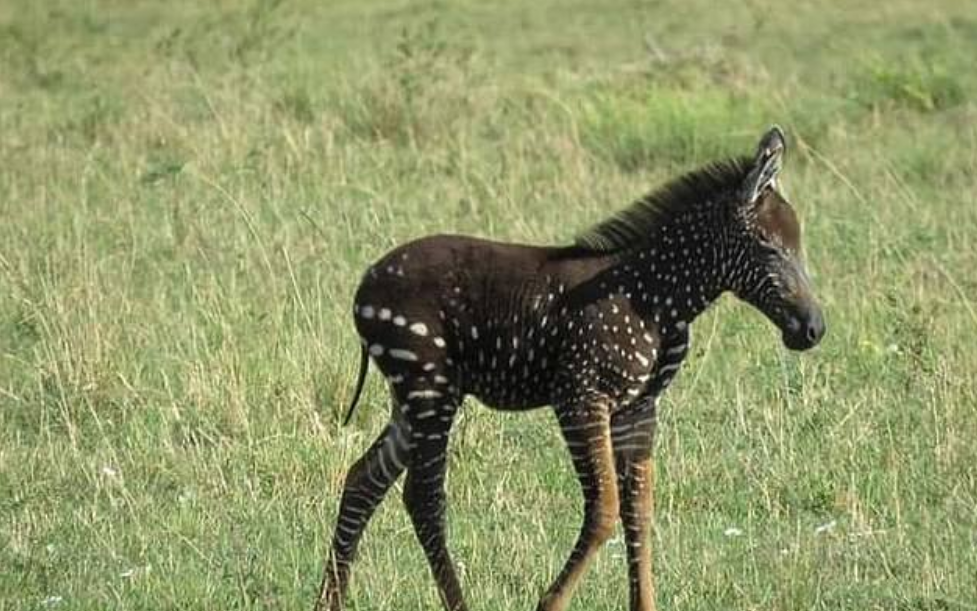 Zebra is one among those millions of animal species that are unique in their own way. Bearing white strips on their Zebras are terrestrial animals that generally live in forests.
A bizarre zebra baby has been spotted at Masai Mara National Reserve in Kenya. First, of it's kind, this baby zebra has got polka dots on his body instead of stripes.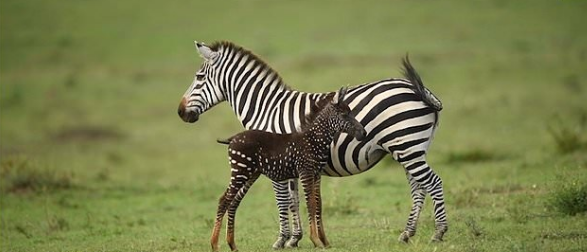 A tour guide and photographer, Antony Tira first spotted the foal while he was exploring the wildlife reserve.
According to Antony, he first thought that the baby zebra had been painted for the purpose of migration. After getting a closer look, the newborn had black spots on his body.
The zebra is suffering from melanism, which causes dark pigmentation on the skin. The melanistic baby zebra has not yet developed strips on his body, instead has some patches that seem like small dots.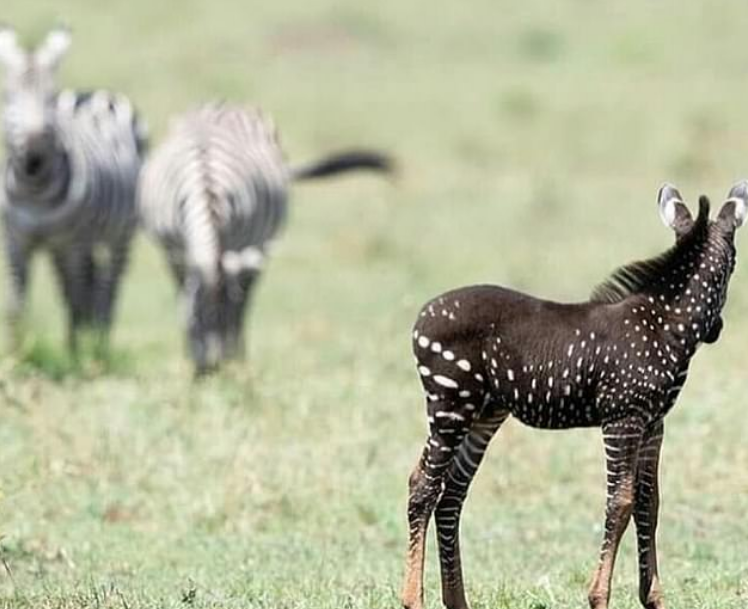 Moments after the news broke in about a melanistic zebra, a stampede was created in the national reserve to get a glimpse of this unique baby zebra.
Parmale Lemein, a wildlife specialist at Matira Camp stated that no such case of melenatic zebra had been registered ever. This is the first and unique incident.
He further added that there has been some slight resemblance earlier when a few cases of melanistic zebras were spotted but none of them survive more than six months.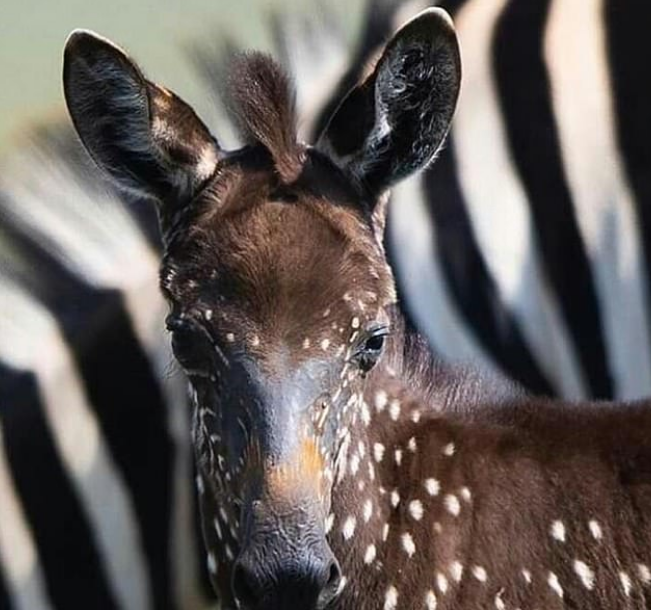 The photographs of the baby zebra were soon circulated over social media platform. Mutuma Untamed, the well-known blogger, said that a week old foal is named after the tour guide who first spotted him.
He wrote on his Facebook profile that a melanistic zebra had been found in the region of Masai Mara National Reserve in Kenya. It has been named Tira after the tour guide Antony Tira found him.
Recommended Video
"Teenager Sheds Happy Tears After Receiving Surprise Support Dog"

Share this post with your friends and family :)