A gene is made of DNA (deoxyribonucleic acid) and is basically a type of genetic instruction. Those instructions can be used for making molecules and controlling the chemical reaction of life. Genes can also be passed from parent to offspring; this is inheritance.
Researchers still are not sure to how much of our personality is determined by our genes and how much by the environment. But they did find out which character and appearance traits we can inherit only from our parents.
Some traits you were born with, your eye color and hair color, your behavior, come from your genes. They're molecules, scientists can see them only with a microscope, that carries information passed down from your parents.
Unfortunately, we can inherit both the good and bad things from our parents. We can get everything from good hair to illnesses from them.
We will try to tell you about the positives and the negatives of genetic inheritance.
1 Anger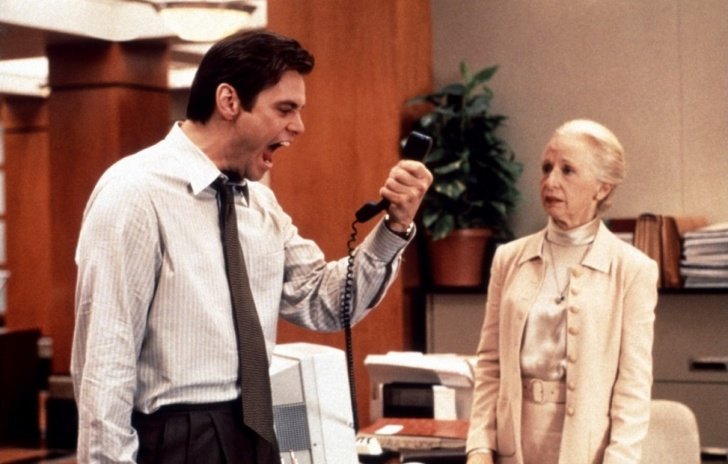 The children of impulsive parents are more likely to behave the same way as their parents. In many cases, it's the environment: a child sees the behavior of their mother and father and just acts the same. But there is a genetic aspect here, too.
2 Sleeping habits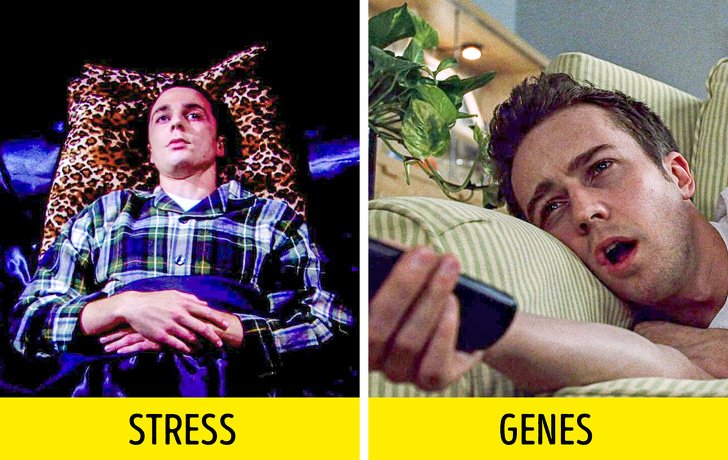 "Sleep patterns are influenced by genetic differences," said study author Dr. Daniel Gottlieb, the director of the Sleep Disorders Center at VA Boston Healthcare System. This study is one of the first to begin identifying these genetic differences, and will hopefully help us better understand the causes of sleep disorders and their relation to other important conditions, such as diabetes and psychiatric disorders
3 Aggression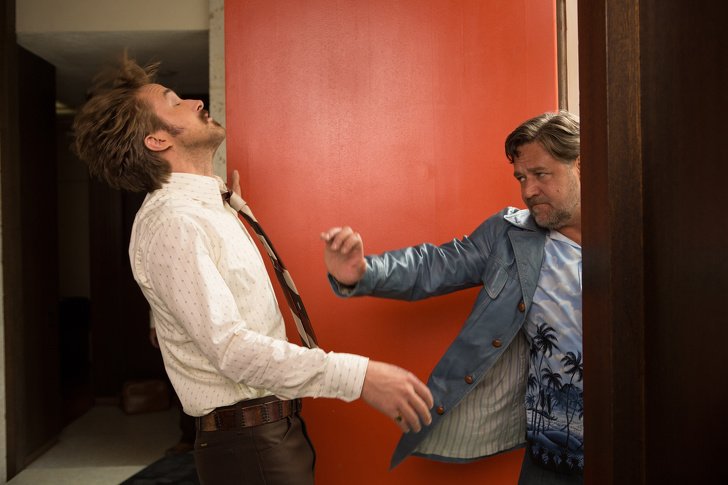 Decades of research has demonstrated that both genetic and environmental factors play a role in a variety of behaviors in humans and animals. The genetic basis of aggression, however, remains poorly understood. Aggression is a multi-dimensional concept, but it can be generally defined as behavior that inflicts pain or harm on another.
4 Photic sneeze reflex
Research into the genetics underlying photic sneeze reflex has found that just one letter's difference in our DNA code can determine if someone is a Sun sneezer or not – but we still don't know why humans have evolved such a strange anomaly.
5 Clinodactyly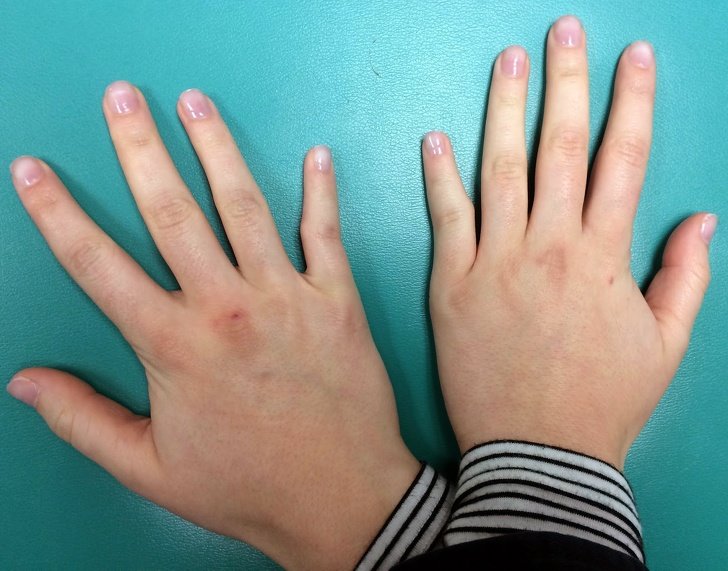 The technical name for a little finger that bends in towards the ring finger is clinodactyly. When the little finger bends in towards the palm and can't be straightened out, it is known as streblomicrodactyly, streblodactyly or camptodactyly. The myth is that little fingers can be clearly divided into two categories, bent and straight and that the trait is controlled by one gene with two alleles, with the allele for B being dominant. Neither part of the myth is true.
6 Earlobe shape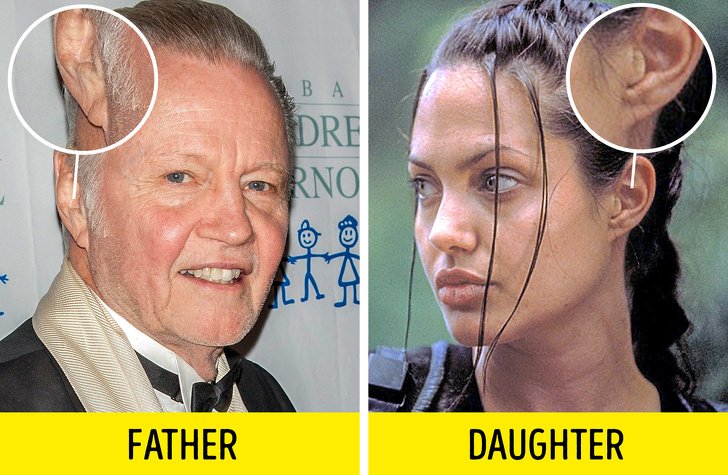 Ear-lobe attachment was once proffered as a textbook example of a trait controlled by a single gene. A new study provides the most detailed evidence so far refuting it.
7 High-altitude genes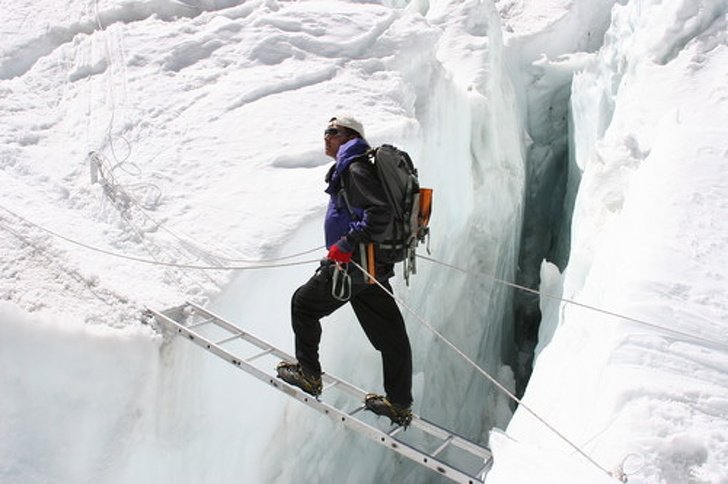 One of the main problems of living at a high altitude is the low atmospheric pressure. It leads to a lack of oxygen in the body. A huge number of red blood cells makes the blood viscous which can lead to heart problems. Over time, people can get something called mountain sickness.
8 Life expectancy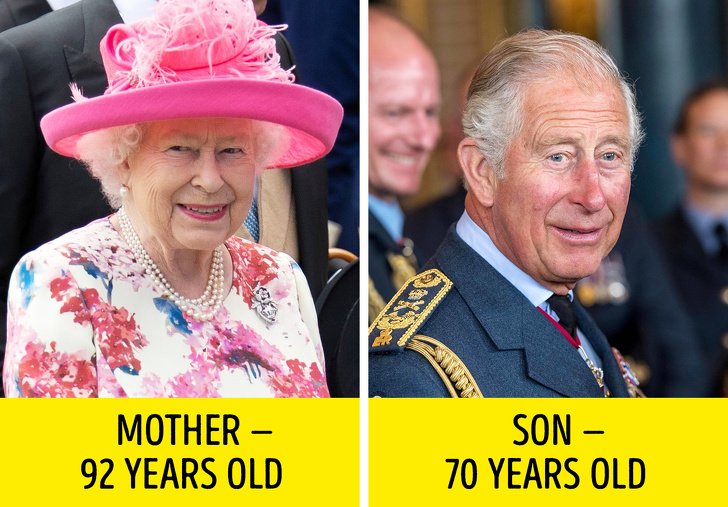 The duration of human life (longevity) is influenced by genetics, the environment, and lifestyle.
Scientists are studying people in their nineties (called nonagenarians) and hundreds (called centenarians, including semi-supercentenarians of ages 105-109 years and supercentenarians, ages 110+) to determine what contributes to their long lives. They have found that long-lived individuals have little in common with one another in education, income, or profession.
9 Sweating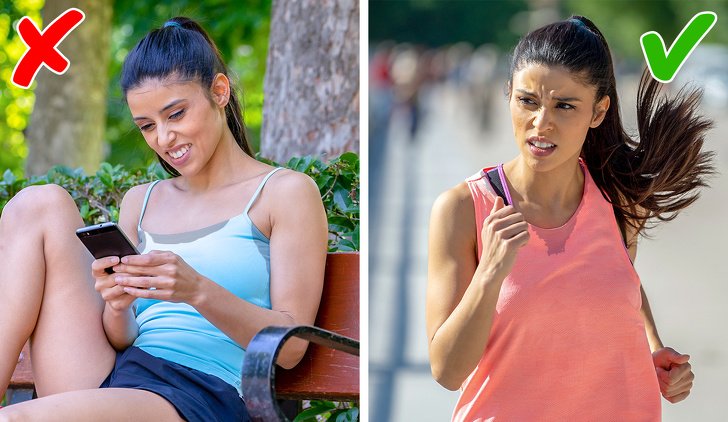 Dr. Burk says that unraveling the complex genetic connection of hyperhidrosis is an ongoing process. He explains how the research team began the study. "We needed to first establish a genetic basis of sweating. We did this by conducting a pilot study that harnessed the power of the new genetic sequencing technologies. We selected nearly two dozen individuals from whom we had DNA from a mouthwash specimen. These individuals were from a few families with either excessive sweating from the hands, sweaty feet, or profuse sweating on the face, or underarm sweating.
We used a technique called exome sequencing—which is a less expensive and more efficient way to selectively sequence the coding regions of the genome (as opposed to sequencing the whole genome)—to hunt for genes that might be involved or altered in these individuals. Each of the selected participants had millions of DNA reads and we are now working to scan through the genomes looking for variations that are associated with specific patterns of sweating and run in families."
10 Near-sightedness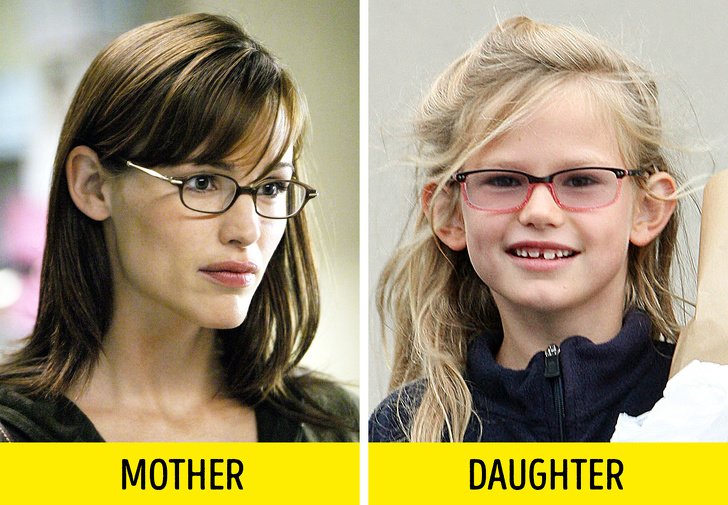 Myopia, also known as short-sightedness or near-sightedness, is the most common disorder affecting the eyesight and it is on the increase. The causes are both genetic and environmental. Experts have now made important progress towards understanding the mechanisms behind the development of the condition.
Recommended Video – "Everyone Should Know These 6 Sleeping Positions For Every Health Problem"
Enjoyed the article? Check out another interesting story below ▼
---

Share this story with your friends and family!
---