Airports are charming places that made us excited when we were kids. However, the case is not the same anymore. The long waiting for boarding, waiting for the luggage and flight delays are nothing that attracts us anymore.
This is not it, the difficult rules of the airport authorities are something that troubles everyone. It is never hassled free to travel from a flight. If you are lucky enough to check out of the airport without much trouble, then you will definitely find yourself around some annoying co-passenger whose sole mission will be to ruin your journey.
Although the airports give nothing good, there are people who somehow manage to make their own and other's day. These are the people who are ready to be positive and happy all the time, disregarding of how frustrating the situation is. We have worked hard and tried to collect a few pictures for you to see. These pictures are literally showing some of the most bizarre things and moments people had on an airport.
Scroll down to have a look and we hope the pictures make you laugh as much as they made us.
#1 My brother didn't have a gift for the family so decided to get dressed as one. He found this other guy on the airport and instantly became best friends with him.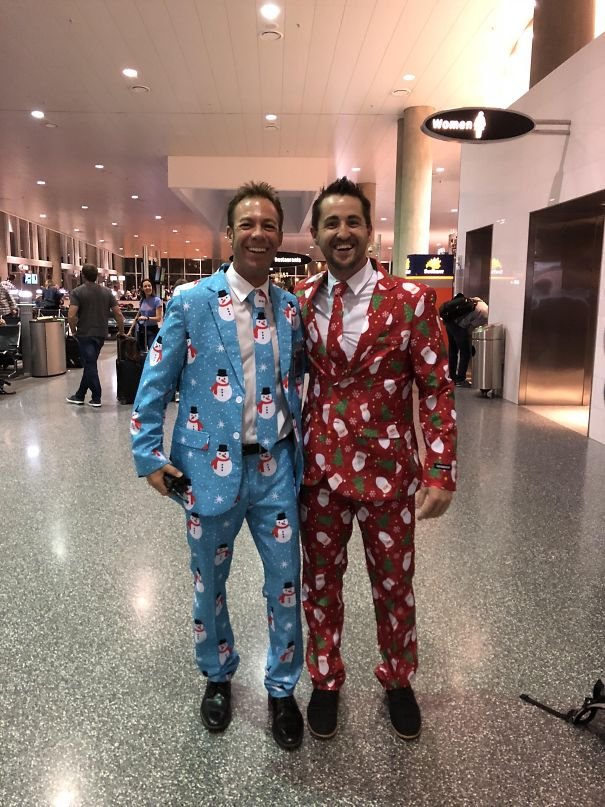 #2 Some baggage can be very difficult to claim.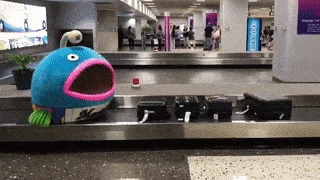 #3 Poor puppies are too tired waiting for the flight.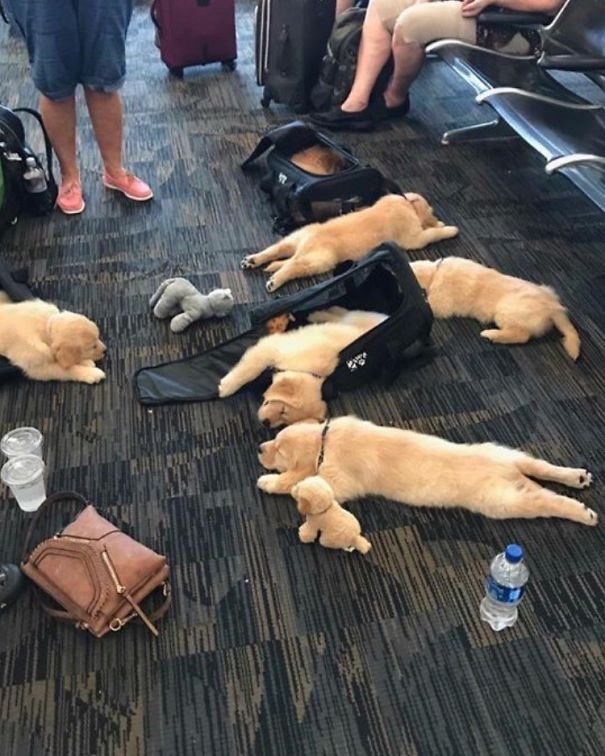 #4 Last minute practice? Check.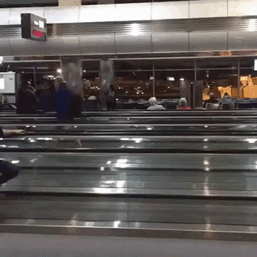 #5 Let's just dance and have fun, the plane will get the signal on its own.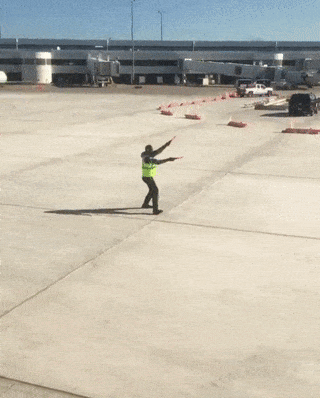 #6 Lost her boyfriend on the airport for almost 30 minutes, found him enjoying a movie marathon with 5 years old and they lived happily ever after.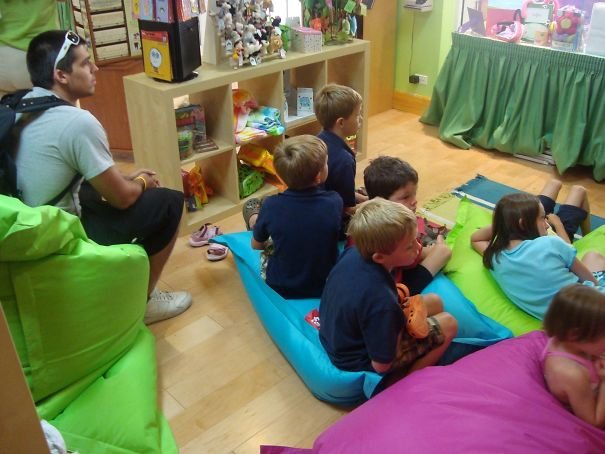 #7 So something happened today. I was on my desk when an 8-year-old came and told me he is leaving someone behind to keep an eye on me. It was almost 2 hours later that I found this little guy.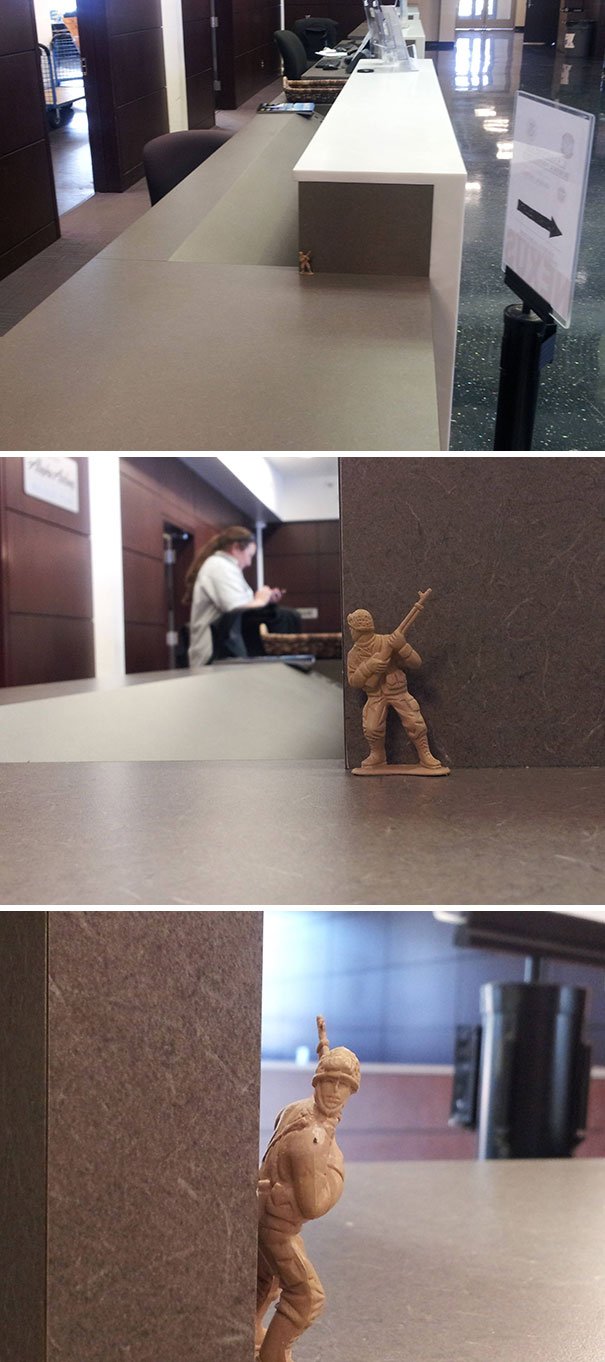 #8 Cycling is so important for a good health.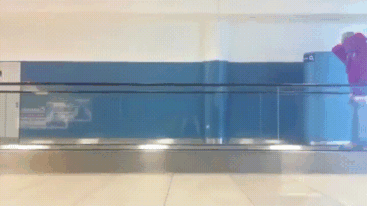 #9 OMG! Did I sit in this plane? This is scary.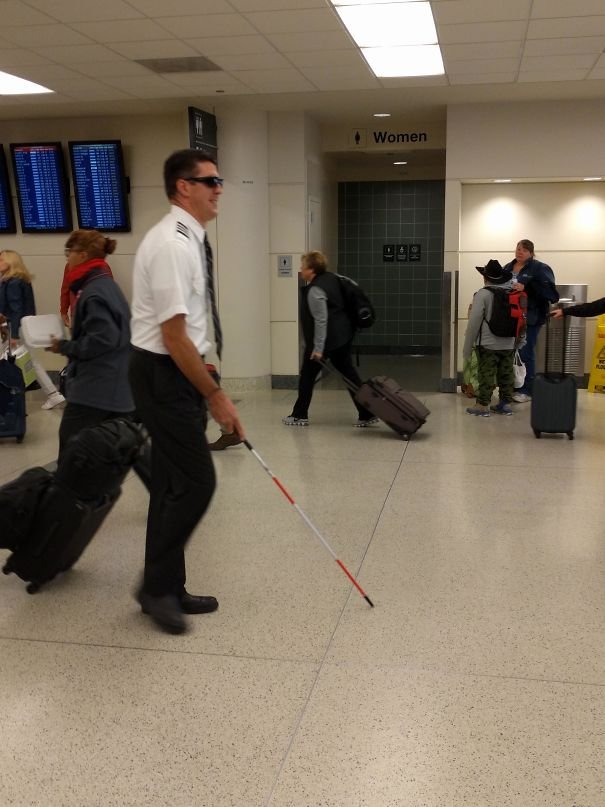 #10 Well, all the superheroes do not have to fight. Some can help without fighting.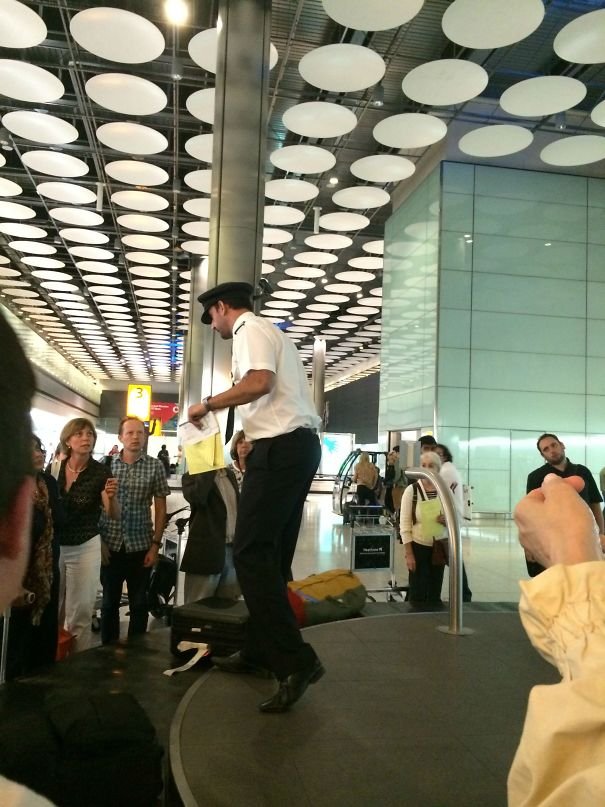 Share this post with your family and friends.
Recommended Video!
"8 Ridiculous Objects Caught In Airport Security Check (Why On Earth Would You Bring Them With You)"
If you liked this post, we would love to hear from you:)
Enjoyed the article? Check out another interesting story below ▼
---

Share this story with your friends and family!
---