This man who was doing renovation for his house found a space used as a secret underground base from the times of World War II.
The Daily Mail reported that Chris Scott, who lives in Middlesborough, has found a secret base right under his backyard.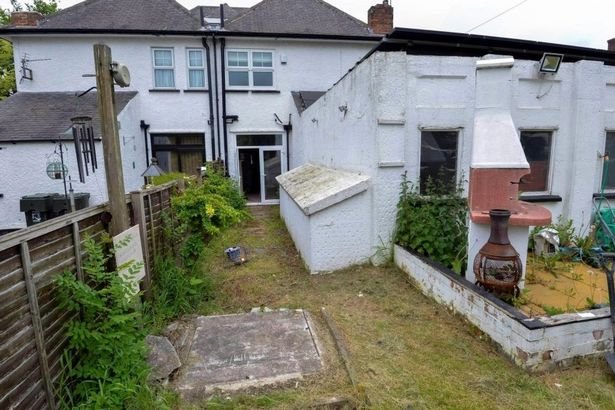 Chris called Tony Sizer for the renovation of his house.
Tony looked around the house to plan for construction when he found an unknown cover on his backyard and asked Chris what it was.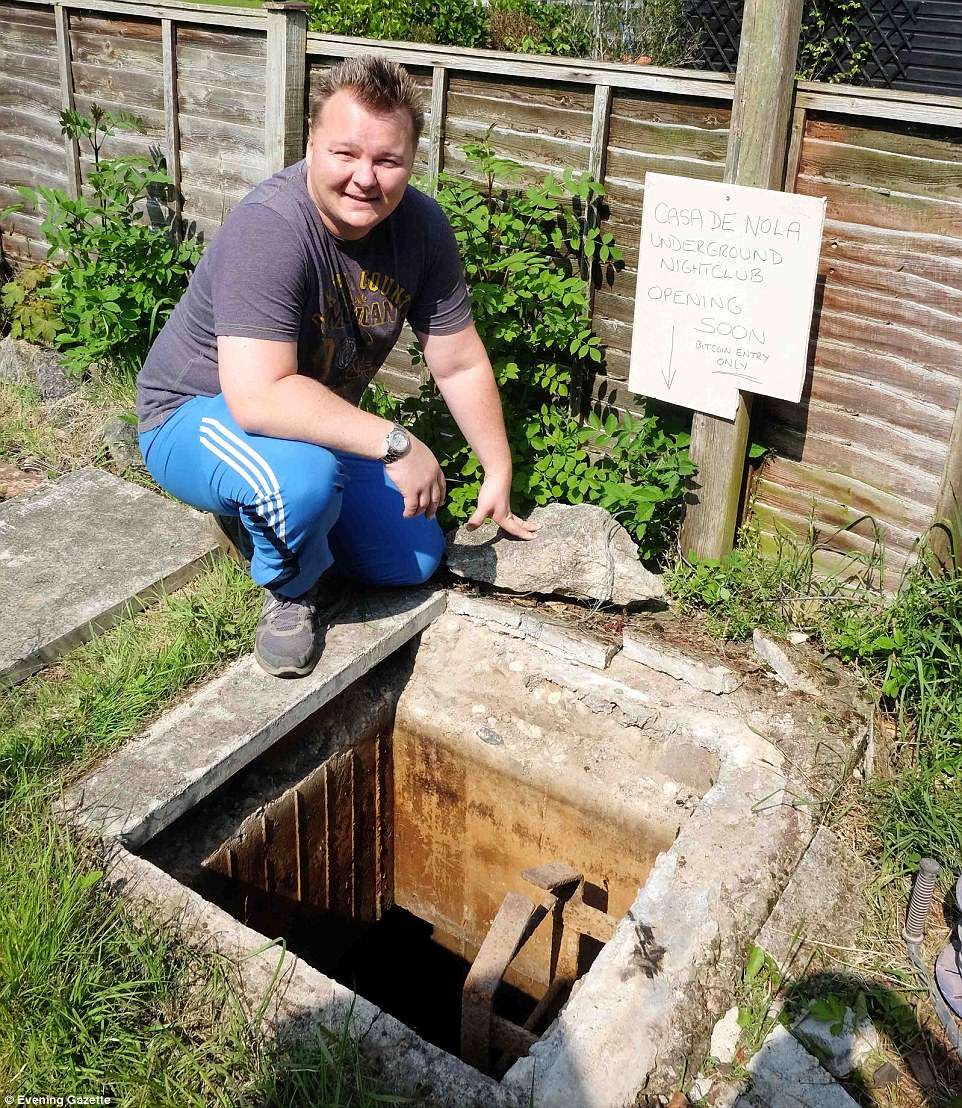 Chris thought it was just a drain cover, but Tony wondered what would be below.
Tony, who persuaded Chris to open the cover, pumped out the water that was under the cover for two days.
They were both surprised when they took a look inside.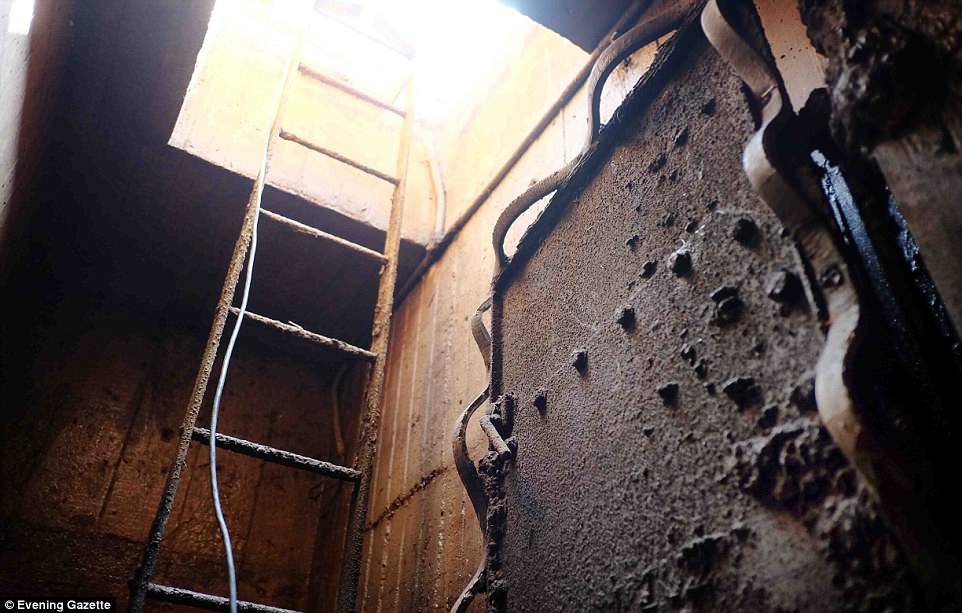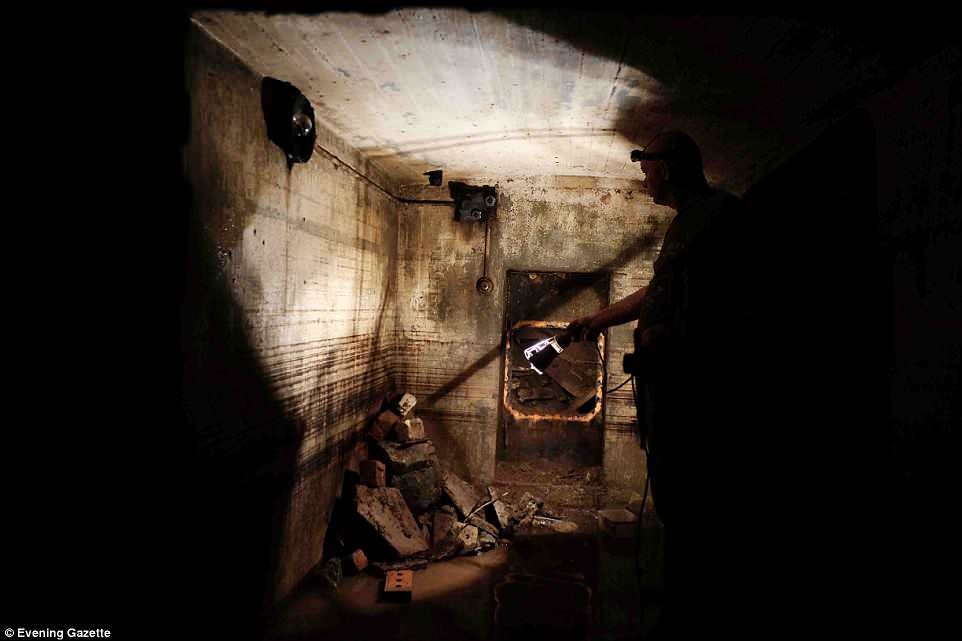 There was a considerable amount of underground bunkers used during World War II.
The video below shows the amazing underground base that was found!
Beneath the cover was a metal ladder about 3 meters tied to the bottom of the underground base.
Below the ladder, there was a wooden door, and behind the door there was two rooms of about 4 square meters surrounded by concrete walls.
The room had a door that appeared to be an emergency passage, and a broken ladder could be found between the piles of stones that seemed to have been destroyed by an airstrike.
There were many electric appliances in the base, including a switch for the lights, and the large table was still preserved in shape.
The base is supposedly to have been built to prepare for Nazi raids, and this area was actually one of the cities that had been subjected to massive airstrikes by the German Air Force.
Despite the existence of this space, which seemed to have been a shelter for local residents, 88 people were killed in the airstrike at that time.
Meanwhile, looking at a sudden underground hideout, Chris said, "I have to think about how to use this space in the future."
What do you think of the underground base? Share your thoughts in the comments below!
Recommended Video!
"Retired Carpenter Builds 58 Crosses For Las Vegas Shooting"
Follow

@smalljoys_of_life
Enjoyed the article? Check out another interesting story below ▼
---

Share this story with your friends and family!
---