Amanda Goff, commonly known as Samantha X, has been devoted to the sex industry for over six years and is considered to be one of the top escorts and sex advisers in Australia.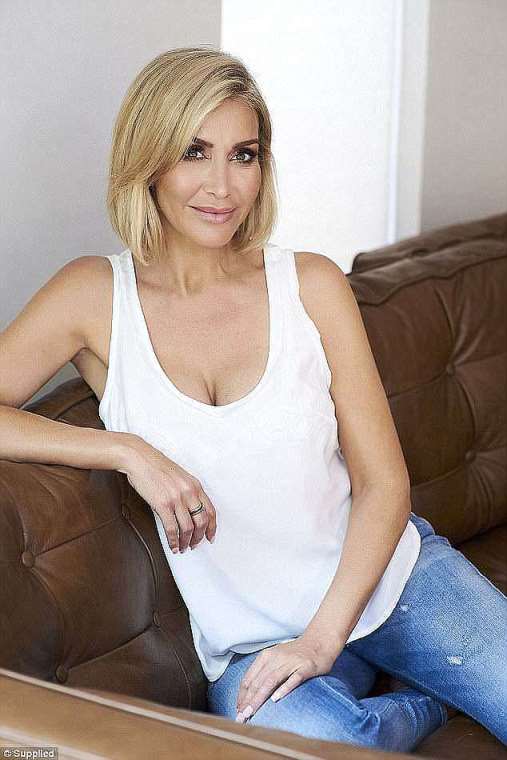 Samantha revealed that most men she dealt with in the past are willing to open up about their most profound, private feelings throughout the sessions. As she explains, they often needed help with understanding where they want to be touched and how to proceed.
Now, Amanda also decided to share her secret to great sex and explain what her clients are craving the most during steamy bedroom gatherings. To the surprise of many, it's not what they expected.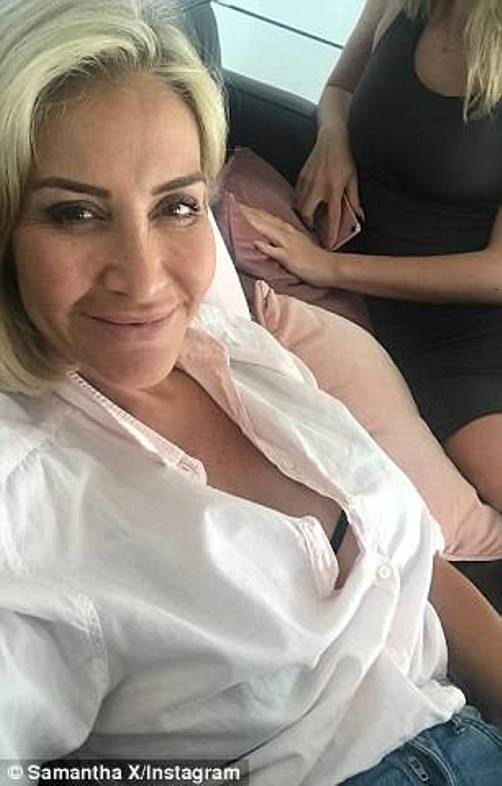 "It's foreplay. It's knowing how to turn YOU on. It's giving YOU pleasure and making your toes curl and your cheeks flush. Men are about ego," Samantha said. "Once they know you're having a good time thanks to their bedroom skills; they will have a good time."
Furthermore, Samantha explained that it's crucial for women to get to understand what turns them on to lead their partners in the right direction.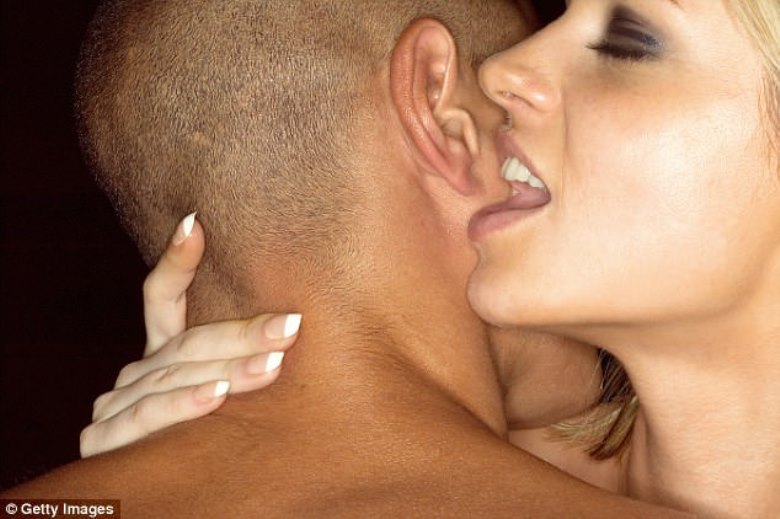 "If you can explore someone else's body, then you can darn well explore your own. How the hell is he supposed to know what to do to make you orgasm, when you have no idea?"
According to research, 'searching for the appropriate technique' is a major turn off for most women. As Australian company Prolong explains, women are also after sex that lasts long enough.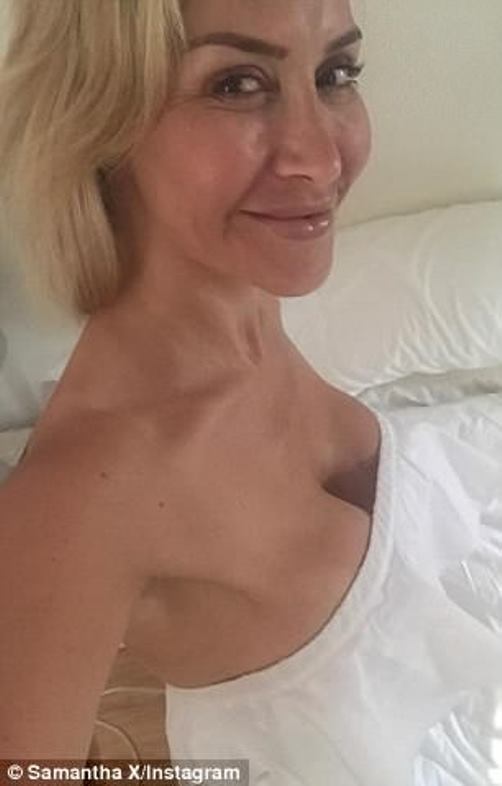 In the study, women expressed that their ideal sex duration is, on average, around 16 minutes. Furthermore, 78% of women reported that quality of sex matters just as much as its duration. Another 65% of ladies complained that men lack the right 'start' and 'finish,' meaning that they underestimate the power of intimacy throughout sex.
Do you agree with Samantha that foreplay is the best secret to an unforgettable bed experience? Let us know in the comments below and don't forget to SHARE the post!
Recommended Video!
"5 Reasons Why You Should Go To Bed Naked"
Enjoyed the article? Check out another interesting story below ▼
---

Share this story with your friends and family!
---