LIKE OUR PAGE

It's about that time of the year when St. Nick is about to drop down that chimney again. It's all gloomy and cold and the nights just seem a bit longer.
The children are busy jotting down their wish lists for what Santa should bring them this year.
Those living in the 'Land of Opportunity' may have this preconceived notion that Christmas happens the same way the world over. But sorry to rain on your parade, there are some things that tend to play out a little differently the world over (at least for those who celebrate Christmas).
The following is a list of variations that exist between how Christmas traditions take place between America and the Queen's abode, England.
The list will examine all the stuff that goes on between England and America during this festive season. From Santa, Chrimbo, and Christmas.
So read through to be fascinated by how things happen on the other stretch of the Atlantic.
1. Who is Father Christmas and why?
Father Christmas is synonymous with America's Santa Claus. This, however, may not have have been the case back in the last century.
Way back before the Victorian era, Father Christmas was more associated with feasting and merrymaking among adults. He did not bear gifts neither did he wear a red suit. His suit was green!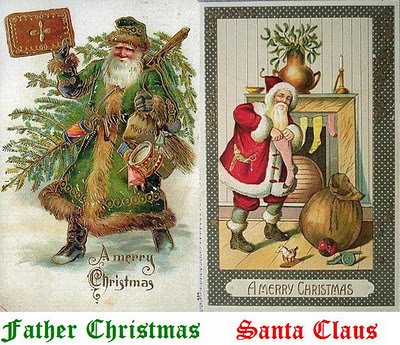 2. Writing wish letters to Santa
In America, kids write letters to Santa and send them to the North pole via mail for Santa to read (apparently to us, he has an address!). In England before modern times, they would write a letter and then burn it in the fireplace.
To them, he was a god so he would smell the ashes and know what they had wished for!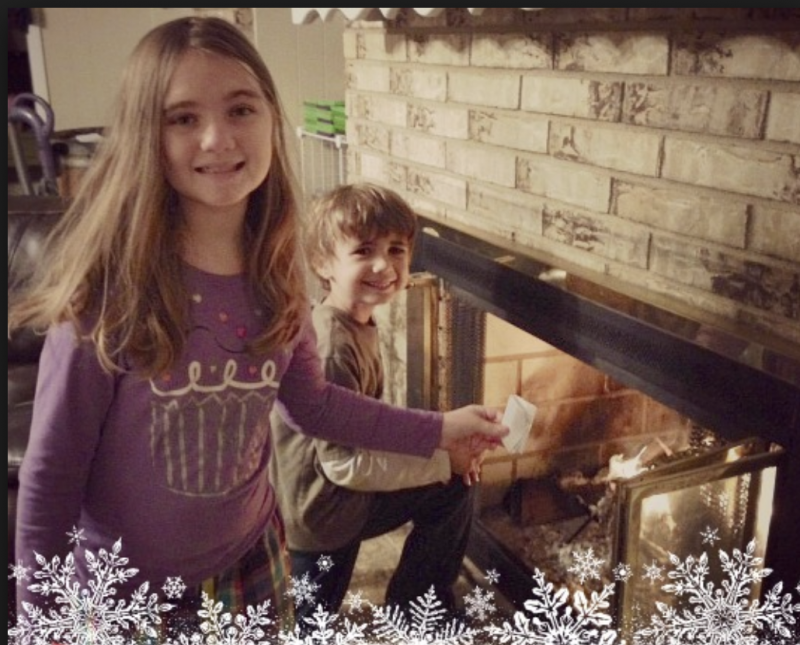 3. Where Does He place the gifts?
Traditionally, we're used to receiving gifts under a Christmas tree. Oh, what joy it is when you find a wrapped gift with your name on it under the tree! In England, the practice is different. You find the gift placed at the foot of your bed in a big stocking rather than under a tree.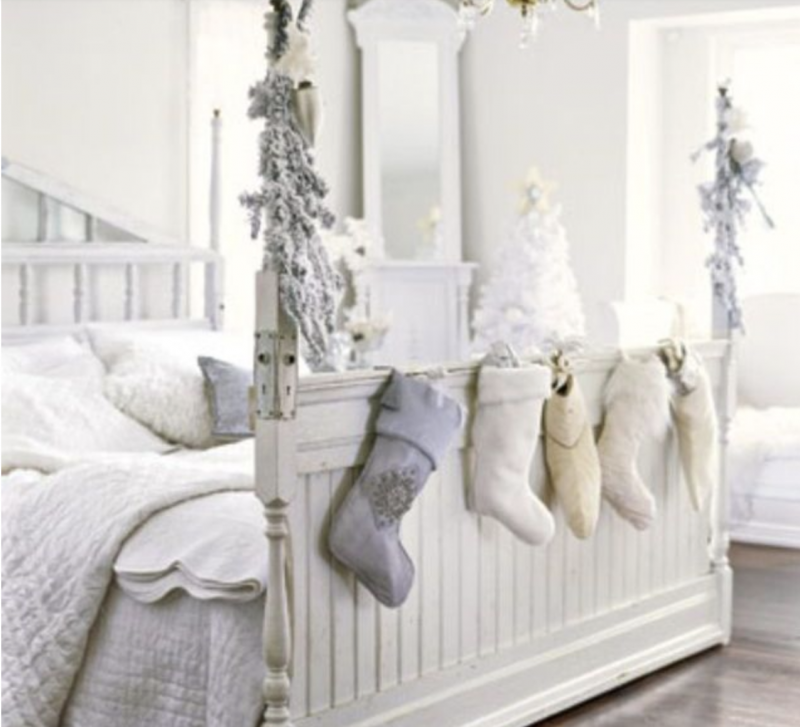 4. So, when exactly is Boxing Day?
In England, Boxing day is the day after Christmas. The equivalent for it in America is the White Elephant gift exchange that takes place on December 21st.
According to the Oxford Dictionary definition, Boxing day is, 'the first week-day after Christmas-day, observed as a holiday on which post-men, errand-boys, and servants of various kinds expect to receive a Christmas-box.'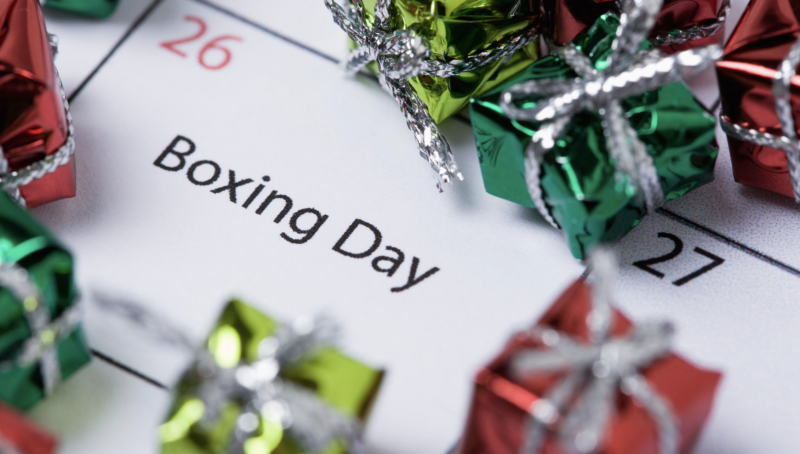 5. What are we having for Christmas Dinner?
In England, Christmas dinner is a big deal as it is for us in America. But there are some differences of course! In England, a Turkey roast is a must have while in America, goose or ham will just about do it.
Another exception for the English citizens is the bread sauce. It's not a sauce per tie, but rather a sauce thickened with bread and bacon wrapped around sausage pieces. (Yum! I could almost taste it).
6. Feeling a White Christmas!
It is possible to have a white Christmas in England but more often than not, it ends up being a green and rainy one. Even though it doesn't snow everywhere in America, those residing in the northern states (and Canada) do get the chance to experience a White Christmas.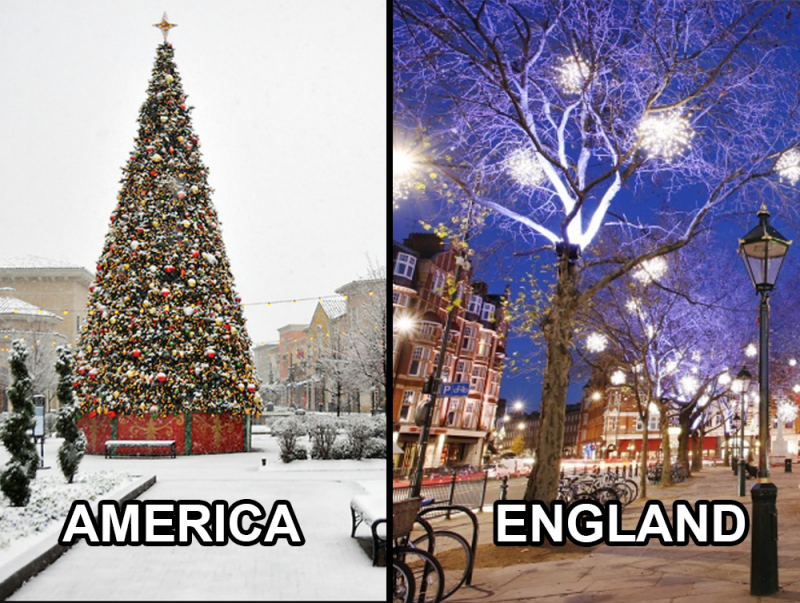 7. The Christmas Home Décor
They do put up Christmas decorations in England but compared to America, there's simply no keeping up. In America, Christmas simply isn't Christmas without flamboyant decorations on the lawn, roof, and interior!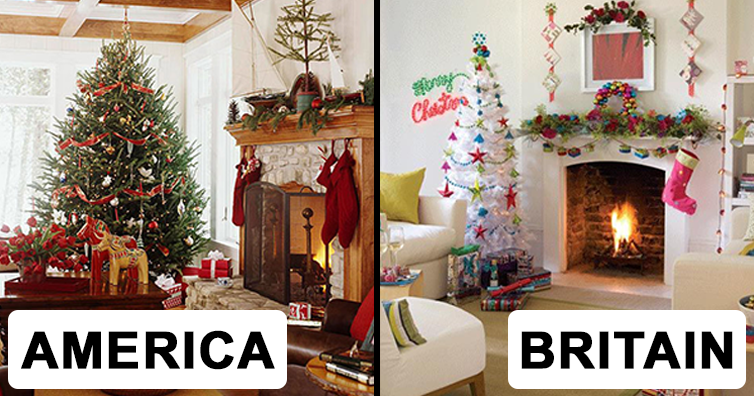 8. Here comes the dessert!
In America, a dessert favorite may just be a slice of grandma's award-winning pecan or pumpkin pie, but in England, a generous helping of Christmas pudding or mince pie will do the trick.
Their signature Christmas pudding comprises of a variety of dried fruits like raisins that have been held together with egg and suet and flavored with a number of fancy spices.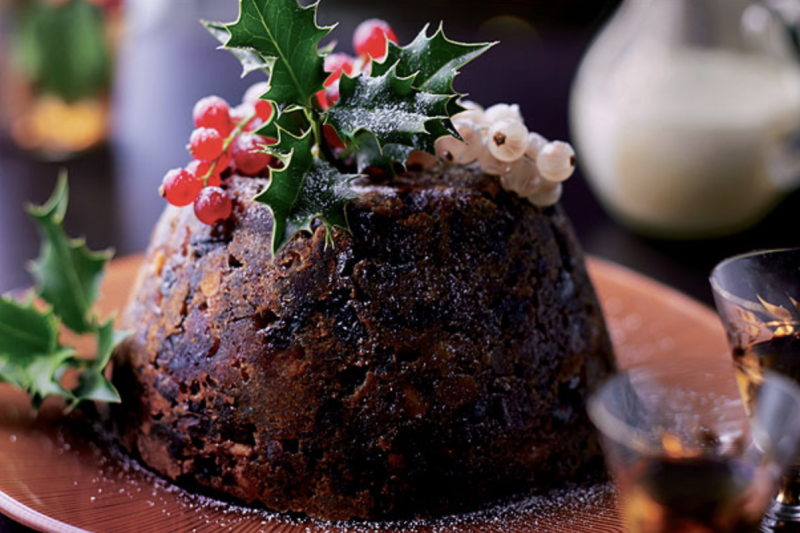 9. Of Crackers and Paper Hats.
The rule of thumb in England is, before you indulge in the meals, you have to rip open a Christmas cracker while wearing a paper hat on your head.
The cracker is not the kind you dip in cheese, but rather a candy-like wrapped gift that bursts open when you pull on both sides. It means kick-starting Christmas festivities with a bang, literally!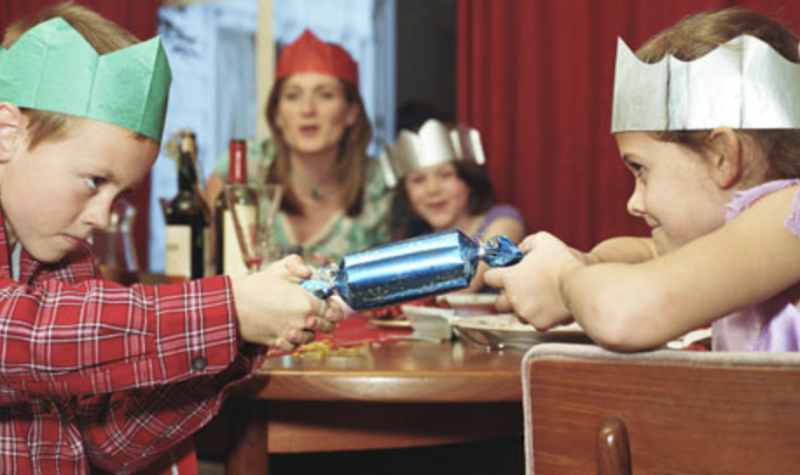 10. Switch on the Christmas lights
In England, decorative Christmas lights are also set up but not to the same extent as it's done in the US. In America, you either light it up or go home and the latter is never an option! So, people go wild when it comes to setting up the lights.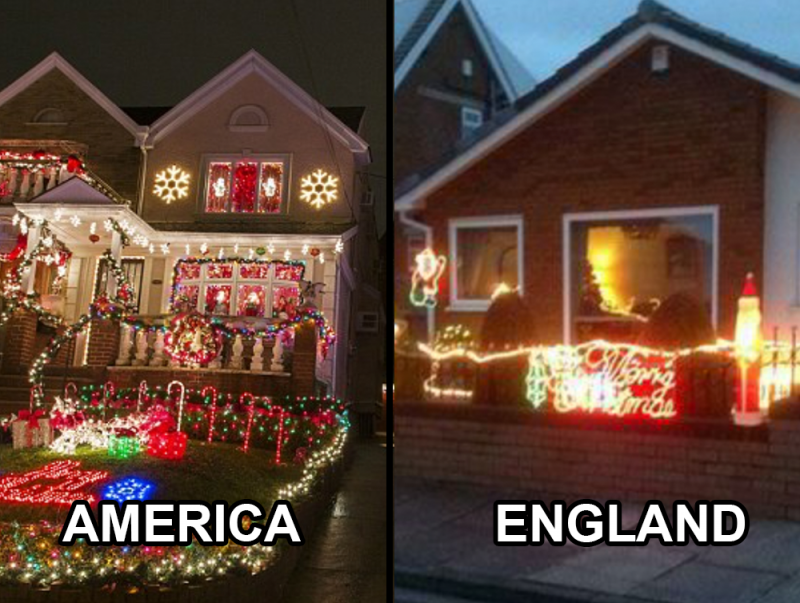 11. Zimbo it's Chrimbo time
In England, Chrimbo is a very common term used to wish someone a happy and merry Christmas. In fact, in the Oxford Dictionary, the word is used to refer to the particular commercial and secular aspects tied to the holiday.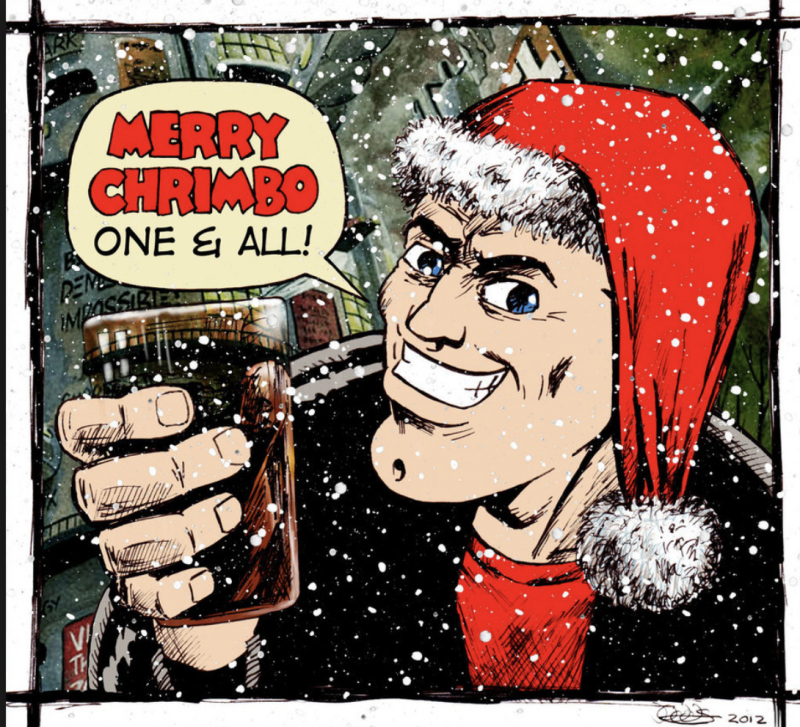 12. Leave the treats for Santa
In America, kids normally leave milk and cookies for Santa should he pay them a visit. Sometimes, they leave a few carrots for Rupert and his reindeer buddies to indulge. But in England, they leave the jolly fat man a glass of brandy (the good stuff) along with some mince pie and some cookies.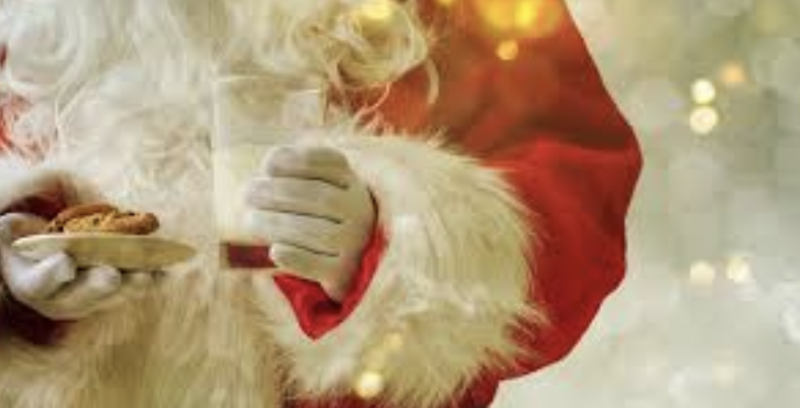 Fascinated I hope! It's almost that time of the year that calls for us to be together and make merry before the year ends. From us here, we hope that your Christmas will be one worthy of making fond and awesome memories. Ho, Ho, Ho!
"Don't forget to LIKE US on Facebook!"
LIKE OUR PAGE