Watch to learn more about the 'quiet' mode.
Video credit: Fox Business
Uber's passengers who use their premium ride-sharing service now get offered by Uber to select the option to choose whether or not they want to have a conversation with the driver.
Uber introduced a new feature called "Quiet Mode" on Tuesday, this feature is for those kinds of riders who like a silent trip.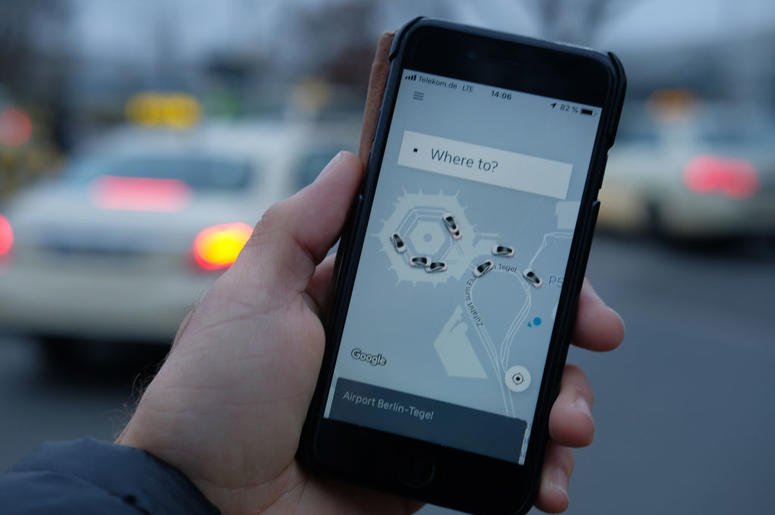 "If you need to respond to emails or are in the mood for a nap, make your trip a quieter one with just one tap. If you're in the mood to chat, that's an option too," Uber revealed on its website.
The riders have to click either "Quiet preferred" or "Happy to chat" from the ride preferences section of the app after requesting a car.
However, in the process of testing the new feature, riders will have to select an Uber Black or Uber Black SUV premium ride.
The feature is not available on Uber X and pool rides.
There is one more option added called "Help with Luggage" feature to "let your driver know an extra pair of hands is needed for your luggage."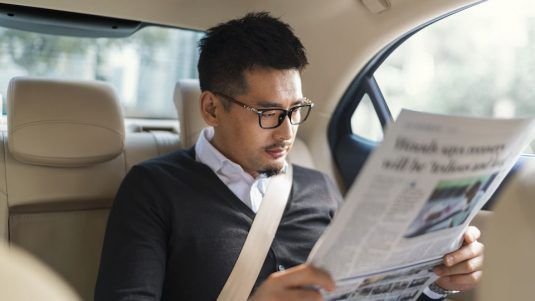 Riders can also now communicate their optimal temperature with "Temperature Control" and can request extra time to get in the car with "Extended Pickup Period."
"Premium Support" has also been added to the Uber experience to allow passengers access to "phone support with live agents" in the event that they need immediate assistance.
The announcement comes after users begging Uber to give them the option to opt out of talking to drivers.
"Uber Black and Uber Black SUV riders told us they wanted high-quality service and premium comfort. That's why we've improved features and requirements to meet or exceed their expectations on every ride," the news release states.
"We know that when riders choose Uber Black and Uber Black SUV, they want a consistent, high-quality experience every time they ride. With these new features and more to come, we're excited to ensure that our riders can arrive relaxed and refreshed, wherever they're headed."
Recommended Video
"This Is Why Your Suitcases Look So Damaged: Airport Worker Carelessly Tossing Passengers?? Bags Into The Air Down A Metal Chute"