Diabetes is a common disease that causes great effects in the life of a person. The sufferer has to eat everything with precautions and they are generally deprived of the food items that most of the people can eat.
The most important part is that they have to cut off all kinds of sugar from their diet.  Besides that, the patient has to take a lot of medicines just so that they can maintain the levels of their sugar to have a near to normal life and better health.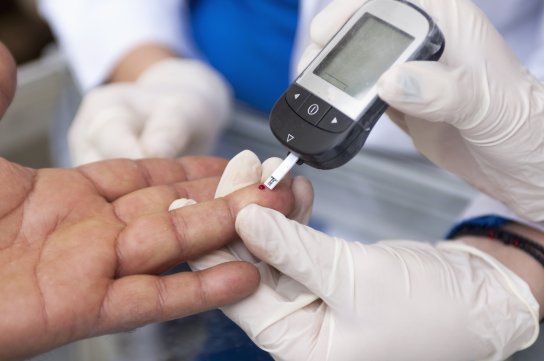 Till now there had been no permanent cure for diabetes but there is a new hope now. Scientists have found out something that has a hope of permanently curing diabetes. Scientists have turned stem cells into the cells that can produce insulin for the treatment of diabetes type 1.
Researches have been going on for years in which scientists and chemists have been working on to find a permanent escape from the disease as thousands of people have been fighting the condition for years and years. Now, they have finally been able to create something that is going to help.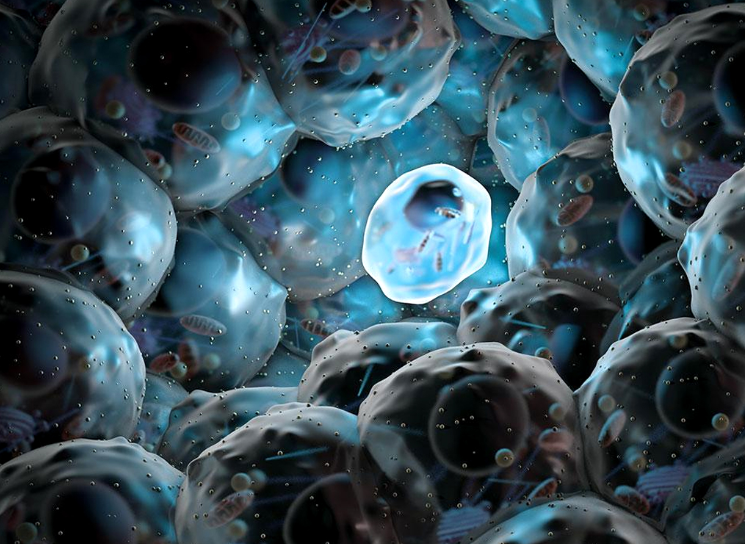 They have created beta cells which will be destroyed in type 1 diabetic body and in the petri dish. The experiment of the research was conducted on mice in which the cells were injected into the body of mice to produce insulin levels and it responded to the blood sugar level just in a few days.
Now, it is being believed that it can be the final cure of diabetes type 1. Around 1.25 million alone in the US suffers from the same and around 400,000 people suffer from the same in Britain.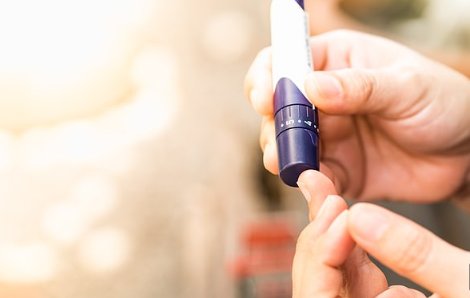 Type 1 diabetes is a condition in which the pancreas produces very little or no insulin at all because the body's immune system is under an attack by the cells. There are some cases in which a transplant of the pancreas is possible but in the majority, it is not.
Recommended Video!
"Find out how type 2 diabetes develops in the body"
Share this post with your friends and family:)
Enjoyed the article? Check out another interesting story below ▼
---

Share this story with your friends and family!
---