Deciding a career can be cumbersome and sometimes even depressing. But these two-year-old twins seem to have it figured out!
Meet Mila and Emma, toddler twins who are the very best of friends. They will recently be starting preschool, and at this stage, it is crucial for kids to decide their careers. Or at least that's what kids feel! Though the older ones of us know that deciding a career is no child's play.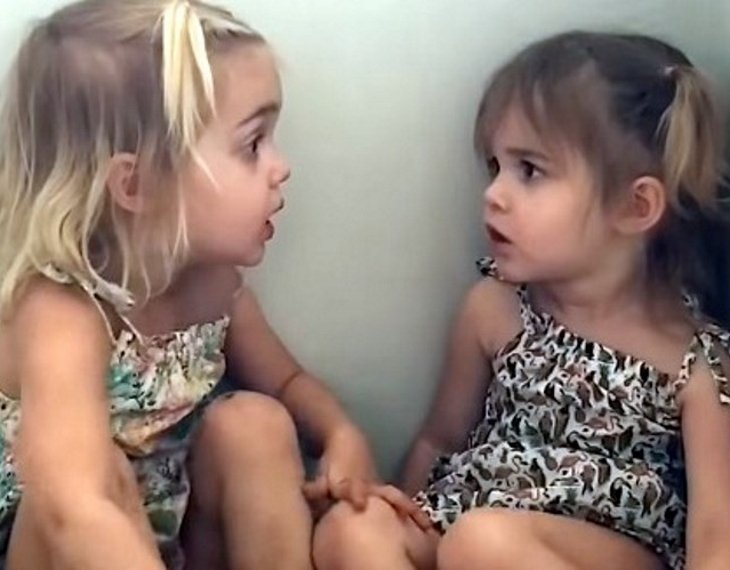 Mila and Emma were not very hesitant in sharing their views with us, and it's giving the adults a new perspective too. Although the twins have got the wits that transcend all others at this age, they definitely put too much thought into the subject. Their cute but grown-up convo was absolutely hectic and adorable!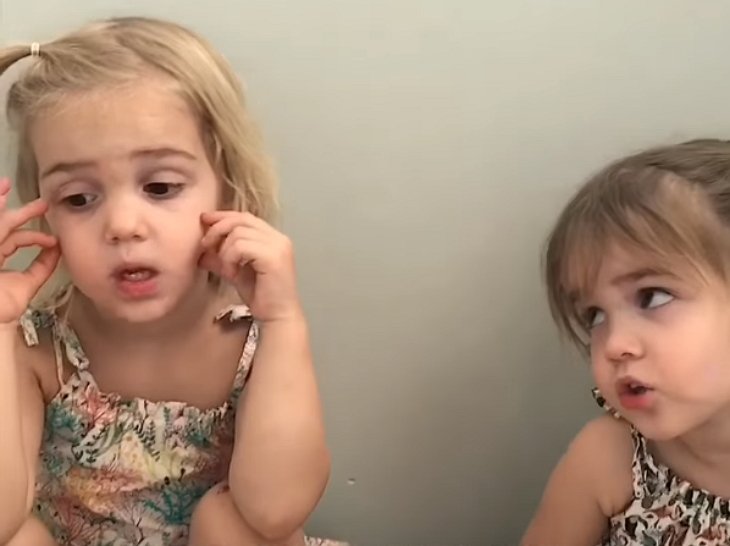 When Mila asked her sister what she wanted to be when she grows up, Emma was quick to reply with "teacher." However, her sister had some objections to that, and they had the entire audience laughing.
Seeing her sister's disapproval, Emma brings out other ideas, all as crazy yet possible as the previous one. But as is expected, they are immediately rejected by Mila. Mila knows Emma best and also knows that her sister wouldn't really be suitable for specific jobs.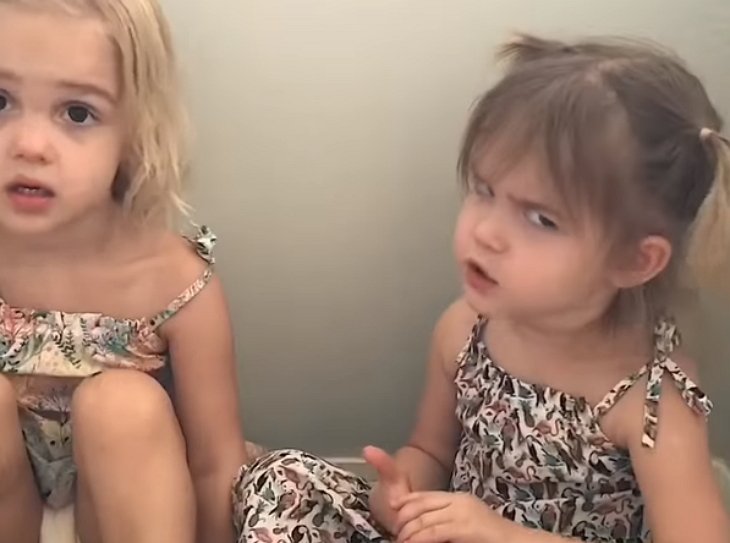 Emma's options are exhausted soon, and all hope seems lost for her. But the little girls call it a moment by hugging. If that isn't cute, we don't know what is!
Mila also happens to be a minute performer, and her YouTube videos have gained tremendous popularity. Mila has become well known for her cute and hilarious comedic skits, and the internet loves her!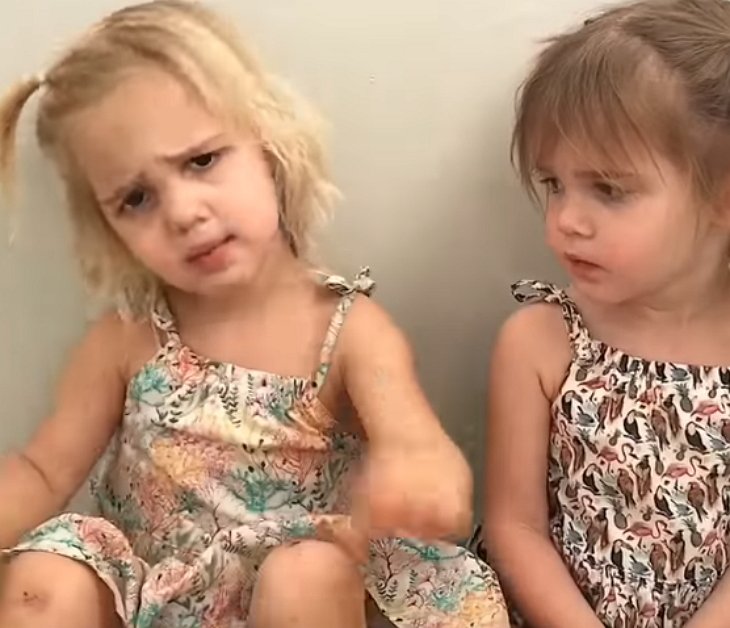 And when Mila hears her sister's anticipation for becoming an actress? If we told you, all the joy of hewing it yourself will be lost! Luckily, the twins were able to finally come to a conclusion and decided a career that best suited both of them.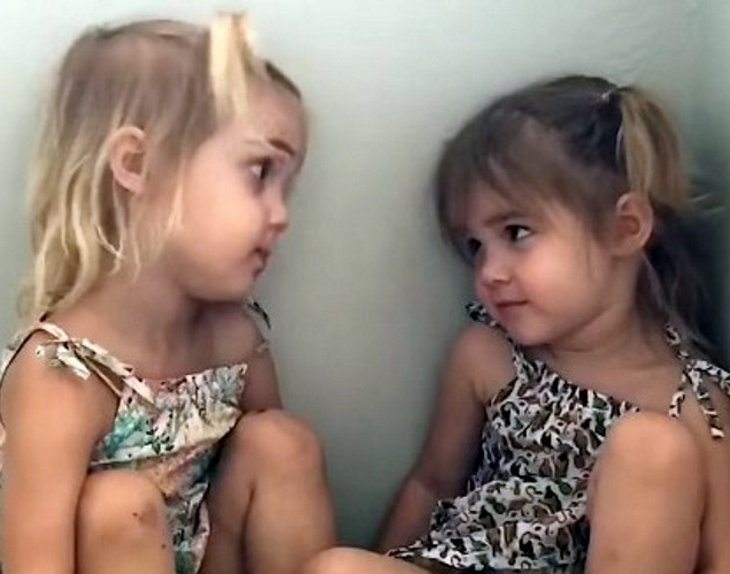 If you loved this inspiring story, we would love to hear from you :)
Follow

@smalljoys_of_life
Enjoyed the article? Check out another interesting story below ▼
---

Share this story with your friends and family!
---