Everyone likes playing the "what if" game and nothing is as fun a subject as that of gender makeovers. Even just a year ago this would have been a daunting prospect for anyone who wasn't a VFX artist. But with the introduction of FaceApp, even ordinary people can now do some awesome gender swapping like a boss.
In this article, we take a look at some of the actors who played Marvel characters. These actors have strong masculine features that made them fit the role as superheroes so it's natural to question how they would have looked like as women. A little FaceApp magic produced some interesting results such as Ryan Reynolds basically looking like himself and the fact that Tom Hiddleston could have played the twin sister of Elizabeth Olsen. But overall, these male actors turned out to be quite gorgeous as women.
Check them out here!
#1 Tom Hiddleston (Loki)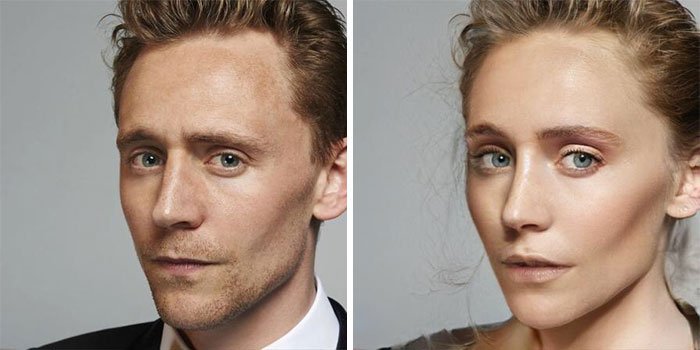 #2 Hugh Jackman (Wolverine)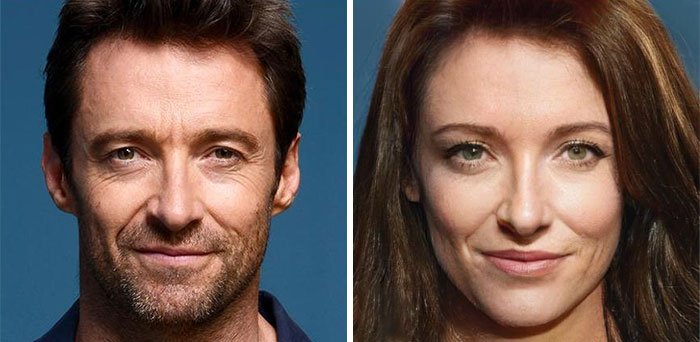 #3 Ryan Reynolds (Deadpool)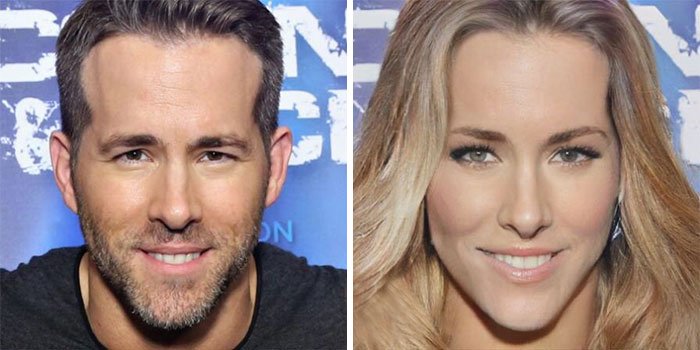 #4 Paul Bettany (Vision)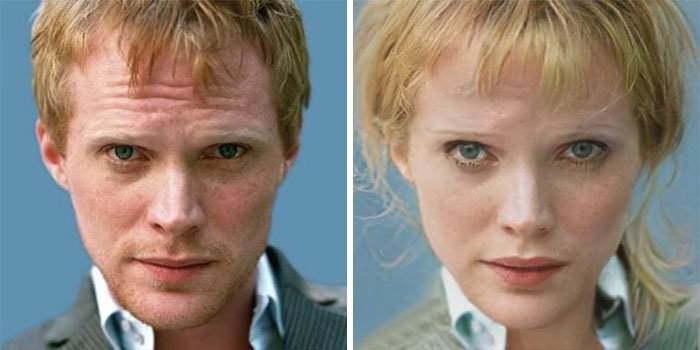 #5 Mark Ruffalo (The Hulk)
#6 Chris Hemsworth (Thor)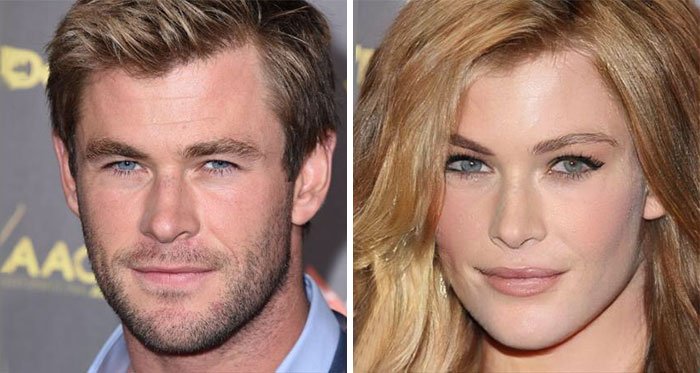 #7 Chris Pratt (Peter Quill aka Star Lord)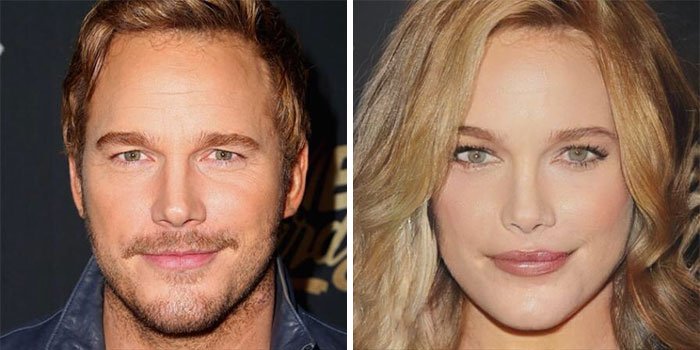 #8 Chris Evans (Captain America)
#9 Sebastian Stan (Bucky Barnes)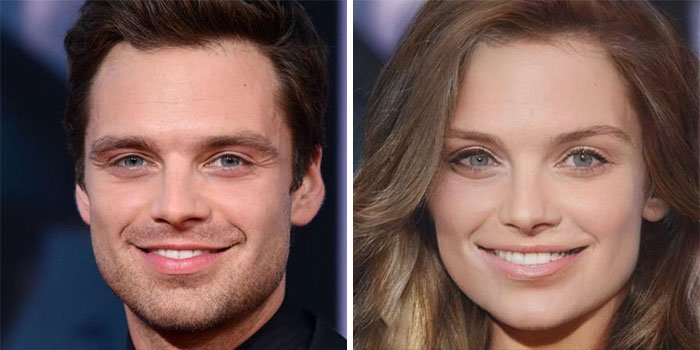 #10 Paul Rudd (Ant-Man)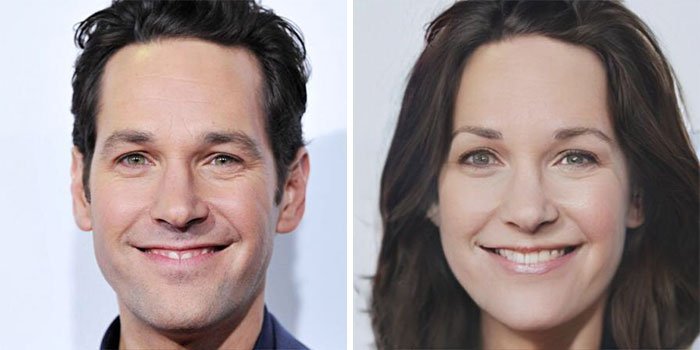 #11 Dave Bautista (Drax the Destroyer)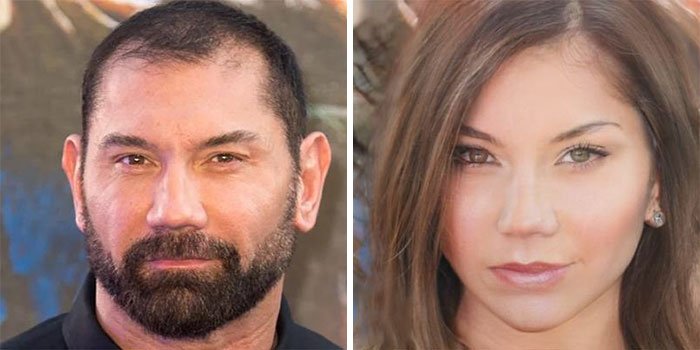 #12 Robert Downey Jr. (Iron Man)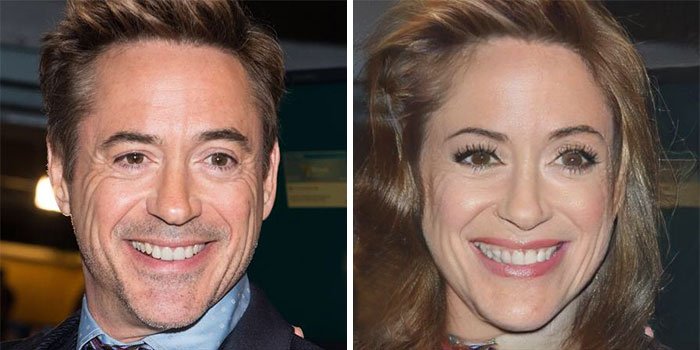 #13 Ian McKellen (Magneto)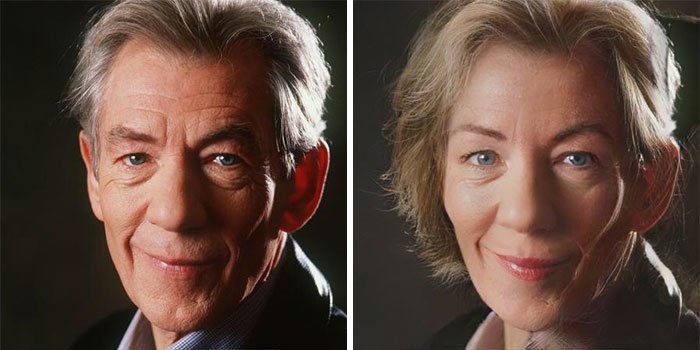 #14 Michael B. Jordan (Erik Killmonger)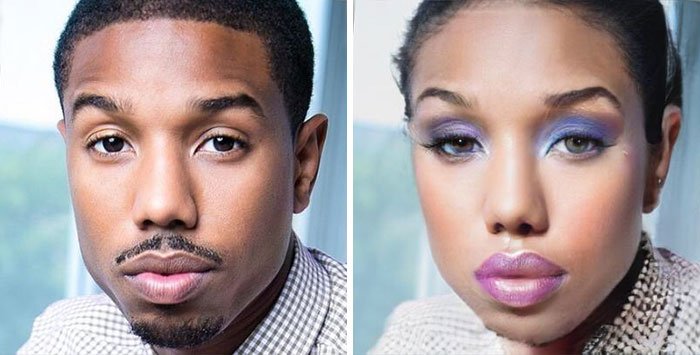 #15 Josh Brolin (Thanos)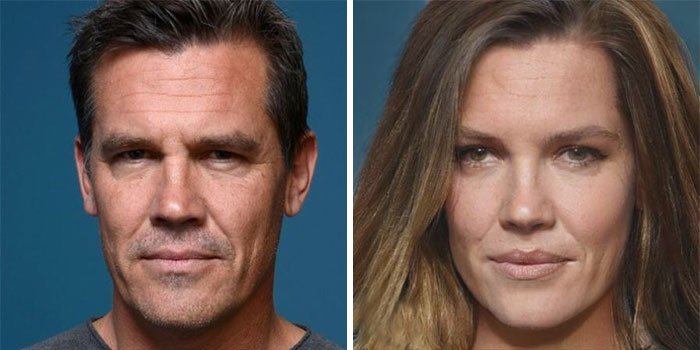 #16 Bradley Cooper (Rocket Raccoon)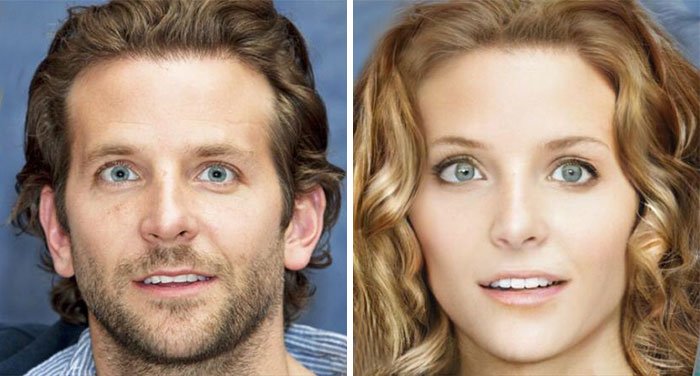 #17 Jeremy Renner (Hawkeye)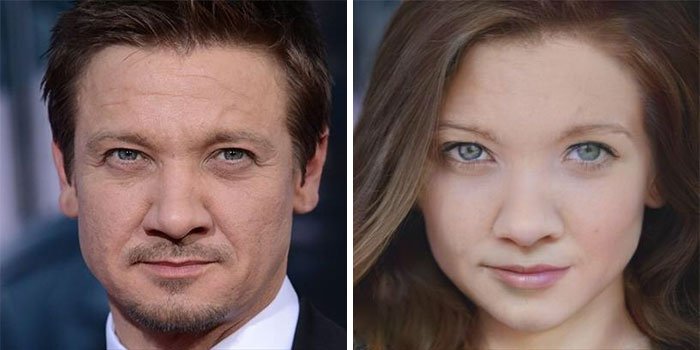 #18 Tom Holland (Spider-Man)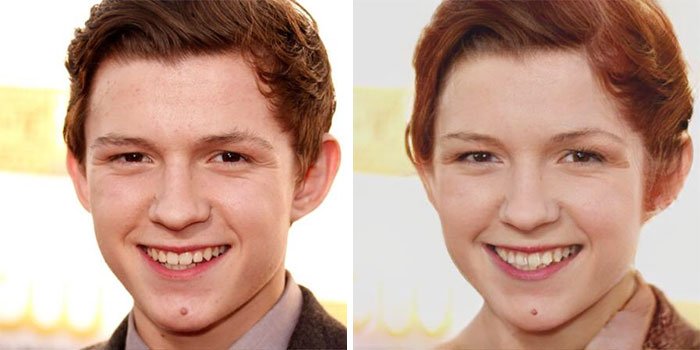 #19 Vin Diesel (Groot)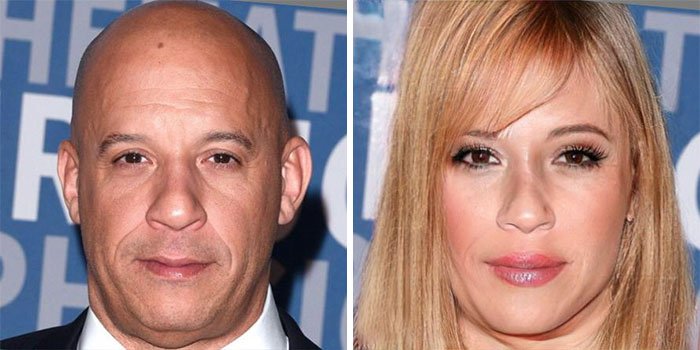 #20 Chadwick Boseman (Black Panther)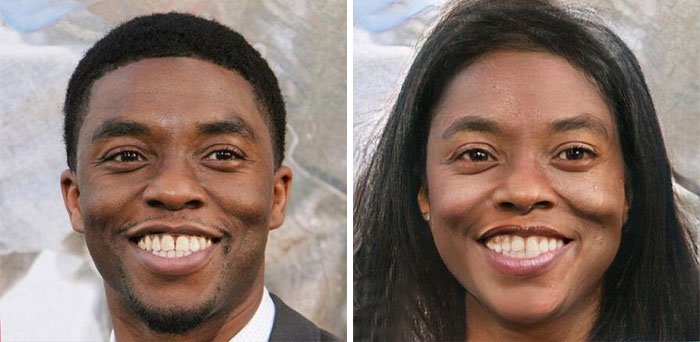 #21 Patrick Stewart (Professor Charles Xavier)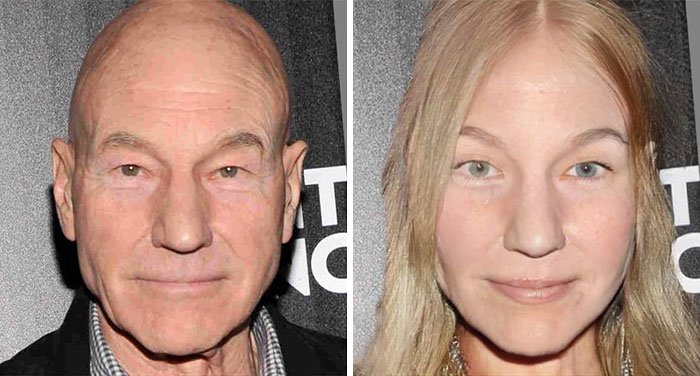 #22 Benedict Cumberbatch (Doctor Strange)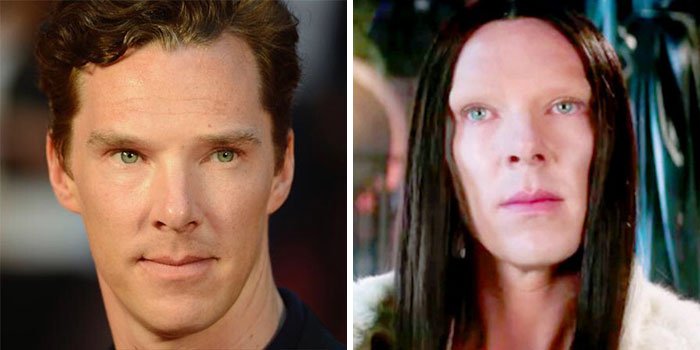 "Recommended Video – A Man Spent $60,000 On Plastic Surgery To Transform Into A Real-life Elf"
Enjoyed the article? Check out another interesting story below ▼
---

Share this story with your friends and family!
---