A woman was embarrassed after appearing on a television show saying that her dog is vegetarian.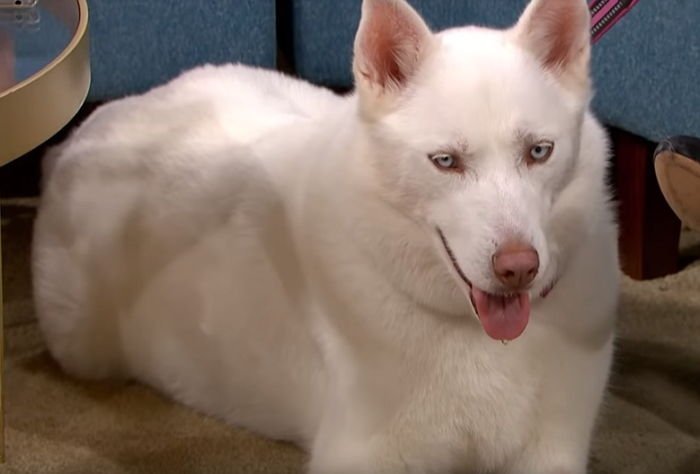 Lucy Carrington and her Siberian Husky Storm starred in a morning ITV program "This Morning" on August 31.
Lucy said, "From last summer, we are giving a vegetarian diet to Storm."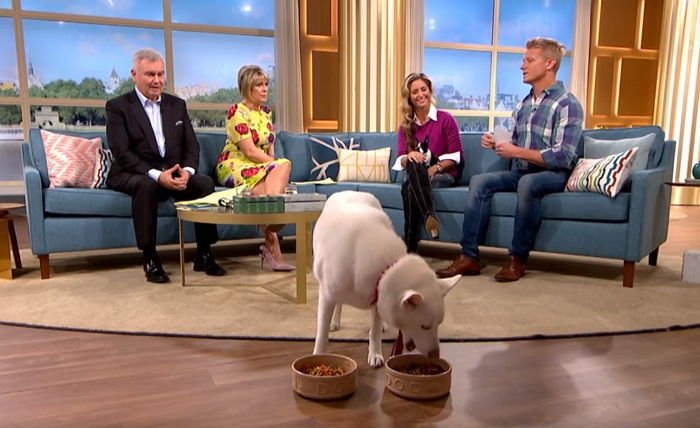 She said, "Storm doesn't eat meat and loves carrots and vegetables so I have decided to give Storm meals with only vegetables."
The host heard Lucy's words and tried to test the storm and put two bowls in front.
You can see Storm's footage in the video below.
One contained carrots and peas, and the other contained meat.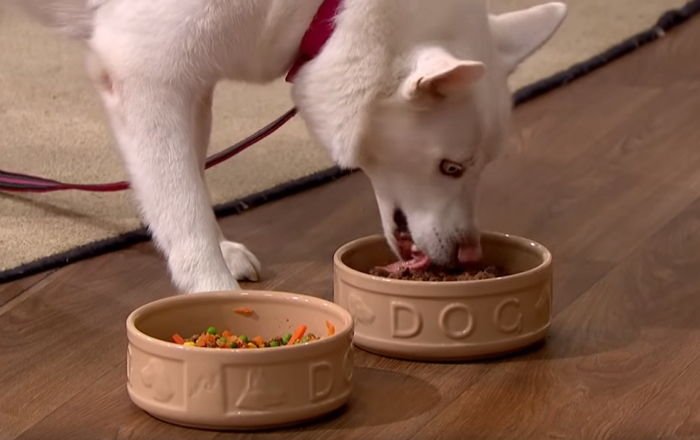 As soon as Storm off from his collar, he rushed towards the bowl of meat and started eating out of it.
Lucy, whose face was red with embarrassment, said, "I thought he didn't like meat, I only fed it occasionally."
She continued to say, "My parents are vegetarians and I am vegetarian, but at night I eat hamburgers and sausages as snacks sometimes."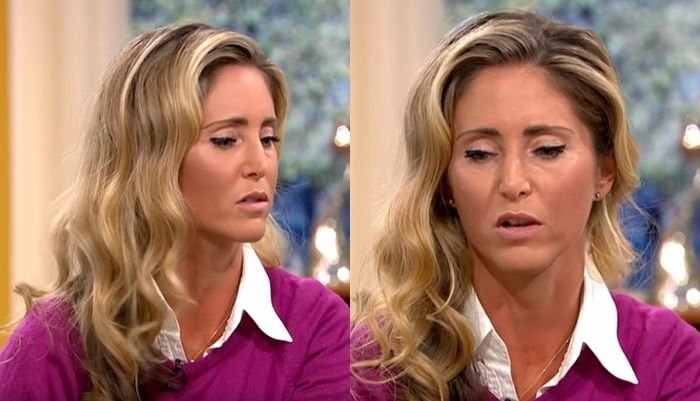 Scott Miller, a veterinarian, explained, "Dogs should eat meat and vegetables together as they are omnivorous animals."
"You need to eat meat to meet the essential amino acids and vitamin D requirements and you shouldn't feed only vegetables to your pets."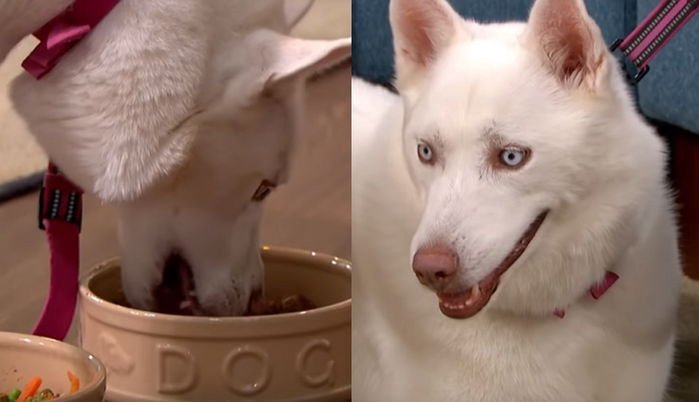 After the program was broadcasted, viewers are criticizing saying this is a definite case of animal abuse.
Some animal lovers have reportedly sued Lucy for animal cruelty after the watching the program.
"Recommended Video –Woman Gets Caught On Camera While Dumping Her Four Dogs, moide Receives What She Deserved"
Enjoyed the article? Check out another interesting story below ▼
---

Share this story with your friends and family!
---