Triplets Sierra, Kassidy, and Haley didn't seem to care about school when they first arrived at Valley High School in Las Vegas.
The sisters were defensive towards everyone including the classmates, teachers, and the authoritative figures of the school. They were always together, missed school on occasions, and their grades were falling.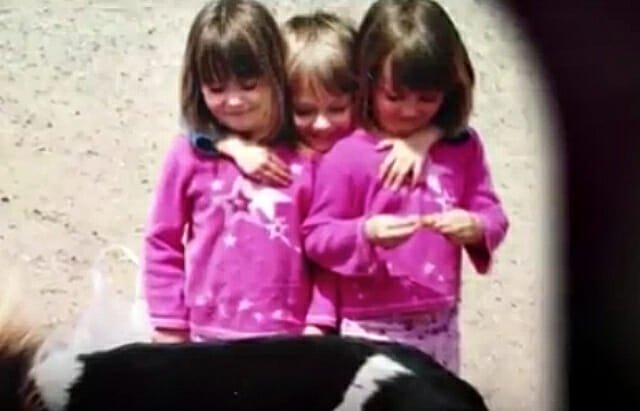 But the school, instead of turning their back on the triplets, decided to introduce the girls to the GEAR UP program. This program is a part of the Federal Higher Education Act designated to help the low-income students receive encouragement, develop skills, and prepare to thrive in post-secondary education.
The GEAR UP staff made sure that the girls feel safe with them. And with time, they improved.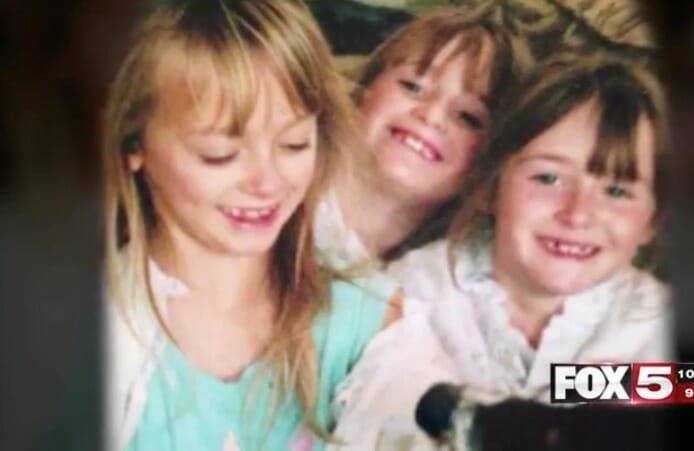 Eventually, they opened up about their dreadful situation. It was more shocking than anyone could have ever imagined.
The sisters lost their mom when they were only 3, and their dad was jailed when they were 6. Life was not easy for them; they lived with their grandmother and often slept empty stomach.
Their grandmother didn't believe in schooling, so the girls were forbidden from attending one until they were 8.
When girls' dad was released from jail, they moved back with him. But he was neglectful; he often didn't come home for weeks, and the girls stayed alone all that time.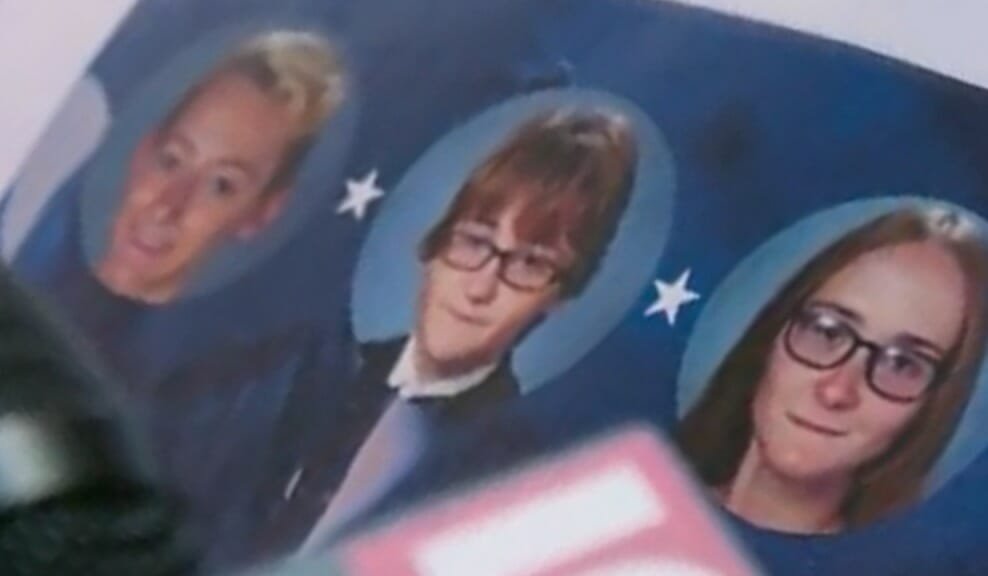 However, the girls were released from their father's custody when there was a shooting incident happened involving their home.
Eventually, the girls ended up with their grandparents who were no less than their father – terribly neglectful. They spent portions of their lives without clothing, food, transportation, and homeless.
But with the help of GEAR UP, the triplets were able to overcome their lost childhood, including homelessness and parents.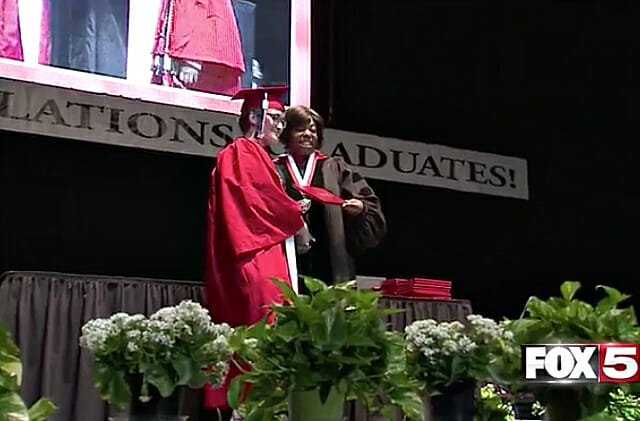 Slowly, the teachers helped the sisters to work better, they passed all the exams – maintaining a GPA over 3.0, participated in school activities, had working jobs as 'unaccompanied minors', and enrolled in advanced courses.
But it wasn't over for the triplets. On their graduation day, FOX5 Surprise Squad decided to show up and surprise sisters. The FOX5 Surprise Squad was truly inspired by their struggles and wanted to be there at the graduation ceremony.
"Recommended Video -Adorable Twins Aren't Ready To Leave Each Other After Birth"

If you liked this post, share it with your friends and family.
Don't forget to ▼LIKE US▼ for more inspirational stories!
Follow

@smalljoys_of_life
Enjoyed the article? Check out another interesting story below ▼
---

Share this story with your friends and family!
---