President Trump went on Twitter on Sunday just before leaving for his state visit to Britain to deny that he ever called Meghan Markle "nasty." He supposedly used that term to describe Markle during a taped interview with The Sun.
Trump tweeted: "I never called Meghan Markle 'nasty.' Made up by the Fake News Media, and they got caught cold! Will @CNN, @nytimes, and others apologize? Doubt it!"
According to AFP, when The Sun interviewer commented that Markle promised to move to Canada if Trump won the presidency in 2016, Trump replied by saying he "didn't know that she was nasty."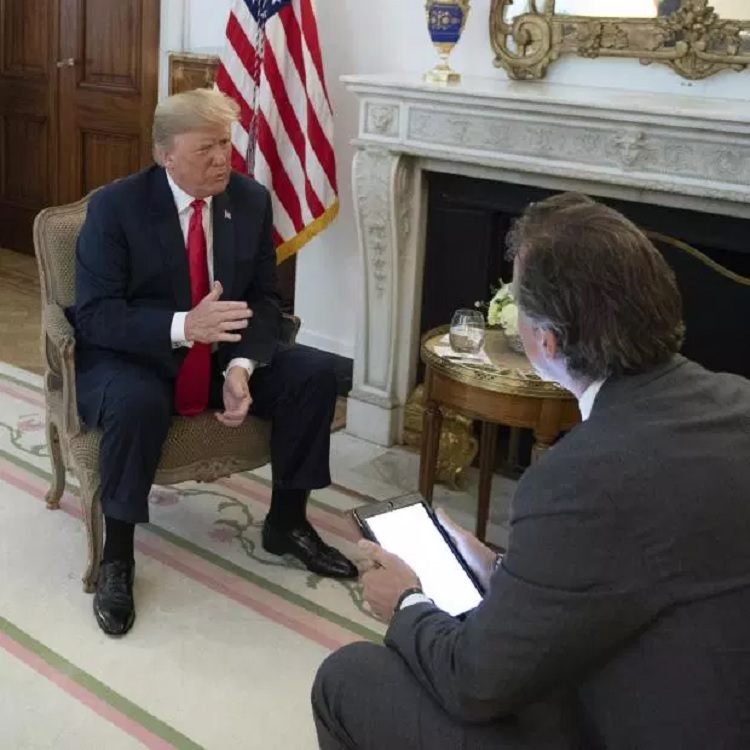 But instead of moving to Canada, it "turned out she moved here," said the interviewer.
"Well, a lot of people are moving here, so what can I say," Trump responded. "No, I didn't know that she was nasty."
AFP reported: "An official Trump campaign Twitter account had rather bizarrely called attention to the 'nasty' comment on Saturday by linking to a video of the interview and suggesting the president had not used the word; it urged people to 'Listen for yourself!'"
But Markle also said other "nasty" things about Trump apart from her "move to Canada" comment. In 2016 during an interview with TV host Larry Wilmore, she called Trump, who was still a candidate that time, as "misogynistic … and SO vocal about it." She also used the word "divisive" to describe Trump.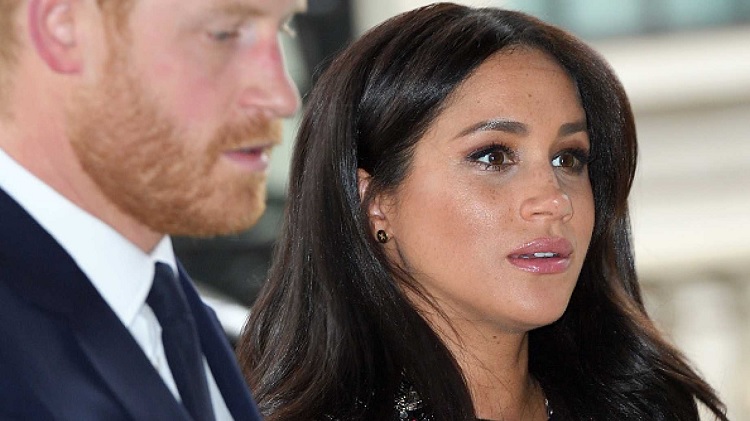 Responding to Trump's tweet, CNN came out with an op-ed saying that Trump "proved" Markle's "misogynistic" point:
We are, by now, used to the President's name-calling — it is unpresidential and gauche.point 85 | But "nasty" is one that rings out with some significance: he seems to reserve it for women.point 172 | Recall Trump infamously interrupting Hillary Clinton during the last debate of his 2016 presidential campaign to call her "a nasty woman," a remark so obviously gendered that many women responded by trying to reclaim it.point 370 |

One website that began selling "Nasty Woman" T-shirts reported that its design went viral overnight, generating tens of thousands of orders.point 132 | That Trump has just chosen to hurl the same insult at Markle, while trying to defend himself against her 2016 claim that he is misogynistic, is ironic.point 257 | 1
During Trump's first state visit to the UK, the Royal Family is expected to give him the full red carpet treatment. However, many have noted the absence of Markle, now the Duchess of Sussex, from all the scheduled events that include Trump. The AFP noted that while maternity leave is the official reason, there may be something deeper underlying her absence.