Another aggressive move took by the Trump administration when asked the Supreme Court on Friday to hear a challenge to President Donald Trump's policy that bars most transgender individuals from military service.
Federal district courts have entered injunctions against the new policy, but no appeals court has yet ruled on it. The Supreme Court does not ordinarily intercede until at least one appeals court has considered an issue, and it typically awaits a disagreement among appeals courts before adding a case to its docket.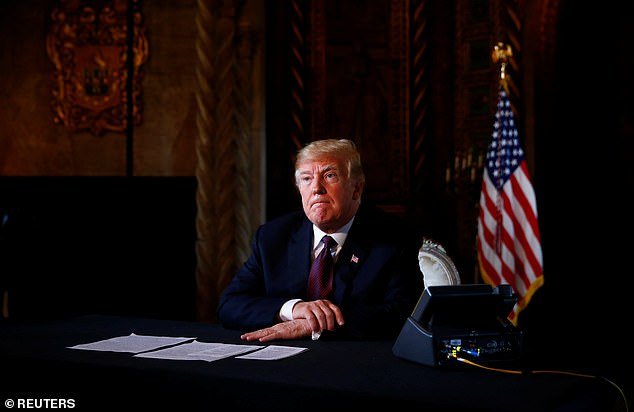 The policy, first announced by the President in July 2017 via Twitter and later officially released by Secretary of Defense James Mattis, blocks individuals who suffer from a condition known as gender dysphoria from serving with limited exceptions. It also specifies that individuals without the condition can serve but only if they do so according to the sex they were assigned at birth.
The Trump administration has, however, repeatedly asked the justices to hear appeals directly from district court rulings, most recently in several cases concerning its attempt to shut down a program that shields some 700,000 young undocumented immigrants from deportation. Like the ban on transgender service in the military, that policy has been blocked by federal trial judges.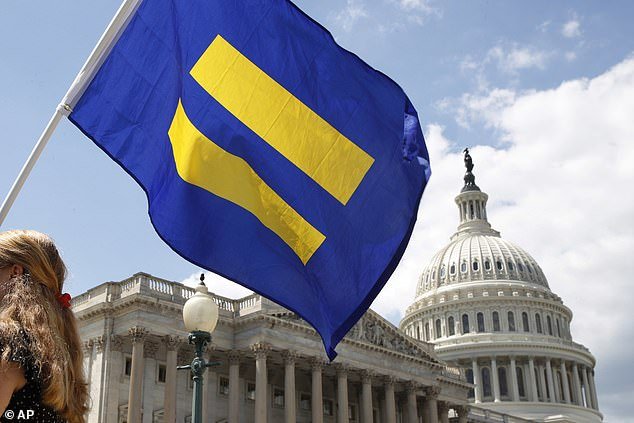 In both sets of cases, Solicitor General Noel J. Francisco told the justices that prompt action was required to ensure that the Supreme Court could rule before its current term ended in June.
The Supreme Court's rules say that it will review a federal trial court's ruling before an appeals court has spoken: "only upon a showing that the case is of such imperative public importance as to justify deviation from normal appellate practice and to require immediate determination in this court."
In a brief filed Friday, Mr. Francisco said, "This case satisfies that standard."
"It involves," he wrote, "an issue of imperative public importance: the authority of the U.S. military to determine who may serve in the nation's armed forces."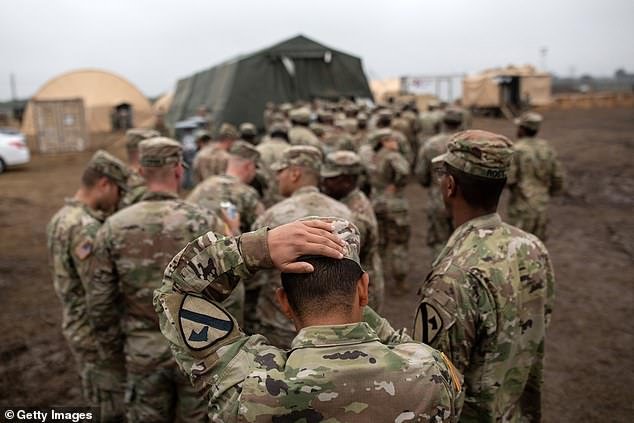 Trial judges have ruled that there is no evidence that service by transgender people threatens military cohesion or readiness.
"There is absolutely no support for the claim that the ongoing service of transgender people would have any negative effect on the military at all," Judge Colleen Kollar-Kotelly, of the Federal District Court in Washington, wrote last year. "In fact, there is considerable evidence that it is the discharge and banning of such individuals that would have such effects."
The United States Court of Appeals for the District of Columbia Circuit is set to hear an appeal of her ruling next month. The United States Court of Appeals for the Ninth Circuit, in San Francisco, has heard arguments in a separate appeal but has yet to issue a ruling. The Ninth Circuit has been the subject of scathing attacks from President Trump in recent days.
The administration has also recently filed unusual requests asking the Supreme Court to block trials in cases concerning climate change and the addition of a question concerning citizenship to the next census.
Critics said the administration's request to bypass ordinary appellate procedures in the transgender cases was presumptuous.
"Today, the U.S. Department of Justice announced its intent to short-circuit established practice, asking the U.S. Supreme Court to review a preliminary district court ruling before the Ninth Circuit Court of Appeals has even had an opportunity to rule," said Peter Renn, a lawyer with Lambda Legal, which represents the challengers in one of the cases Mr. Francisco asked the Supreme Court to consider.
"This highly unusual step is wildly premature and inappropriate," Mr. Renn said. "Yet again, the Trump administration flouts established norms and procedures. There is no valid reason to jump the line now and seek U.S. Supreme Court review before the appellate courts have even ruled on the preliminary issues before them."
Recommended Video!
"8-Year-Old Boy Waited Patiently For Trump's Attention Gets A Kiss On The Head"
Enjoyed the article? Check out another interesting story below ▼
---

Share this story with your friends and family!
---