Eric Lafforgue is one of a handful of lucky photographers that were able to capture North Korea as it truly is through his lens. "Since 2008, I have ventured to North Korea six times," he said. "Thanks to digital memory cards, I was able to save photos that I was forbidden to take or was told to delete by the minders."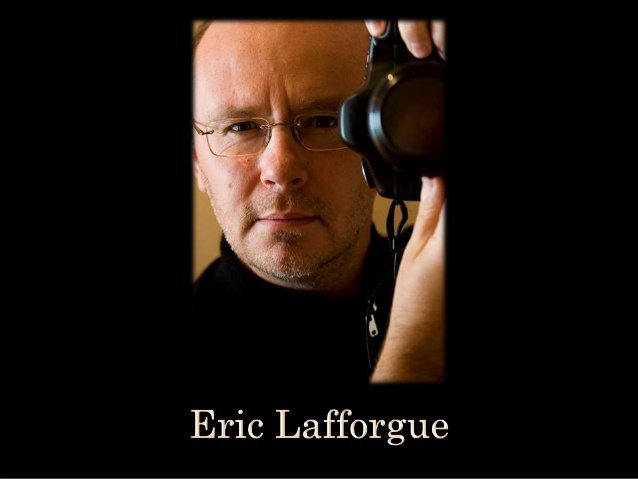 Most visitors who plan for trips to North Korea are usually guided around the nation with a well-orchestrated schedule. Tourists are hardly allowed to wander off, as they might discover it was all a facade. Lafforgue desired to go beyond and truly get into the shoes of the normal North Korean citizen. He needed to shoot real people who are not under the control of the regime and catch the real reflection of the land.
As customary in North Korea, "I was treated like any other tourist," Lafforgue explains.  "They didn't allow me to take pictures of the police, the army, etc. But with a 300mm zoom lens and a seat in the back of the bus, I could take so many…"
During his trip, Lafforgue shot thousands of pictures of people going about their daily business, "As soon as they were opening a new area to visit I tried to go and see it, documenting the place."
After coming back home form a record 6th trip to North Korea, in 2012, the French photographer was banned from entering the country's borders during the remainder of his lifetime. "I refused as I show all the aspects of North Korea: the good and the bad. Just like I do in any country I visit. I refused to make an exception for North Korea, and they didn't like this."
During an interview, when asked about his stay in North Korea, Lafforgue said, "During homestay meals in the countryside, I could speak with the locals for hours, thanks to my guides. They told me so much about how they live, what they dream of, and so on. The main thing to know is that North Koreans are warm people, very curious about the visitors and very generous, even though most of them own nearly nothing."
1. It is prohibited to photograph malnutrition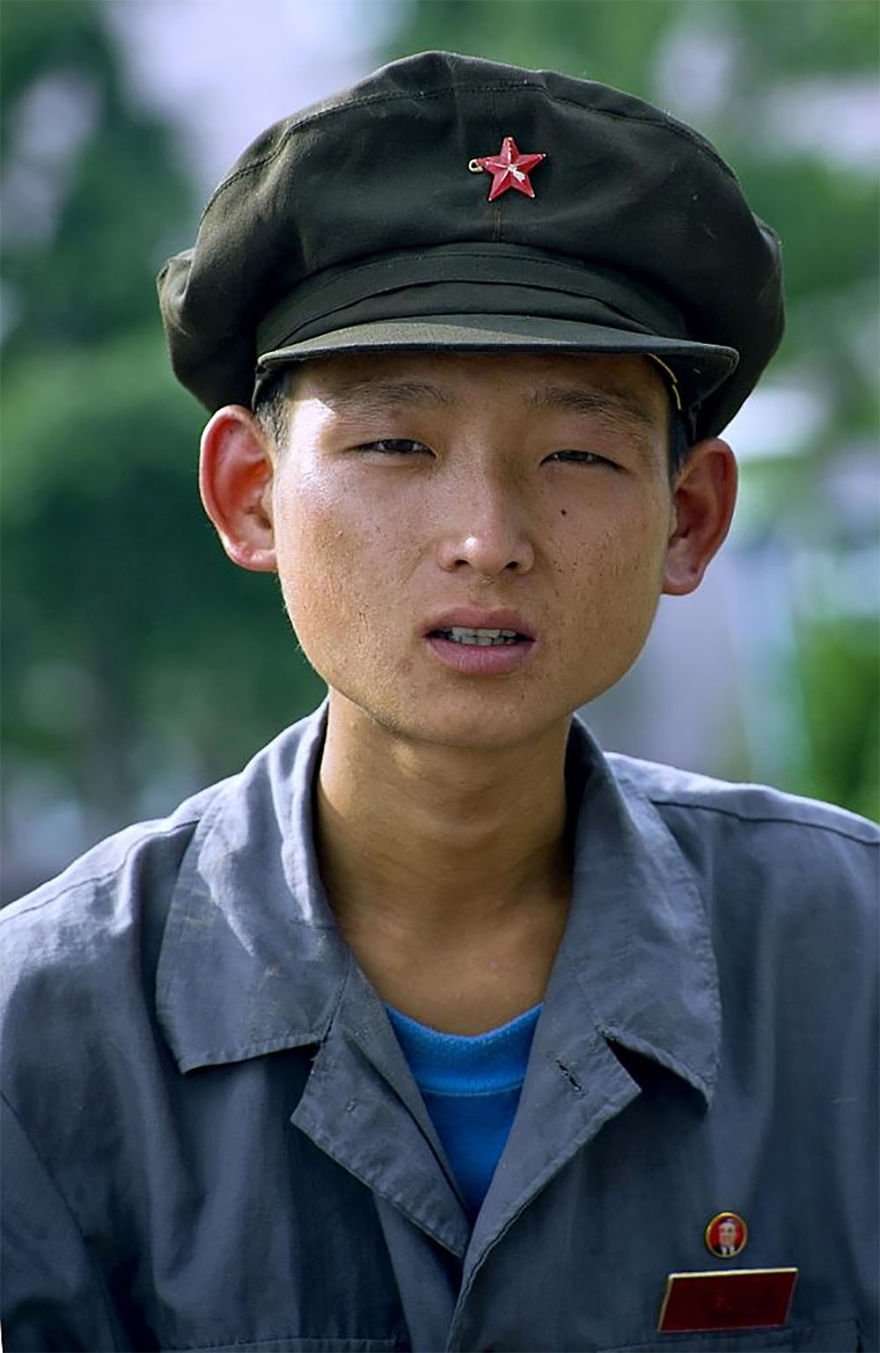 2. It is prohibited to take pictures of the Army.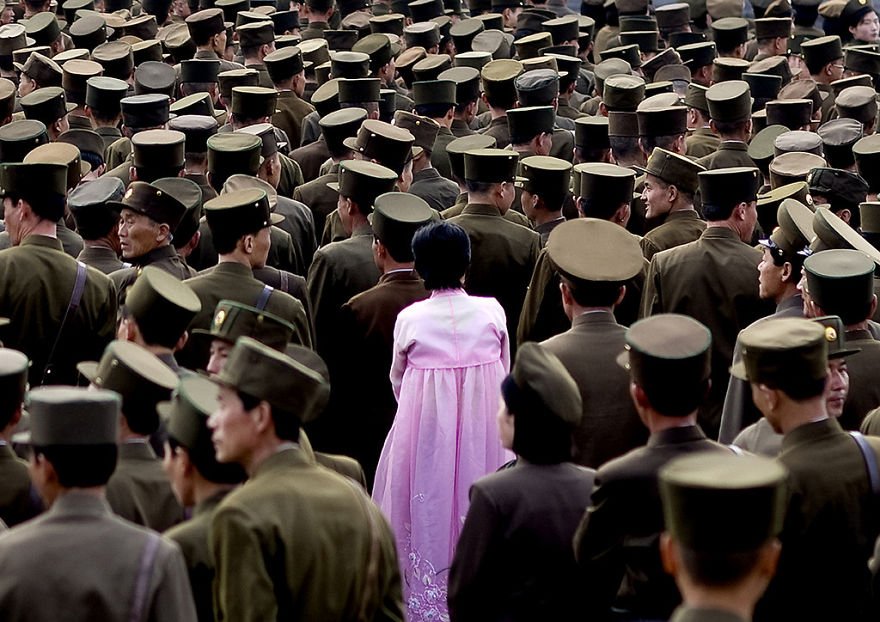 3. Soldiers Often Help On Local Farms.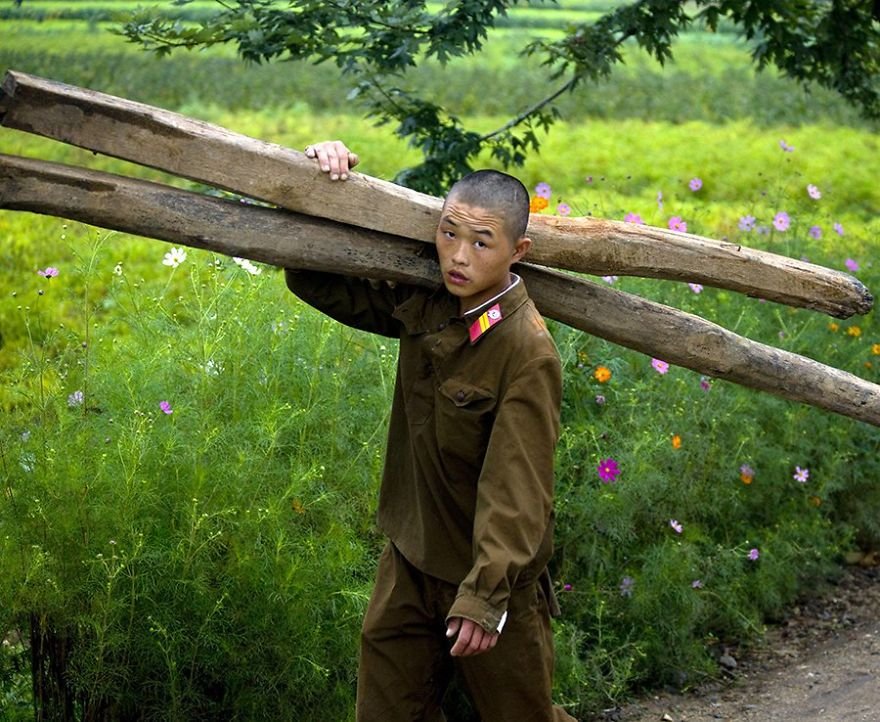 4. It Is Illegal To Take Pictures Of Soldiers Relaxing.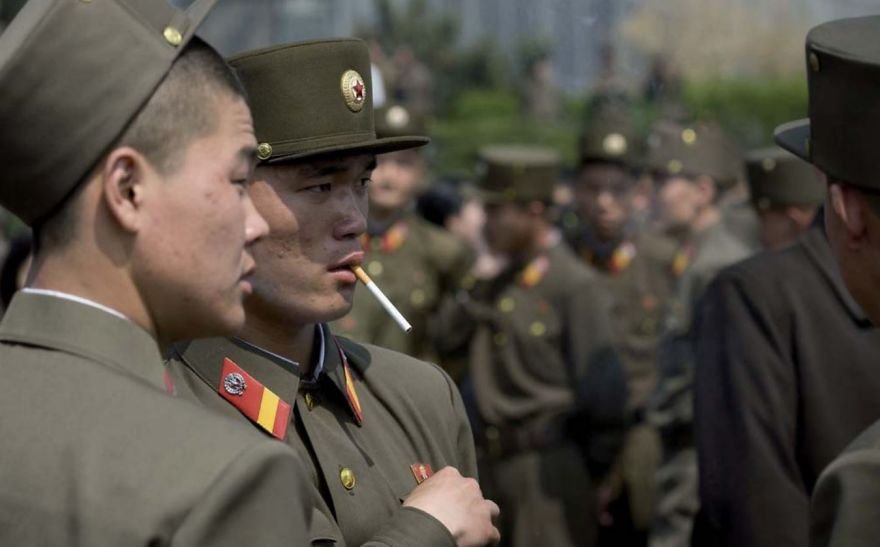 5. Queueing is regarded as a national sport in North Korean!
6. During our visits to rural countryside, the guides choose carefully which houses and families to be visited, although, occasionally, a detail like a bathroom used as a cistern shows that times are hard…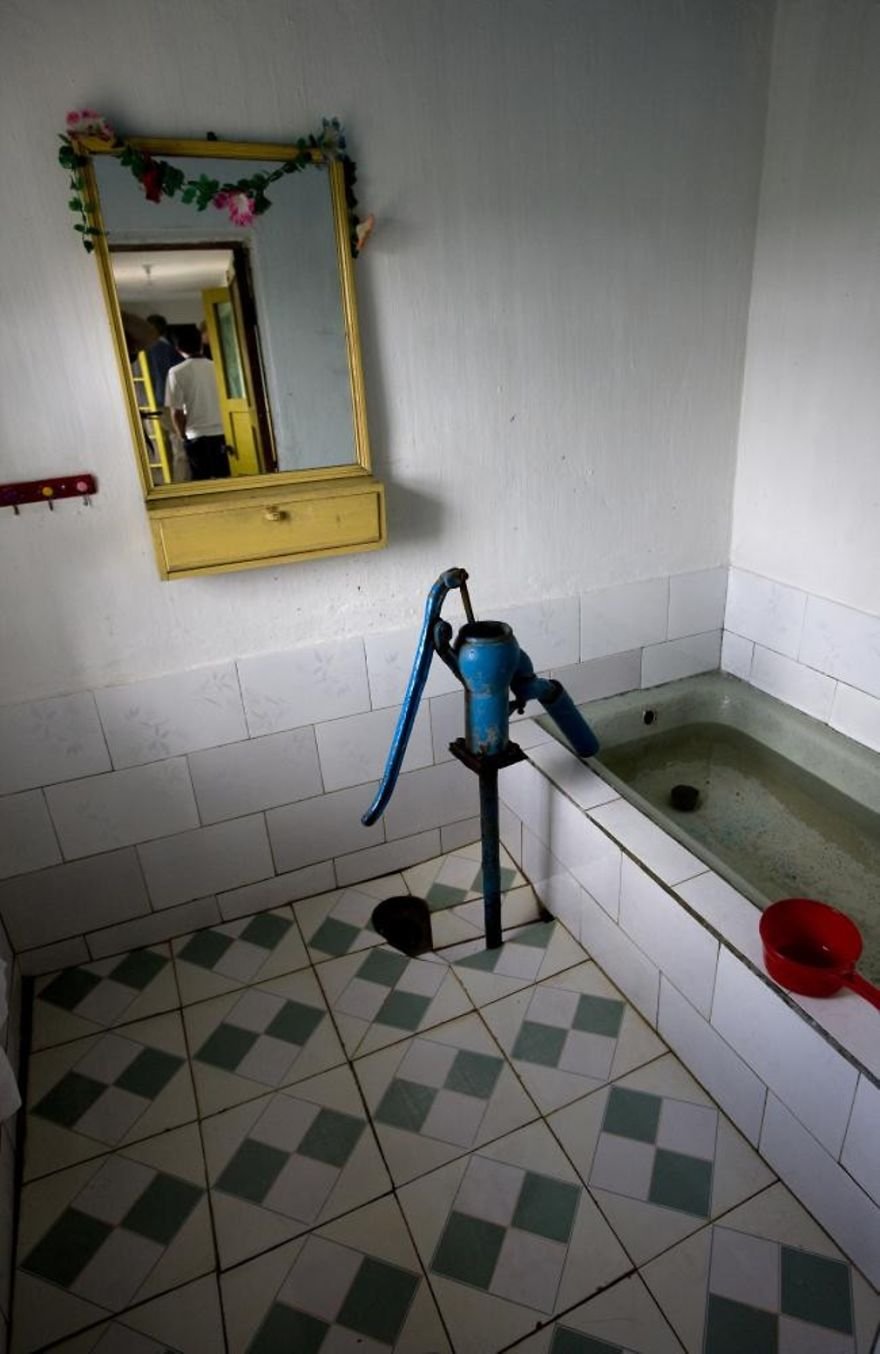 7. The North Korean officials hate when you take pictures of the poor. Even though poverty exists across the globe.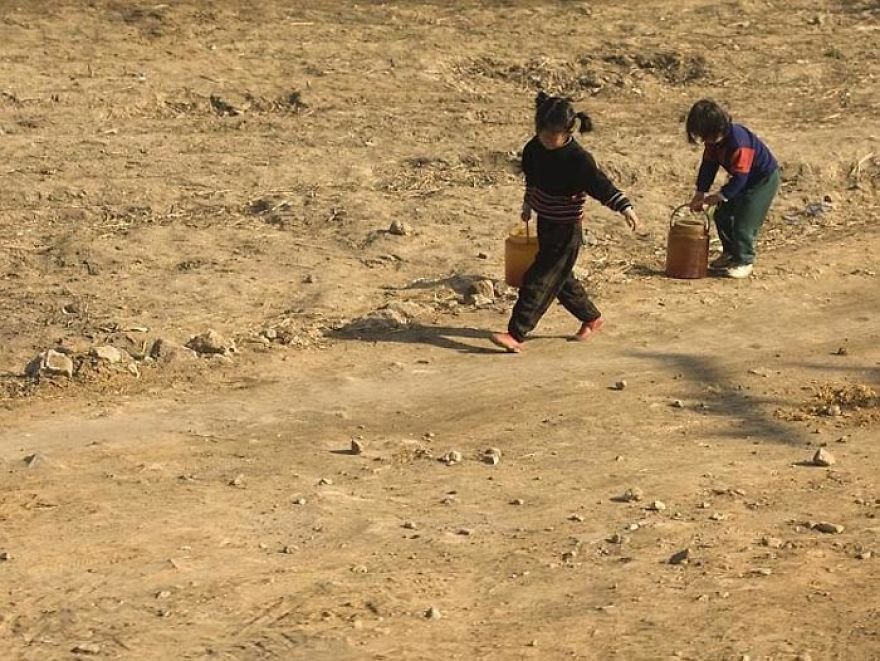 8. People were working in a country with none existent safety standards. You could mistake it for being a circus.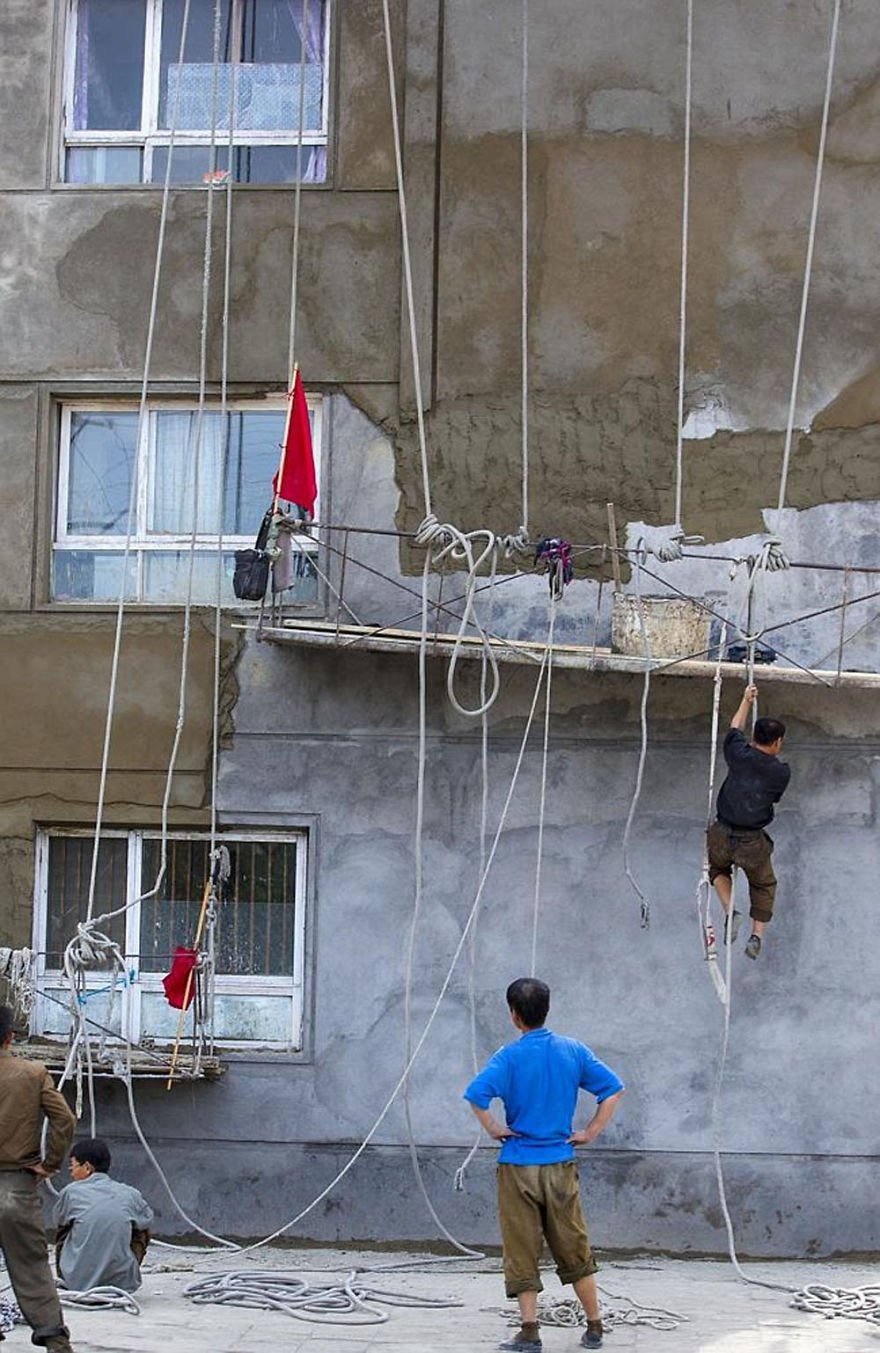 9. You can find a huge variety of food and drinks in Pyongyang's only two supermarkets. Here items are sold in both Euros and Wons. Only the elite shop there.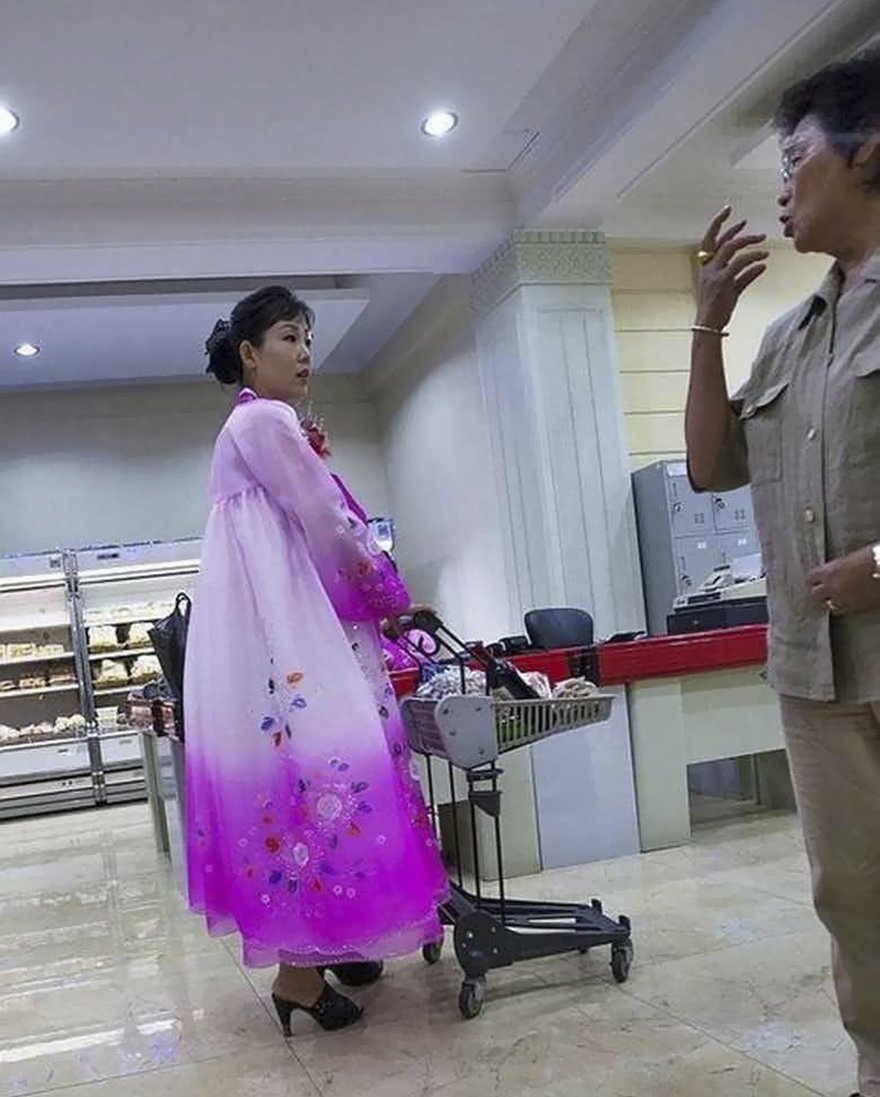 10. New restaurants have opened in the new center of Pyongyang along the Taedong river. Only the elite can afford to dine there.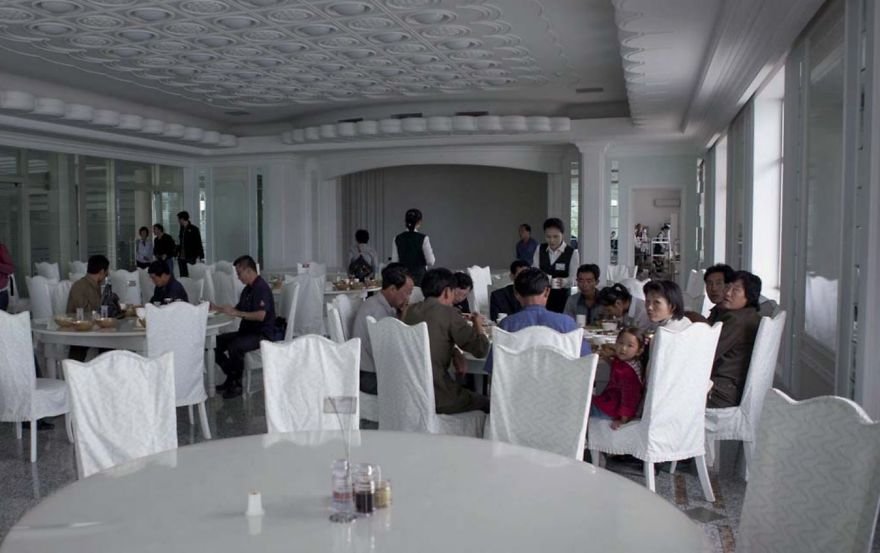 11. Children can be found working for the farming collective when the times a hard. They usually are!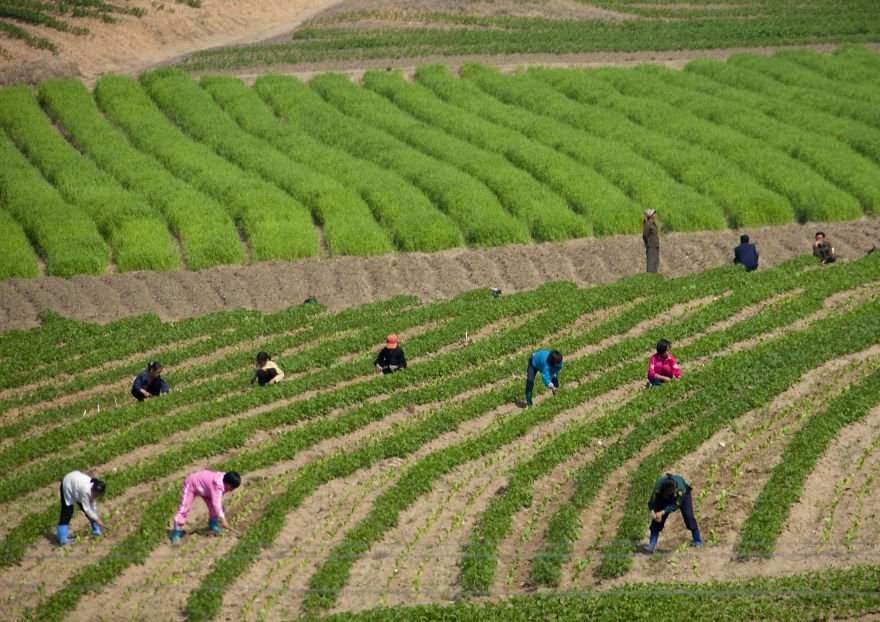 12. The guide will tell you the reasons for regular power outages is due to the American embargo. In the art center of Pyongyang, we experienced a power outage, a daily event the North Koreans dislike showing.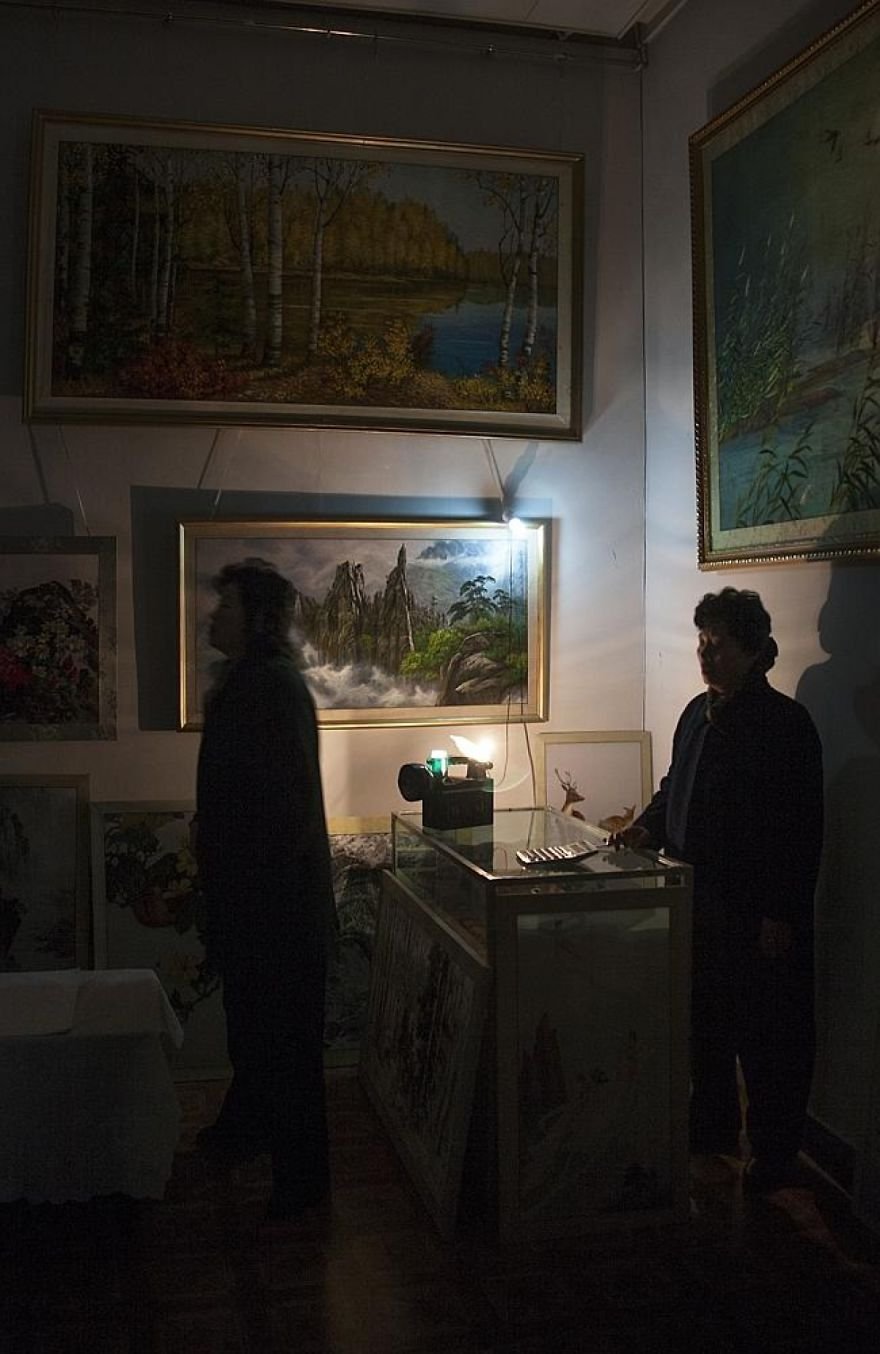 13. The Pioneers camp of Wonsan is often visited by tourists although some children come from the countryside and are afraid to use the escalators which they've never seen before.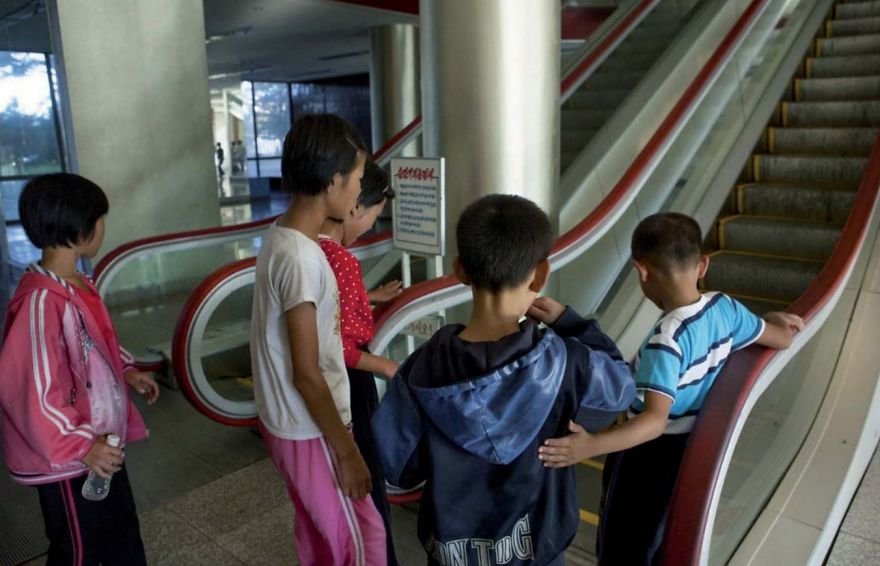 14. Pyongyang's Subway System also doubles as a bomb shelter. I was told to delete it as it showed the tunnel.
15. The way you dress is very important in North Korea. You'll never find anybody dressed poorly in town. Here a lady straightens up the man's shirt.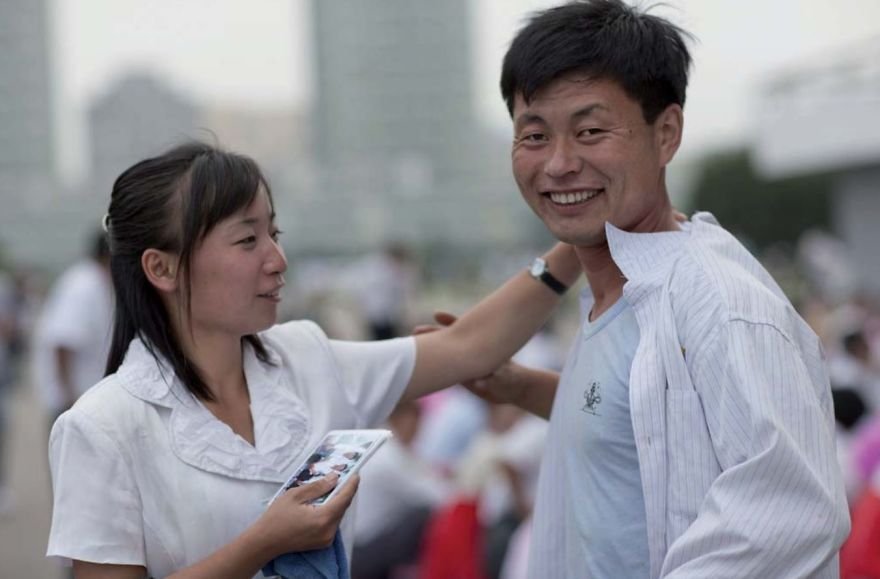 16. The guides love it if you take pictures of using computers even though sometimes there is no electricity.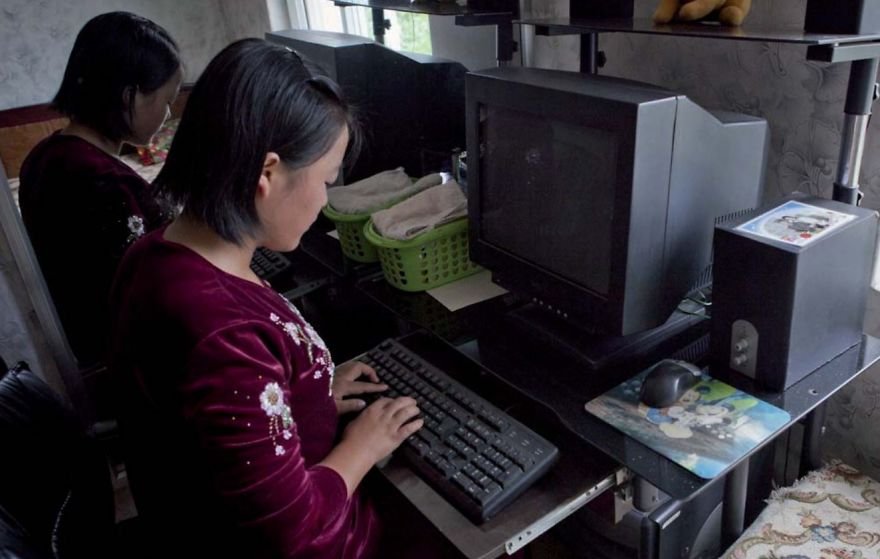 17. It is believed that North Koreans eat grass form the park. Guides don't like people taking pictures here.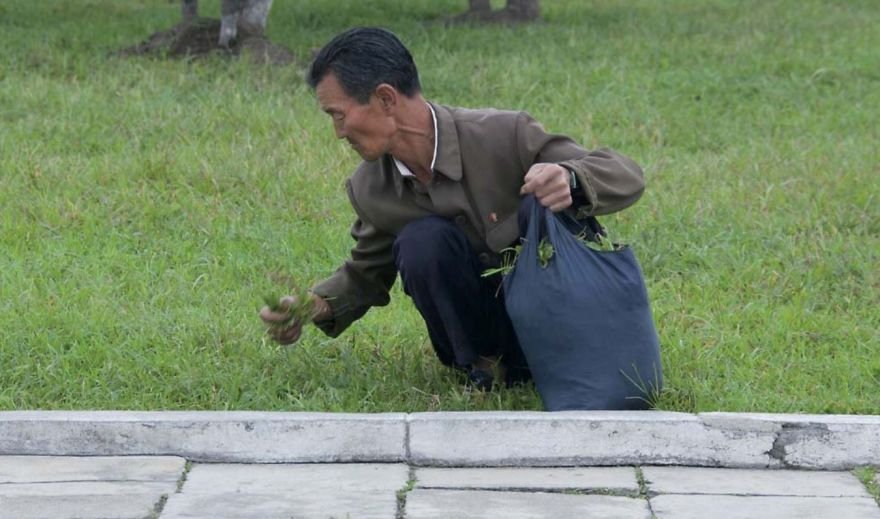 18. Kids were standing in front of a bus and misbehaving in the small roads of Samijyon in the north.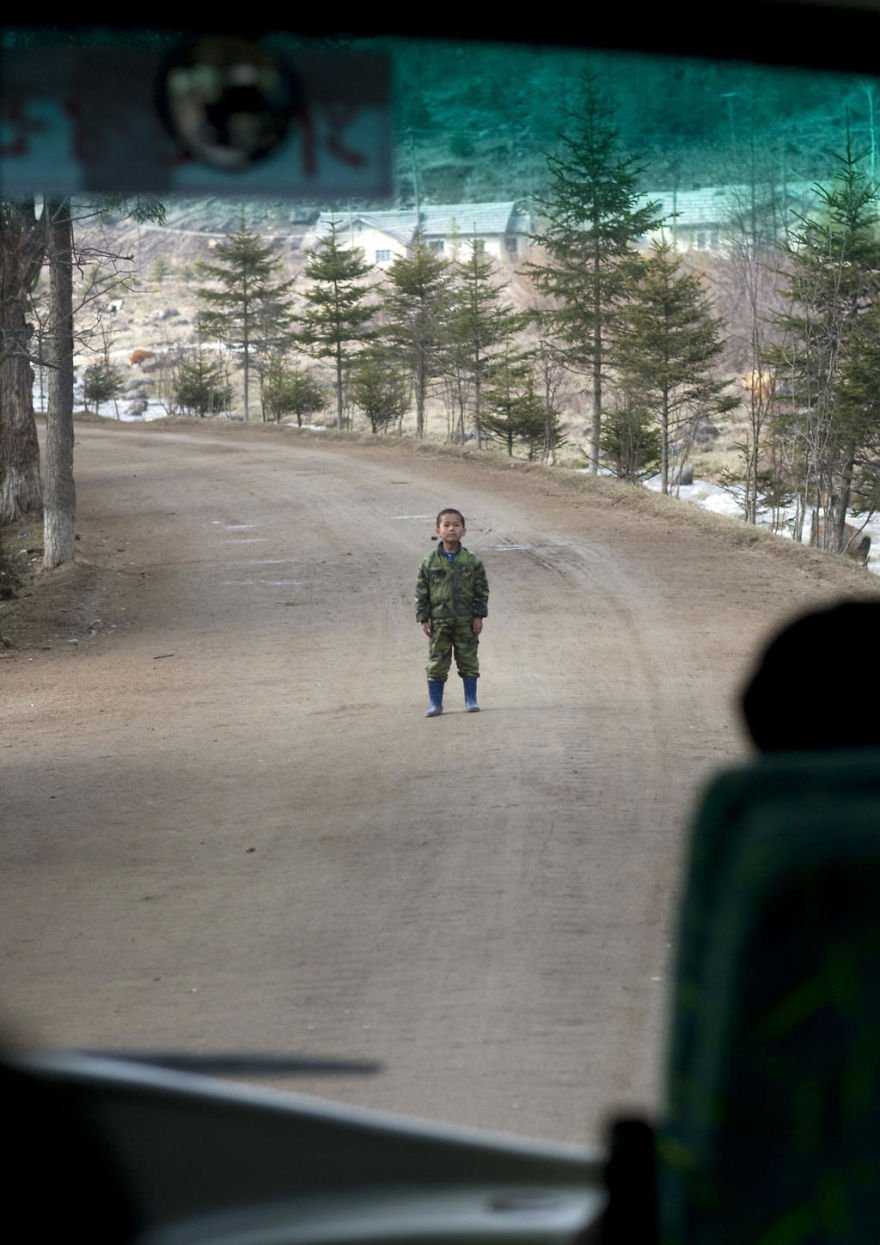 19. As cars become more widespread in Pyongyang, the peasants are still getting accustomed to seeing them. Kids are playing in the middle of the main avenues.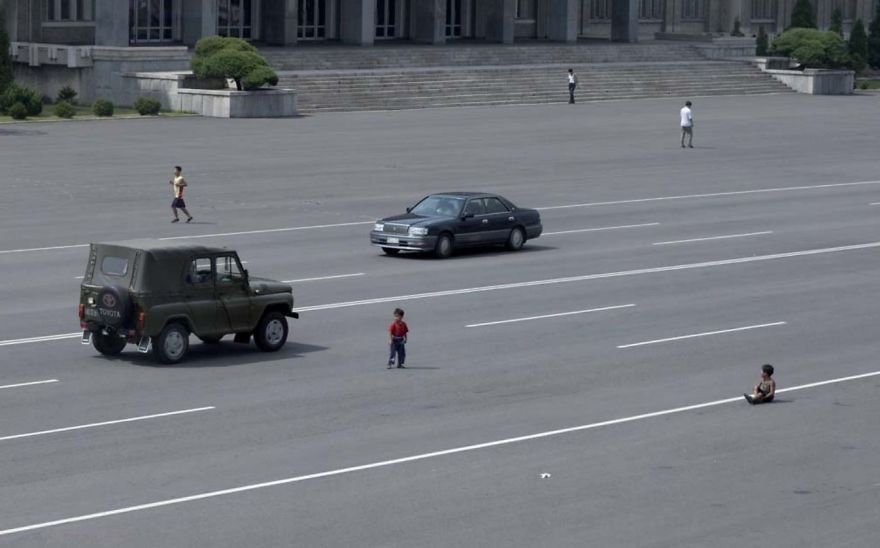 20. I was yelled at for taking a picture of an unfinished painting in Chilbo, a quite ridiculous prohibition.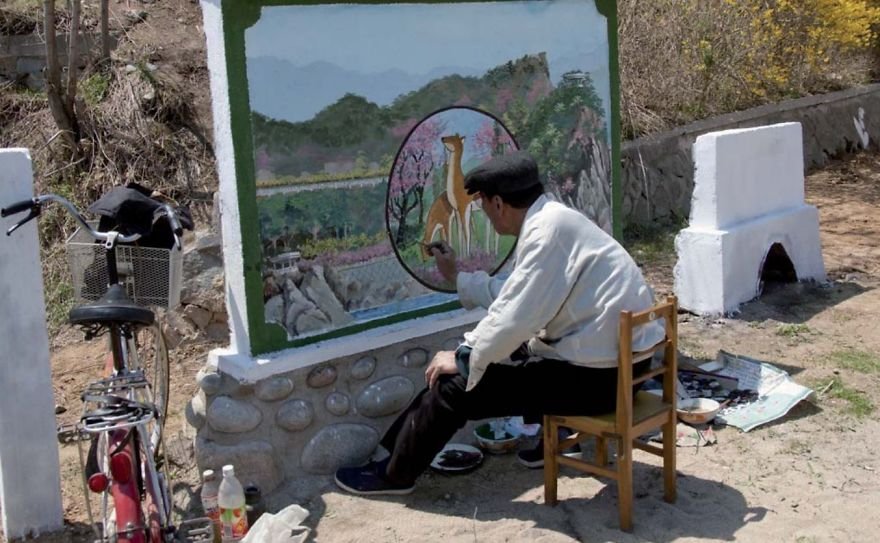 21. When you sleep in Kaesong, you are locked in a hotel complex comprising of old houses. The guides will say "why do you want to go outside? It's the same as in the hotel." No, it's not!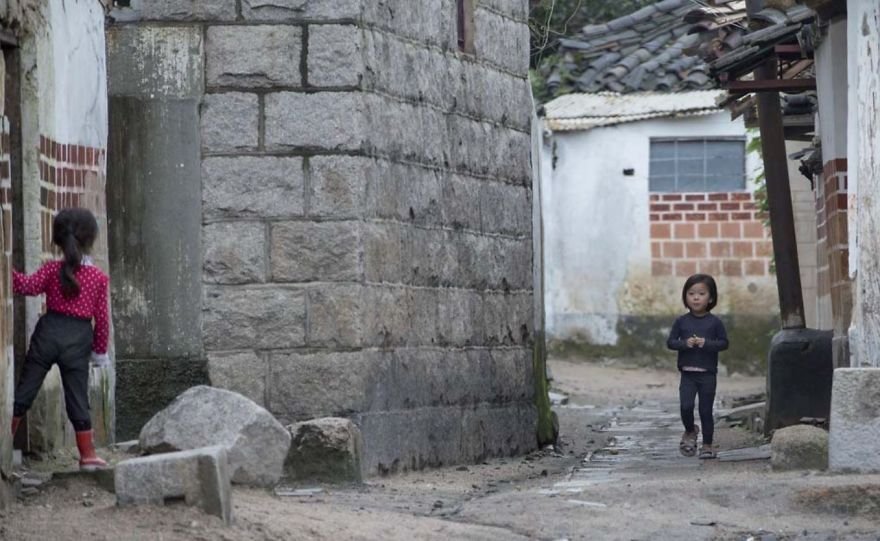 22. A fisher man uses a tire as a boat on a little lake on the way to Wonsan.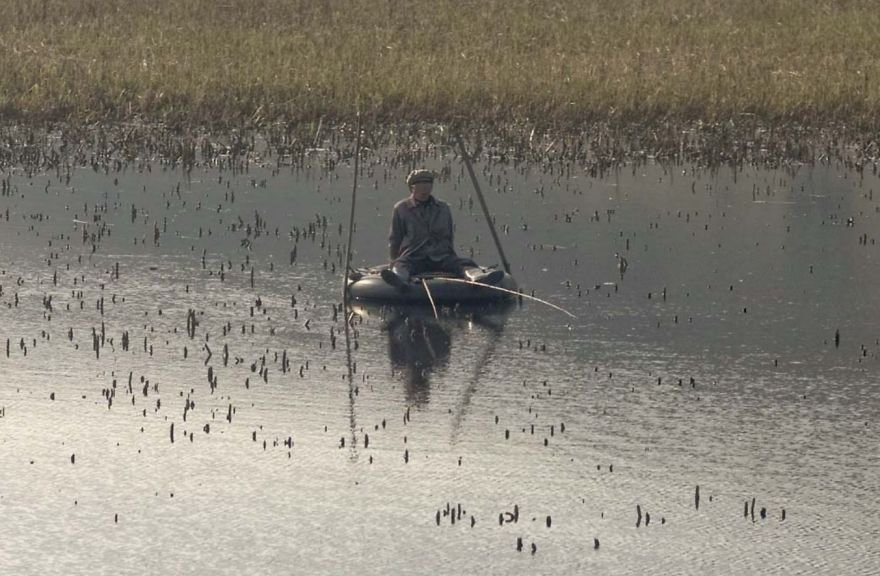 23. When visiting the Delphinium in Pyongyang, you can only photograph the animals, but not the soldiers in the crowds.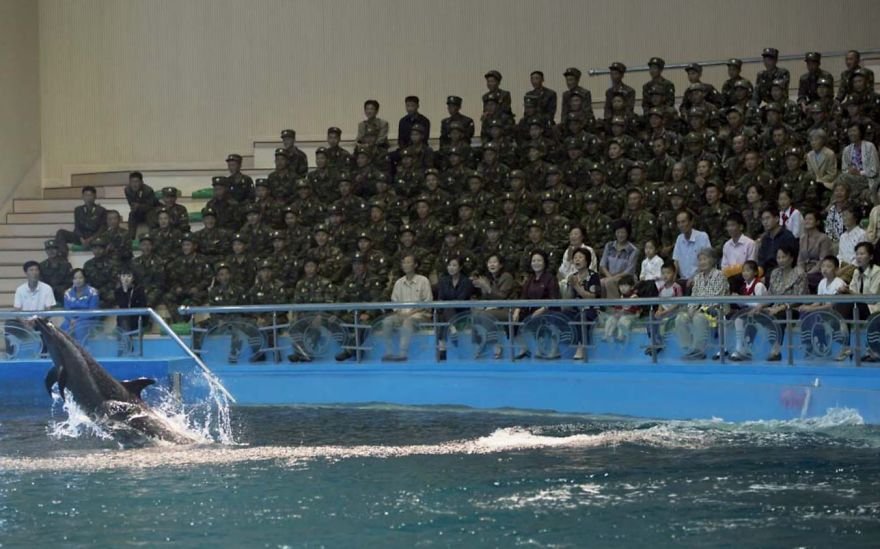 24. You must never show the officials in a bad light. The official here is seen dozing off in church.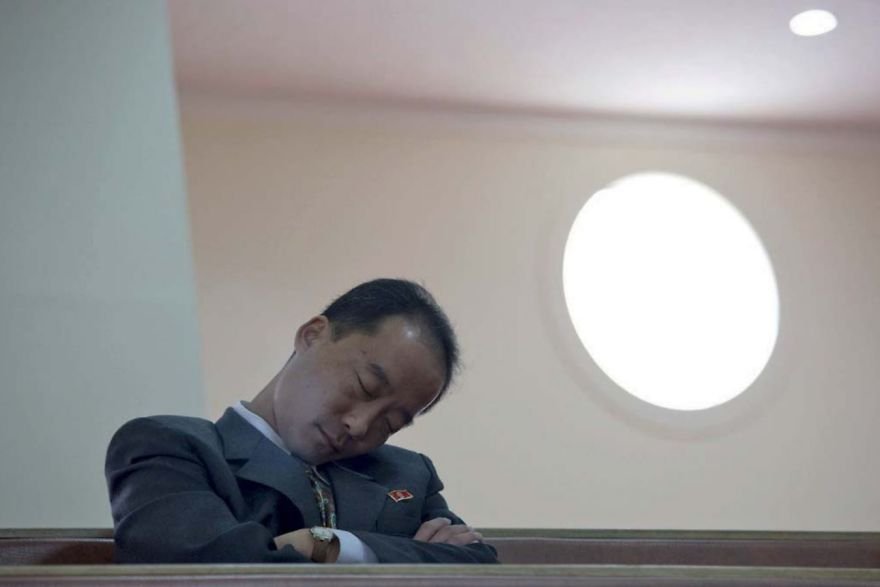 25. This soldier was sleeping in a field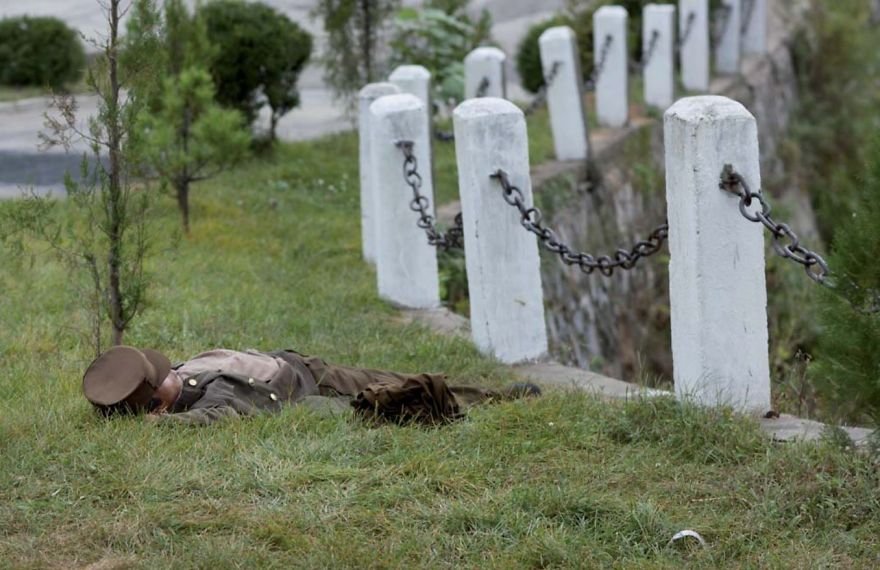 26. Only in North Korea will the government send their cameraman to film us as we did a shoot at a factory with my T.V. crew. Crazy right?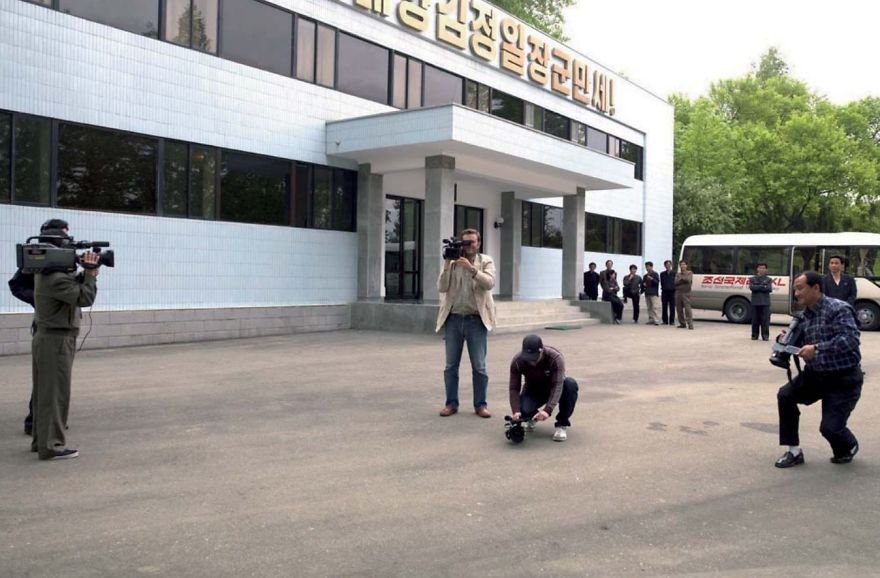 27. At night, as we head back to our hotel through the back-roads and the old structures, the official guide ask me not to shoot with flash as it would scare people.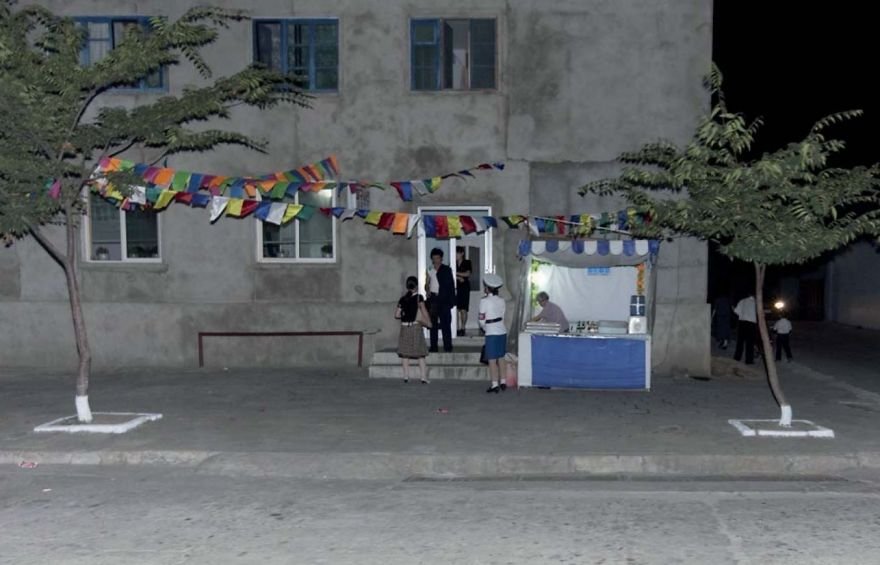 28. It Is Considered Very rudely to take pictures of the Kim statues from the back. It is absolutely forbidden.
29. Was told to delete this photo of a man resting on the rocks by the sea in Chilbo because Western media would interpret as though the man was dead.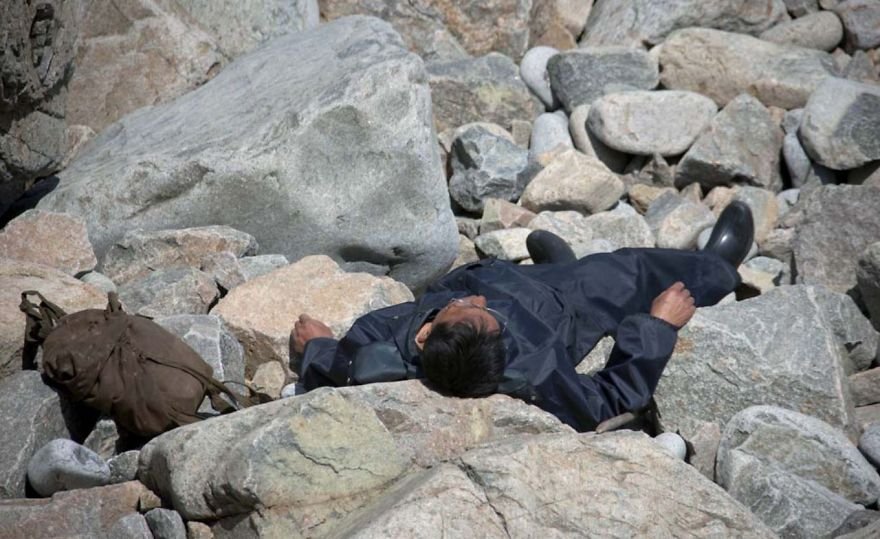 30. Something you can regularly see in North Korea, but still prohibited to photograph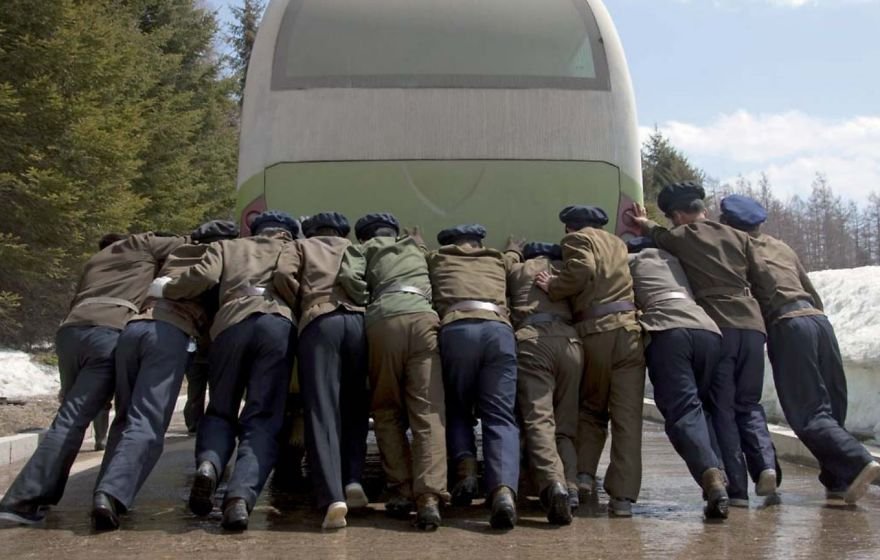 If you loved this inspiring story, we would love to hear from you :)
Enjoyed the article? Check out another interesting story below ▼
---

Share this story with your friends and family!
---