The U.S faced one of the worst hurricanes in the history that brought humongous loss of both lives and properties. Texas, the Gulf Coast, and Puerto Rico are the ones affected most by this hurricane and people are still recovering from the devastation caused by the terrible storms.
Although there is not much you could do to protect you from a natural disaster so big like this, yet there are always some ways to protect your home from flood waters. Flood victims have learned some hacks and have been sharing online to help others.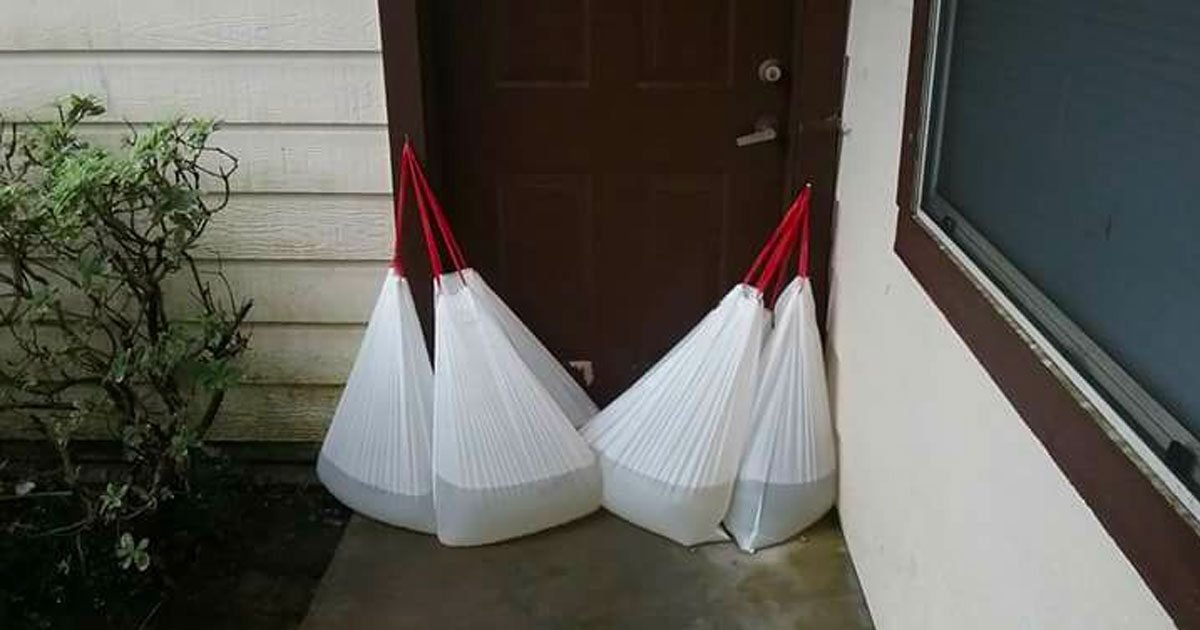 The first thing that comes to our minds when we think of safety measures is 'sandbags'. But according to Independent Journal Review, "They won't really help in evacuation zones but they can be helpful in preventing flood damage in other areas."
People in the flood-affected areas should not rely only on sandbags. According to Tampa Bay Times, "We tell residents not to rely on sandbags to protect their homes from flooding or storm surge". One of the reasons for this is – sandbags can be sold out quickly when people hear the warnings of the flood. But there is a better alternative to sandbags.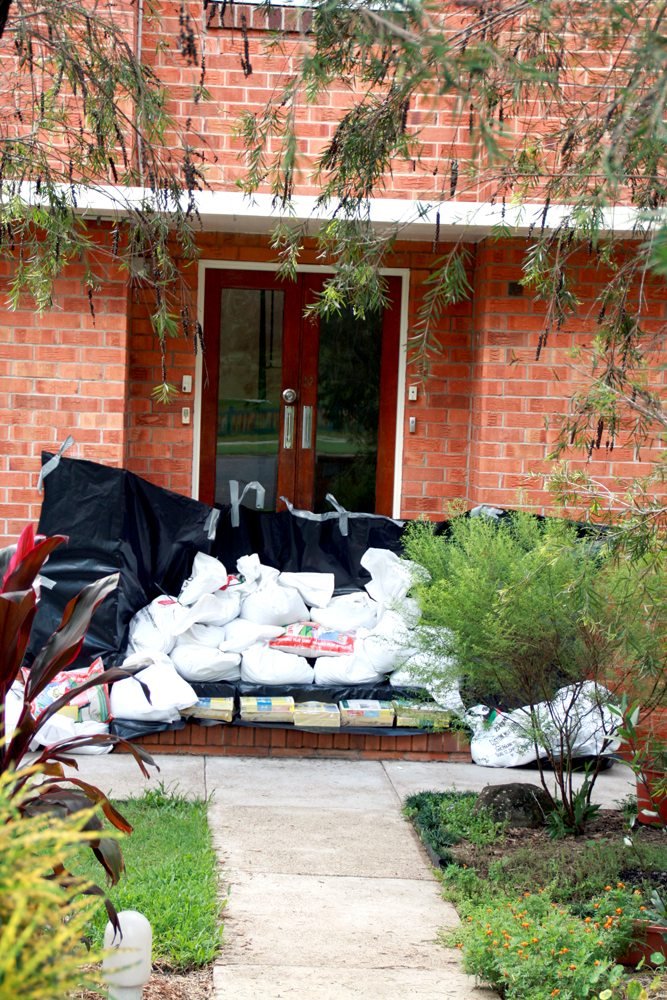 Craig Fugate, the former Federal Emergency Management Agency administrator said, "To do it most effectively, you've got to completely seal off all the ways water can get into your foundation and through the ground floor. What the average person needs is far beyond the number of bags you're going to get from most of these centers."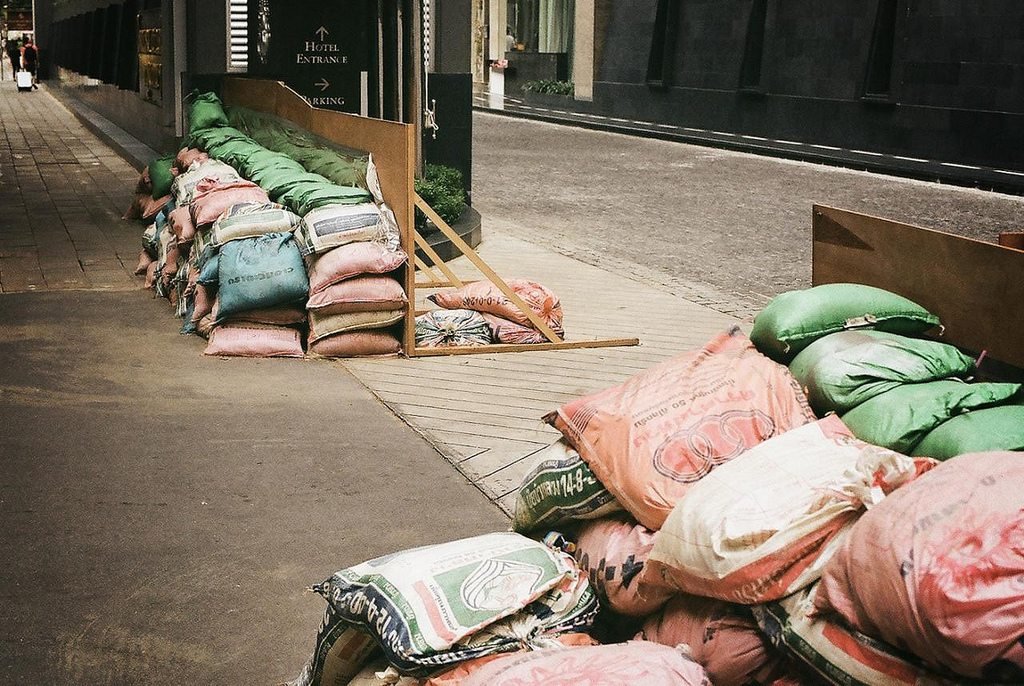 A flood victim shared a post on Facebook talking about the best alternative. He suggested using a trash bag filled with one-third water as a "good substitute." He also mentioned that duct tape can help saving your garage from being filled with water and a paint bucket could be the best thing for your furniture to not get wet.
Let us know if you know some other life-hacks and don't forget to SHARE this useful information with your friends and family members.
Recommended Video!
"7 Easy Flat Belly Exercise Hacks You Can Do In A Chair"
Enjoyed the article? Check out another interesting story below ▼
---

Share this story with your friends and family!
---