Under recommendations from a review, schools could soon reject transgender and homosexual students and teachers.
The report from the government-ordered review has been debated for several months by the cabinet of Prime Minister Scott Morrison.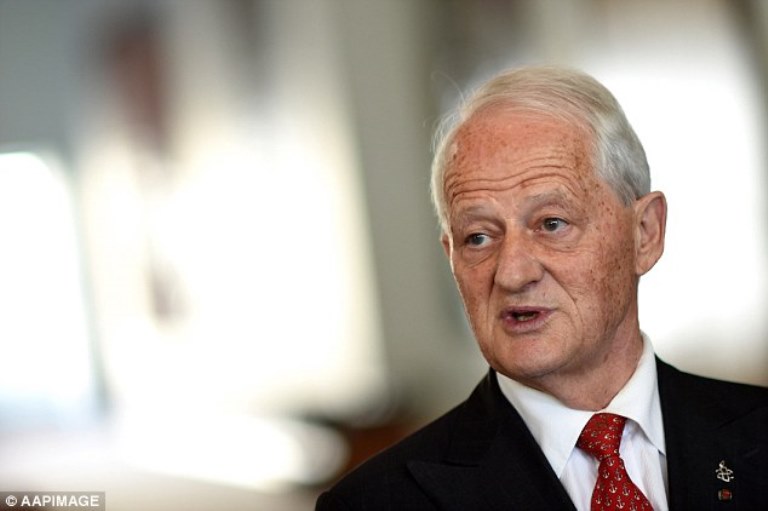 It was ordered after same-sex marriage became legal last year and aims to address concerns of religious communities who are worried that marriage equality would somehow interfere with their right to act in accordance with their faith and religious beliefs.
According to Fairfax Media, the report's recommendations include changes to the law and let discrimination of students based on their gender, relationship status or gender.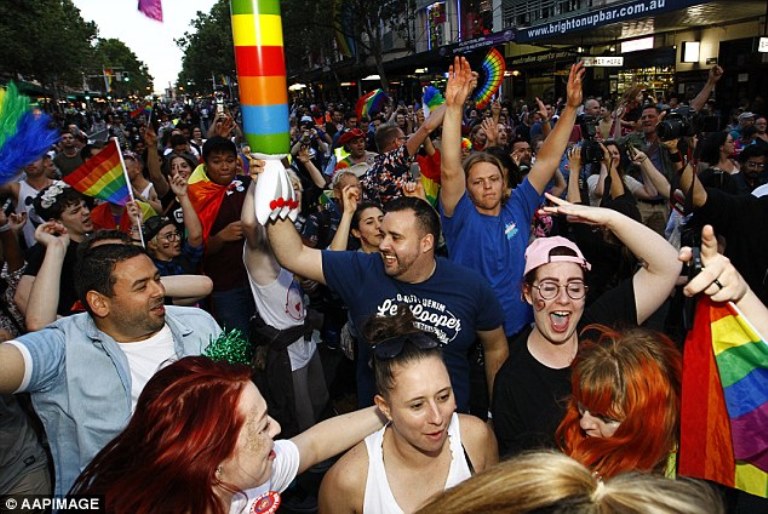 The review was carried out by a panel chaired by Philip Ruddock. The panel gave their support for religious groups and schools to select students based on their beliefs.
But they rejected the idea that businesses should be permitted to turn down customers as it would "unnecessarily encroach on other human rights" and "may cause significant harm to vulnerable groups."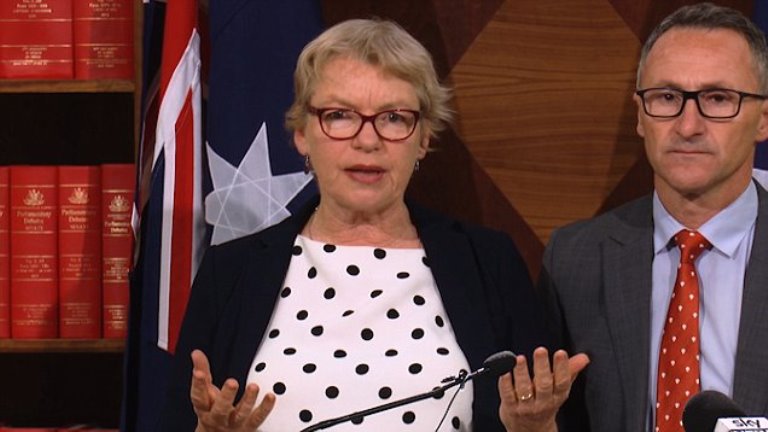 The report stated: "There is a wide variety of religious schools in Australia and… to some school communities, cultivating an environment and ethos which conforms to their religious beliefs is of paramount importance.
To the extent that this can be done in the context of appropriate safeguards for the rights and mental health of the child, the panel accepts their right to select, or preference, students who uphold the religious convictions of that school community."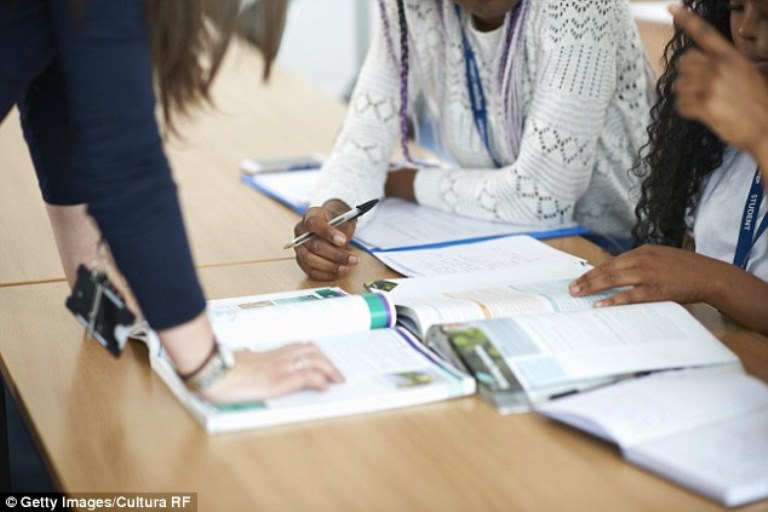 The report added: "Specifically protecting freedom of religion would be out of step with the treatment of other rights."
Mr. Morrison, a Christian, said he wanted to take a 'proactive approach' to protect religious freedom. "At the end of the day, if you're not free to believe in your own faith, well, you're not free," he said.
"Just because things haven't been a problem in the past doesn't mean they won't be a problem in the future."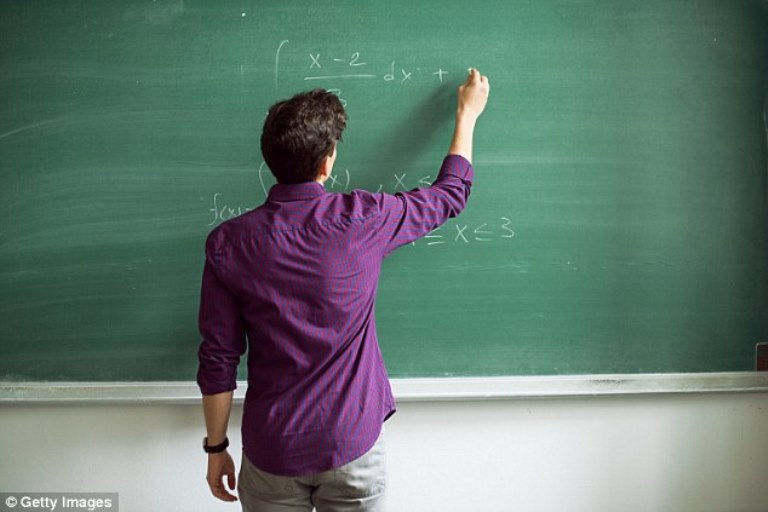 Mr. Morrison also added that religious freedom laws are necessary to protect people's ability to express faith.
What are your thoughts on this? Let us know in the comments section! SHARE this info with your family and friends.
Recommended Video –"Jackie Chan's Estranged Daughter And Her Girlfriend Are Homeless, Claim To Be Living Under A Bridge Due To 'Homophobic Parents'"
Enjoyed the article? Check out another interesting story below ▼
---

Share this story with your friends and family!
---