Watch the trailer below.
Video Credit: Unplanned Movie
We all were waiting for the trailer for the highly-anticipated pro-life film "Unplanned: The True Story of Abby Johnson" has finally released now.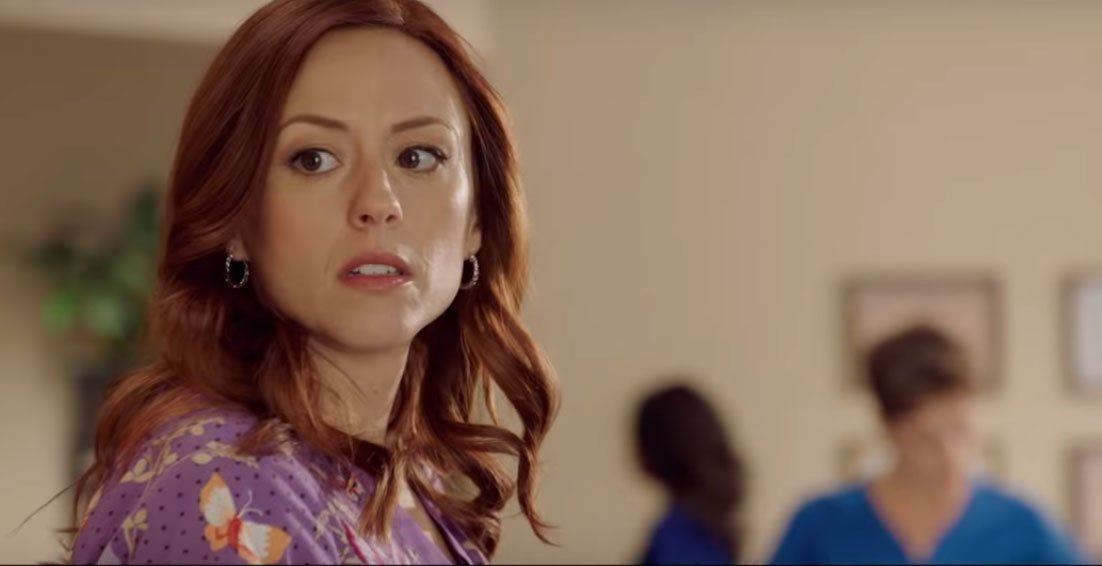 The film revolves around former Planned Parenthood executive Abby Johnson. Unplanned is the inspiring true story of one woman's journey of transformation. All Abby Johnson ever wanted to do was help women. As one of the youngest Planned Parenthood clinic directors in the nation, she was involved in upwards of 22,000 abortions and counseled countless women about their reproductive choices.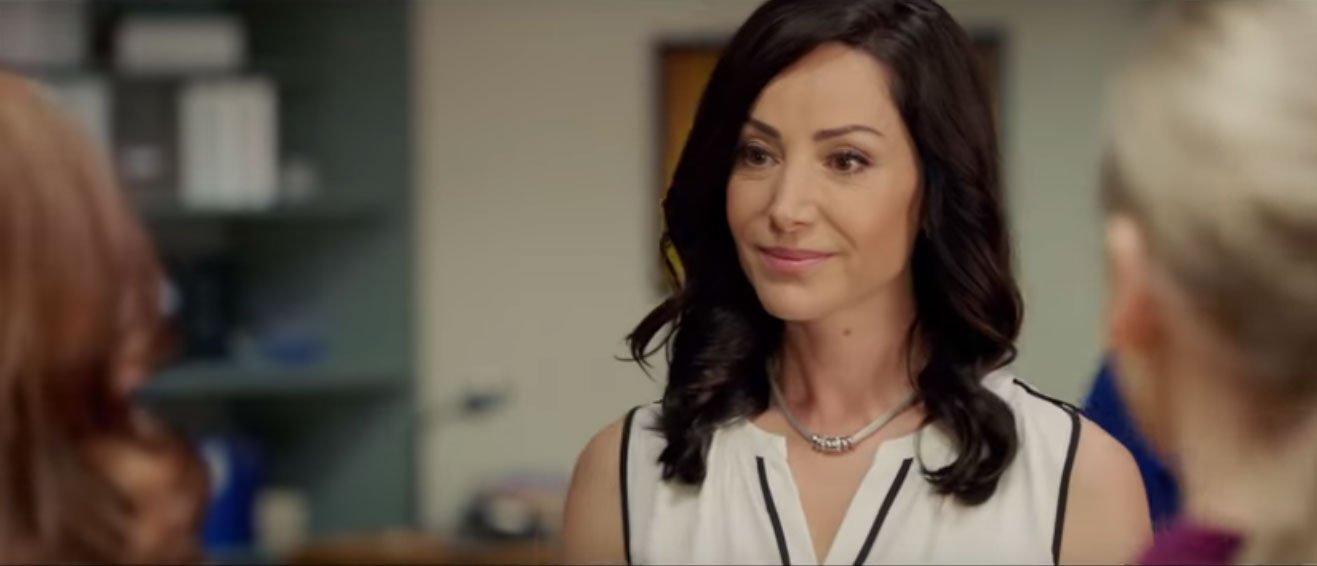 Her passion surrounding a woman's right to choose even led her to become a spokesperson for Planned Parenthood, fighting to enact legislation for the cause she so deeply believed in. Until the day she saw something that changed everything, leading Abby Johnson to join her former enemies at 40 Days For Life, and become one of the most ardent pro-life speakers in America.
Once the youngest clinic director in the nation and the abortion company's 2008 employee of the year, Johnson had a dramatic change of heart and became one of the most prominent whistle blowers in the abortion giant's history.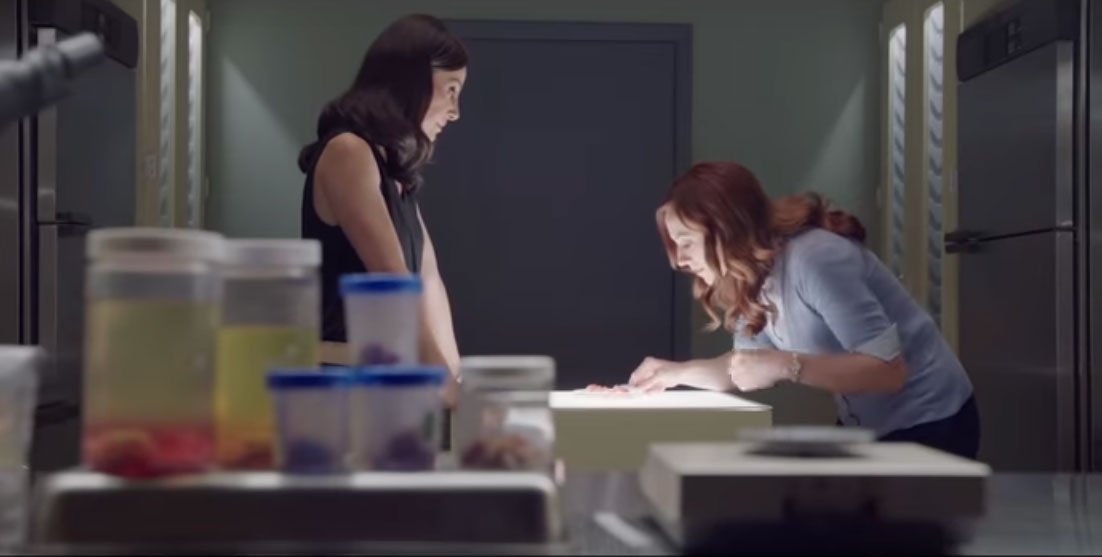 The film is set to hit theaters on March 29, distributed by Pure Flix to some 800 screens on opening weekend.
"Unplanned" takes an unfiltered, inside look at Johnson's journey, lifting the veil from the heavily-euphemized reality of abortion and Planned Parenthood, a government-funded organization that aborts some 320,000 babies annually.
"Johnson was one of their greatest allies as the youngest director of a clinic in the nation, until she walked out after assisting in an abortion of a 13-week-old fetus," reads a press release for the film.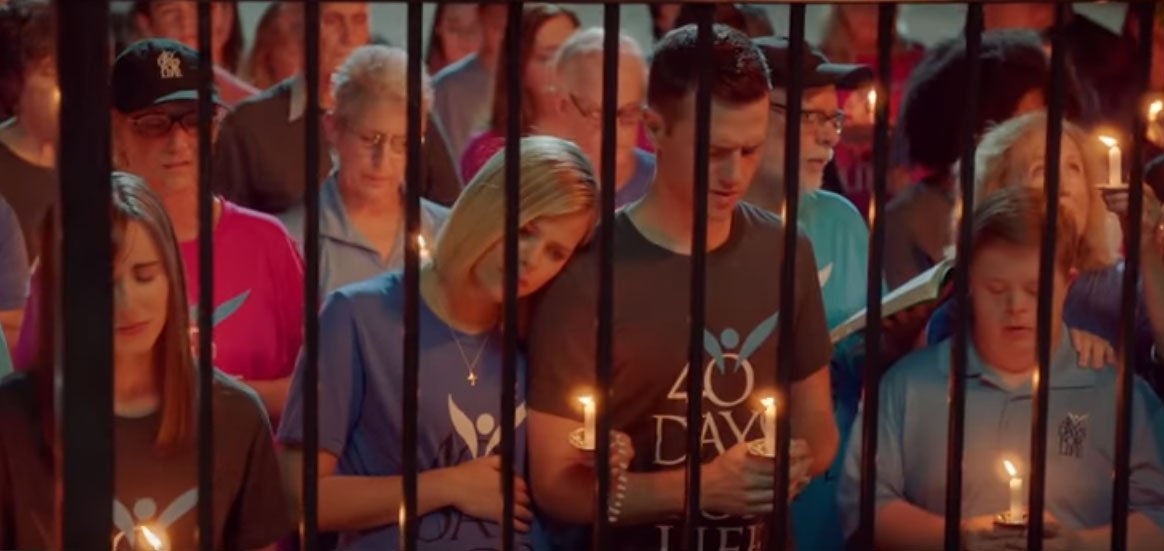 Johnson recalled the horrifying moment that changed her life forever: "For the briefest moment, the baby looked as if it were being wrung like a dishcloth, twirled and squeezed. And then it crumpled and began disappearing into the cannula before my eyes," she wrote. "The last thing I saw was the tiny, perfectly formed backbone sucked into the tube, and then it was gone."
During her tenure at Planned Parenthood, Johnson facilitated over 22,000 abortions.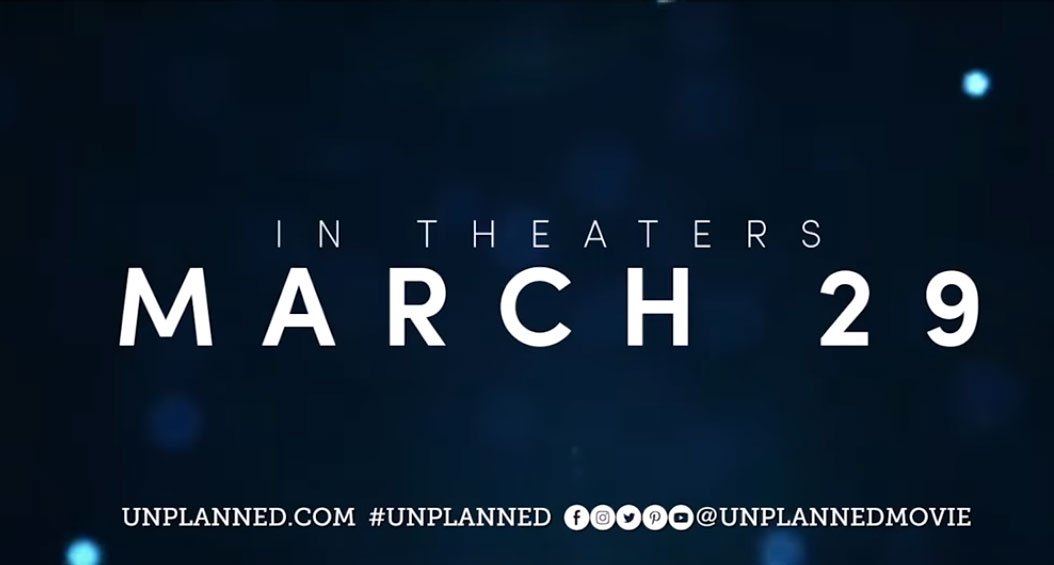 Johnson believes the film will shine a light on the horrifying reality of abortion that was once not apparent to her.
"I thought I was helping women," Johnson said in a statement. "But I was doing more harm than good. It wasn't until I saw a child fight for its life that my world came crashing down and I understood the enormity of my actions. I had to leave."
"No one will be able to walk away after seeing this movie and say, 'I didn't know,'" she added.
Recommended Video!
"Twilight Saga Breaking Dawn Part 1 Trailer"
Enjoyed the article? Check out another interesting story below ▼
---

Share this story with your friends and family!
---