At some point, you must have seen a movie or cartoon gag where a woman with artificially enlarged breasts has to run away in embarrassment as her breasts accidentally get popped because they were pricked by a pin or scratched by a cat's claws. This gives the impression that women with breast implants are pretty much walking around with what is essentially a pair of glorified water balloons. But are they really?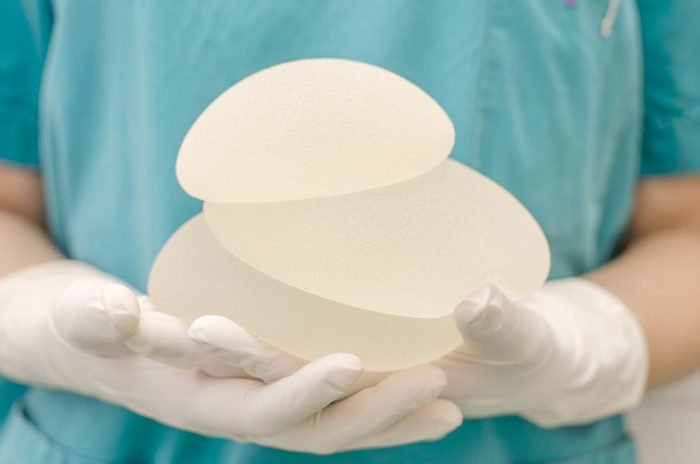 Beverly Hills-based plastic surgeon Dr. Cat Begovic explains through her own YouTube channel that there's nothing to worry about. She says she gets a lot of questions from clients like, would their breasts pop if their dog jumps on them, or if they get on a plane, or if their husband squeezes them. It's an emphatic no for all of those questions.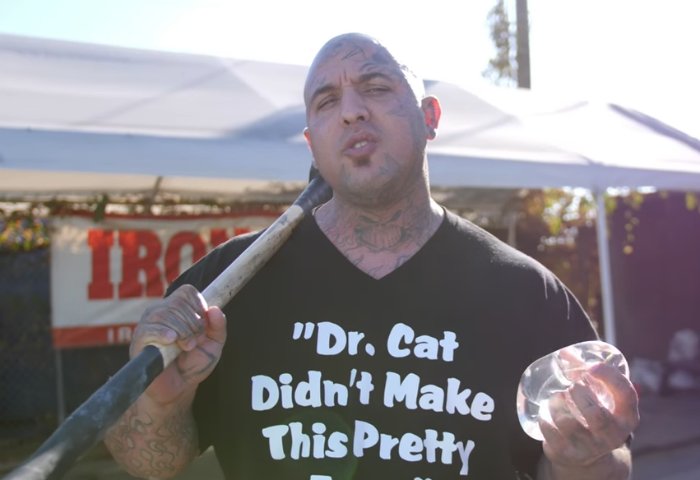 But she's not going to let us take her word for it. She enlisted the help of Alex, a 300-pound MMA fighter and bodyguard to do some torture-testing on a silicone breast implant to find out just how much punishment it could take before breaking. Begovic also planned to do some additional tests along with her husband (no, they didn't test her implants, naughty reader).
So how did the silicone breast implant fare during the torture test? Watch and find out:
Recommended Video – These Girls Are Not Satisfied With Their 100L-sized Boobs!
Recommended Video – Woman Trying for World's Biggest Butt
Recommended Video – The Plastic Surgeon Who Made His 'Perfect' Wife
Follow

@smalljoys_of_life
Enjoyed the article? Check out another interesting story below ▼
---

Share this story with your friends and family!
---