In the midst of romance and passion, funny and rather unusual things may occur. To prove that point to the extreme while entertaining us, some movies have taken a step forward. From dirty jokes to downright repulsive sexual experimenting, there's something for everyone in the modern entertainment scene.
Note: proceed with caution; the following media contains scenes that may not be appropriate for some viewers.
1. Austin Powers: The Spy Who Shagged Me (1999)
In this movie, Dr. Evil returns and intends to go back in time with the time machine that he created. His plan is to travel into the 1960s and remove Austin Powers' mojo, ultimately leaving him shagless.
In one particular scene, Felicity Shagwell, a CIA agent and Austin Power's associate, had an objective to plant a tracking device into the rear of Dr. Evil's accomplice, Fat Bastard.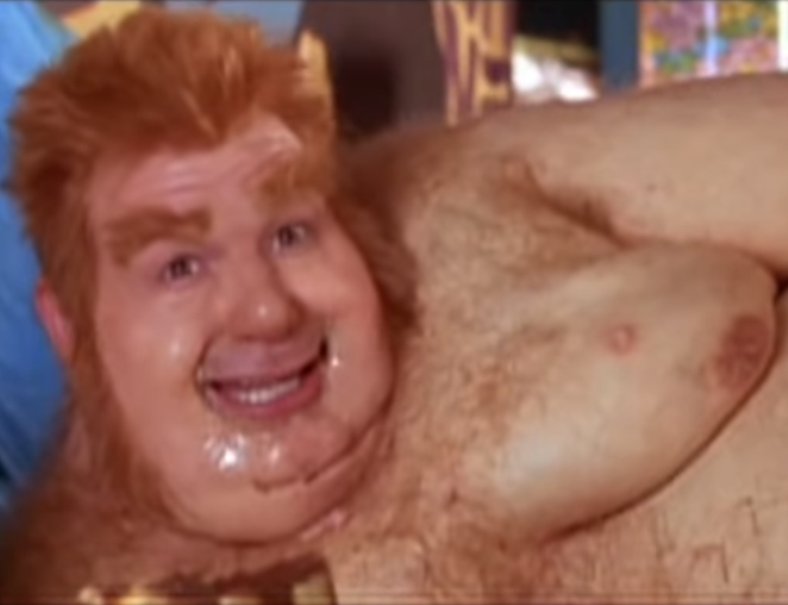 WatchMojo.com / YouTube
While the scene featuring a morbidly obese man covered in grease isn't the most pleasant thing you'll see throughout the day, his reaction upon receiving the tracking device into his rear is priceless! Apparently, it made excellent foreplay!
2. Movie 43 (2013)
Produced as the result of twisted minds such as Charles Wessler and Peter Farrelly working together, Movie 43 is an outrageous film featuring some of the most recognized Hollywood names in a series of several short stories.
While the movie has been marked as 'the worst ever' by some, there are many who found its shameful and jaw-dropping scenes outright amusing and hilarious.
In the segment called 'The Proposition,' the audience meets Doug (Chris Pratt) and Julie (Anna Faris) who have been together for a year. Upon Doug's proposal, however, Julie reveals her coprophiliac nature and asks her boyfriend to defecate on her.
Urged to fulfill Julie's request, Doug ate a large meal and drank laxative before their next night together. As he could hardly hold it in anymore, Doug wanted to get over with it right away. Julie, however, was angered by the lack of foreplay and ran out of the home. Doug followed her and was hit by a car which caused him to empty his bowels in the middle of the road in the most graphical manner.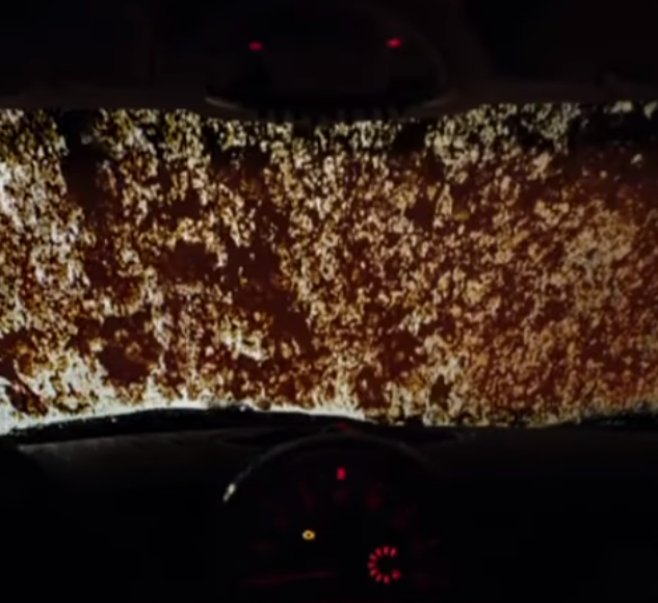 WatchMojo.com / YouTube
Are you interested in finding out what else makes it to the list? To view more funny movie sex scenes, check out the video below! Which one is your favorite?
Whether you find such things funny or they make you shake your head in disagreement, try to relax for a moment and enjoy.
If you are not a big fan of these movies, how about This? Here are top 10 events that shocked the world!
"Recommended Video – Top 10 Craziest Events Caught On Camera"
Follow

@smalljoys_of_life
Enjoyed the article? Check out another interesting story below ▼
---

Share this story with your friends and family!
---