Childhood is typically considered a time of few responsibilities and carefree development. While parents take care of the bills and supplies, children have the chance to study, play, and socialize without having to worry about adulthood challenges.
For one 15-year-old boy from Boca Raton, Florida, however, things aren't as carefree as they should be. Jonathan Gutierrez lives together with his sick mother, grandmother, and a younger brother. His father is also staying with them but is away from home for 60 hours per week due to his job. While the dad is making money for the family, it is up to Jonathan to take care of his sick family members.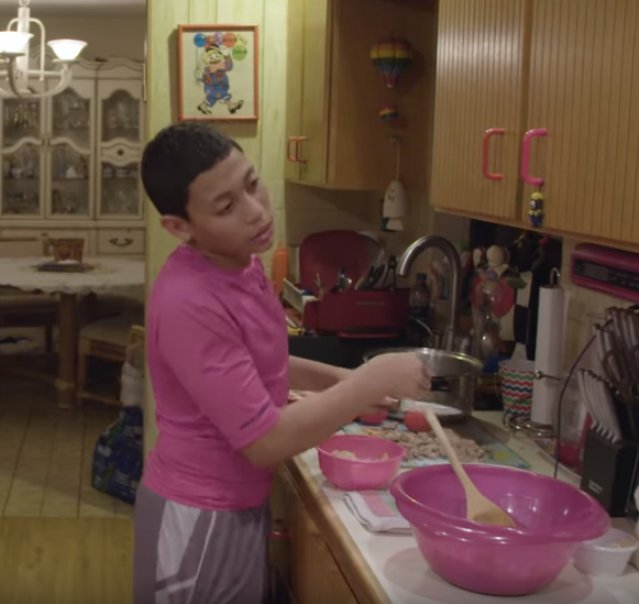 VICE News / YouTube
His mother, Jennifer Gutierrez, is suffering from Multiple Sclerosis while Jonathan's grandmother has pre-dementia. His younger brother, on the other hand, was born with a condition called sagittal craniosynostosis. He had to undergo several surgeries, as his disease causes his skull to crush the brain.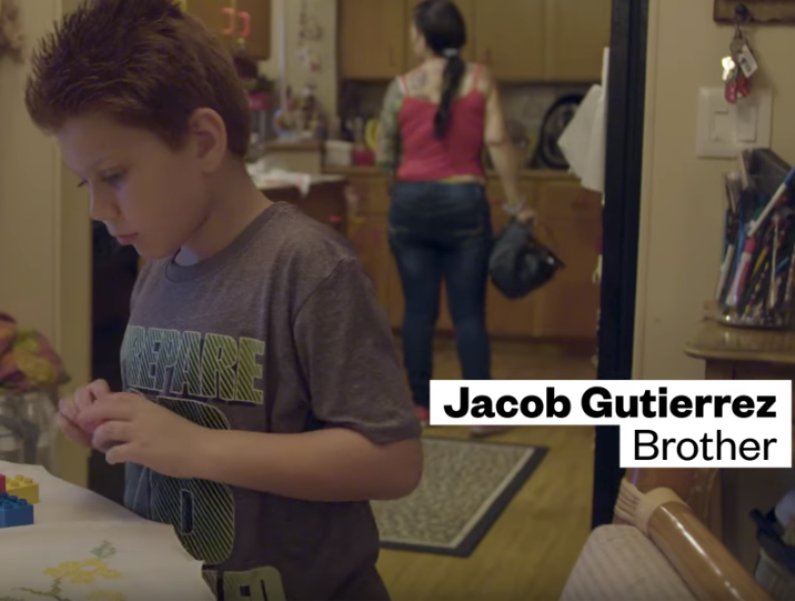 VICE News / YouTube
While his dad is away, Jonathan acts as a juvenile caregiver and helps out with cooking, cleaning, giving medications, and preparing his brother for school. When things get worse, he also needs to help his mother with walking and supervises her while she is showering.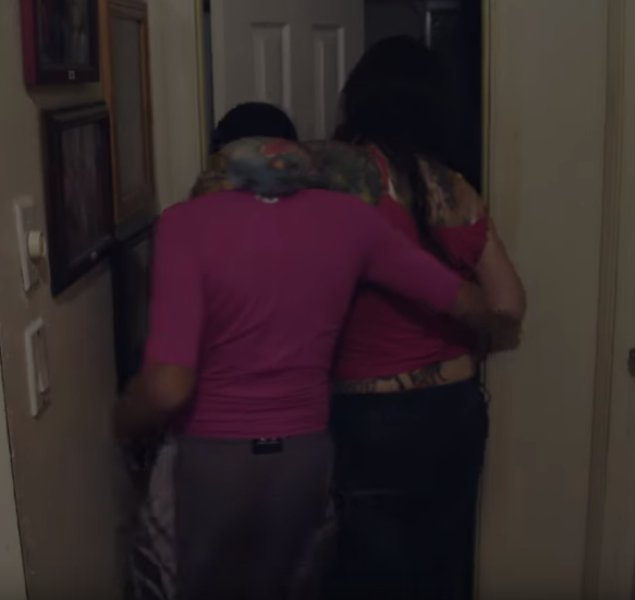 VICE News / YouTube
Even though Jennifer often feels humiliated by her disabilities, Jonathan won't let her feel sorry for it.  His love for the family remains unconditional despite the fact that he can't enjoy his childhood like other kids of his age. "Don't cry Mommy, don't cry. This is not something that I don't want to do. I love you," Jonathan tells his mom when she gets emotional.
"He should be worried about homecoming and school events and going to the movies with his friends and hanging out and everything else," Jennifer said. Unlike his friends, whom he didn't tell about his responsibilities, Jonathan doesn't have time to do stuff that most people take for granted when they are young.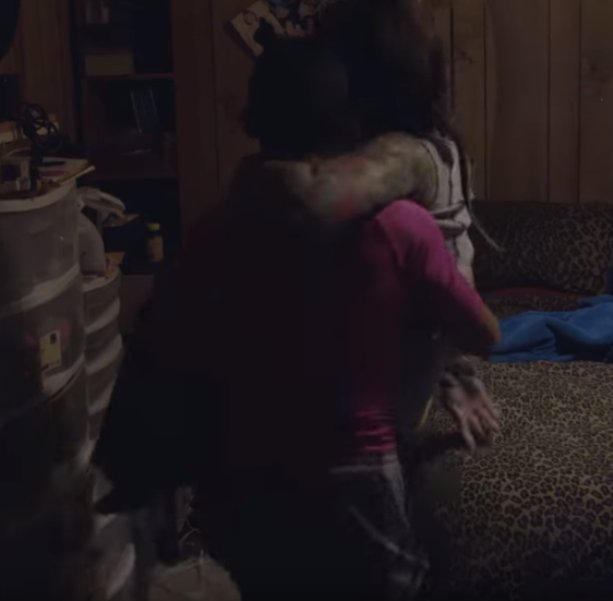 VICE News / YouTube
Gutierrez also joined the program by American Association for Caregiving Youth which is hosted at his school. There are over 500 members from Palm Beach County alone enrolled in this program. Participation allows Jonathan to express his feelings and talk to other people who are experiencing similar issues. "They understand what you're going through," Johnathan explained.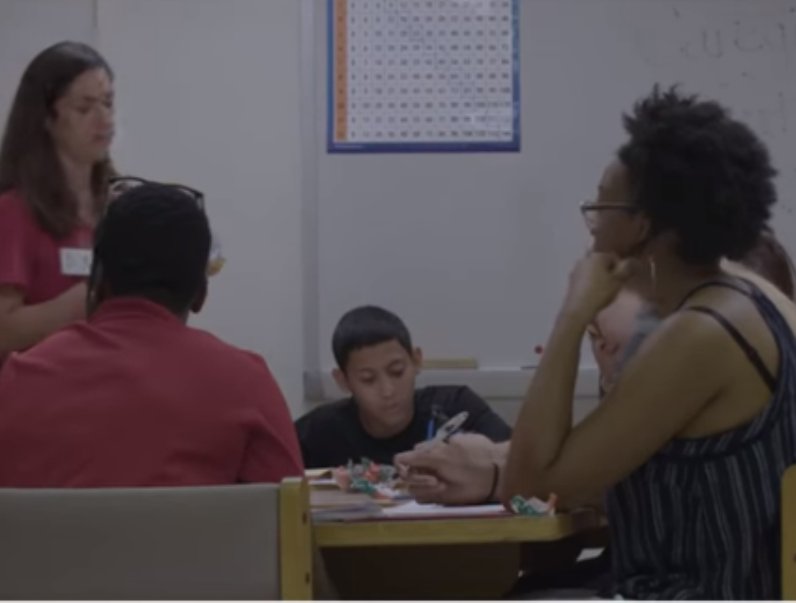 VICE News / YouTube
Meet Jonathan's family and discover his adultlike responsibilities.
It is estimated that there are more than 1.3 million of juvenile caregivers in the USA alone. How do you think this problem should be addressed and what can be done to help families in need? Don't forget to share this story and help us raise the awareness!
Follow

@smalljoys_of_life
Enjoyed the article? Check out another interesting story below ▼
---

Share this story with your friends and family!
---