We know him for his roles in Star Trek: Nemesis, The Revenant, Inception, and Dunkirk. But are his fans ready for his retirement?
Tom Hardy revealed he's "had enough of acting" and it seems like he is going to retire soon. The 40-year-old actor who appeared in the September issues of both the UK and US editions of Esquire said he would rather find a "fu***** beach and get on with his life."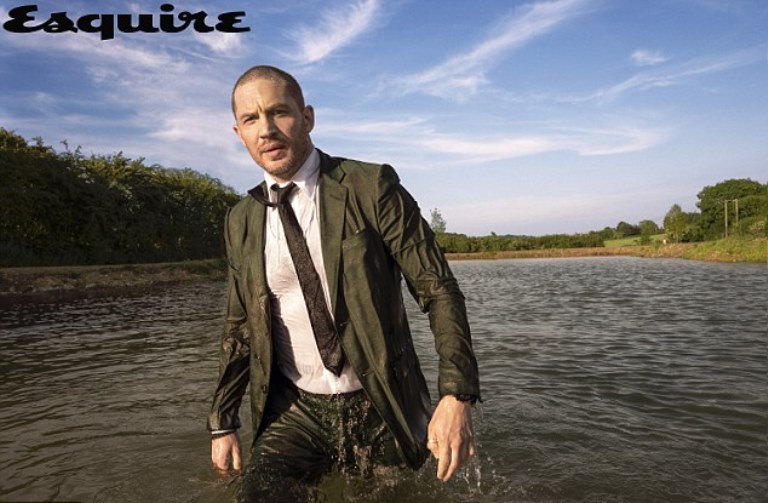 "You've summited Everest. It's a miracle that you've made it anywhere near the f***ing mountain, let alone climbed it," he said.
"Do you want to go all the way back and do it again? Or do you want to get off the mountain and go f***ing find a beach? What is it that draws you to the craft?
At this age, I don't know anymore. I've kind of had enough. If I'm brutally honest, I want to go on with my life."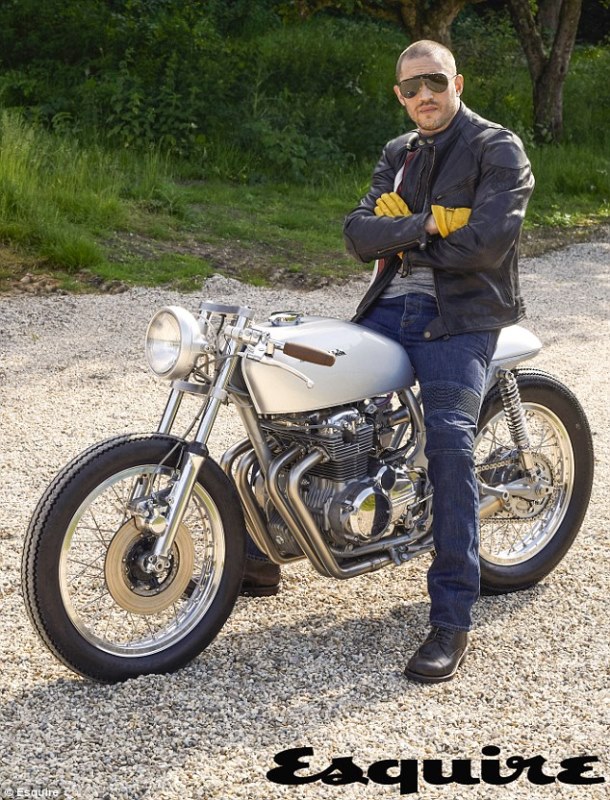 The BAFTA award winner also said that raising children is the toughest profession in the world. "There is no harder job on the planet, and more important, than parenting.
You've got the military, police, doctors, service personnel – massive respect, huge consequences – but parenting? It's beyond a job, isn't it."
Tom and Charlotte Riley welcomed their first son together in 2015. He is also a father to a 7-year-old Louis with ex-girlfriend Rachel Speed.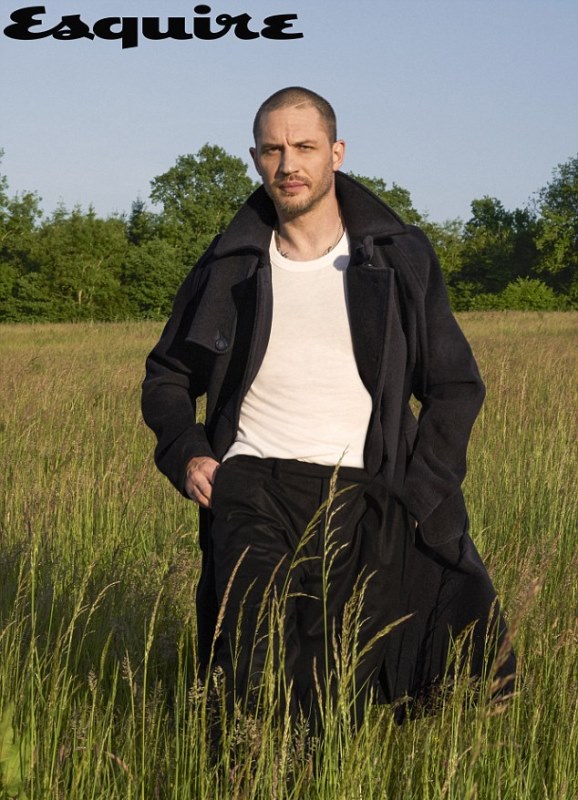 The star also talked about getting older, saying his body starts to feel the strain.
Tom said: "My knee's gone, the nerves are shot, I'm getting white hair…
I've got battle scars from rubbing my nose in the wrong places, banging heads with the wrong people, being difficult or whatever it is, [but I've got] to the point where I'm responsible as well.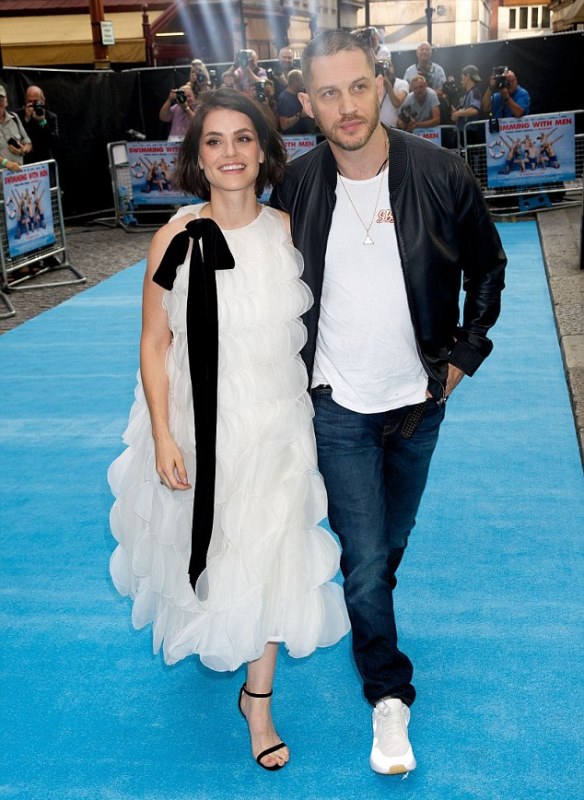 If you come to me I can find, delegate, help, create a solution. I'm not a tearaway any more."
What are your thoughts on this? Do you think that he's going to retire any time soon? Don't forget to SHARE this story with other Tom Hardy fans!
"Recommended Video –"The Rock Welcomed His Third Daughter And His Feminist Message Is Winning Hearts"
Enjoyed the article? Check out another interesting story below ▼
---

Share this story with your friends and family!
---