Everybody loves to shake a leg or two. We unknowingly start dancing to the tunes of our favorite song. When it comes to dancing, there are no rules for using choreographed steps. It is called dancing with the heart. When you start dancing the way you like, the crowd forgets how bad your moves are, they just join you for the party.
Some people like to go with the flow, that is; they will follow the world. And some are those who love to dance to their drum, not worrying about how the world will think of them.
Same was the scene at a ballet school. When every girl was following the instructions of their ballet instructor, a little girl out of nowhere starts dancing to her own beats of the drum.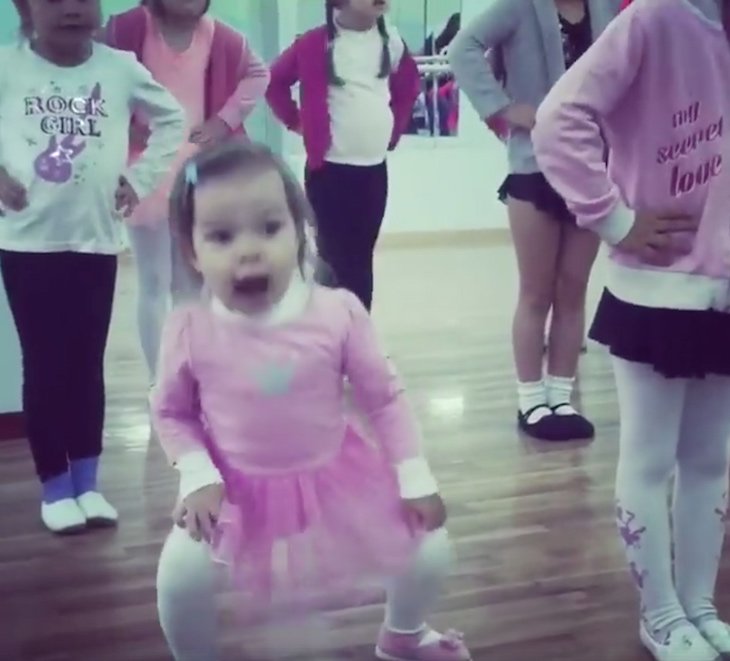 It began with a shock and then turned into a hilarious moment. The dance instructor said that every girl was following her moves and then suddenly this little girl starts dancing. It was adorable and thank God her mommy had the camera on the whole time.
We have seen many baby videos where the kids do some stuff that makes us laugh and adore them at the same time. This moment was something like that. She didn't care who is watching her or who is not, she was just dancing to her tunes.
It was something that you don't get usually to see every day, said the ballet instructor. The hall was filled with girls and their mothers. They all had a fun time watching this little girl showing her goofy moves.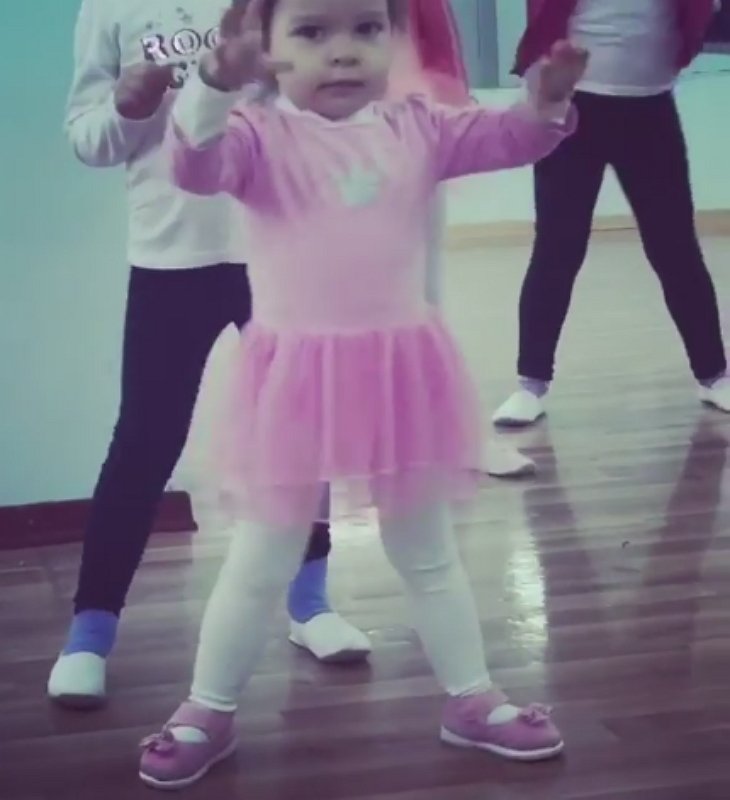 Child specialist Maureen O'Brien, Ph.D. on her interview with the Parenting Magazine said that kids aged between 12 months to 14 months are on that phase of their lives where they finally start to fully move their entire body.
We have seen many toddlers who just love to jump around and run from one place to another the entire day. They just hate to sit rest. On the other hand, when asked about the toddlers dancing; she told that there are numerous reasons why the toddlers aged 12-14 months old love dancing.
For the starters, they move out from the age where they can't fully use their bodily movements like standing up and walking. So, it is quite an exciting moment for them, being able to move on their own. It is the age where they test all their bodily movements. And in doing so, they also might end up getting hurt.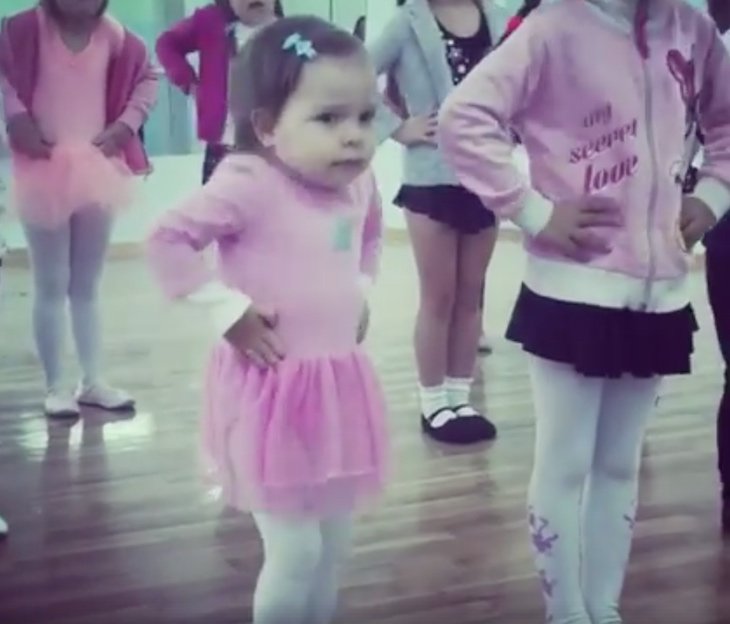 But they don't care, all they know is to use some goofy moves for dancing. Using all the bodily movements is a healthy thing for the toddlers. It is a form of exercise for them, said Maureen.
Ballet is all about coordination and team work. Thus, it is difficult to learn the moves quickly. Sometimes, the moves even get mismatched. And toddlers love to shake a leg to the tunes they hear.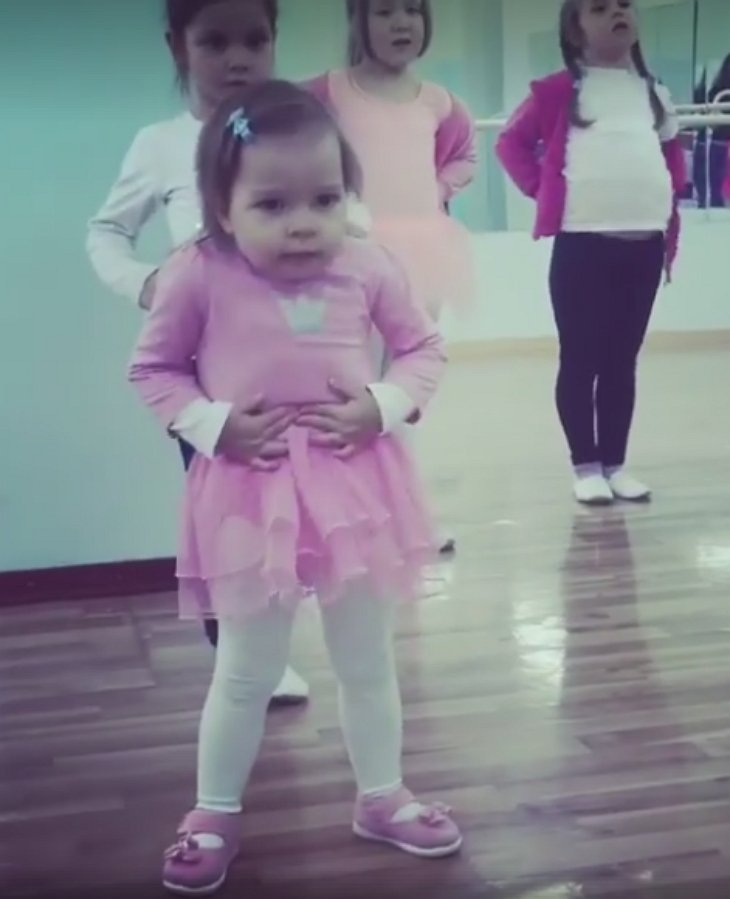 But it is not necessary that they like every tune. Some kids like a specific genre or a song. So, when every girl was warming up, this little girl had already put on her dancing shoes. She broke out to dancing, doing her favorite moves. Her dance instructor told that her presence always made the environment energetic. Her strong personality attracts others to her.
You name the move and it was there. From a great pile to jammin' hip-hop, this little dancing machine showed each and every move.
Don't forget to ▼LIKE US▼ for more inspirational stories!
Follow

@smalljoys_of_life
Enjoyed the article? Check out another interesting story below ▼
---

Share this story with your friends and family!
---