Watch the video below
Video Credit: _NestorRuiz/Twitter
Samuel L. Jackson totally supports Representative Rashida Tlaib for calling President Donald Trump a mother f***er.
Last week, during a speech just hours after her swearing-in as Michigan's newest Democratic representative, Rashida Tlaib called the president a mother f***er.
'And when your son looks at you and says, 'Mama, look, you won. Bullies don't win,' and I said, 'Baby, they don't,' because we're gonna go in there and we're going to impeach the motherf***er,' she said.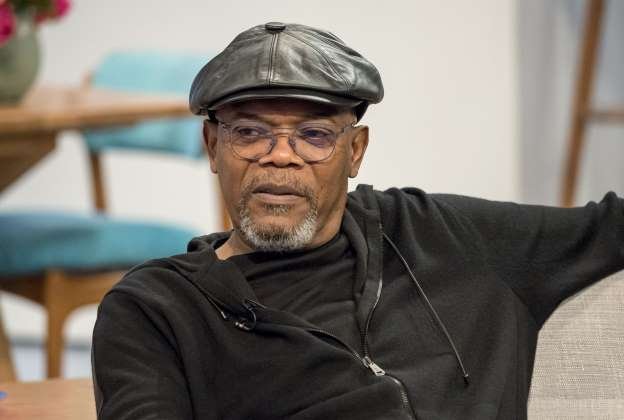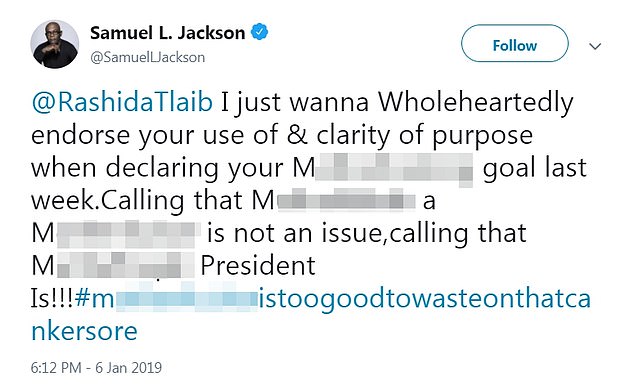 Critics slammed her for calling the President a mother f***er while Trump called her comments 'disgraceful.'
"I thought her comments were disgraceful," Trump said.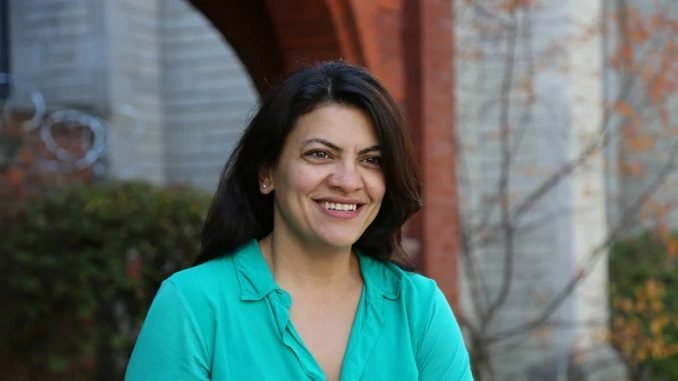 But, Jackson shared a tweet to support Tlaib. He wrote:
'I just wanna Wholeheartedly endorse your use of & clarity of purpose when declaring your Mothef***ing goal last week. Calling that Muthaf***kah a Motherf***ker is not an issue, calling that Muthaf***ah President is !!! #motherf***eristoogoodtowasteonthatcankersore,'
After receiving backlash, Tlaib replied to her critics by tweeting: 'I will always speak truth to power. #unapologeticallyMe,' she wrote on Twitter.
Tlaib said during an appearance on CNN's Erin Burnett OutFront:
"The only person disgracing the office of the president is the president of the United States currently and that's Donald Trump,"
"He has to be putting the American people first. He has to understand that the culture and this kind of dissent that he has for me is something that is felt across the country. I am not the only one that is this angry and this upset." she added.
Recommended Video!
"RDML John Kirby Speaks on the Navy working uniform"
Enjoyed the article? Check out another interesting story below ▼
---

Share this story with your friends and family!
---