Tinder has become the world's most popular match-up app that created over 20 billion matches up to date. While some people use it to look for a potential partner, many simply want to meet new people and have fun.
One bodybuilding enthusiast, also known as Germanlifter, however, decided to create a troll account and conduct an experiment. First, he created a fake account with images of a good-looking male model. Then, he matched up with girls and talked dirty to them right on the spot. He wanted to see what their reaction would be since he was using photos of a model.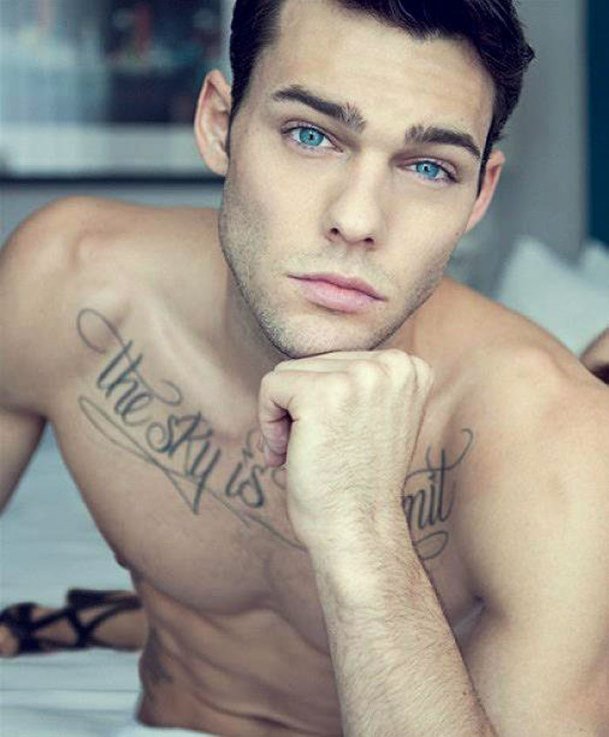 "Made a tinder troll account just to see how well a male model compares to the rest of us," the bodybuilder wrote. "The results are unbelievable. Every single girl I swipe yes to has been an instant match. There hasn't been a SINGLE time where I have swiped yes and there was no match."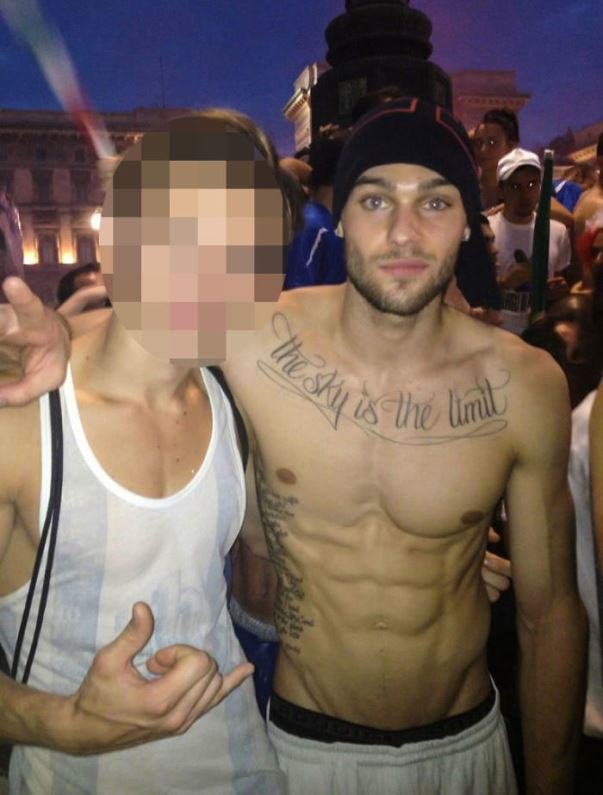 Well, naturally, people are attracted to attractive people. While this is no mystery, the guy's experiment had a more profound intention. He wanted to showcase the sheer power that the pictures he shared possess.
WARNING: Strong language ahead!
So, the bodybuilder decided to reach out to multiple girls with different creepy lines, and the results shocked him. Despite using nasty words to start conversations with the women, they completely overlooked his bad manners due to his looks.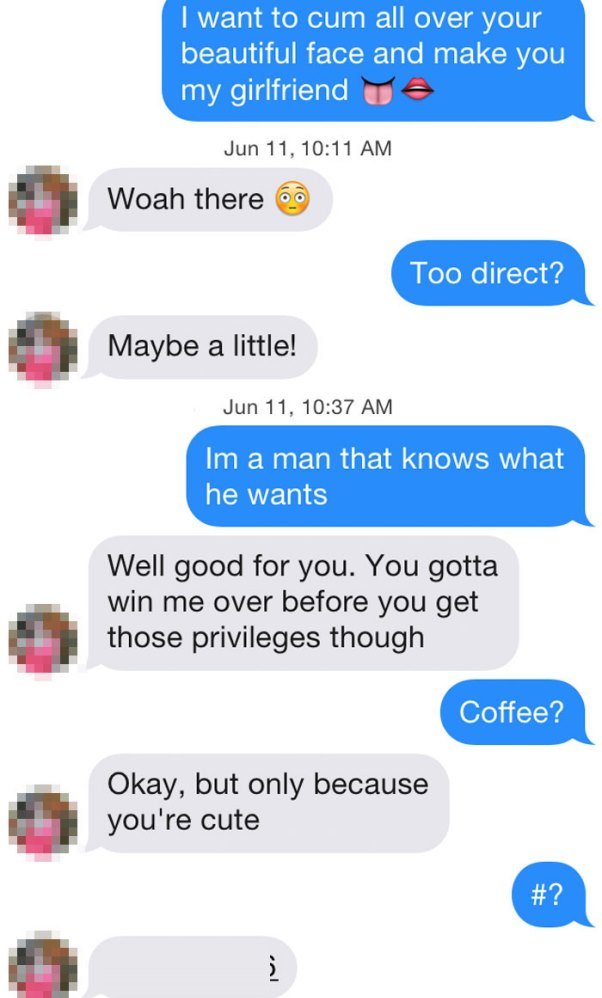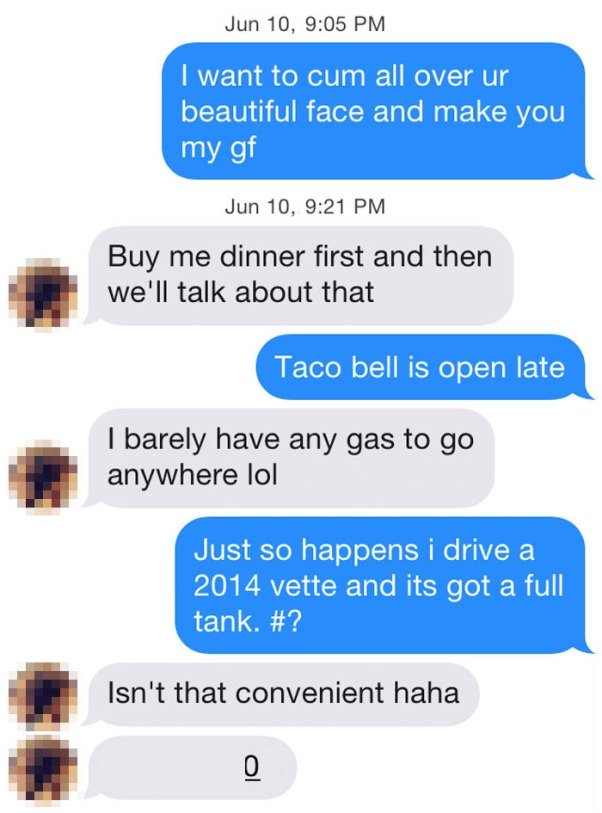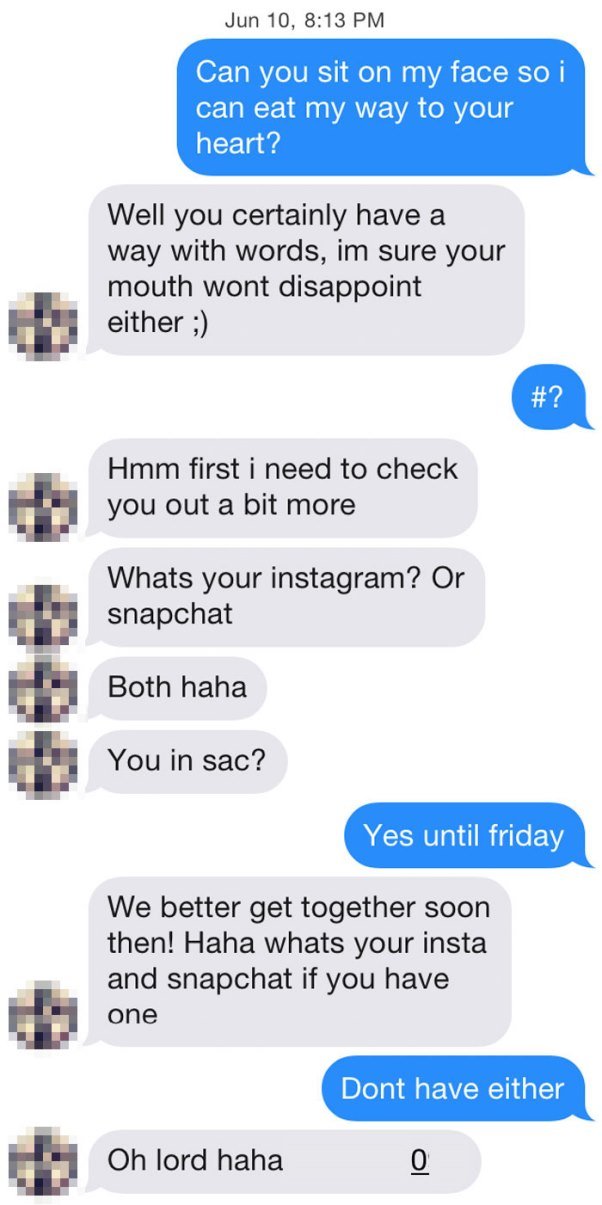 "I can literally say ANYTHING and still get their number," the guy wrote. "The girls often initiate first and respond immediately when I send a message. Admittedly I did get turned down a few times only because I opened with stuff like let's f**k."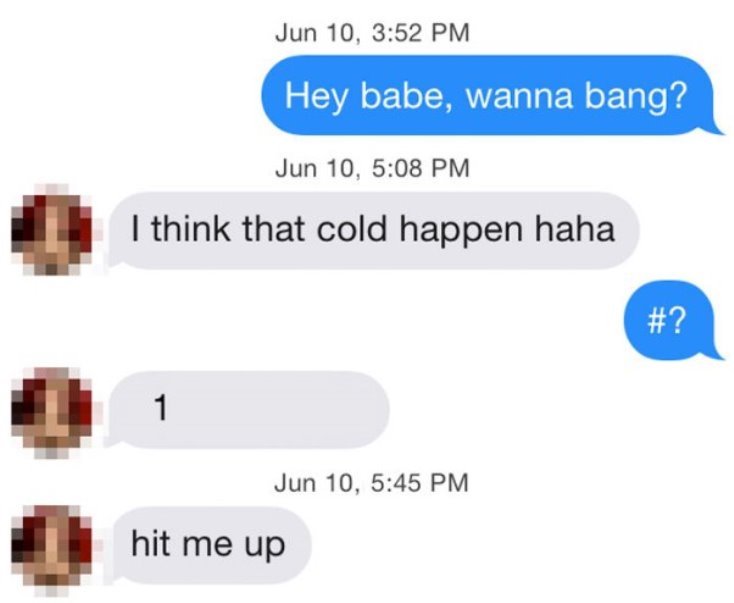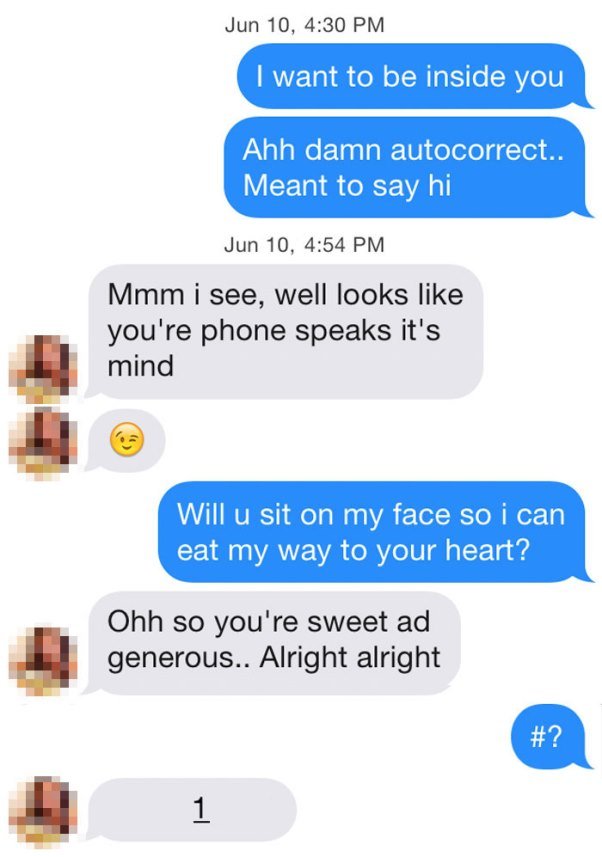 Despite being rejected a few times, the results had him shocked. After all, why would anyone allow others to talk to them this way? Are looks more important than respect and common courtesy?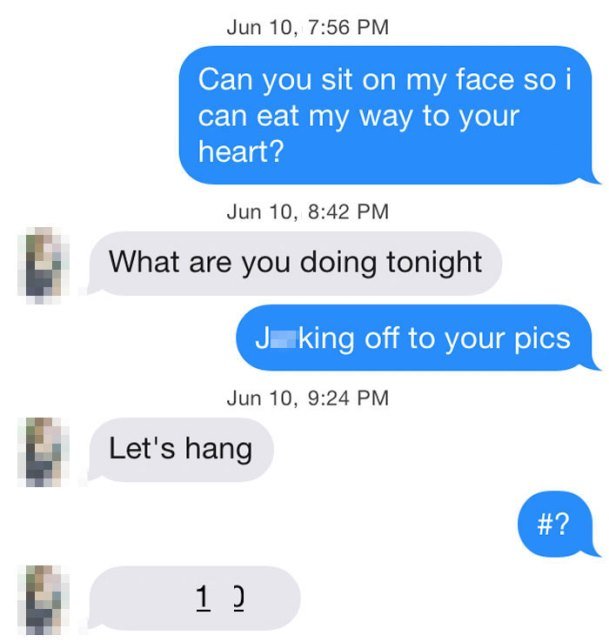 More importantly, is it safe for people to give out their numbers to a random stranger who talks to them in such way?
Let us know what you think of the Germanlifter's experiment in the comments below. If you liked this story, make sure to SHARE it with your friends as well!
Recommended Video!
"The Moment When Little Boy Confess His Mom That He Got His Girlfriend Pregnant"
Enjoyed the article? Check out another interesting story below ▼
---

Share this story with your friends and family!
---