Death is the reality of life and there can never be a denial to it. But death never comes alone. It comes with a lot of heartaches and sorrows.
The one that dies rests in peace but the ones that are left behind continue living with a devastated soul because of the death of their loved one. It takes a lot to deal with so much pain. But again, what is bound to happen will definitely happen.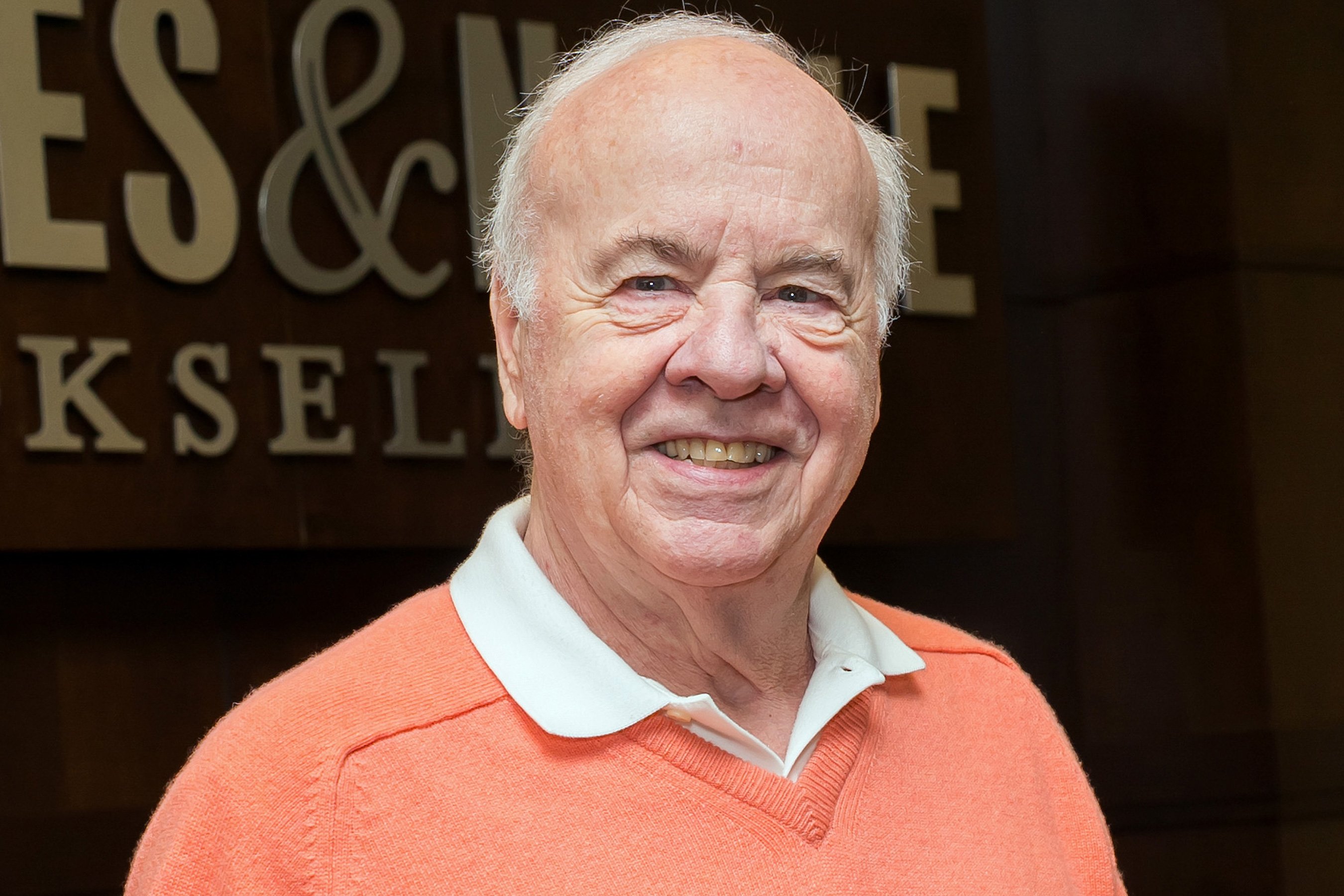 It is a time full of sorrow and grief for the fans of The Carol Burnett Show because Tim Conway, the star of the show died at the age of 85.
At 8:45 pm in Los Angeles, he died as a happy man on Tuesday. His friend and representative Howard Bragman broke the news to people.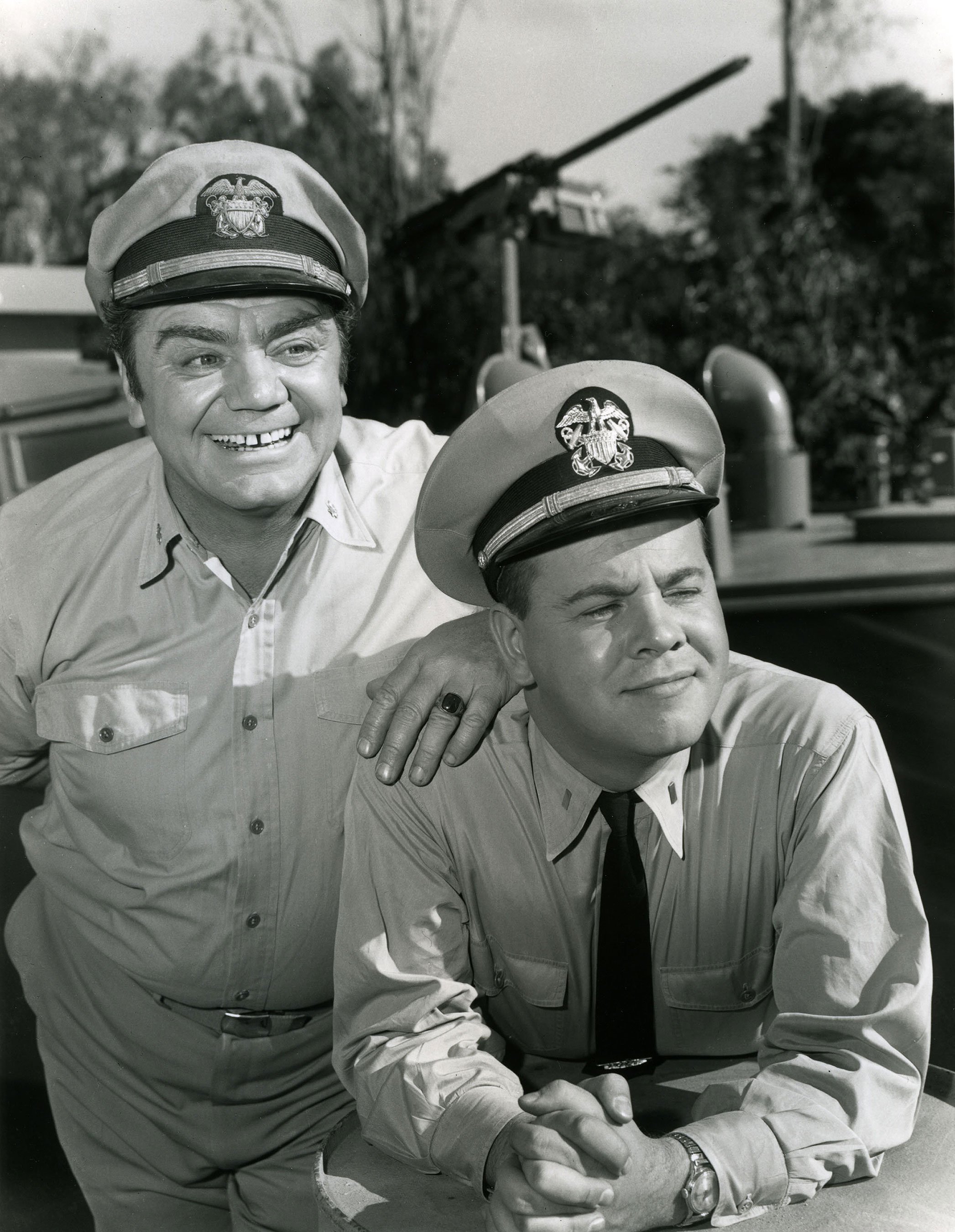 He had a long life and he lived happily but since the last few years, he had been suffering from Normal Pressure Hydrocephalus (NPH). But he had never shown signs of dementia or Alzheimer's.
He had a big full-fledged family behind him and now they need our love and support.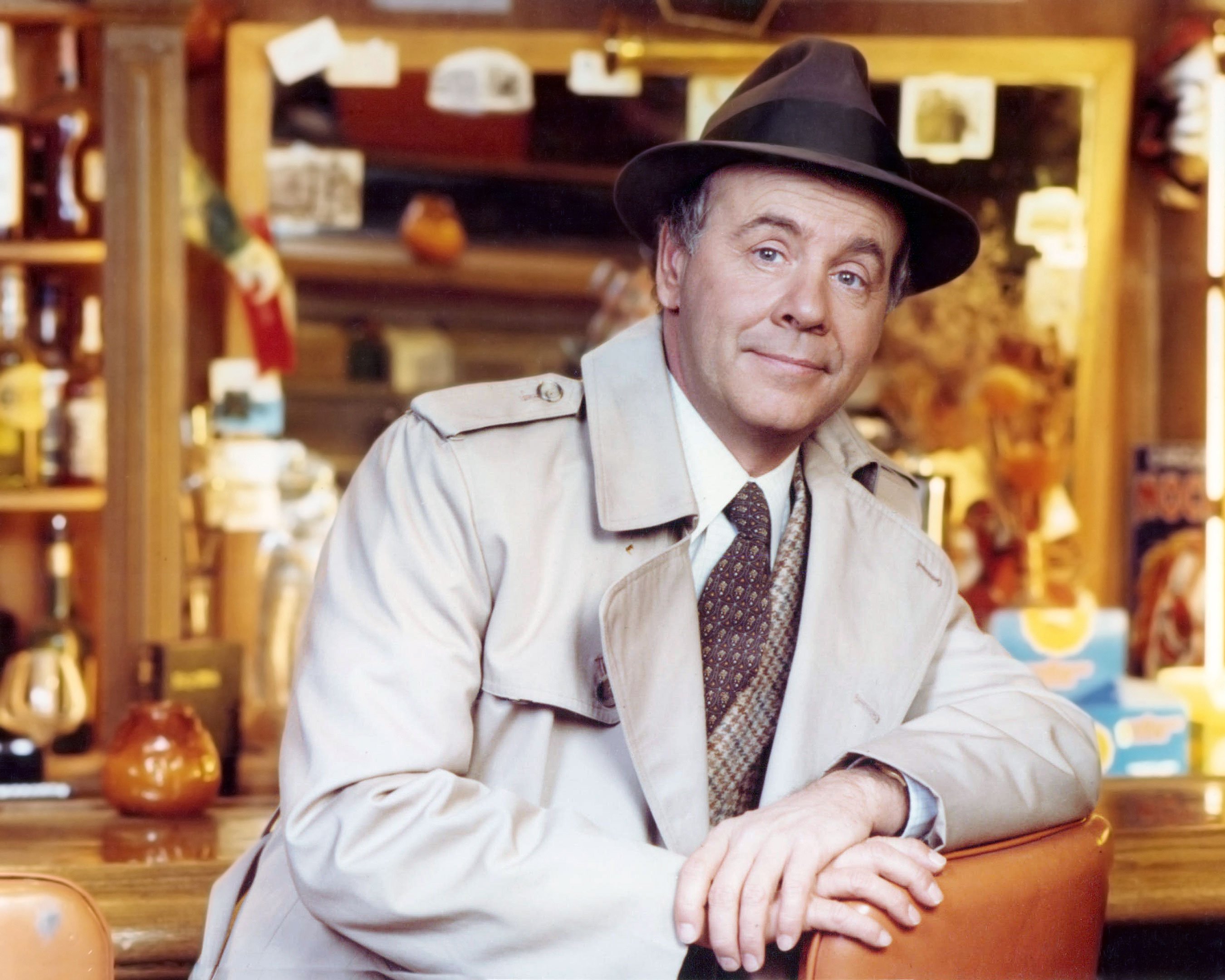 His 35 years old wife, stepdaughter, 6 of his own kids, and two granddaughters. And they are not able to deal with this time alone. If you would like to do something, they would appreciate if you make donations to The Lou Ruvo Brain Center in Las Vegas.
His wife said that it is the toughest time for their family and they are grateful of the people for giving them all the support and love.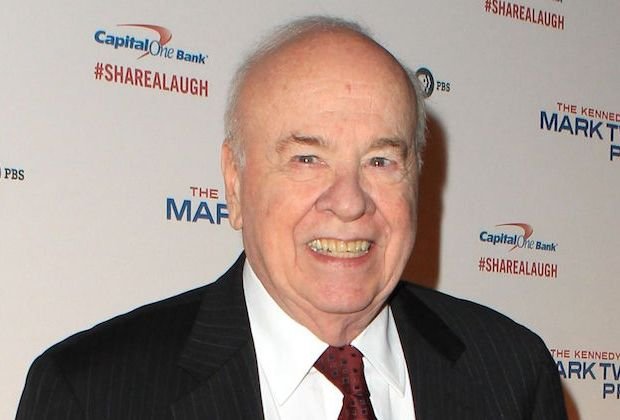 Tim won hundreds and thousands of hearts with his amazing acting. He was most popular for his role in The Carol Burnett Show. He also won a Golden Globe award and this was definitely for the hearts of the viewers he had won over years.
Share this post with your friends and family.
Recommended Video!
"Princess Diana remembered on the 21st anniversary of her death"
If you liked this post, we would love to hear from you:)