Cases of sexually transmitted diseases in the United States have risen for the fifth consecutive year, said the Centers for Disease Control and Prevention.
Over 1.7 million chlamydia cases were reported in 2018, the rate increased three percent from 2017.
About 115,045 cases of syphilis and around 580,000 gonorrhea cases were reported last year.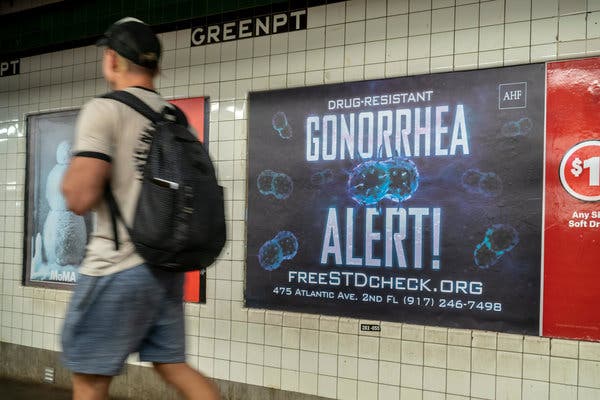 The CDC also noted that they are seeing an alarming rise in infant deaths from congenital syphilis, with almost 100 newborns dying of the condition last year.
Cases of gonorrhea reached the highest number since 1991, increasing 5 percent between 2017 and 2018. Rates of syphilis rose 13.3 percent since 2017.
The numbers were released by the CDC on Tuesday as the increases coincided with clinic closers and public health funding cuts.
A startling new trend in congenital syphilis has recently emerged. From 2017 to 2018, the number of infants that died of the disease increased by 22 percent.
Pregnant women can pass the infection to their baby. Even though it is curable in adults, leaving it untreated can wreak havoc on the nervous system, brain and heart. It can also leave devastating effects on developing babies.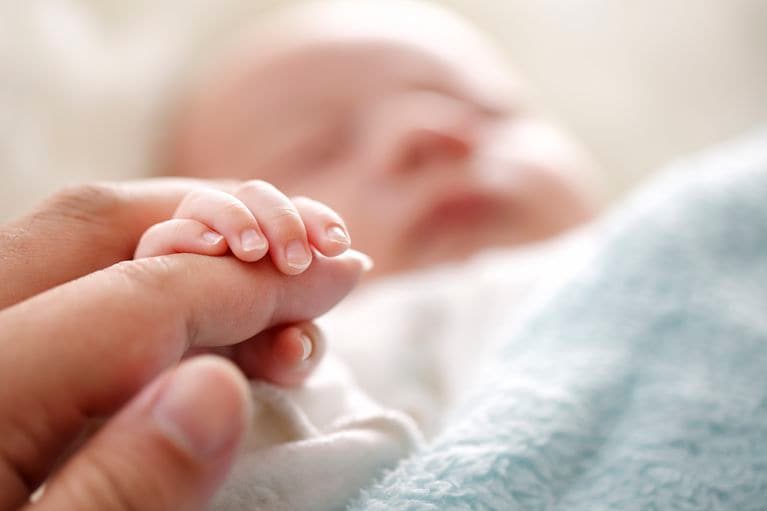 The disease may result in stillbirth or trigger a miscarriage.
Infants with congenital syphilis are at risk of low birth weights and premature birth. Those that survive may have nervous system and brain problems, low blood counts, and skeletal defects.
In 2018, 94 babies passed away from congenital syphilis, from 77 deaths in 2018, according to the director of the agency's Division of STD Prevention, Dr. Gail Bolan.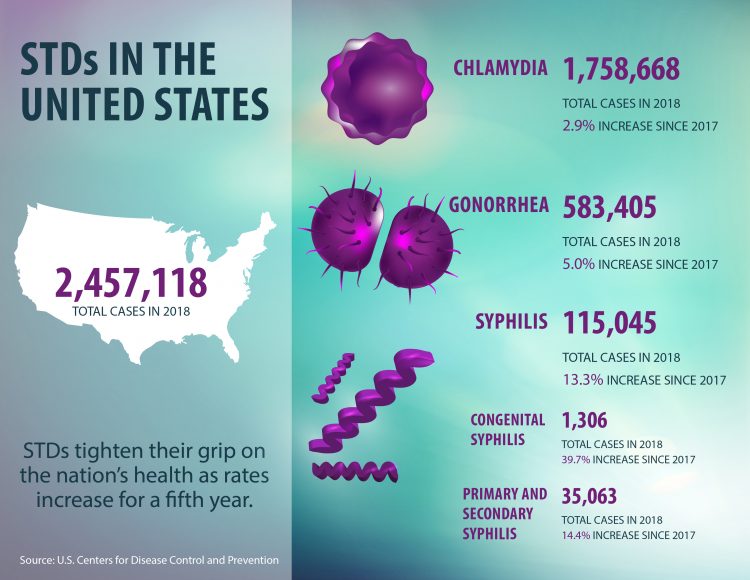 "This goes beyond data and surveillance, beyond numbers and calculations – we lost 94 lives before they even began to an entirely preventable infection."
What's your take on this? Let us know in the comments section and SHARE this with your friends and family!
Recommended Video For You!
"I'm 24 And My Husband Is 69 | EXTREME LOVE"