Watch the video below:
Video Credit: Youtube/CreatedEqualFilms
Created Equal, an organization of pro-activists working against upraising abortion rate, uploaded a video last month of an aggressive feminist attacking a pro-activist male.
As it can be seen in the video that this lady punches the man in his face in a positive response to her question. She asked the man if he was the one putting the signs up. On an assertion, she started kicking him and punching him in his face. Reports say that this lady was soon encountered by the law enforcement agency and she was charged with assault.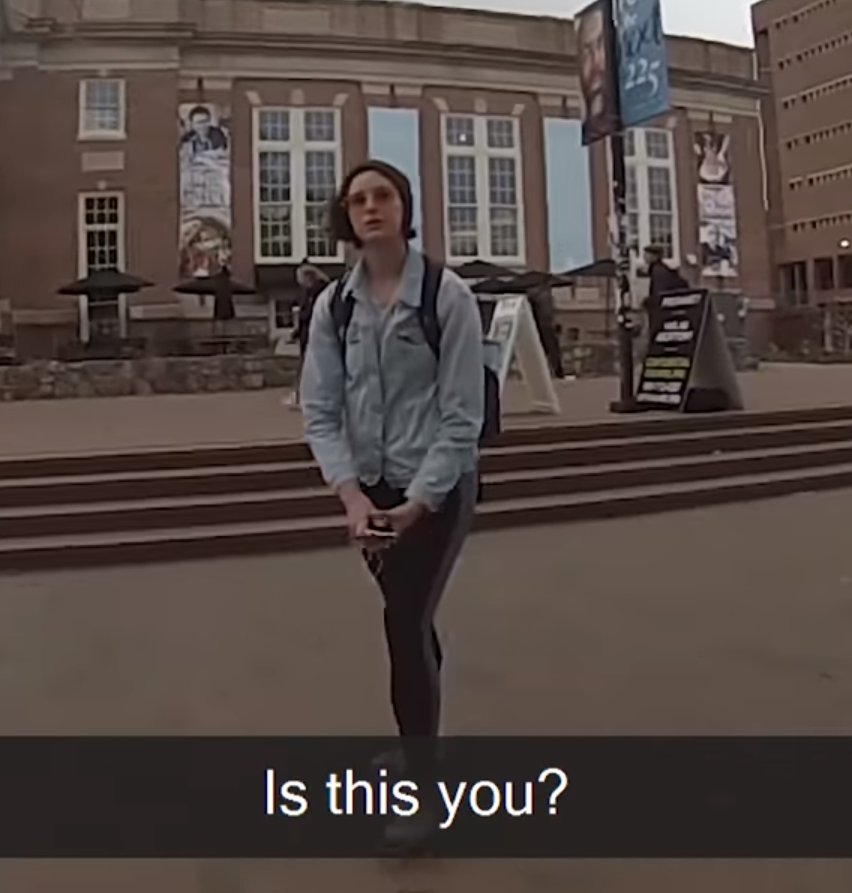 This pro-life group was putting up these signs portraying the hideous reality of abortion and the horror it causes to human life.
Their only motive was to raise an understanding among people so that they could openly talk on this serious issue. They never had any intentions for extremist behavior.
Created Equal confirmed that this lady, who was an extremist feminist, was known to be a social justice activist and will be having her hearing in the court on June 4.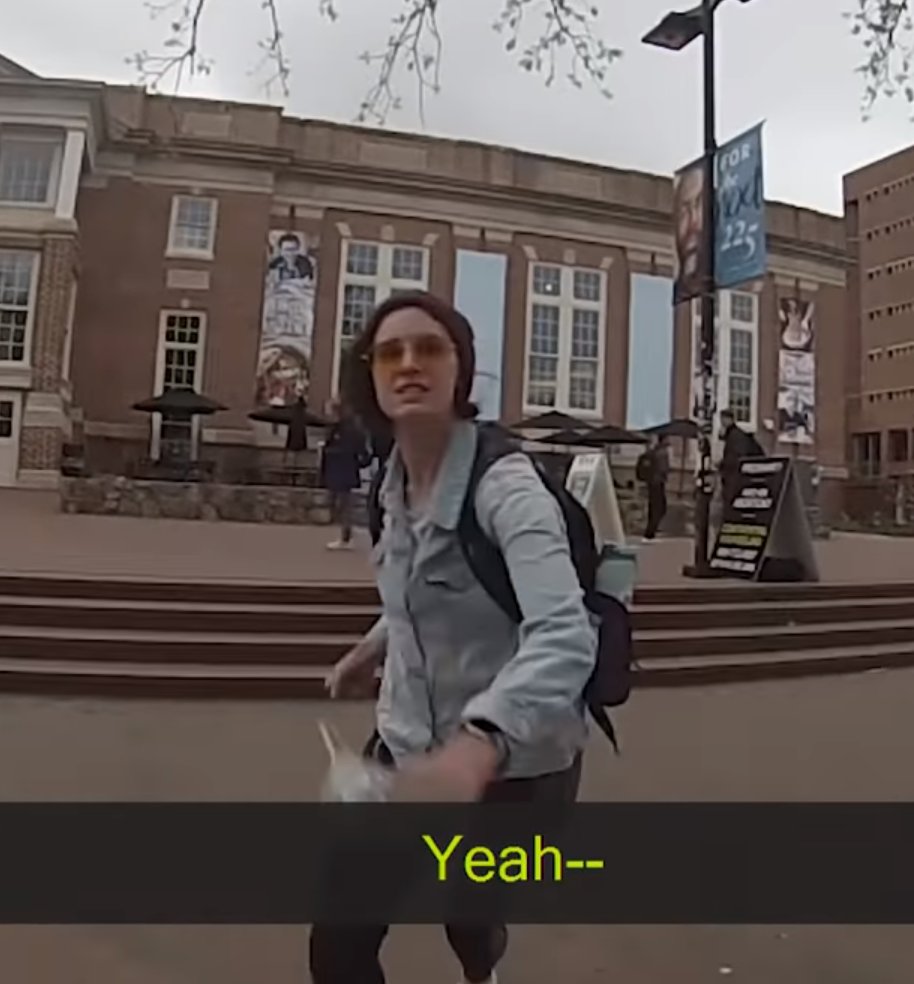 According to the president of Created Equals, Mark Harrington, abortion advocates are stepping up for violence and extremism as they have got no arguments in their defense but that is not the way things are going to lead.
Attacking a peaceful activist on campus is not the right way to get along with the things, yet he added, they are not going to return hate or reply with violence instead they're going to give love to the mothers and their unborn babies.
Mark said that their organization, Created Equals, are working for this cause of defending babies and their mothers and are being engaged in several such cases were abortion activists attack or cause danger to peoples' life and properties.
SHARE this amazing article with your friends and family.
Recommended Video!
"The Rock Welcomed His Third Daughter And His Feminist Message Is Winning Hearts"