LIKE OUR PAGE

Apparently, it never rains, but it pours. The family of Amanda Edwards has been through one hell of a ride. Exactly, 17 years ago they moved from their humble abode and relocated to Spain. Lucky enough, Amanda got a job as a translator in Spain, and finally, life was smiling back at them. Though, their joy was cut off suddenly.
Well, Amanda is a single mother of two handsome boys. The older one, Jose is 11 years old while the youngest is called Abraham.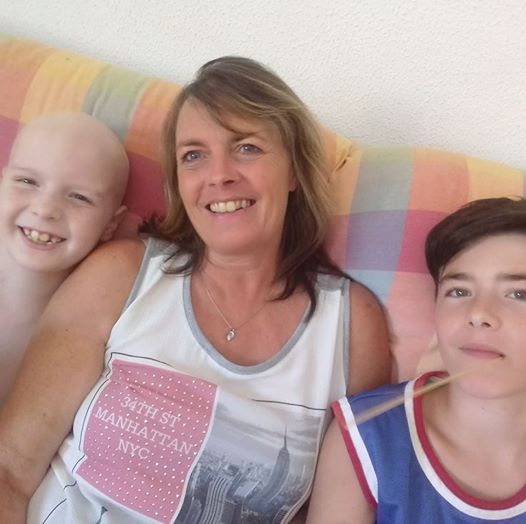 On this particular day, Edwards noticed that his son Abraham commonly referred to as Abs had swollen glands. At first, she thought it was the normal cold flu, but when it persisted, she decided to take him to the hospital.
After the doctors were done with taking his blood samples, Amanda and his son walked back home happy. But wait! They probably had no idea of the misfortune that was ahead of them. The fact remains that no one foresees calamities. If that were the case, most of us would be prepared to fight whatever life throws at us.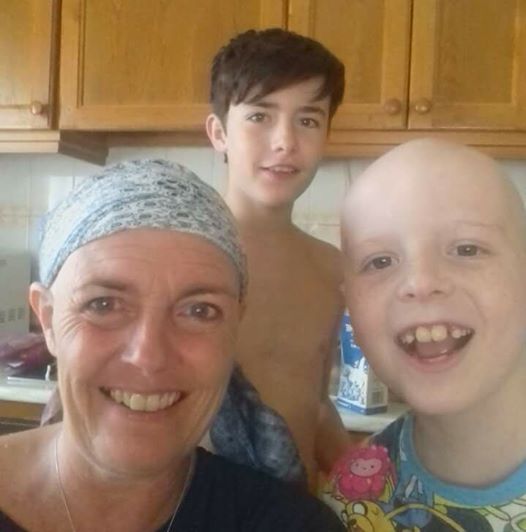 Hardly, had one hour passed when Amanda's phone rung.
Unexpectedly, the doctor delivered one of the worst news that she has ever heard in her entire life. Well, his 9-year-old son was diagnosed with Lymphoblastic Leukemia. This was something new, a disease they had never heard of in their entire life or from their family members.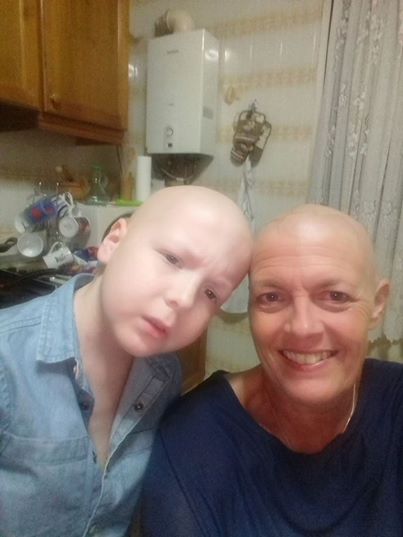 And to make matter worse, life gave them another hard blow.
This time around, the mother of these two lovely boys felt something hard on one of her breasts. Sensing danger, she headed towards the hospital. And on further examination, her worst fears were confirmed. She had a cancerous lamp! Well, what a double tragedy in a single family?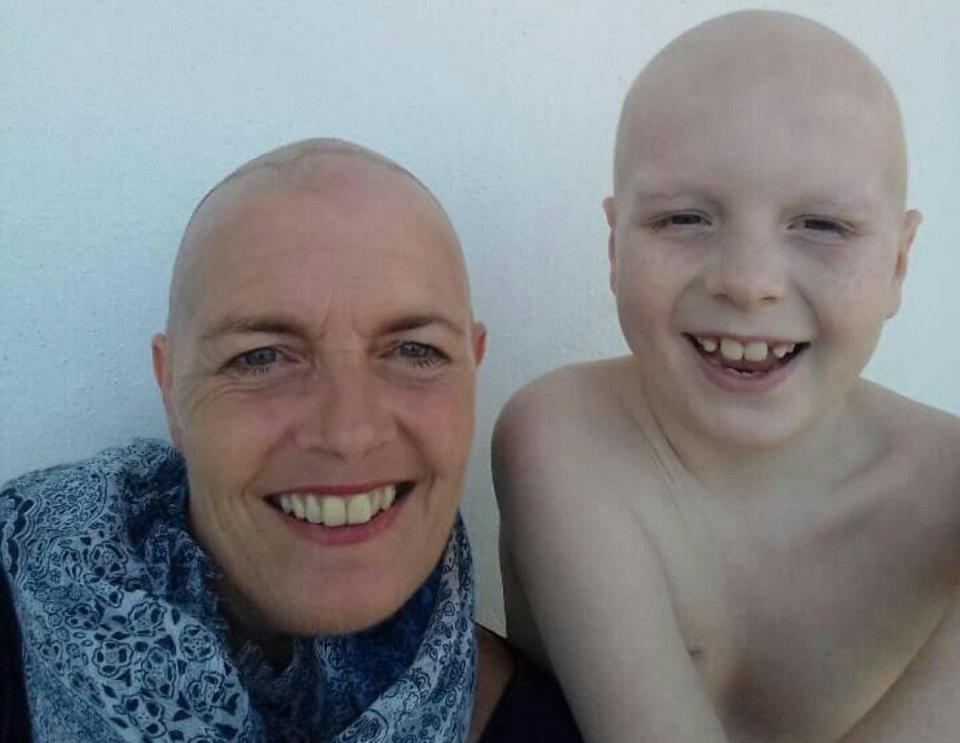 If you think that was the end of it all, apparently, it was not. It was the beginning of a new journey that united the family more than ever.
Now, both mom and son were attending Chemotherapy sessions. And two weeks into the process, another disaster hit the family. His son, Abs had another cancerous tumor. Further tests revealed he had Myeloid Leukemia. Probably, at this point, most of us would have given up hope of living, but for this family, it is just a test of faith.
Well, Amanda said, "It gives me renewed strength to watch my son undergoing Chemotherapy for two separate diagnoses. This makes me push harder to conquer my own sickness." She further shared, that once in a while they make jokes about their bald heads, laugh about it and even compare who looks better with it. This makes them forget the kind of pain and challenges they are battling with.
Do not forget to ▼LIKE US ▼ for more inspirational stories.
LIKE OUR PAGE