In the past, it was believed that the Earth is flat. After all, walking on the planet's surface feels and looks flat, right?
But even when it is already proven that the Earth is not flat with satellite photos of our planet as a sphere, some people still believe that that the Earth is like a disc floating in space.
We were there when Elon Musk asked The Flat Earth Society some important questions, and flat-earthers don't have enough substantial information for the debate.
While the answer to the old question is already obvious, one imgur user GregPagel felt challenged to prove that the Earth is not flat after he took a photo of Lake Michigan.
The 47-year-old musician from Manitowoc was looking at the picture he captured when he realized that the horizon seemed quite flat.
"I've often looked at the horizon over that lake – thousands of times – and wondered, am I seeing a curve? I'm not sure. Maybe a little? Or is my mind playing tricks? As a kid, I'd look at it a lot," Greg told Bored Panda.
"When I actually did the math and made the diagram, I actually felt a rush," he said. With the help of Google Earth and some calculations, he was able to prove that the Earth is not flat!
Keep scrolling to see what he found out and let us know what you think in the comments section below.
Greek took some photos in Manitowoc, Wisconsin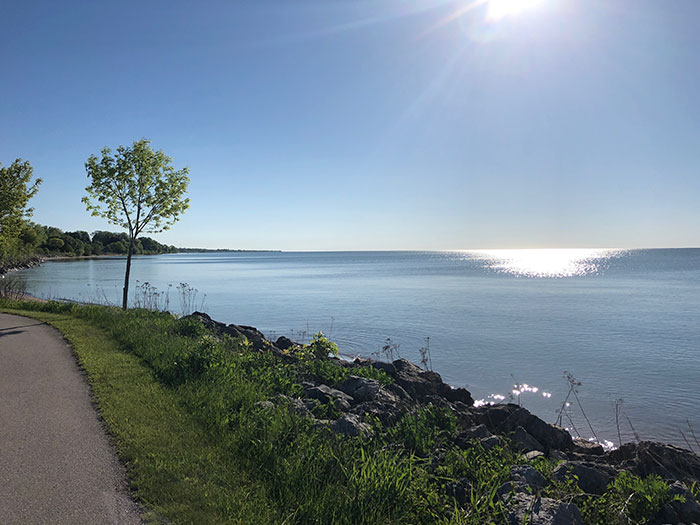 He also snapped some breathtaking panorama photos of Lake Michigan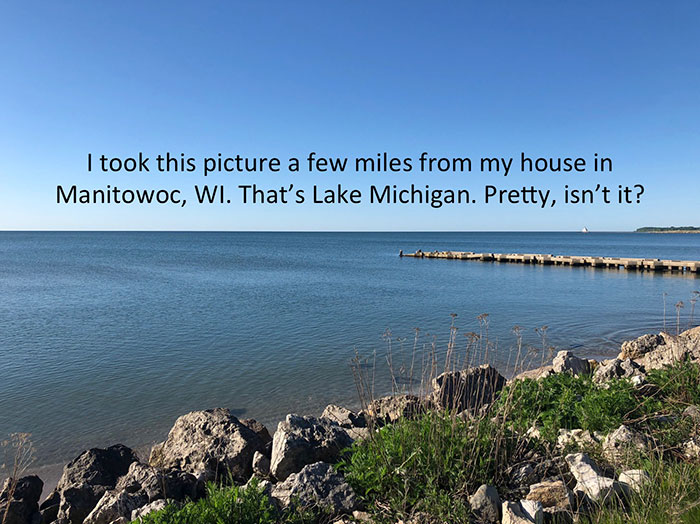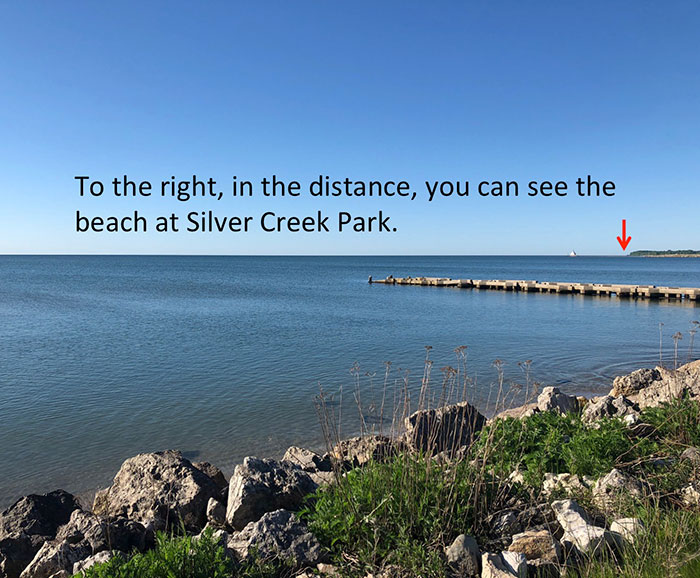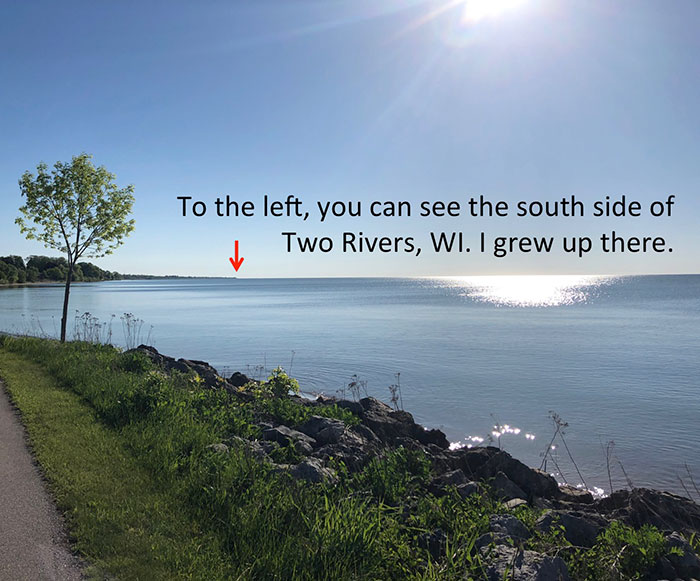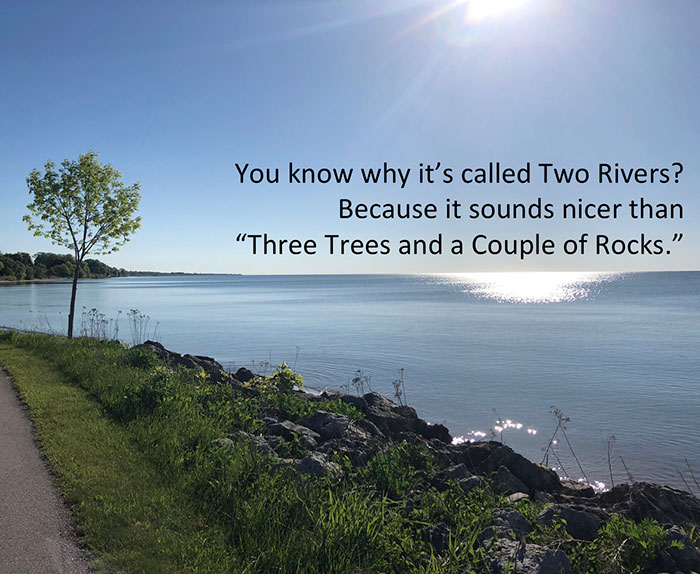 But he noticed that something was strange about the photos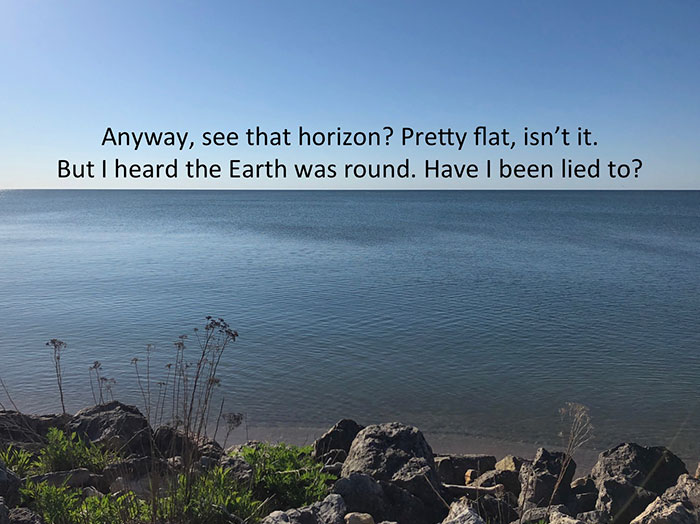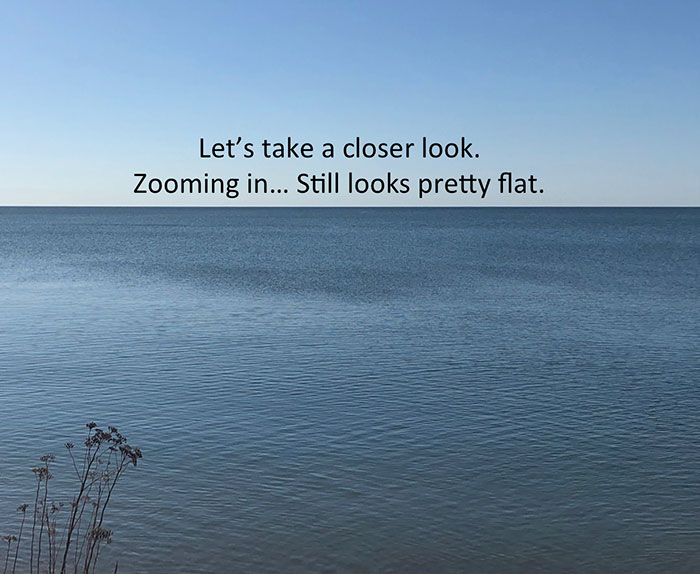 The horizon looked flat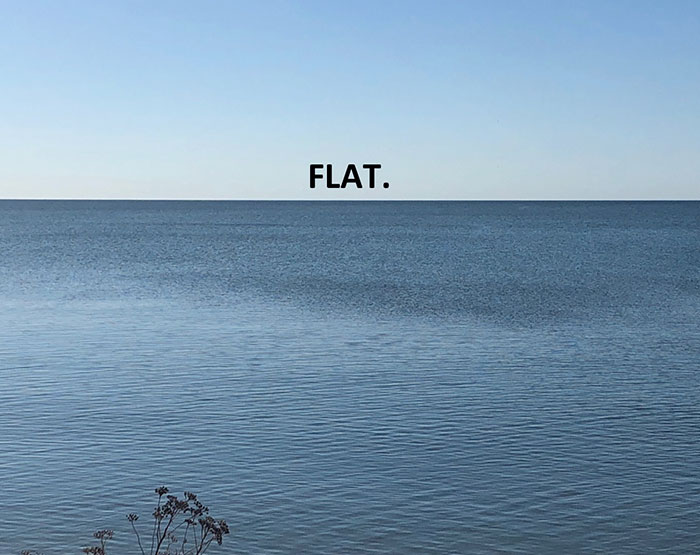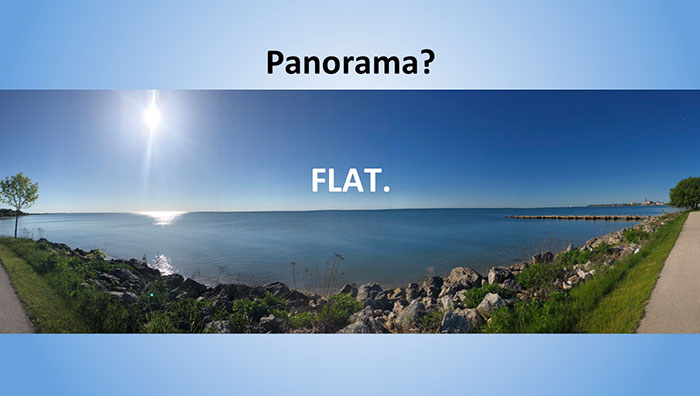 So Greg used science to figure it out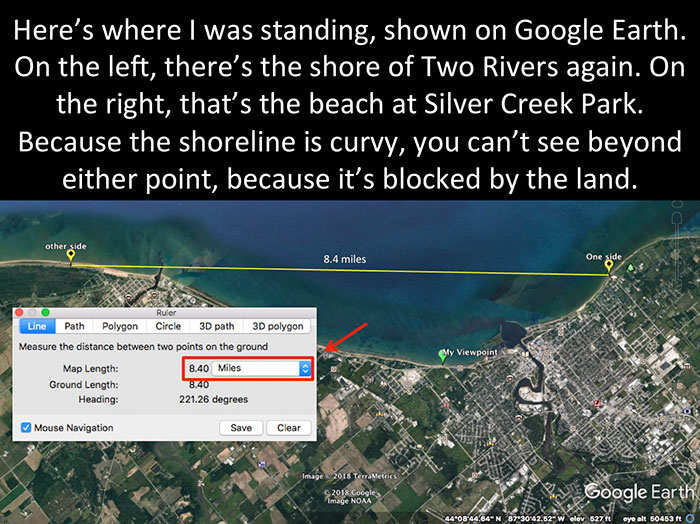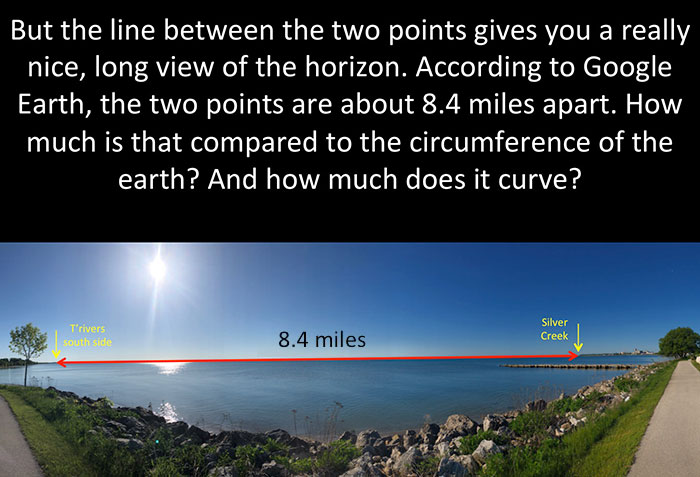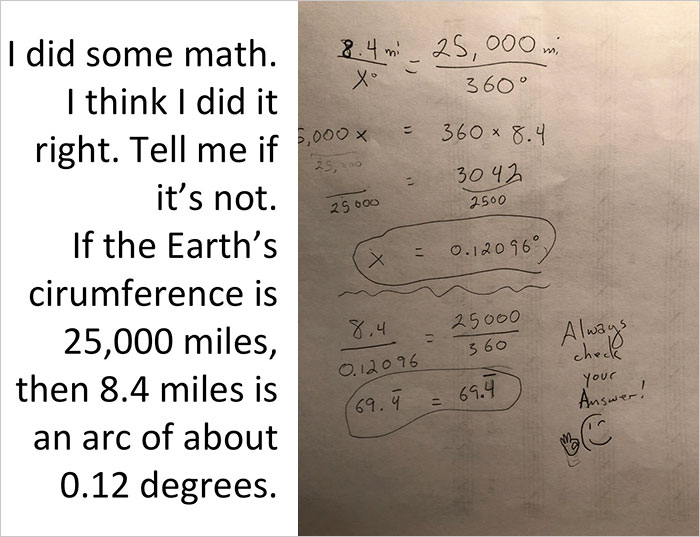 Greg dove head-first into the Earth challenge, using Google Earth and graphs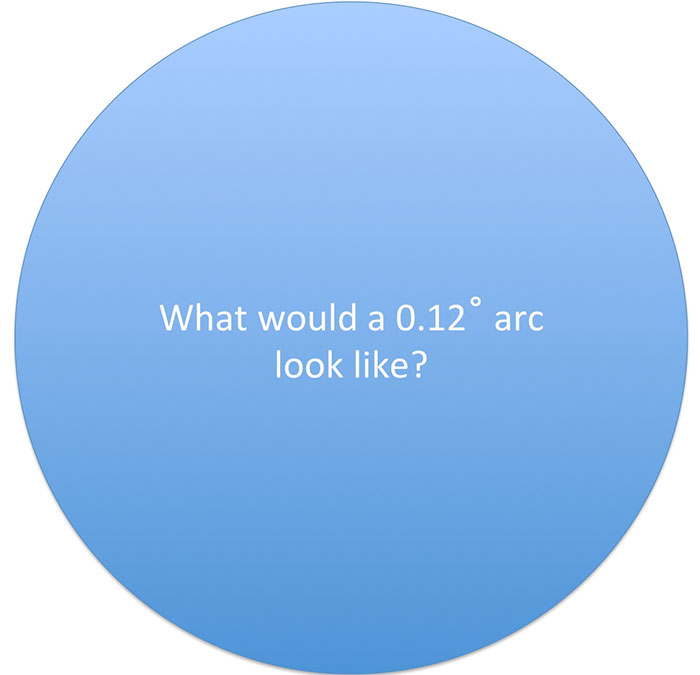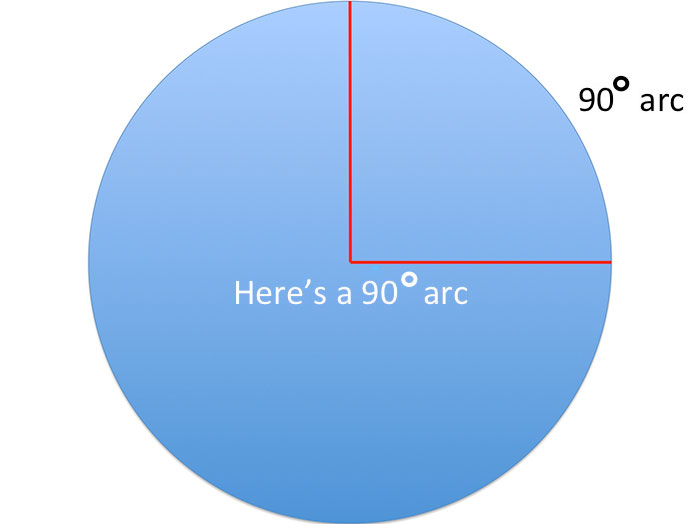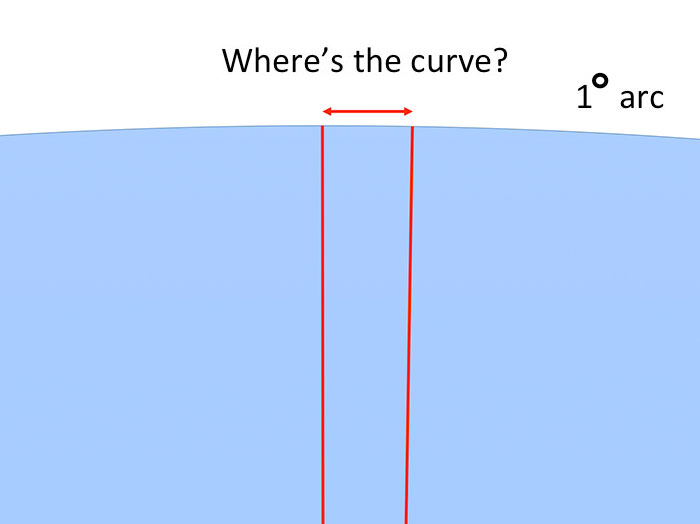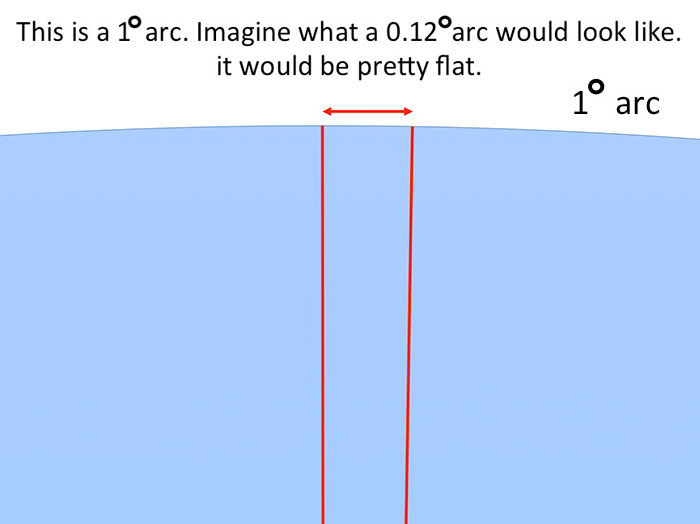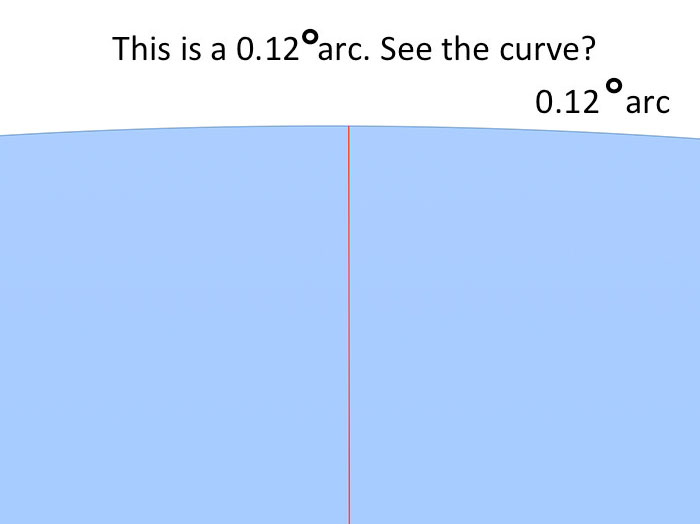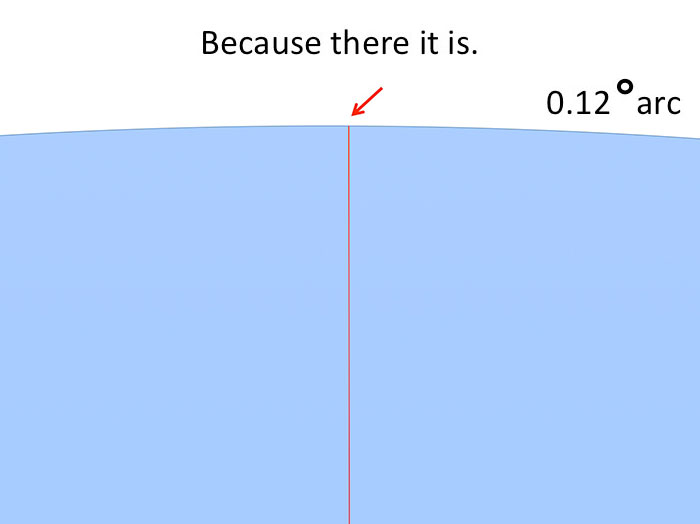 And the answer is: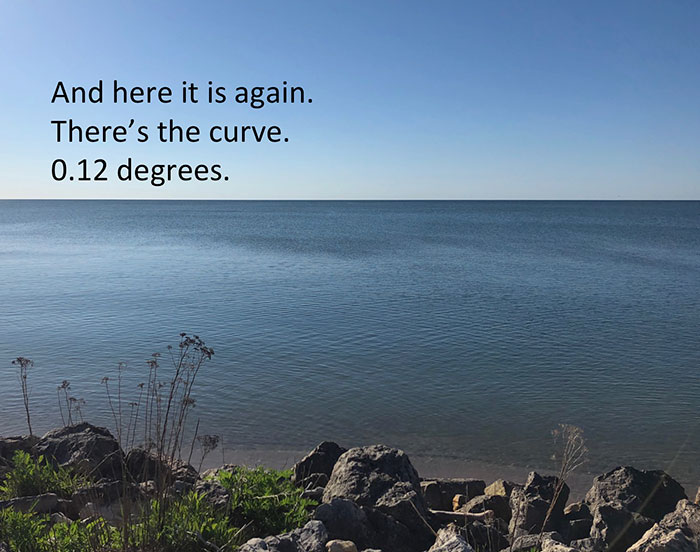 What do you think about Greg's computation? Let us know in the comments section below!
Recommended Video!
"11 Benefits of Vick's VapoRub That You Didn't Know"
Enjoyed the article? Check out another interesting story below ▼
---

Share this story with your friends and family!
---