Esther González is a brilliant comic drawing artist and she started drawing comics a year ago when she realized that she is not happy with her office job. The 31-year-old artist from Spain has been interested in drawing from a very young age, though.
"When I was a child, I always copied animals or any other drawing that fascinated me, especially Disney-related," the artist told Bored Panda. "Around the age of 11, I discovered Calvin and Hobbes and took comics more 'seriously.' When I saw these comics for the first time, I was in the dentist's waiting room. There were lots of them and this made going there more fun. I should also confess that I was the one who ripped all of these comics out of the magazines. Haha, sorry. At least I still have and love them."
Esther González loves drawing comics and she knows that she has the talent to tell stories and provoke reactions through this medium. "It was a new world of possibilities for me," Esther said she's mostly inspired by her daily life, films, cartoons, and other comics.
The world has changed, now, we can paint, draw and can do much more with the help of a digital medium, Esther isn't in a hurry to join them.
"First I start drawing by hand with pencil on paper and then I ink with Rotring and markers. After that, I erase the pencil and scan it. I finish using a tablet and Photoshop to correct any errors and to color."
"The best thing is being able to spread your ideas and messages and see that they make someone smile."
Take a look at some of her amazing works below:
1

2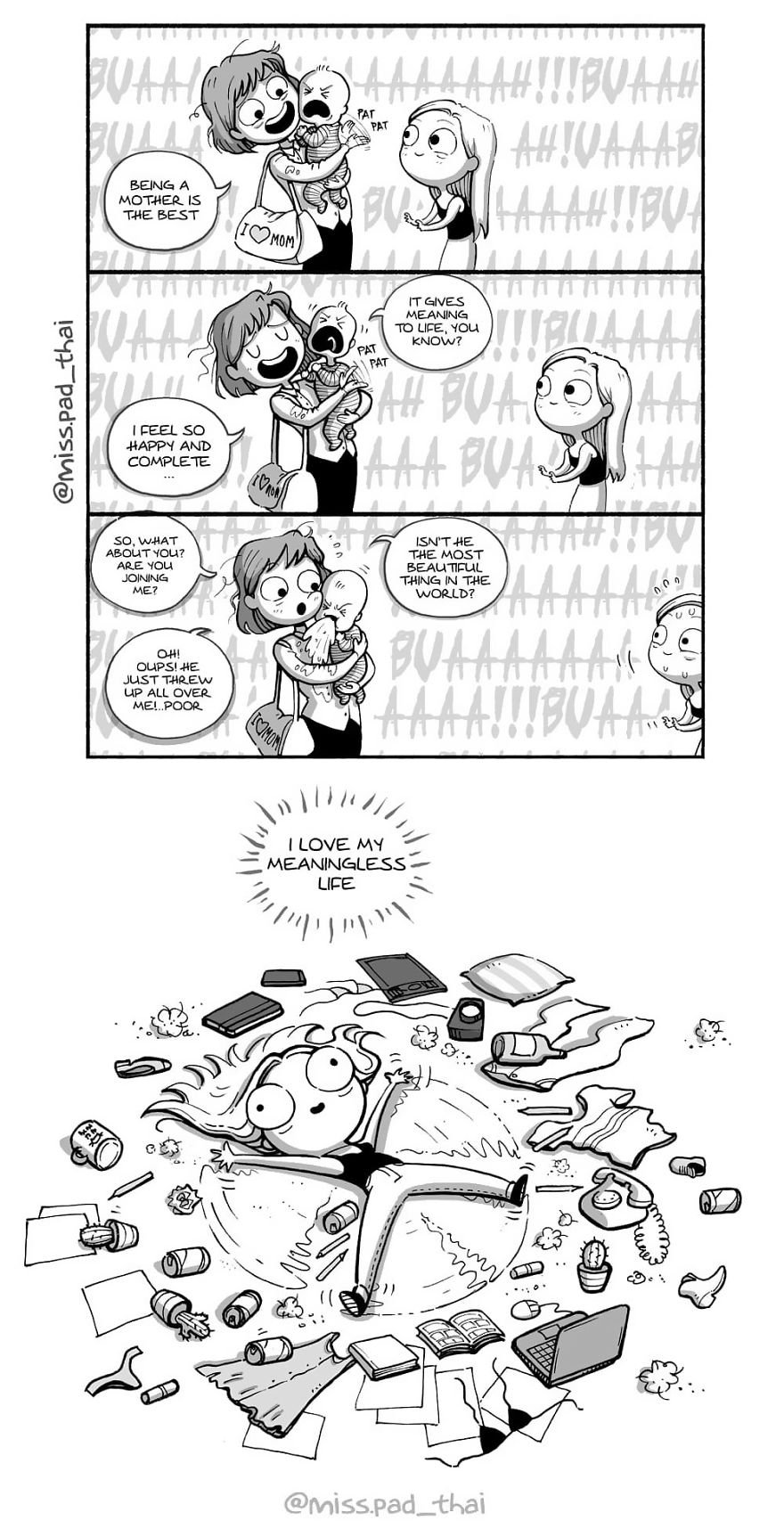 3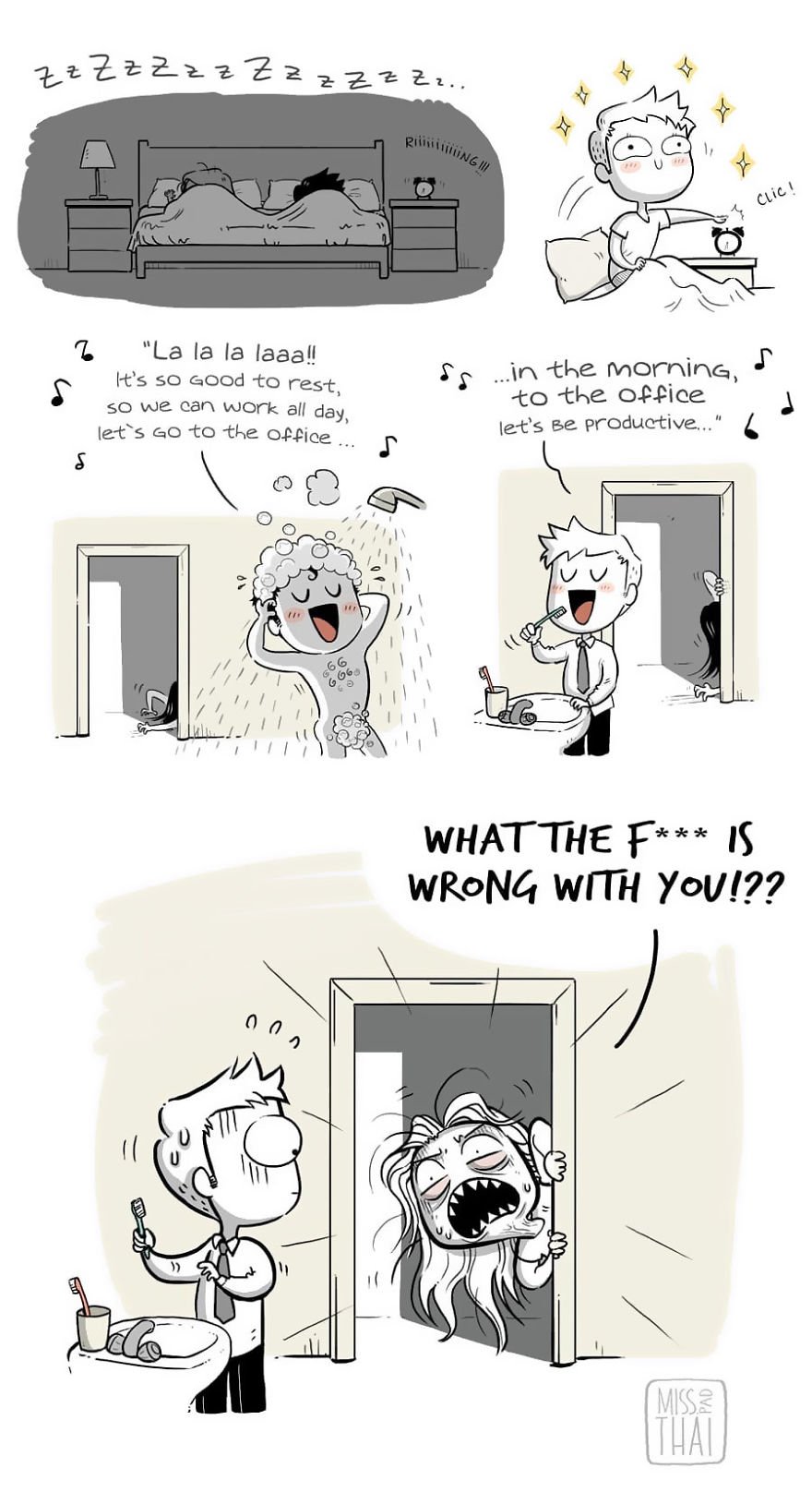 4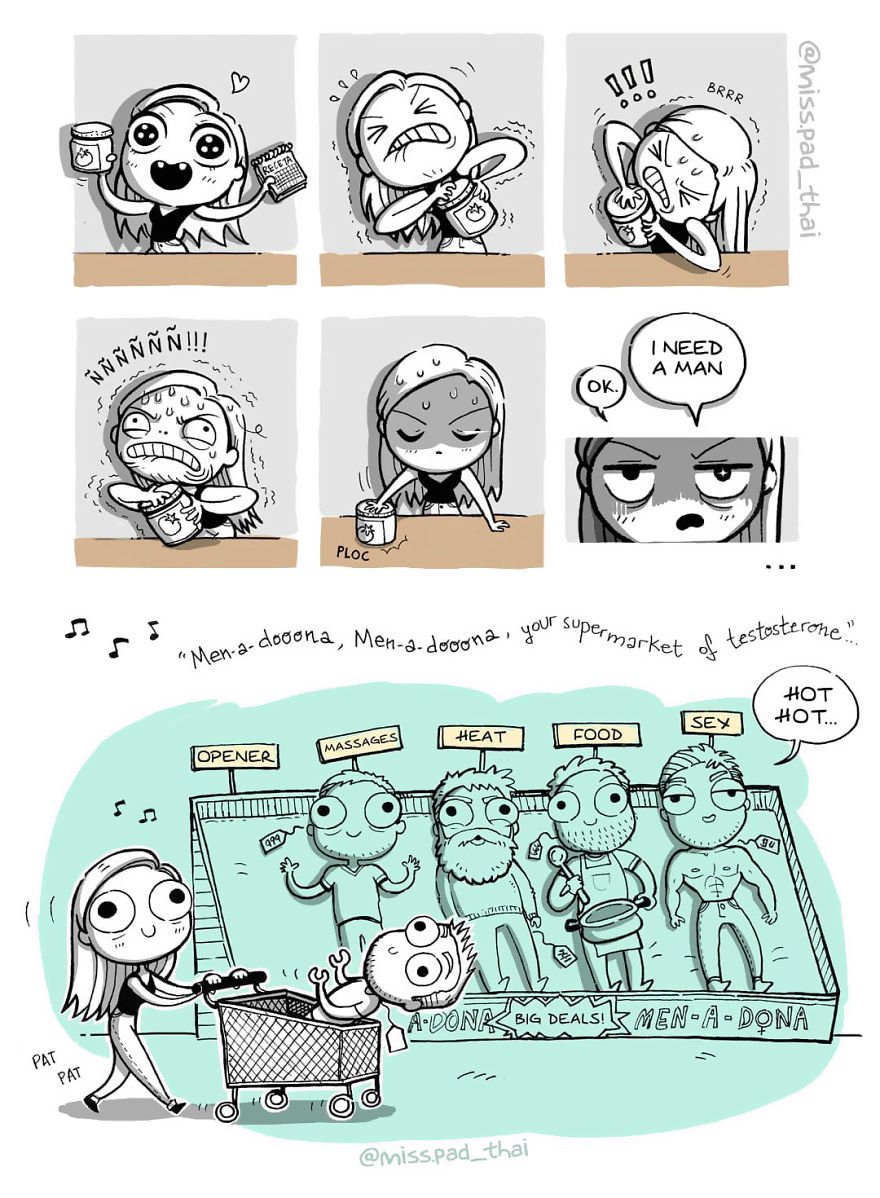 5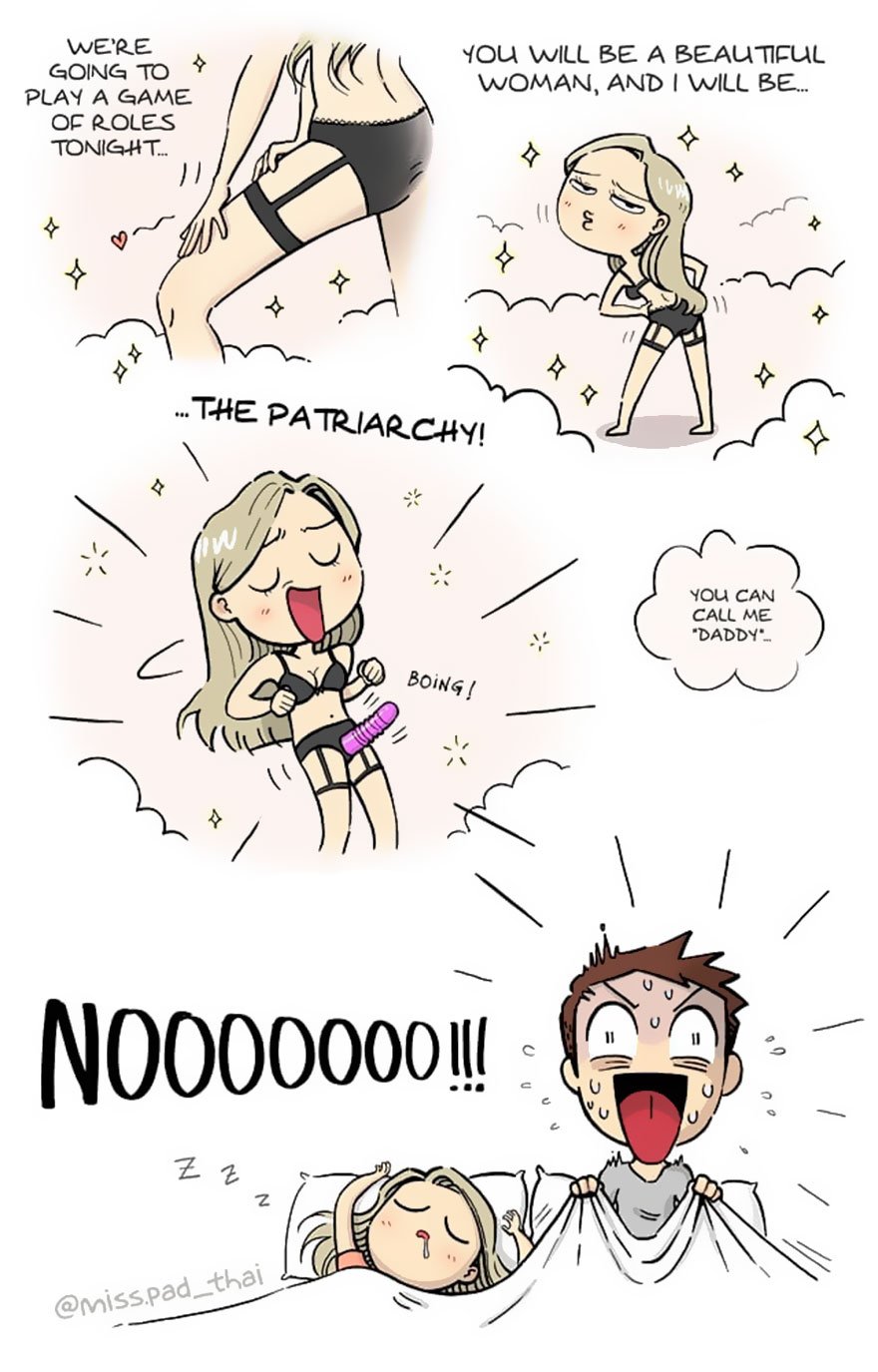 6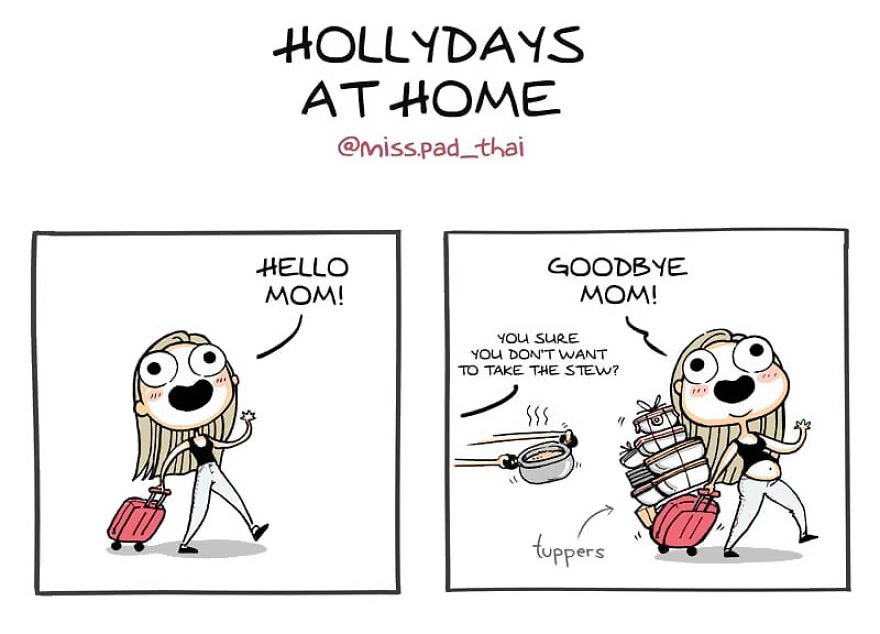 7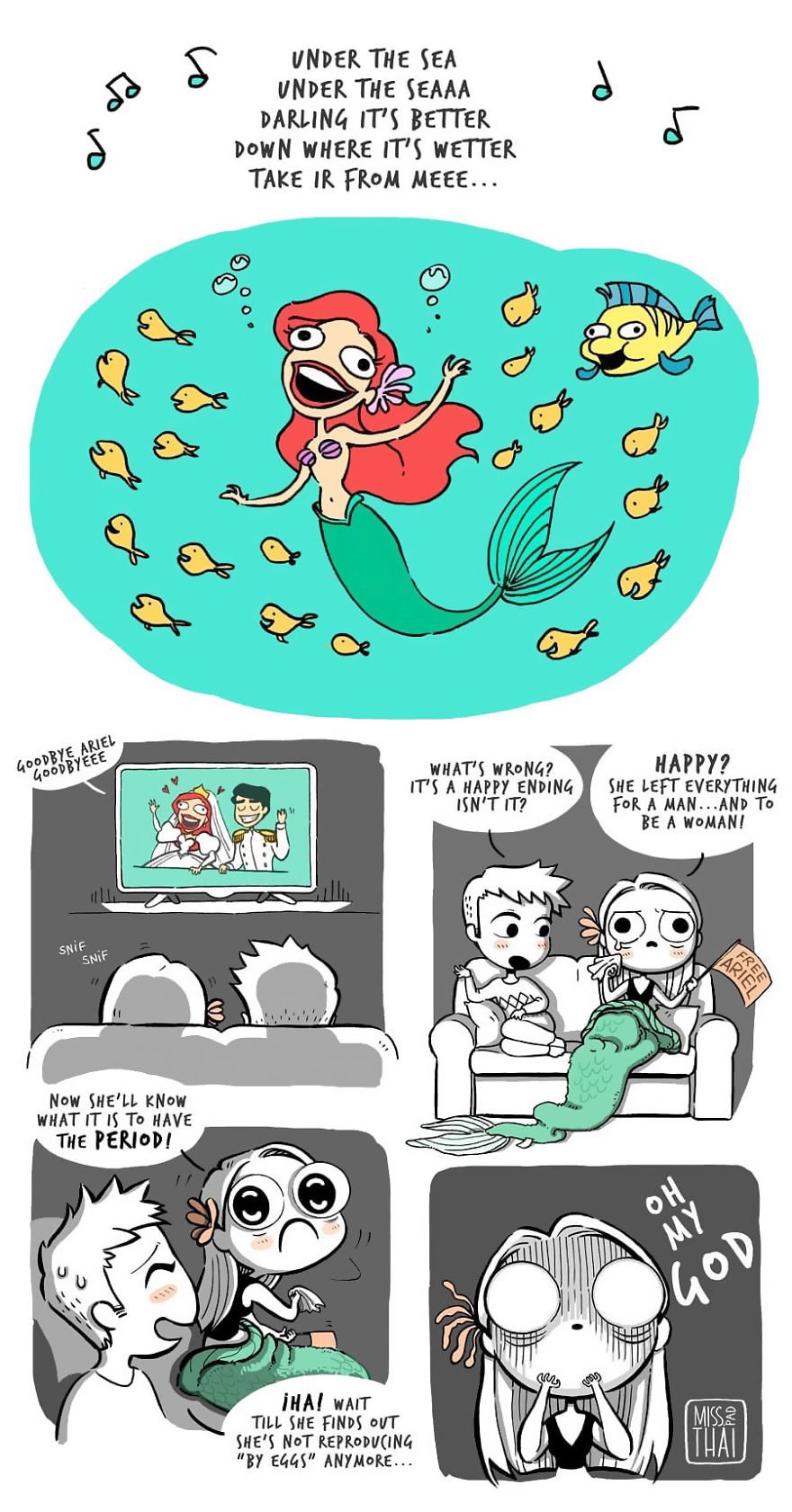 8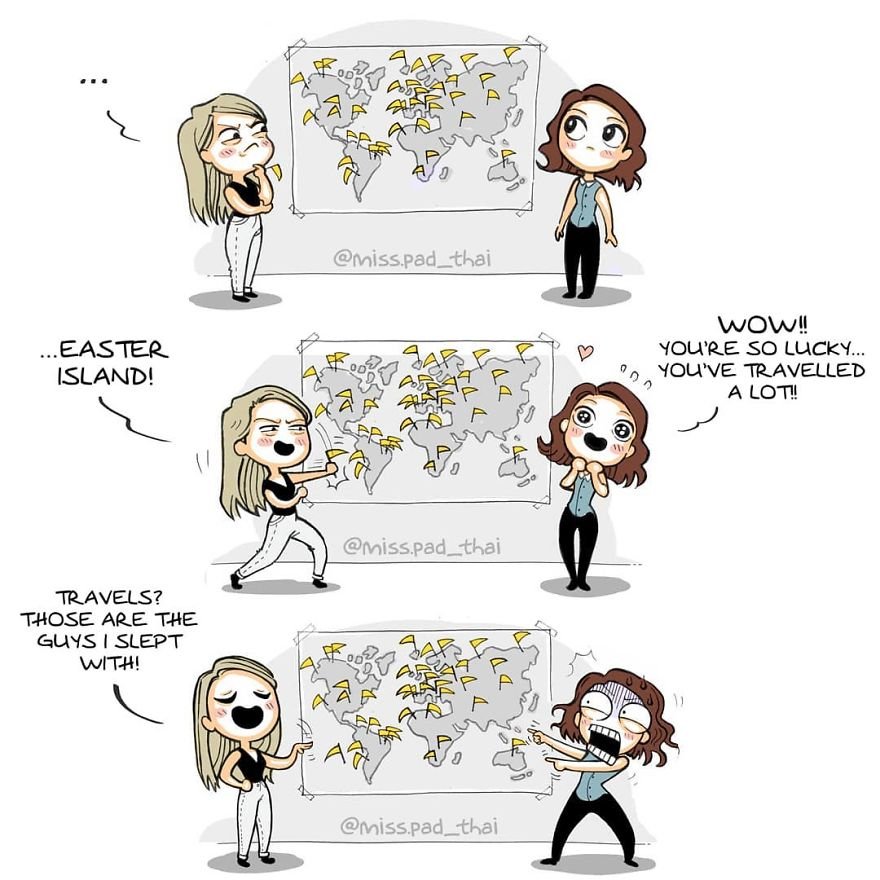 9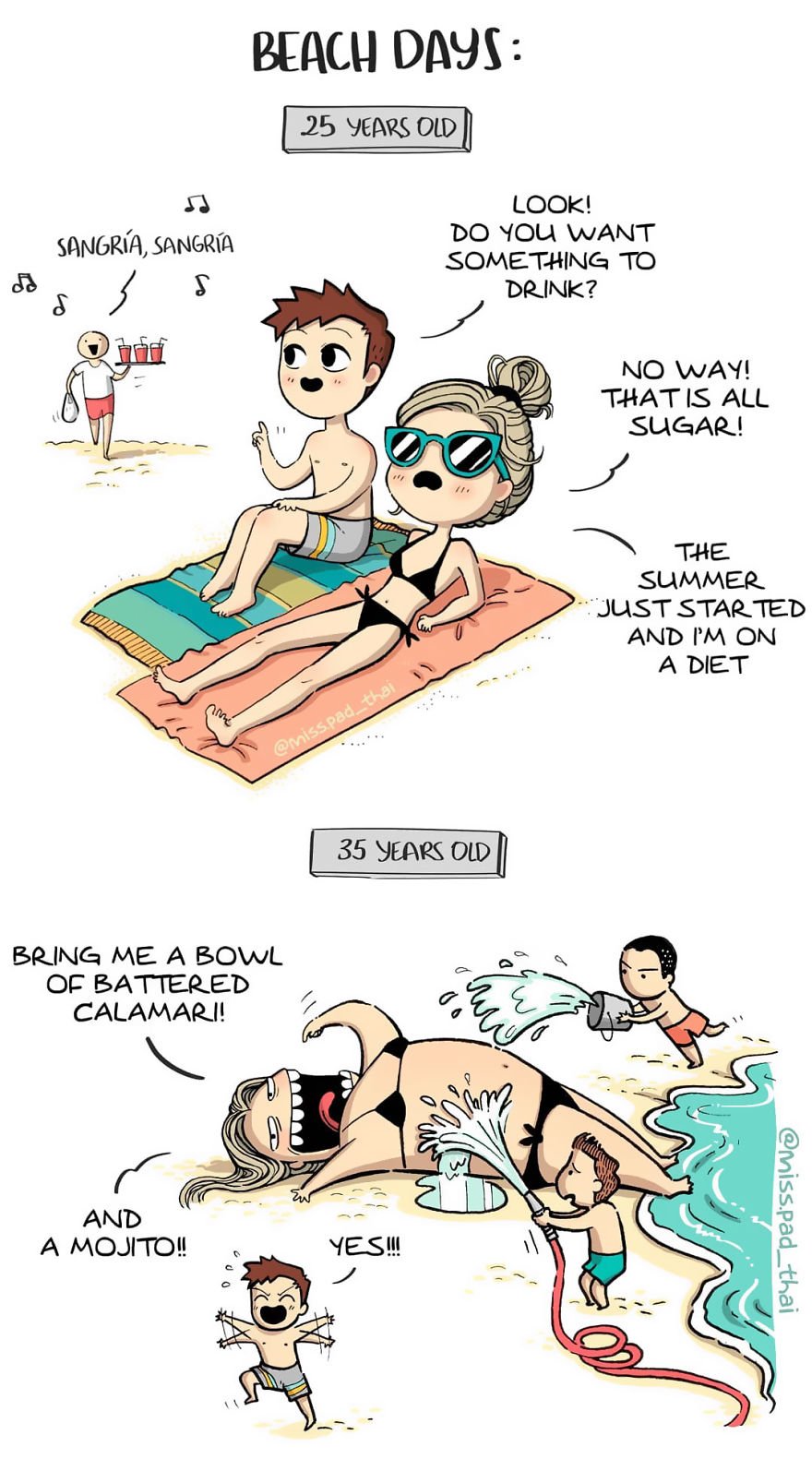 10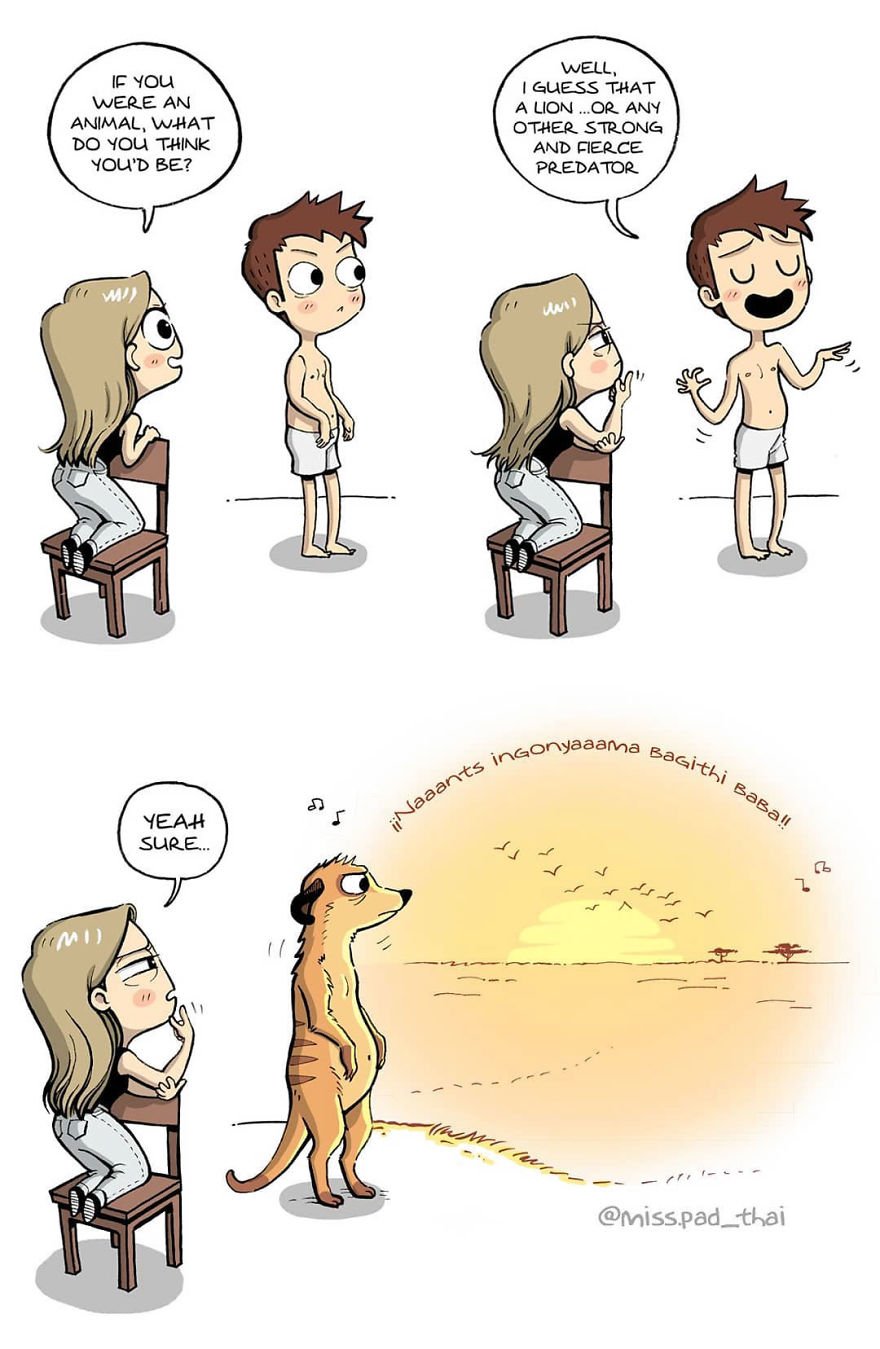 11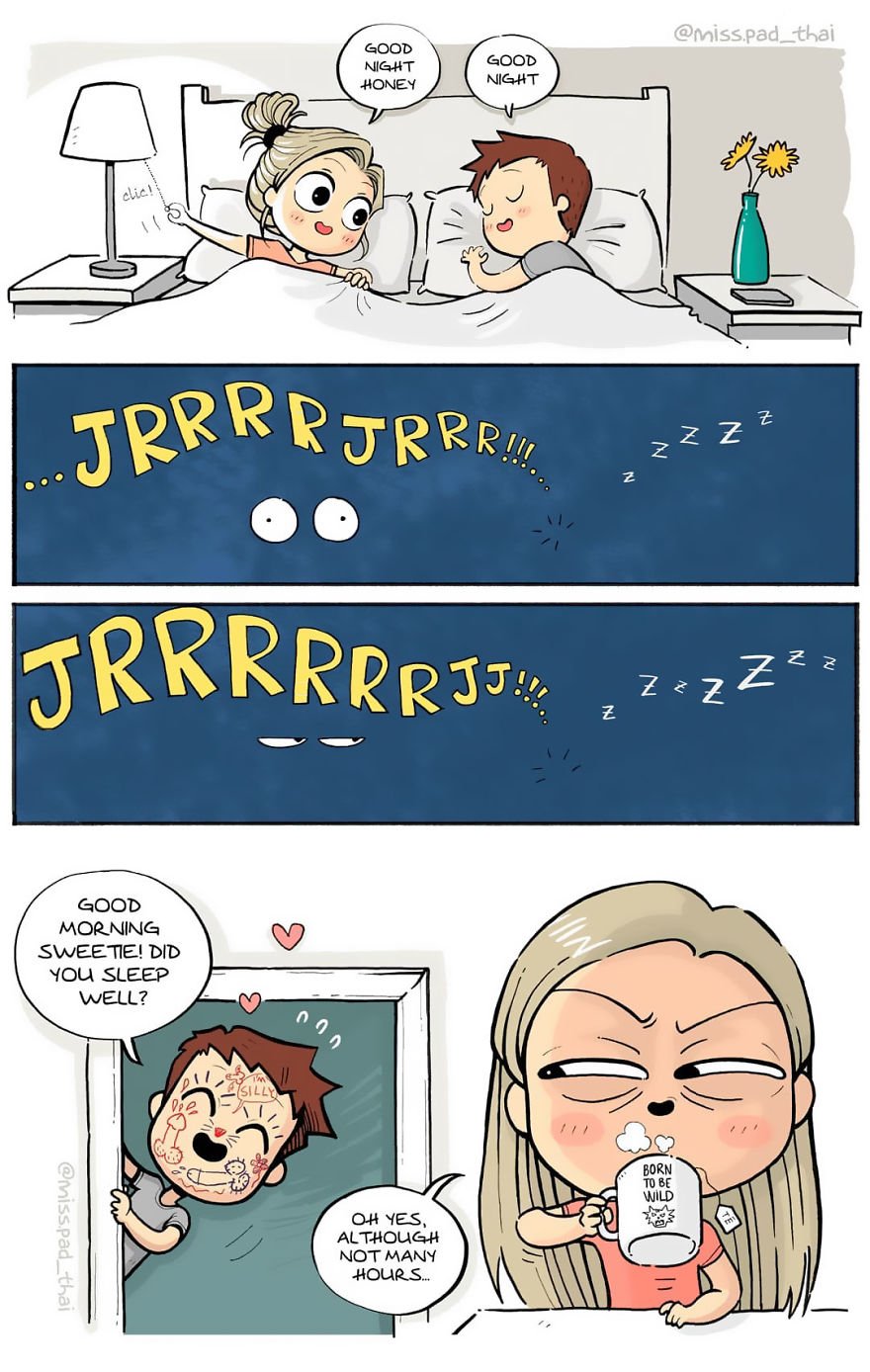 12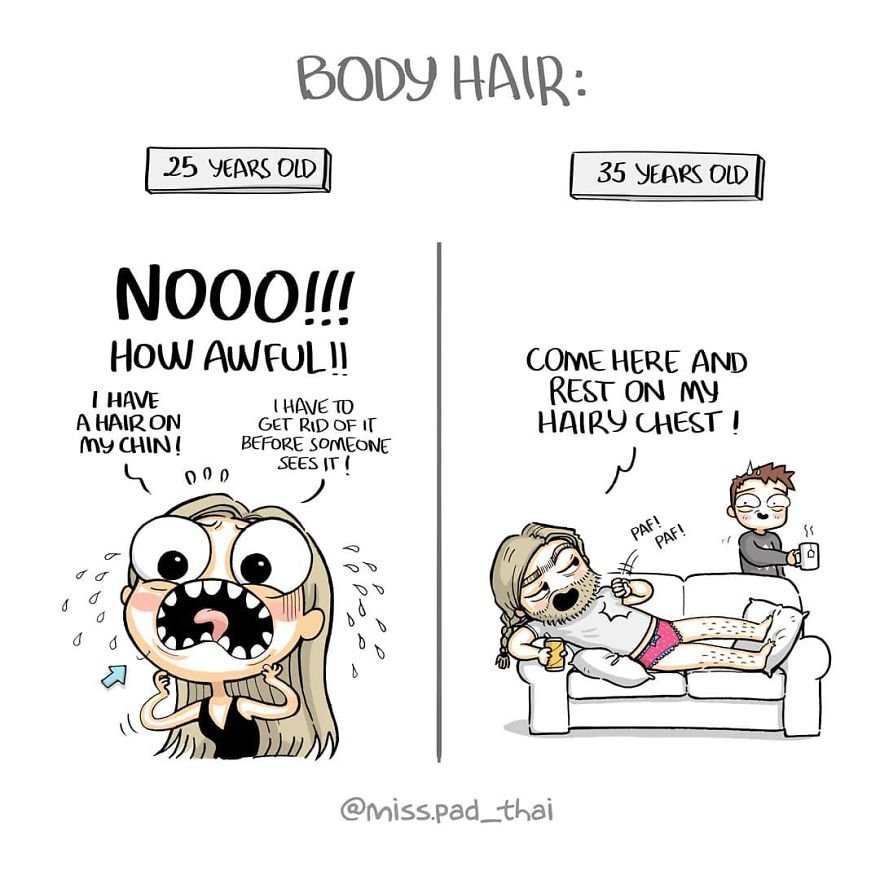 13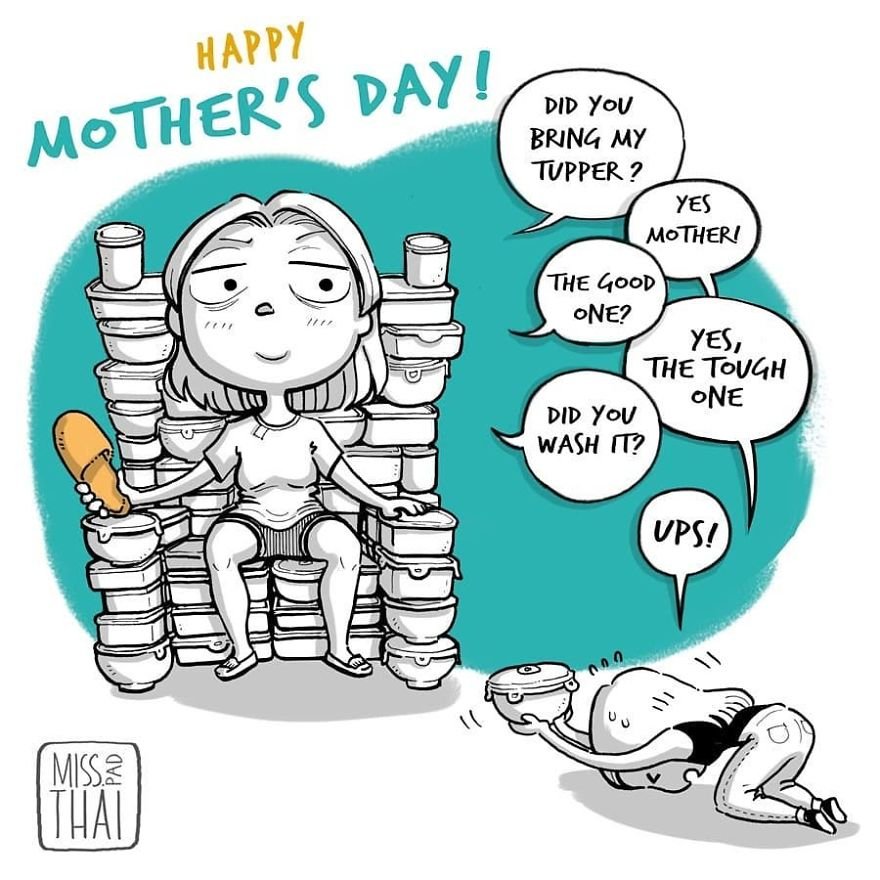 14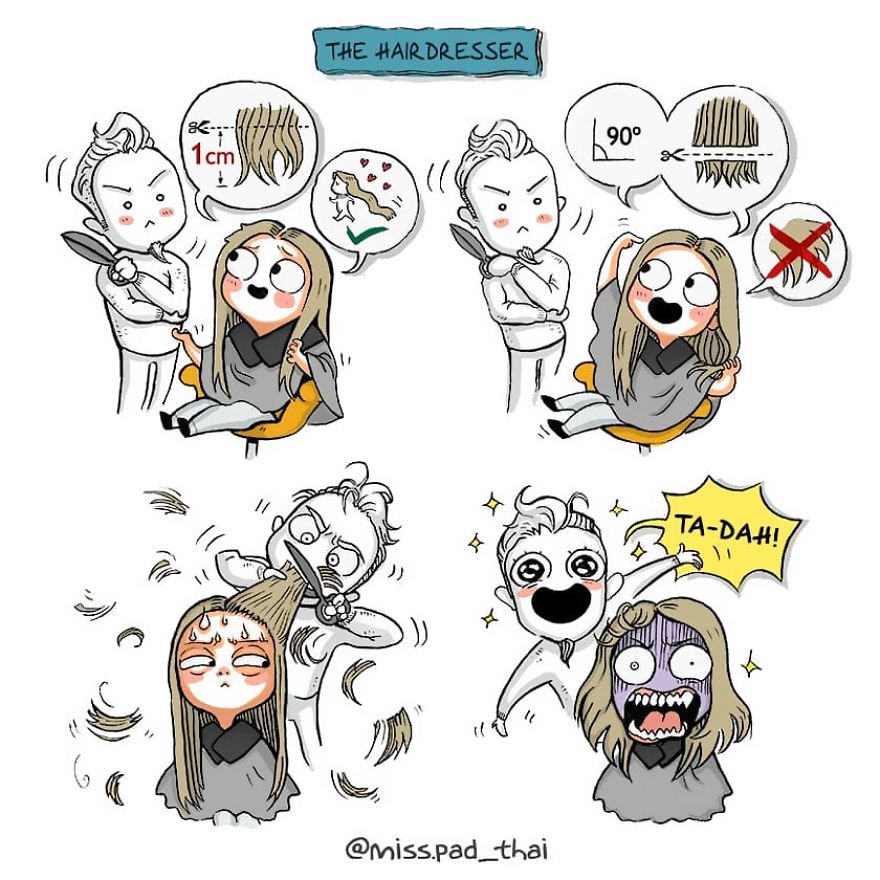 15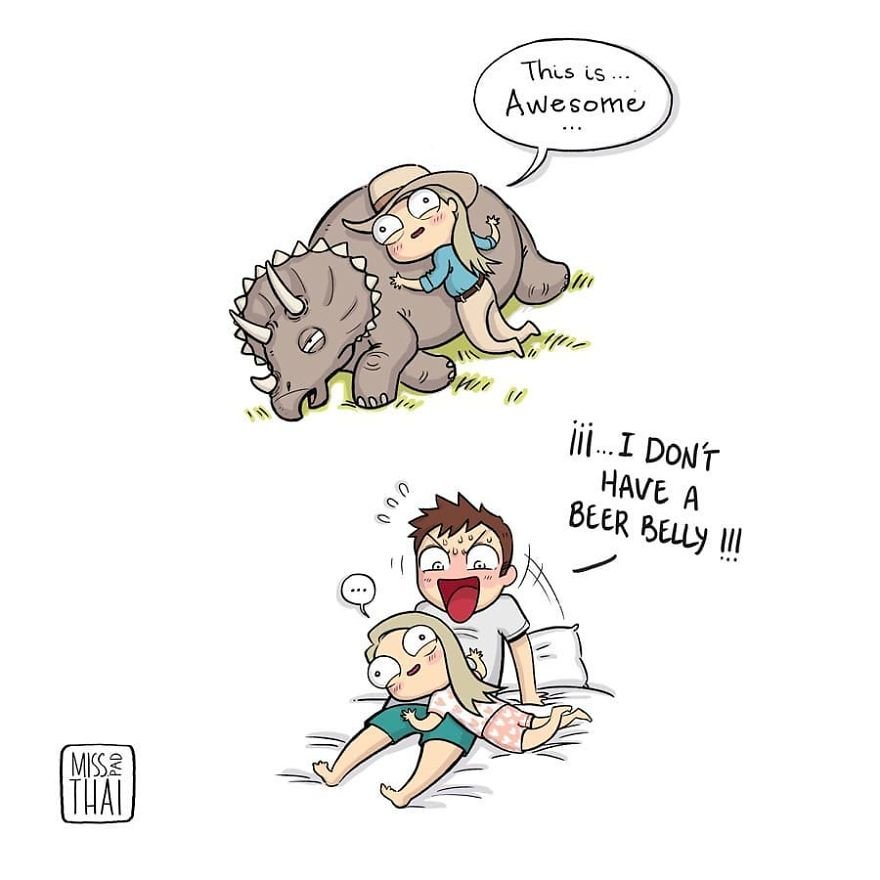 16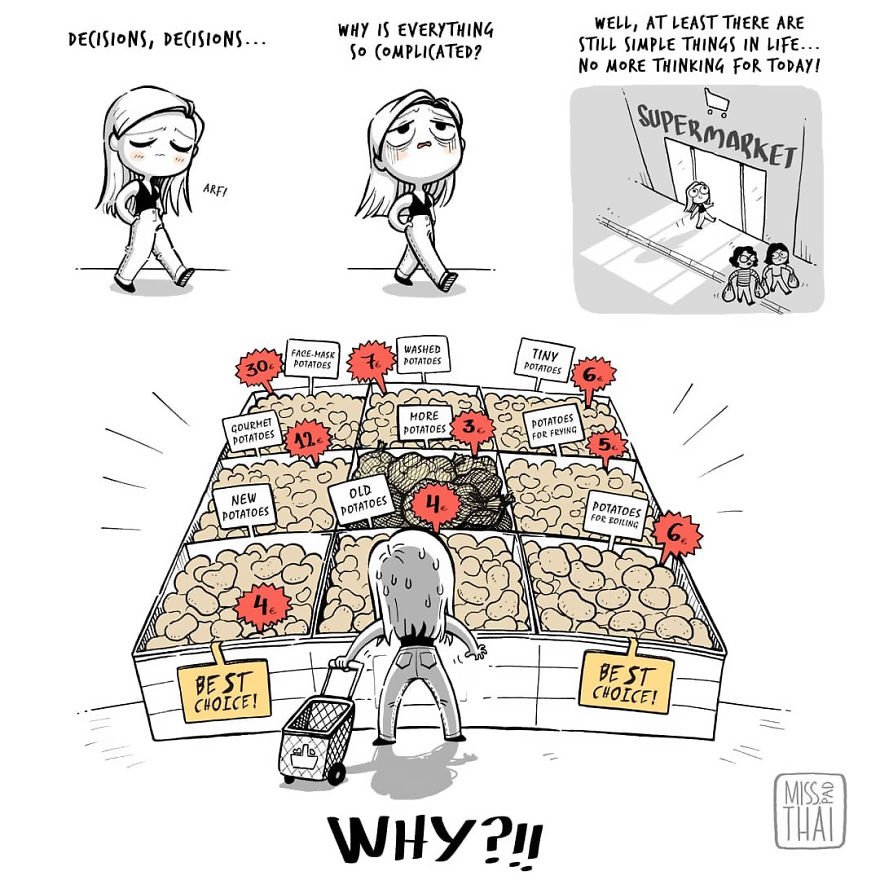 17

18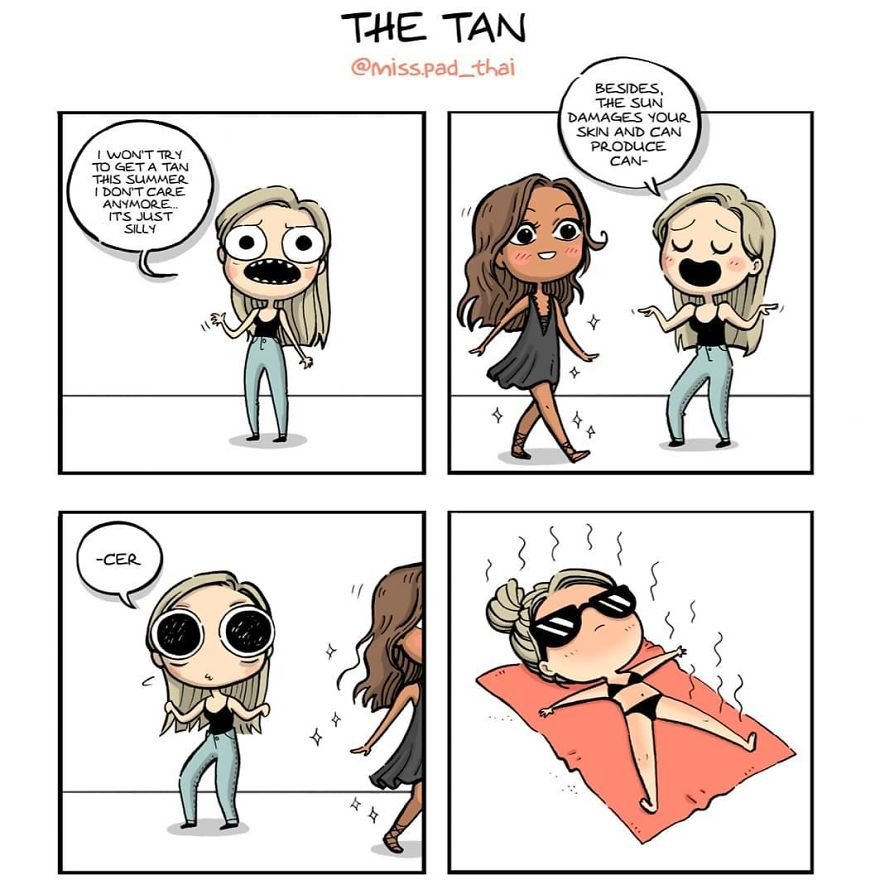 19

20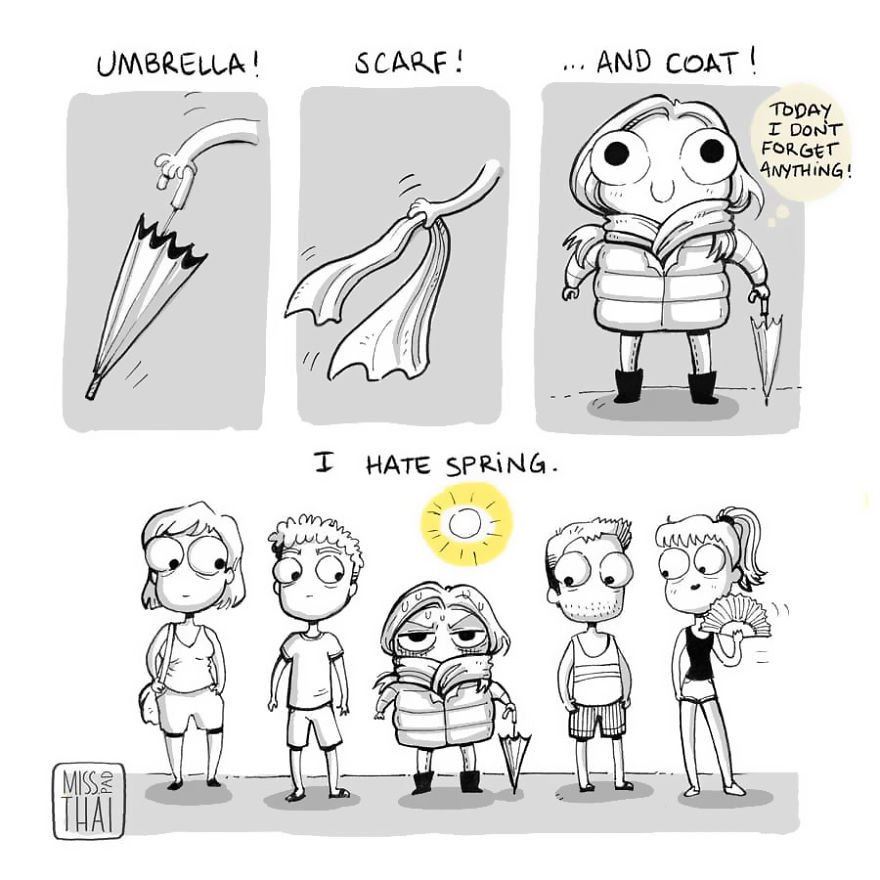 Recommended Video!
"Creative Make-up Artist Makes Her Body 'Disappear' In Breathtaking Illusions"
Enjoyed the article? Check out another interesting story below ▼
---

Share this story with your friends and family!
---