Most of us take up an arts and crafts class just to pass the time. But a 15-year-old's woodworking class in school would end in something that would reverberate around the world. This is because the kid managed to create a table so impressive that no one else had thought of.
This definitely trumps anything I've managed to come up with when I was a teenager. The kid definitely has promise and it's fortunate that he had the chance to start out young. So what was it about the table that has so impressed DIYers around the world?
Luckily for us, the kid posted step-by-step pictures on Imgur that showed how he made the table. Scroll down and see for yourself how his masterpiece took shape!
1 – It starts out simply enough with a wooden frame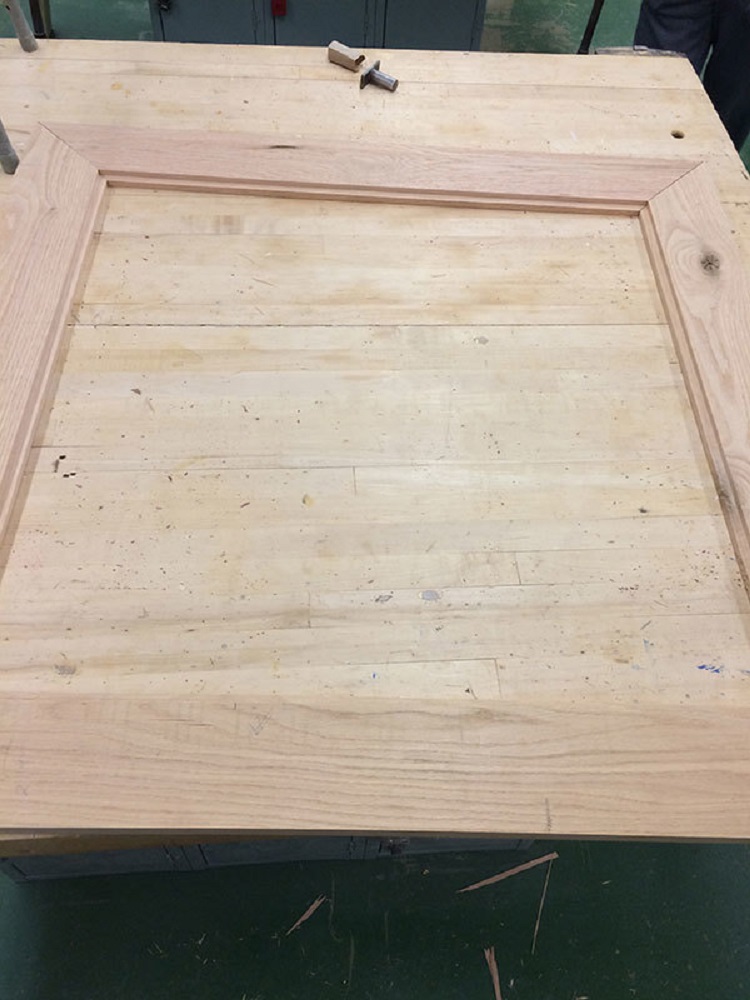 2 – Then an inner frame is added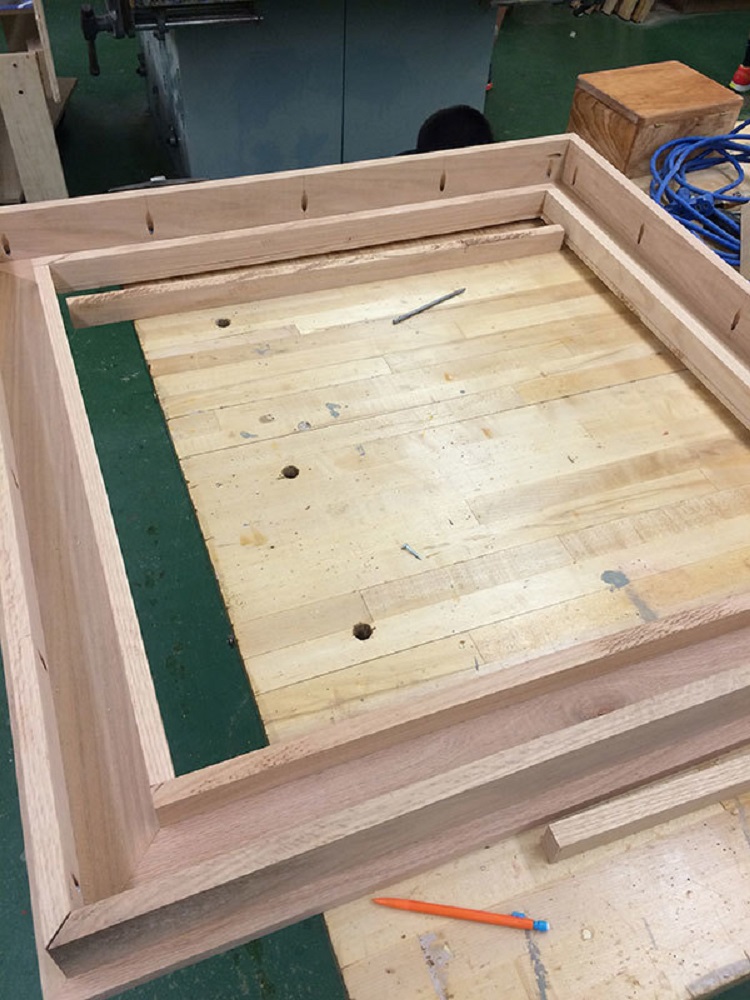 3 – Slot in the legs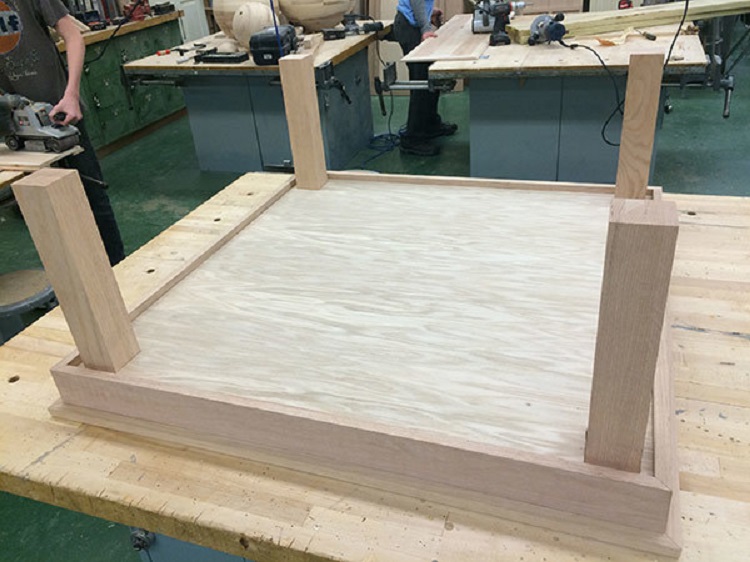 4 – The basic table takes shape, but there's more to come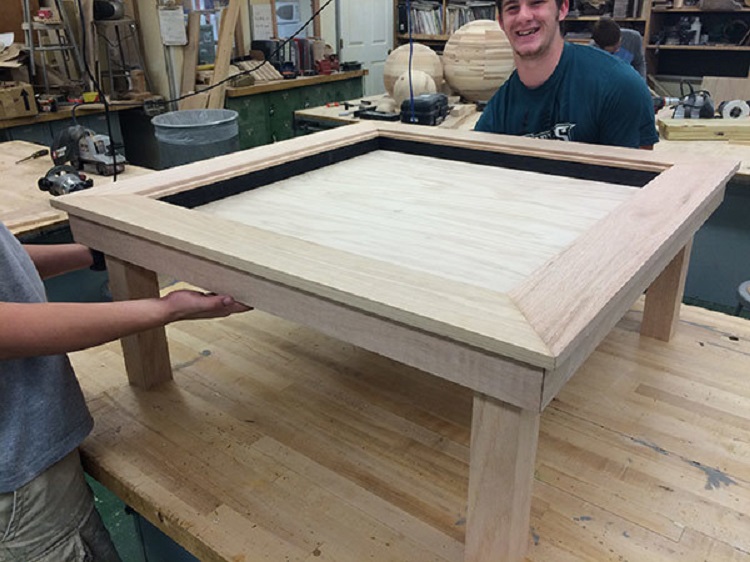 5 – Bring out the wood grain first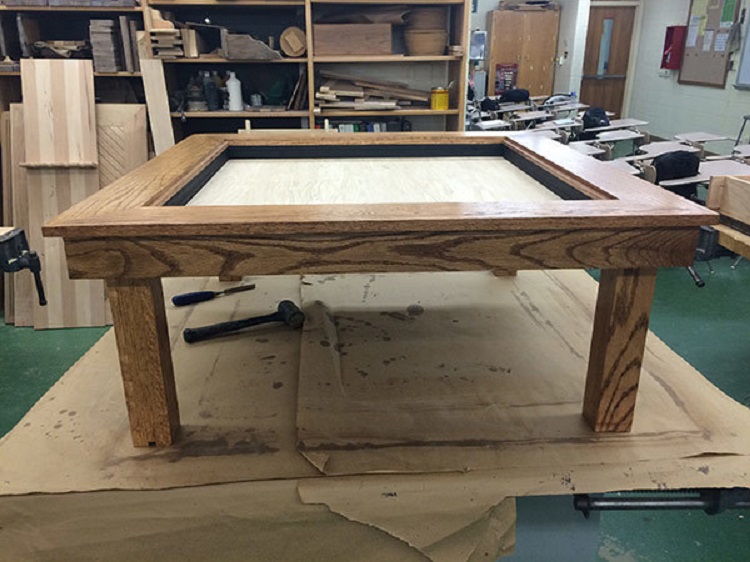 6 – Now it's time for the wiring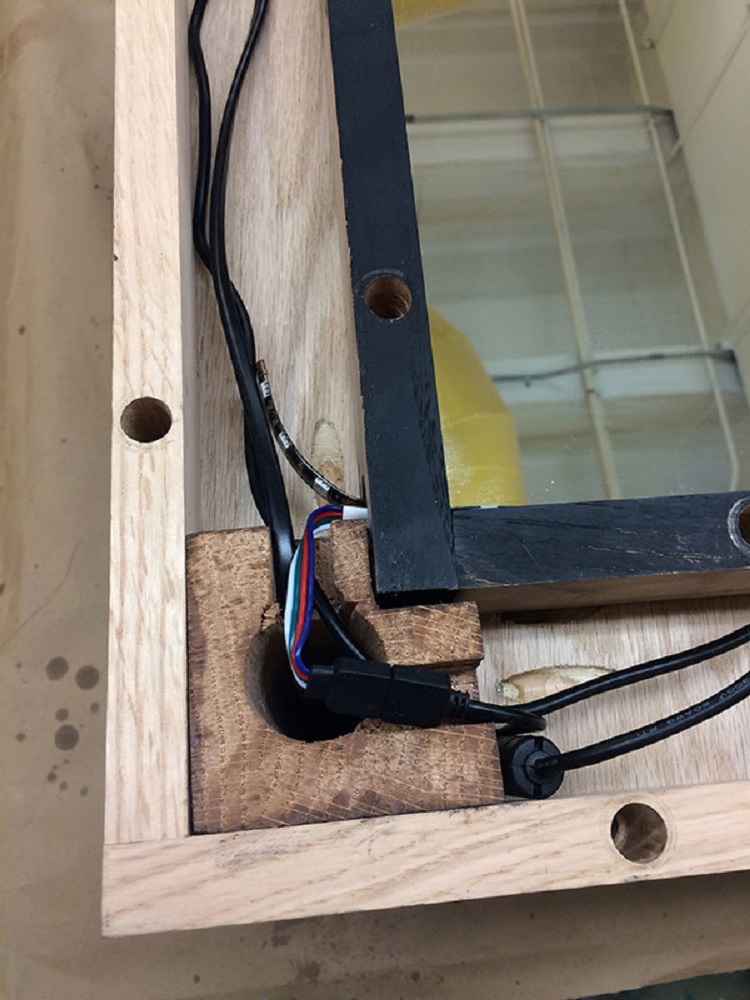 7 – Next come the LED lights at the edge of the table followed by a mirror at the bottom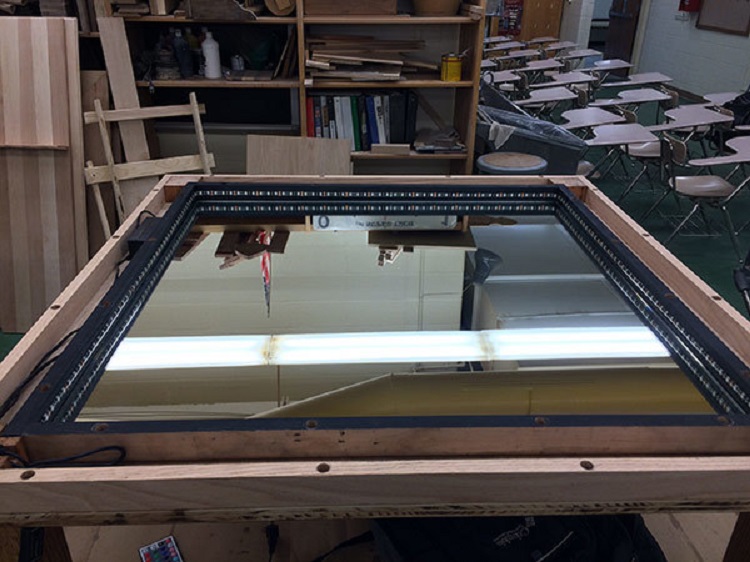 8 – The top goes back on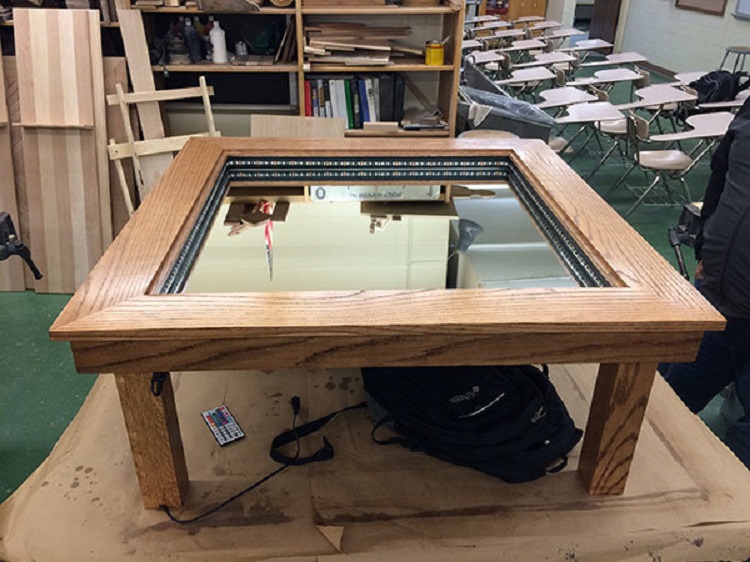 9 – And then a two-way mirror on top. So far, it still looks like an ordinary table. But wait until the lights come on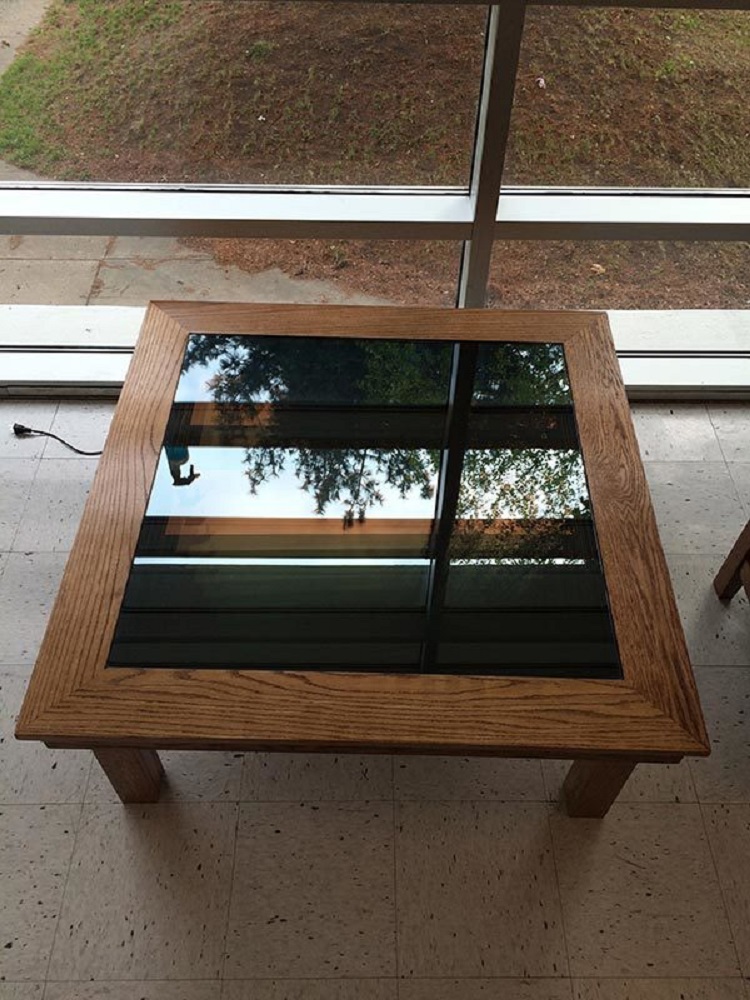 10 – Tada! It's an infinity table!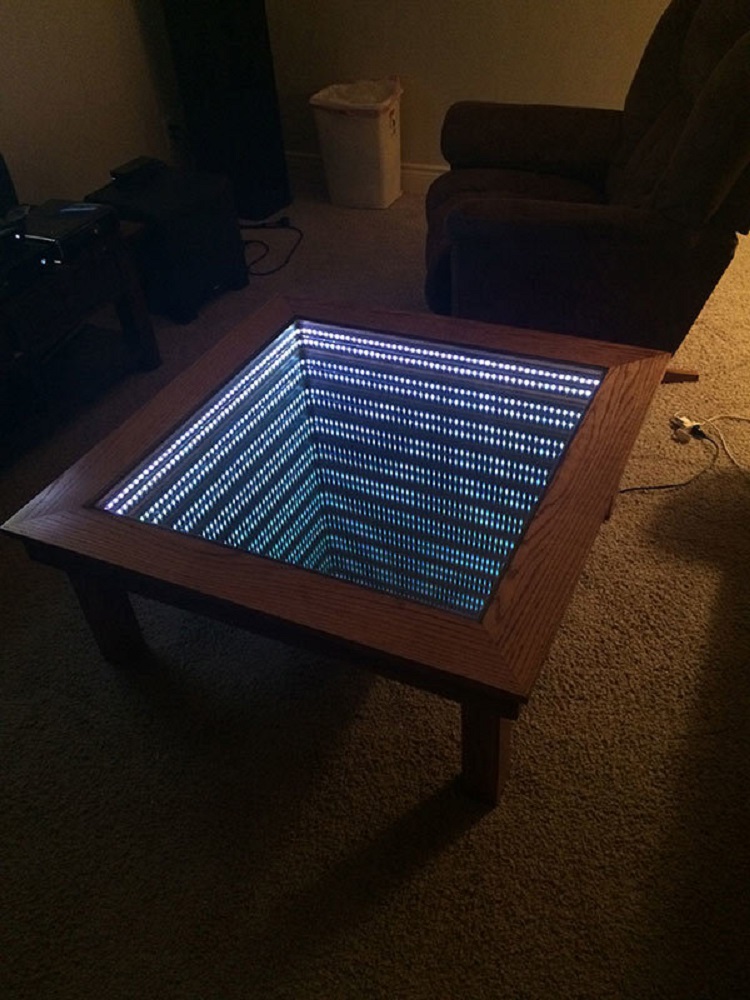 11 – It can be lit in several colors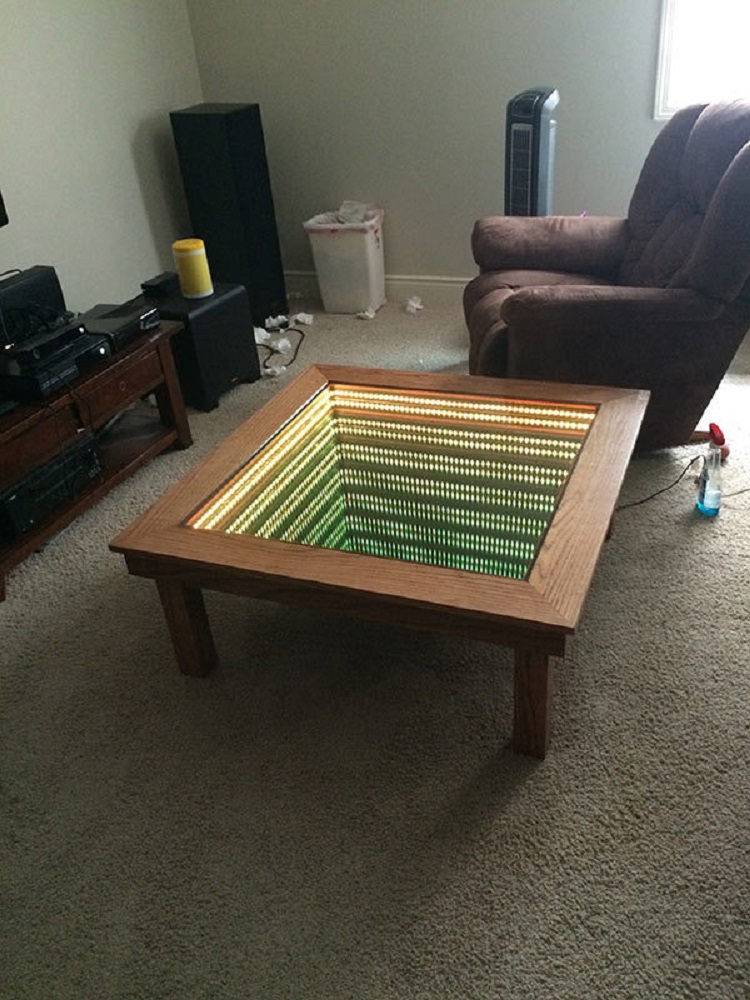 12 – It's like something out of a sci-fi flick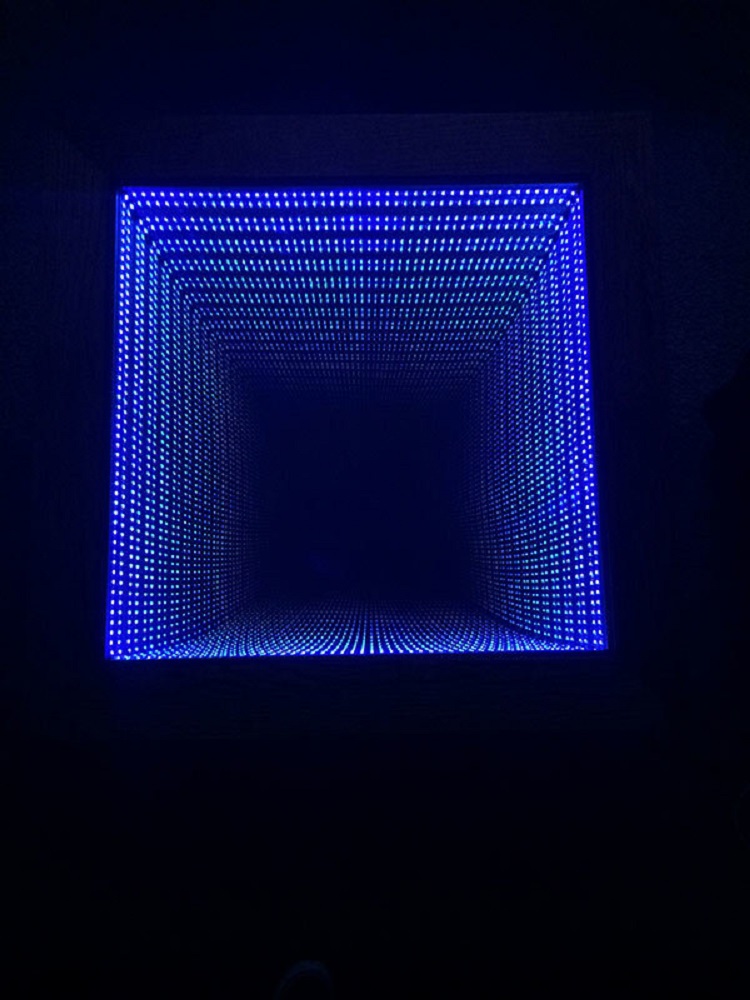 13 – And whatever you put on top gets endlessly reflected, like a glitch in the Matrix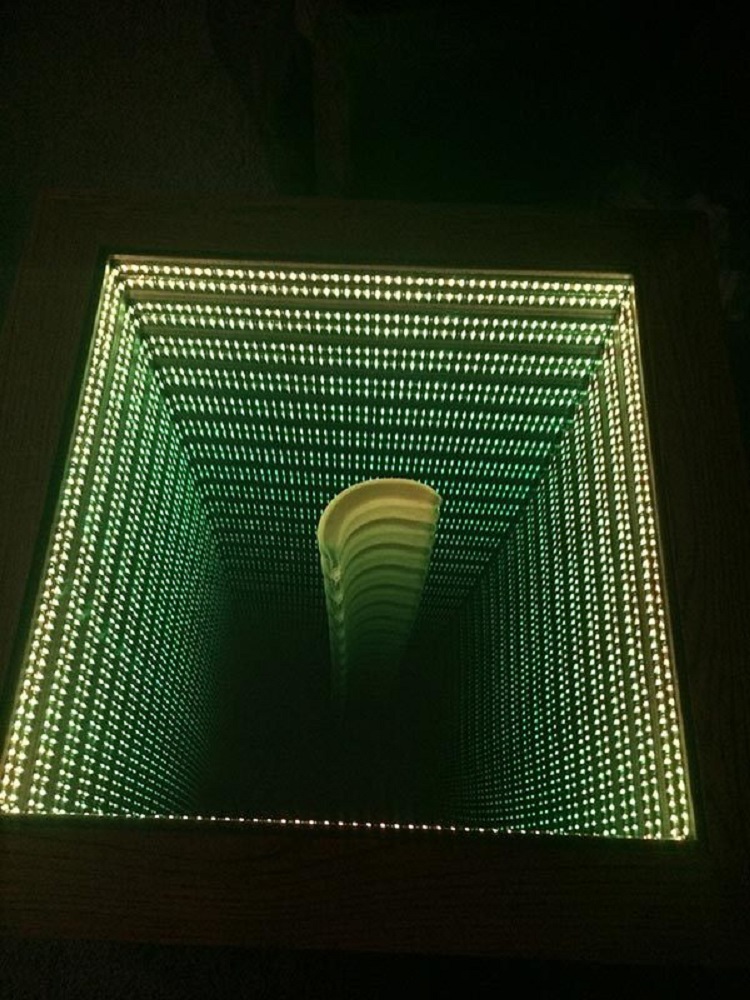 14 – Needless to say, it won the grand prize at school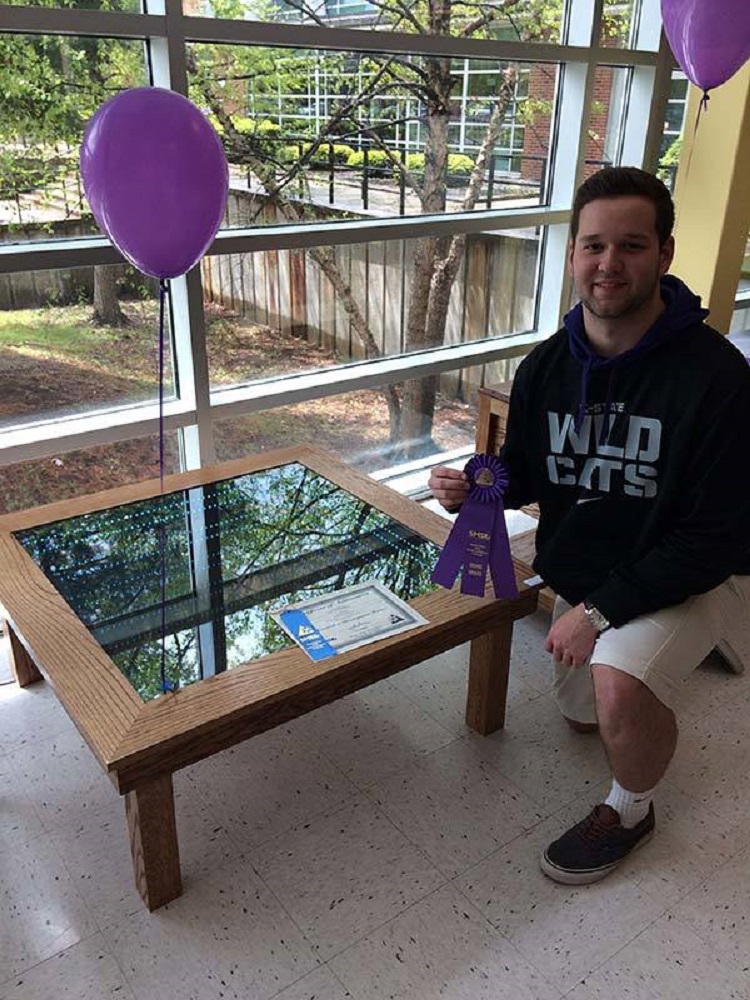 Recommended Video!
"This DIY Platform Bed With Floating Night Stands Shows What A Dream Bedroom Looks Like!"
Enjoyed the article? Check out another interesting story below ▼
---

Share this story with your friends and family!
---