A true love story is the one that is proven by time and manages to make it through the hardships life comes with. And as Tom and Delma Ledbetter prove, real love doesn't die with age but only gets stronger.
Tom, 84, was married to Delma, 82, for remarkable 62 years. While they were never apart for long during their youth, they also decided to spend their final moments together, holding hands.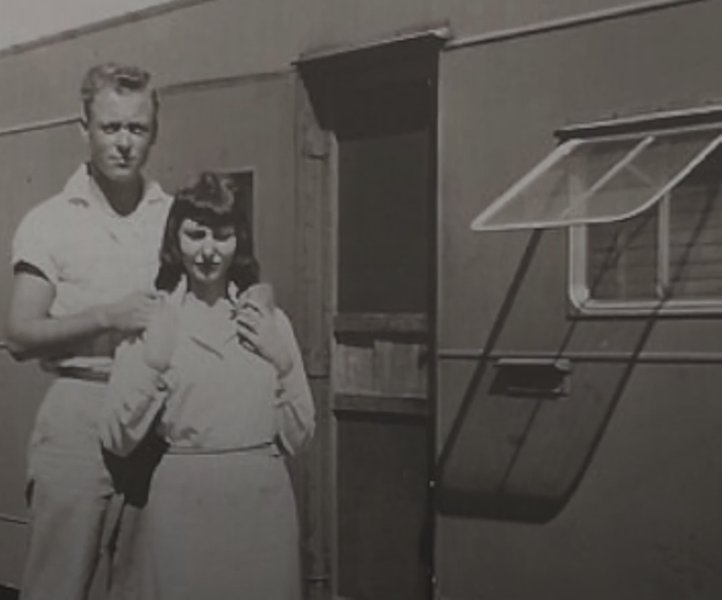 inspiring.ntd.tv
The sweet couple first met in Lake Jackson, Texas, where their mutual friends introduced them to each other. The spark soon hit the two, and even though their first date was a complete fail, the couple knew that they belong together.
"They drove around two, three different blocks or whatever and they came back, and they parked," one of their daughters, Donetta Nichols, explained. "He said he reached over and he grabbed her hand and he said, 'I don't know what made me do it.' He said, 'I just reached over and gave her a kiss on the cheek.'"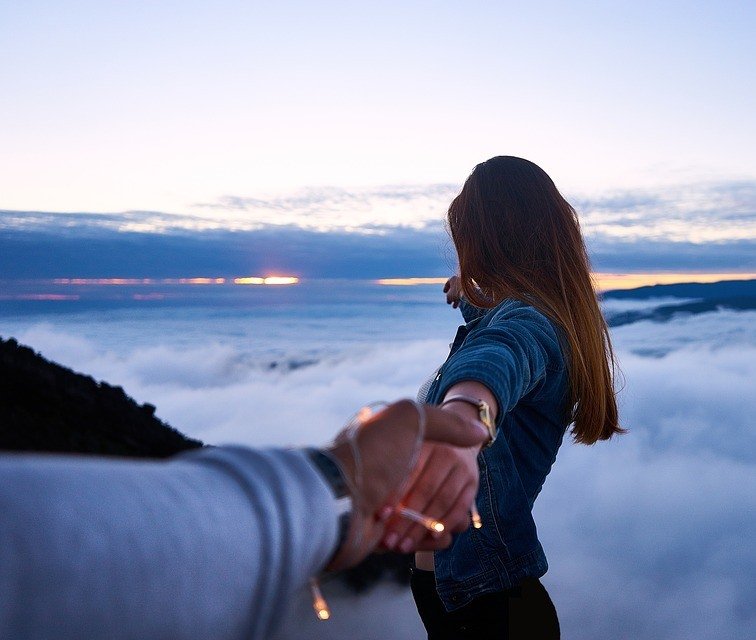 Pixabay
Only three weeks after the romance started, Tom and Delma got married. They lived a happy life together and did a lot of touring around the U.S. They also started their own family.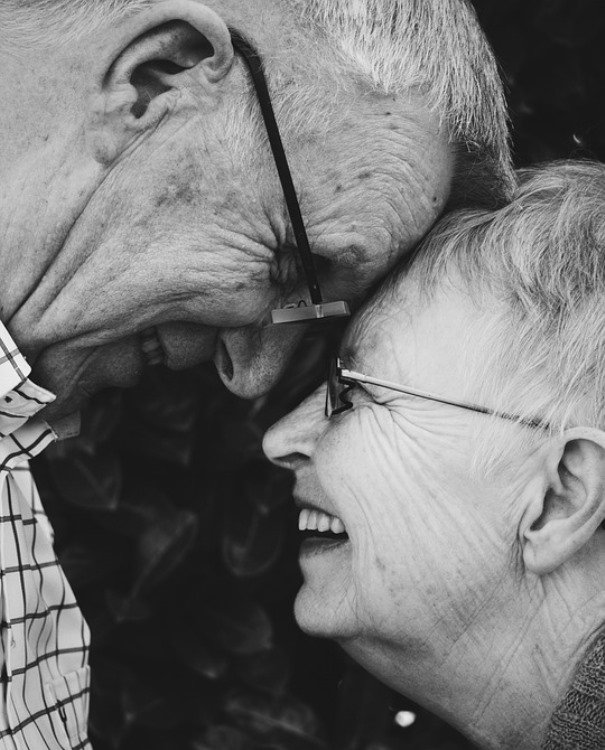 Pixabay
Fast forward 62 years, Delma became seriously ill. Soon after, Tom's sickness followed, and they were both hospitalized. "They couldn't get a pulse. They couldn't get a blood pressure. They couldn't get anything. Mama was just hanging on to something. It seems that 'something,' was her husband, Tom, as strangely he fell ill shortly after his beloved wife," Nichols recalled.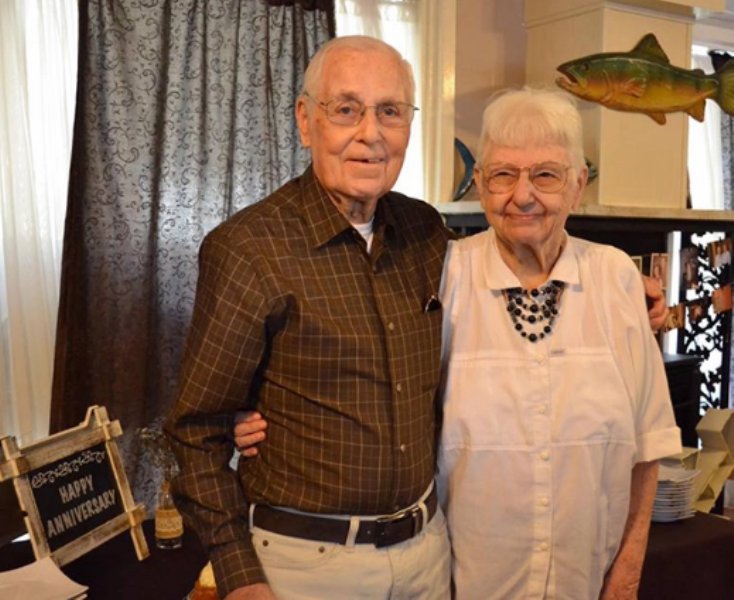 ©Facebook | Stephanie Rutkowske
"We got him over to the nursing home with Mama. They had pushed their little beds together, and Mama was laying right there, facing him. She was asleep, and Daddy goes, and he reached over there, and he grabbed a hold of her hand, and he just laid there with her, and it was so sweet," their daughter continued.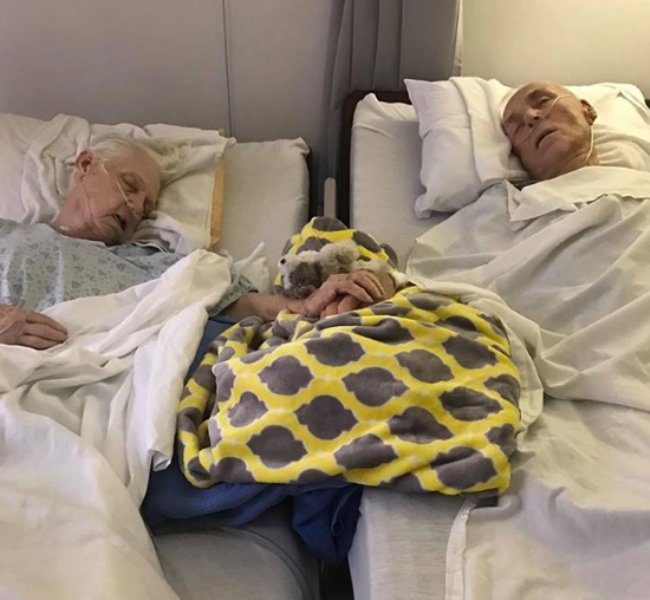 ©Facebook | Stephanie Rutkowske
On April 21, 2017, the sweet couple died hand-in-hand in the nursing home where they were staying. Tom passed away first but was followed by Delma 90 minutes later. According to Nichols, they died precisely the way they wanted to.
If you feel inspired by this love story, make sure to SHARE it with your friends and family!
Recommended Video!
"Unborn Baby Stretching Mom's Belly From Inside"
Enjoyed the article? Check out another interesting story below ▼
---

Share this story with your friends and family!
---