Fathers are always the first superhero for their children, they learn many things from their father. A father teaches them to drive, laugh with them, and sometimes make father jokes too.
Parenting is not an easy job, being a parent you have to keep an eye on your children. What they are doing or where they are going, you want to know everything about them.
A father always tries new tricks and keeps his children happy. Most Aussie dads have their signature unoriginal joke that they trot out to anyone who'll listen, much to the embarrassment of their children.
Being a parent you feel complete yourself, having a baby is the most precious thing ever. But, it is not an easy job, you have to compromise many things to take care of your child, your career, your likes, and many more. Your life revolves around your child only.
Witnessing their first smile, first word, and first steps, it's a beautiful thing. These are the joys of parenting.
As a parent, your task is particularly difficult. Not only do you need to censor the content but you also have to control the where and when. As if that's not enough your task is made even harder by the fact that they will almost always choose the phone/tablet above their homework and education.
These parenting tricks make your life easier. Have a look at some the funny pictures!
1 How to stick your child in one place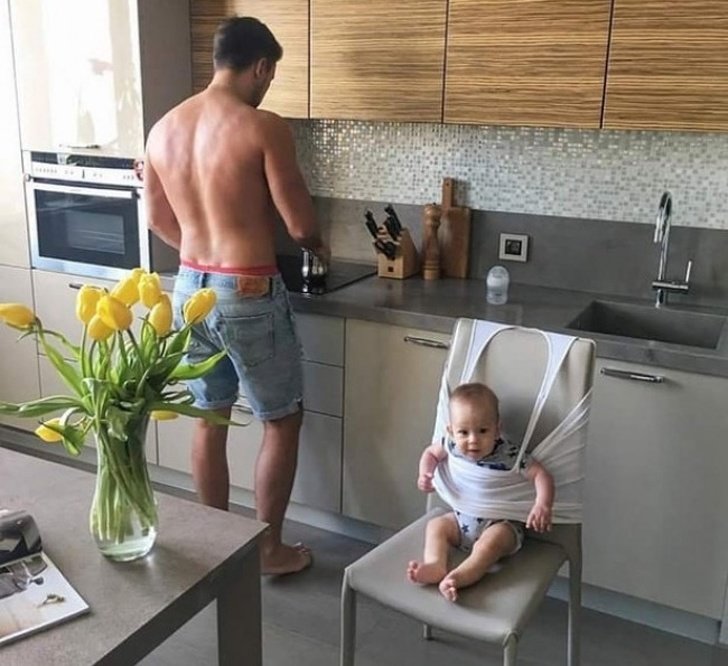 2 When you are a gamer but have to feed little one too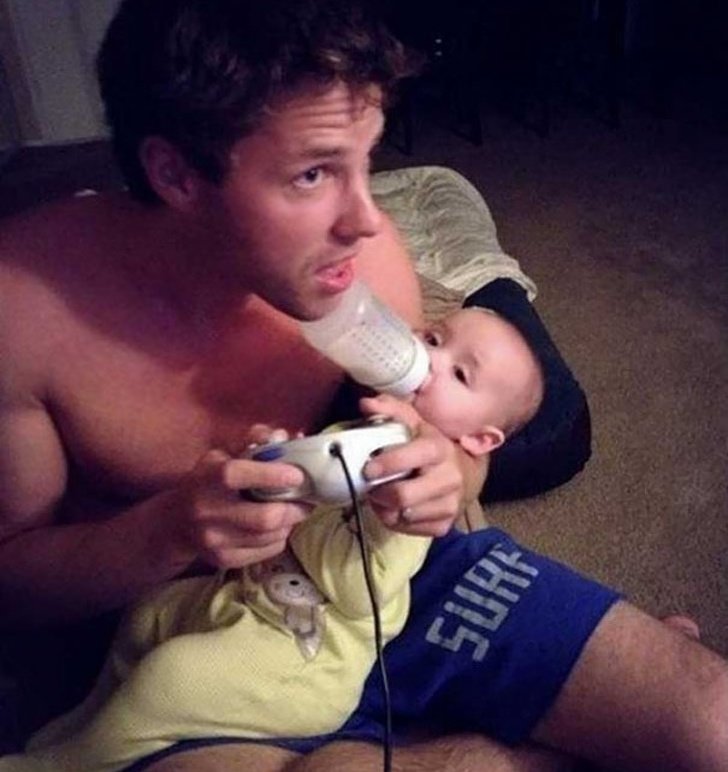 3 There is also a kid inside you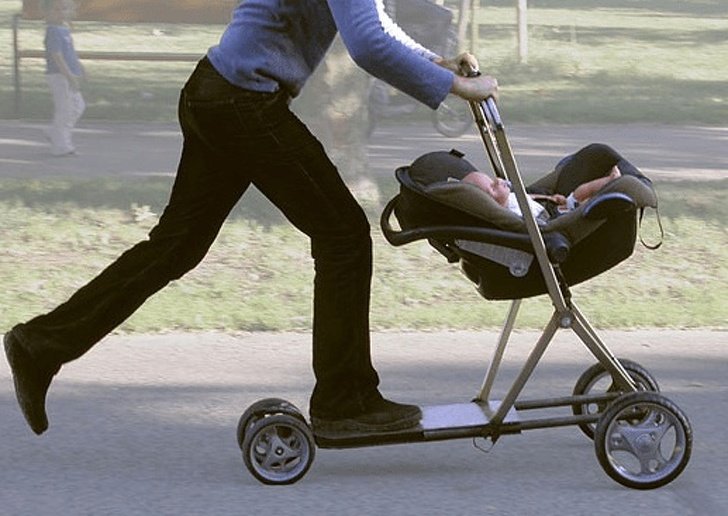 4 Twinning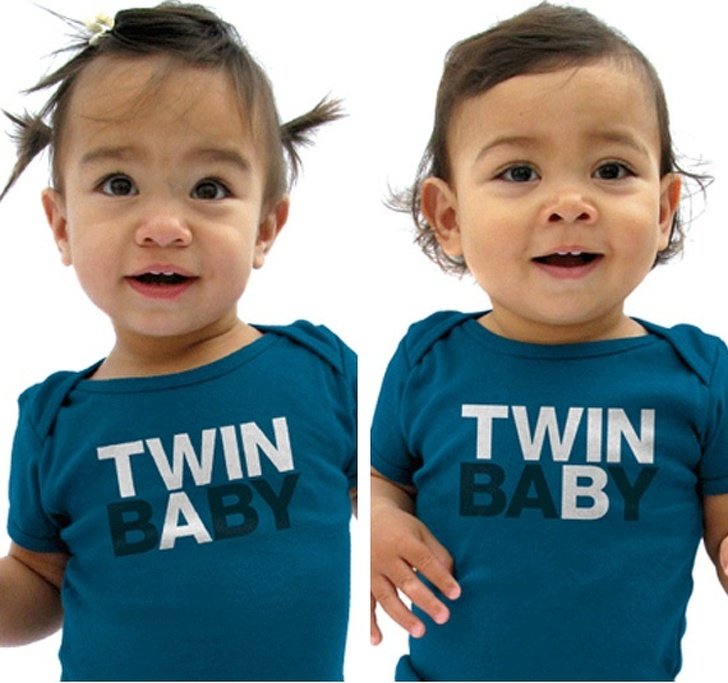 5 The easy way to clean your floor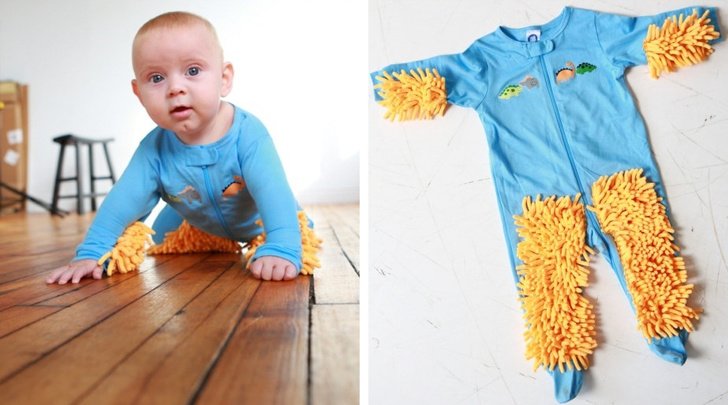 6 When your kid is both an athlete and an artist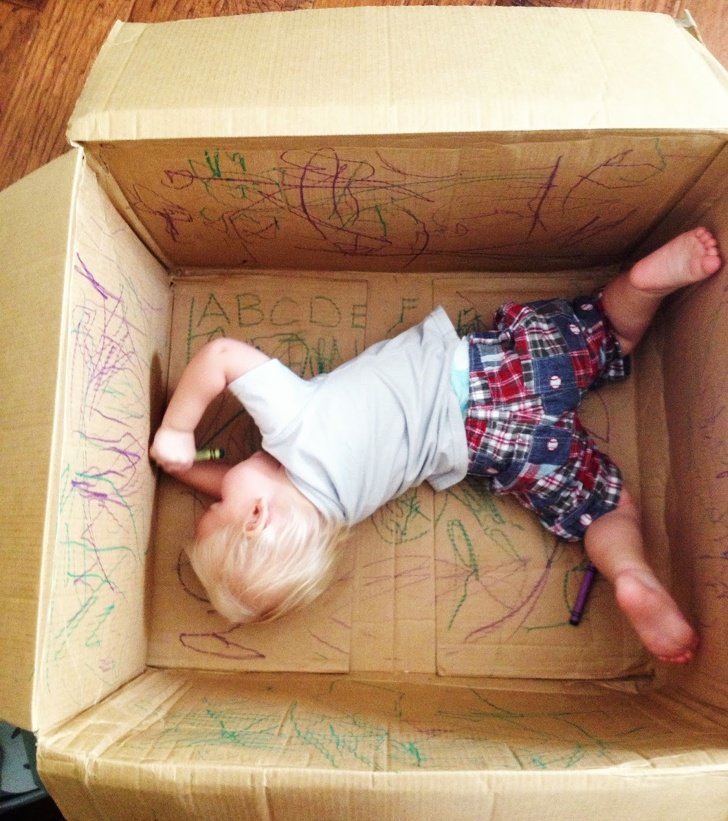 7 When you are a father of a supergirl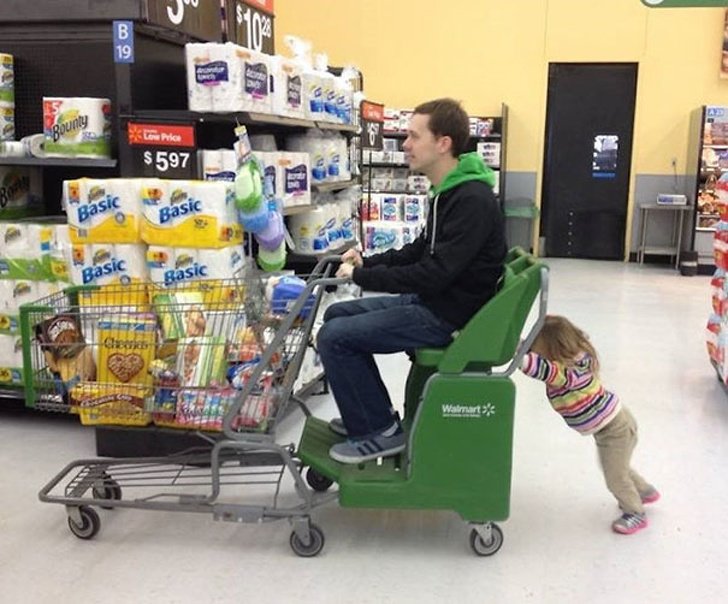 8 Keeping your baby still during a photoshoot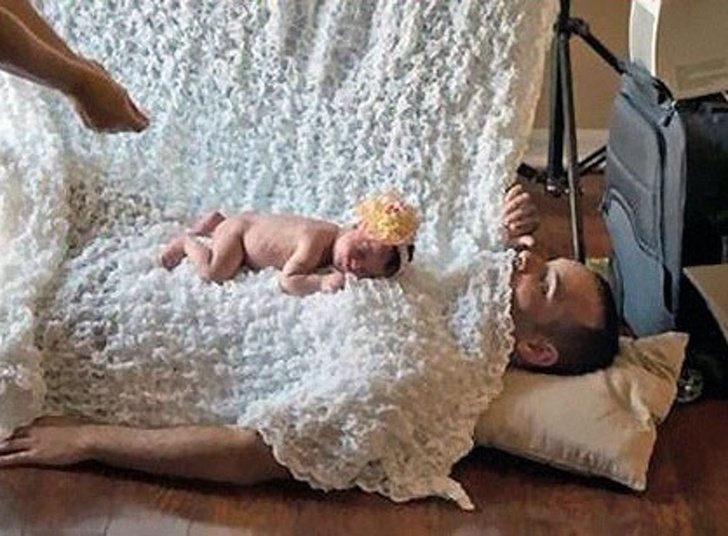 9 My mother bargained with candies, now mothers bargain with WiFi passwords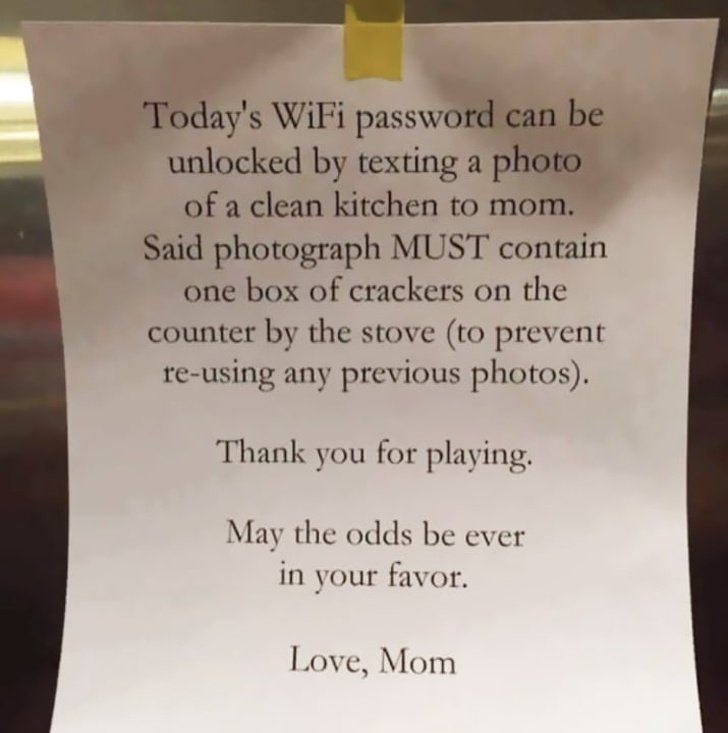 10 Make "momsicles" for your teething baby by freezing pacifiers in breast milk
11 I just give my kids controllers that are not plugged in and they play like this for hours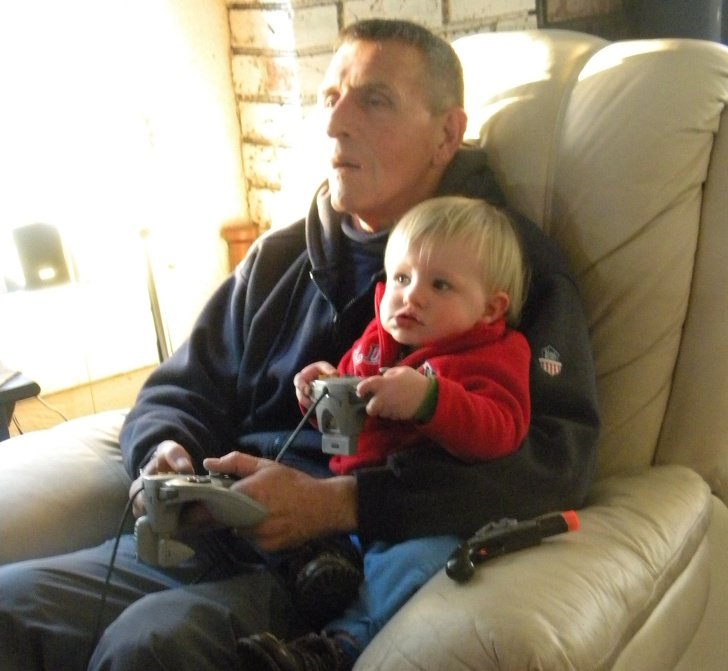 12 Save baby clothes and make a quilt with them for a keepsake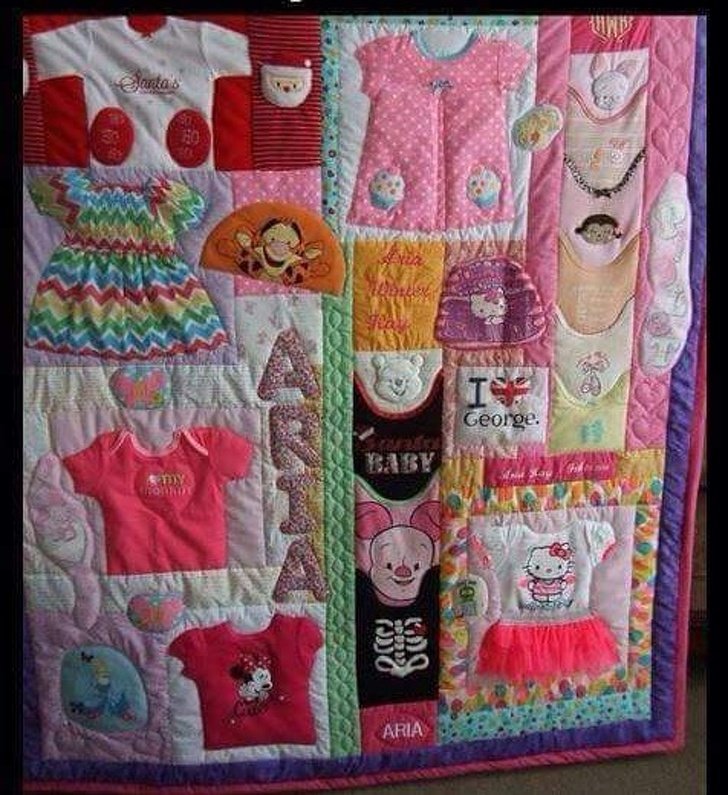 13 A good trick to eat ice-cream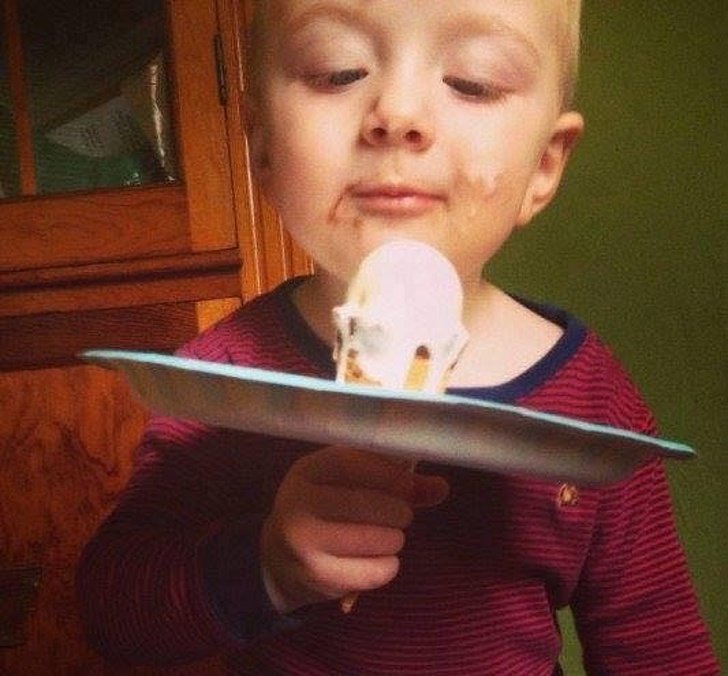 14 How I tie the hair of my daughter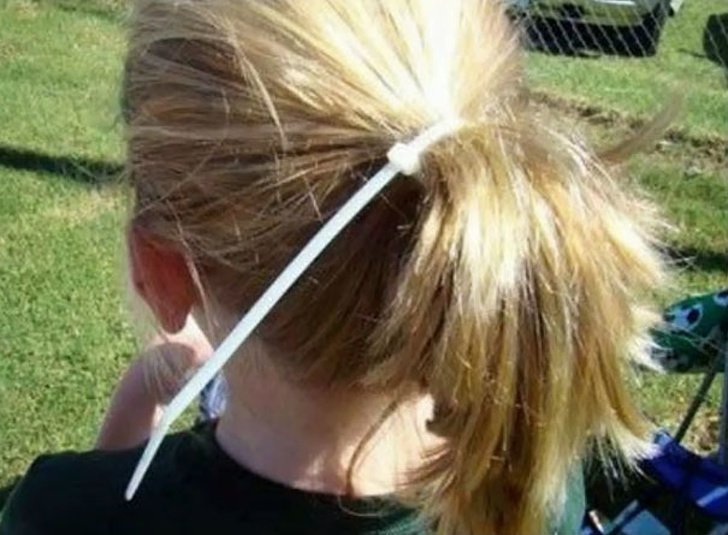 15 Turn moisturizer bottles into a faucet extender for little hands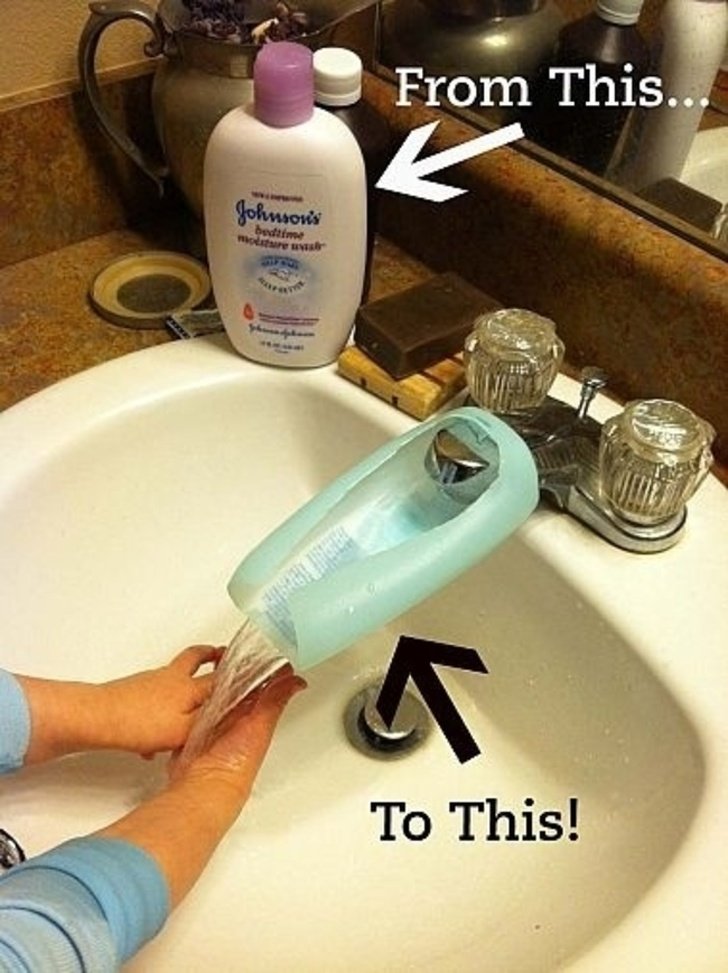 Recommended Video –"Jackie Chan's Estranged Daughter And Her Girlfriend Are Homeless, Claim To Be Living Under A Bridge Due To 'Homophobic Parents'"
Enjoyed the article? Check out another interesting story below ▼
---

Share this story with your friends and family!
---