Our Pets are no different from us when it comes to creating troubles. Dogs are known to be a bit mischievous, clumsy, and often moved by greed. The amount of trouble you face when the dogs rip off your cushions just for the sake of fun is unbearable. But the amount of love they have for you can make up for it. Sometimes they like to act like idiots.
Cats are completely different. Cats seem to know what they are doing exactly. They enjoy pissing us off. It seems as if they calculate every move and do not shy away from pissing us off. There's no explanation behind pooping in the sink or sitting on the pizza.
Some users have captured these little devils in their act of crime. See the images for yourself and let us know what you think of them.
#1 Caught Red Handed
#2 Life of a Tree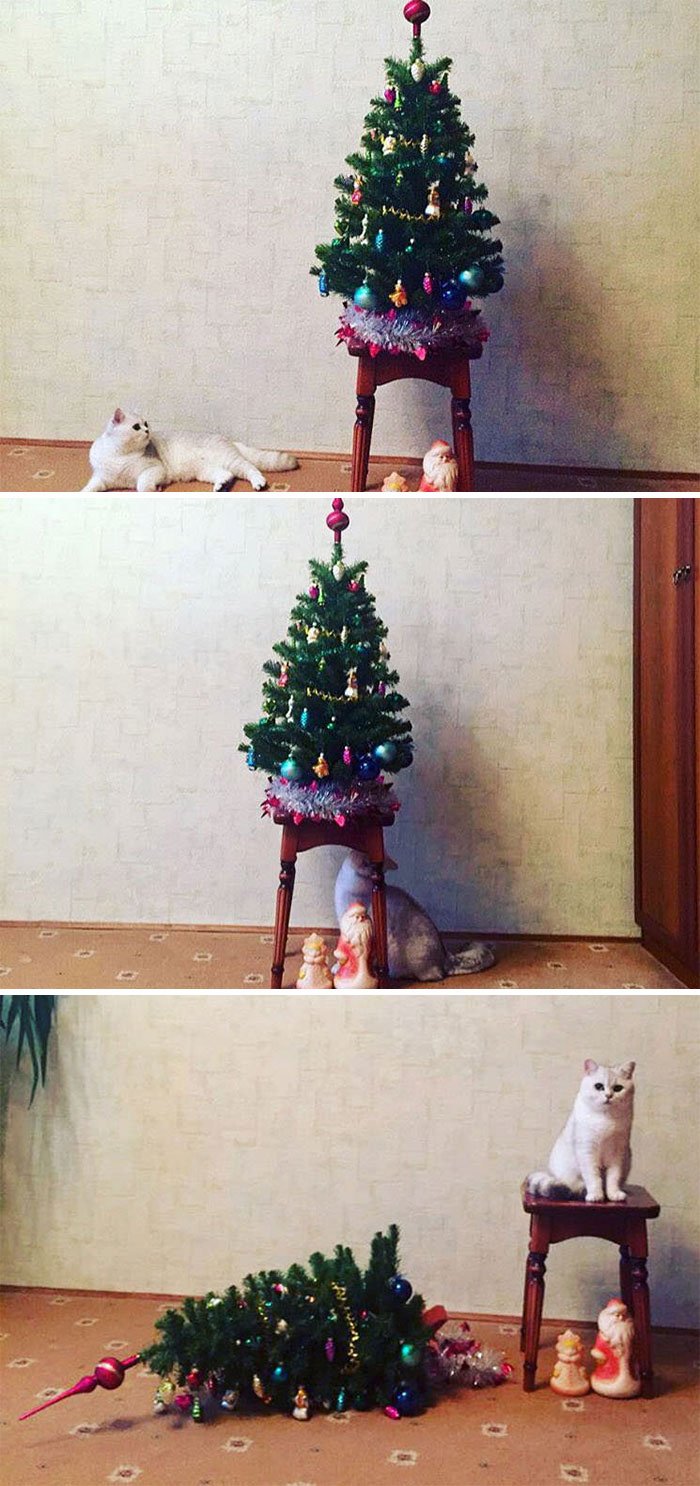 #3 Are You Missing Underwear?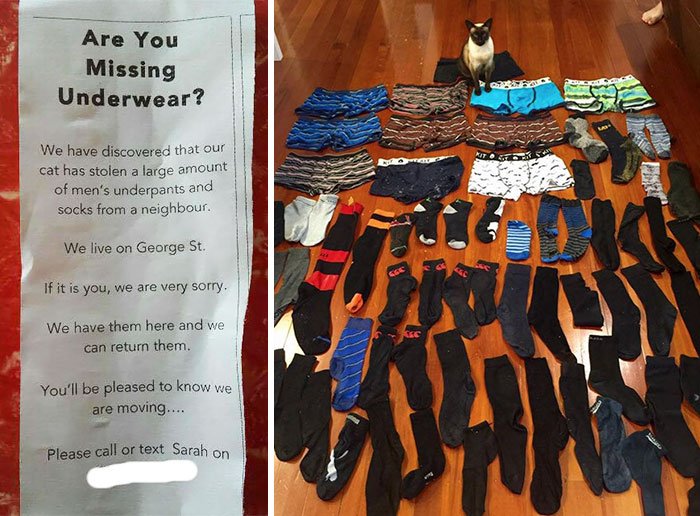 #4 If you own a cat, you should never buy a computer that has its 'power' button facing upwards. Now I'll have to start my work again!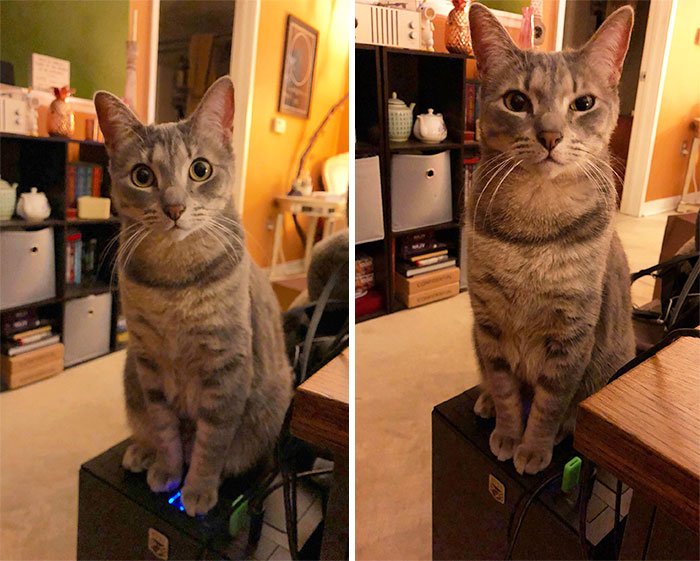 #5 This is how Cats Blackmail Us!
#6 Worked Hard to Make a Pie Crust. Turned Around for a Few Seconds to get the Fillings and this is what I see.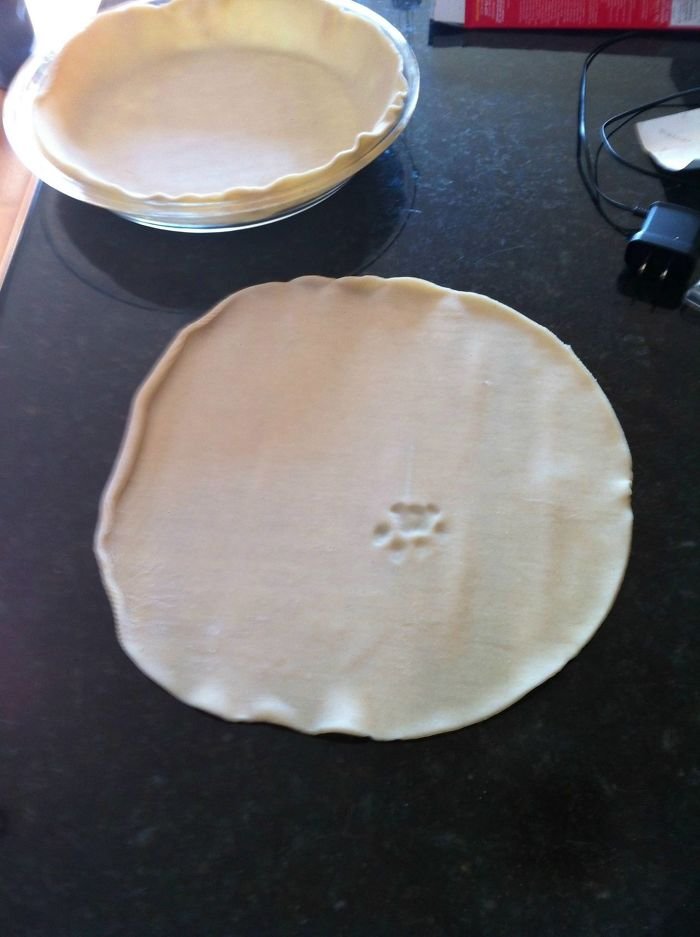 #7 Why Did You Have to Sit Here?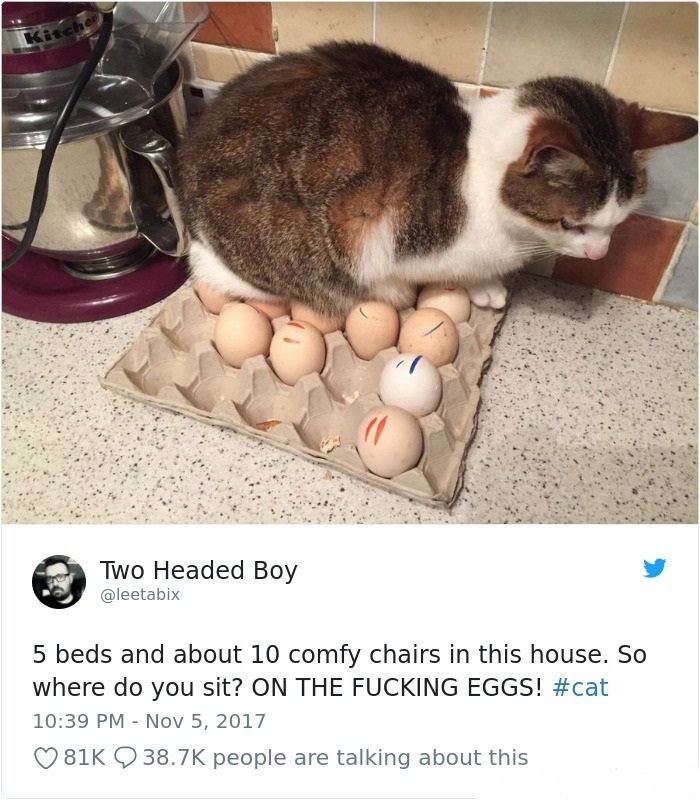 #8 Could You Please Let me Work?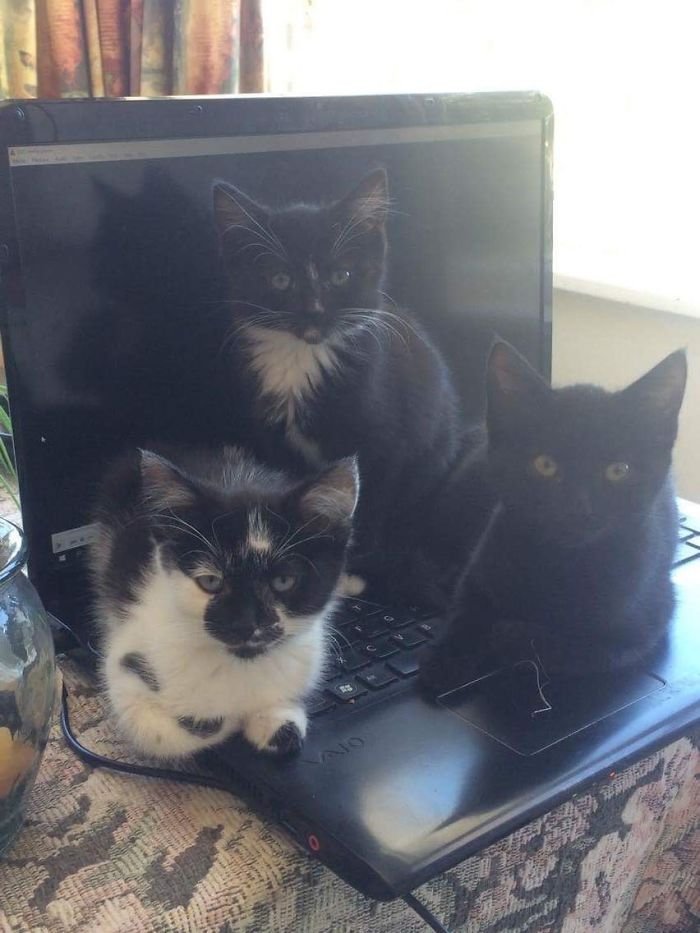 #9 This Shelf is Mine!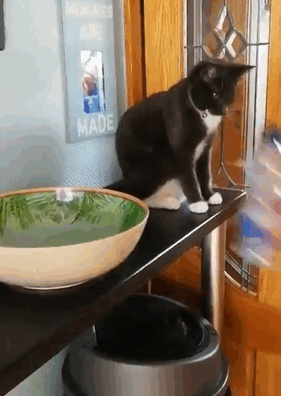 #10 Seems Like This Devil Enjoys his Pizza!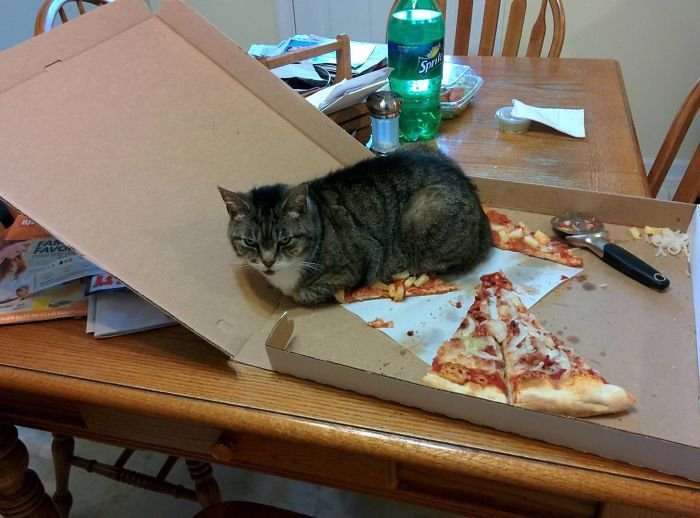 Share these hilarious images with your friends and family.
"Recommended Video -Ultimate Cat Lady: Woman Shares Her Home With 1,100 Felines"

If you liked this post, we would love to hear from you :)
Enjoyed the article? Check out another interesting story below ▼
---

Share this story with your friends and family!
---