According to a relationship expert, the three most important elements in a successful relationship are respect, trust, and communication. And even that expert called trust as the hardest of all.
However, if you are able to do these 8 things, worry not, you have a rock-solid trust in your relationship.
#1 You are Comfortable to be Or Look Like Yourself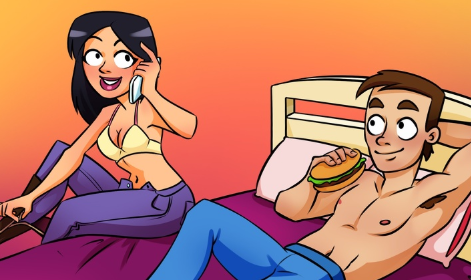 As per psychologists, there can be natural and imaginary relationships. In an imaginary relationship, you will try to seem as though you have come down from heaven, whereas, in a natural relationship, you would not mind walking in your with unbuttoned jeans, messy hair, and no makeup.
#2 You Feel Fine While Opening Up about Past Pain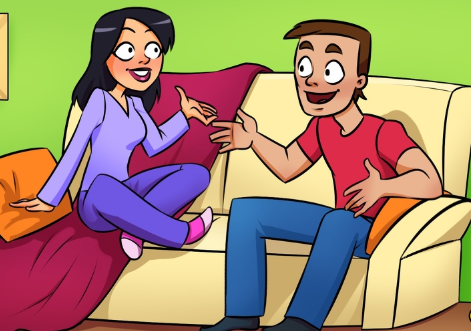 You do not feel the need to hide a difficult operation, past toxic relationships, or even family problems with your partner. You feel comfortable enough to share these traumatic experiences without being judged. However, your past and present should be separate.
#3 You Share All the Details of the Day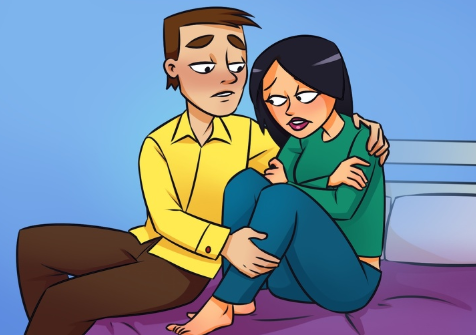 You do not feel like hiding any part of your day because your partner is your best friend as well.
#4 You Share Bank Details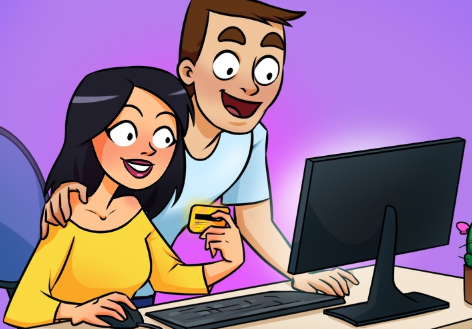 If you are open to discuss money problems, there is a lot of trust between you two than you anticipate.
#5 You Can Access Your Partner's Gadgets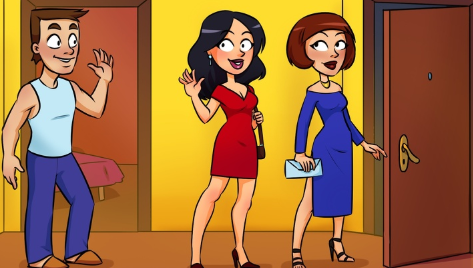 While privacy is a right, if you happen to see your partner's WhatsApp or social media accounts and it down not transform into a huge fight, you guys definitely have a good level of trust.
#6 You do Not Control One Another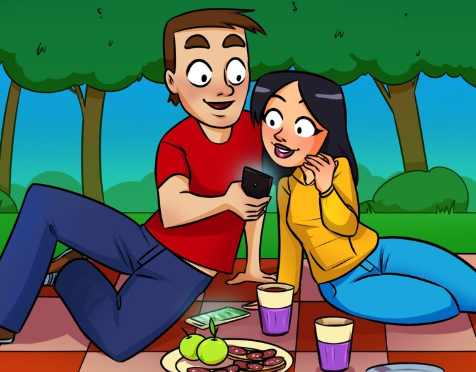 You let each other have space and breathe instead of checking on each other every hour. It happens only when you are sure about one another.
#7 You Share Responsibilities and Admit When You Are Wrong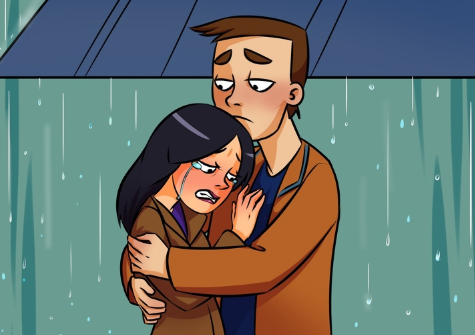 You share household and emotional responsibilities and are not scared of admitting that you are wrong. These things show you share a healthy relationship.
#8 You Share Negative Emotions As Well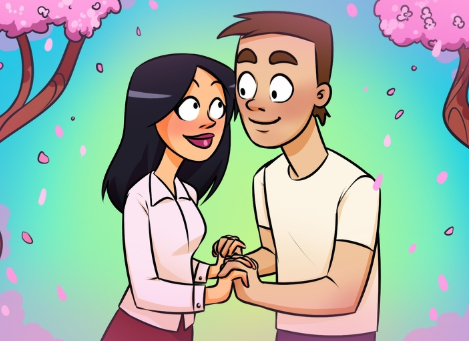 Even when everything is not going in your favor, you do not feel insecure while sharing all your negative feelings because you know your partner will not leave you over the temporary storm.
Share this post with your friends and family.
Recommended Video:
""He's My Husband Not My Dad" – Age Gap Lovers Slam Rude Strangers For Assuming They're Related"

If you liked this post, we would love to hear from you:)