Every major celebration deserves a cake. And just wanting to eat one is already reason enough to get a delicious slice. But more than just the flavor, what makes cakes attractive is the amount of effort that is put into decorating it.
Some people just outdo themselves with the number of decorations that they put onto a cake. They can be simple twirls and helpings of fruits to more elaborate creations that have figurines and miniature decors such as found in wedding cakes or cakes for major occasions.
Either way, there's no doubt that a cake décor is a form of artwork although one can almost regret eating them. Then again, it would also be an insult to the chef not to eat the cake! After all, it's still meant for eating.
But sometimes, these cakes get so realistic that eating them is almost out of the question except if the one who made it pushes you to eat it. Here we've collected a few examples of incredibly realistic cakes that should be in a museum rather than a table!
1 – This is incredibly beautiful although something you might not be able to afford every year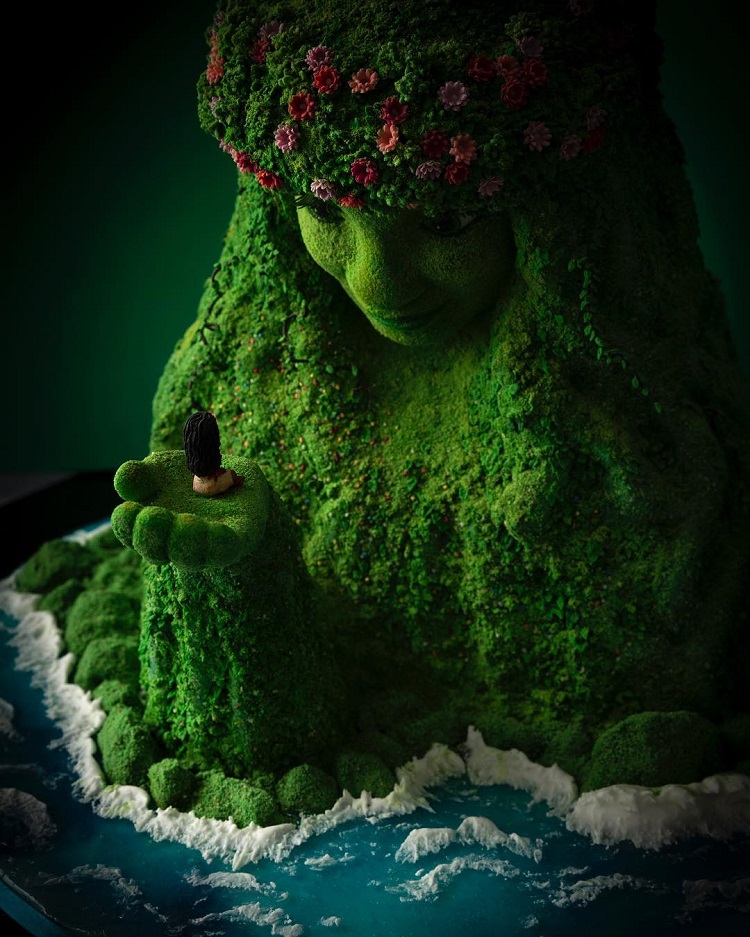 2 – You'd cry if you were forced to eat this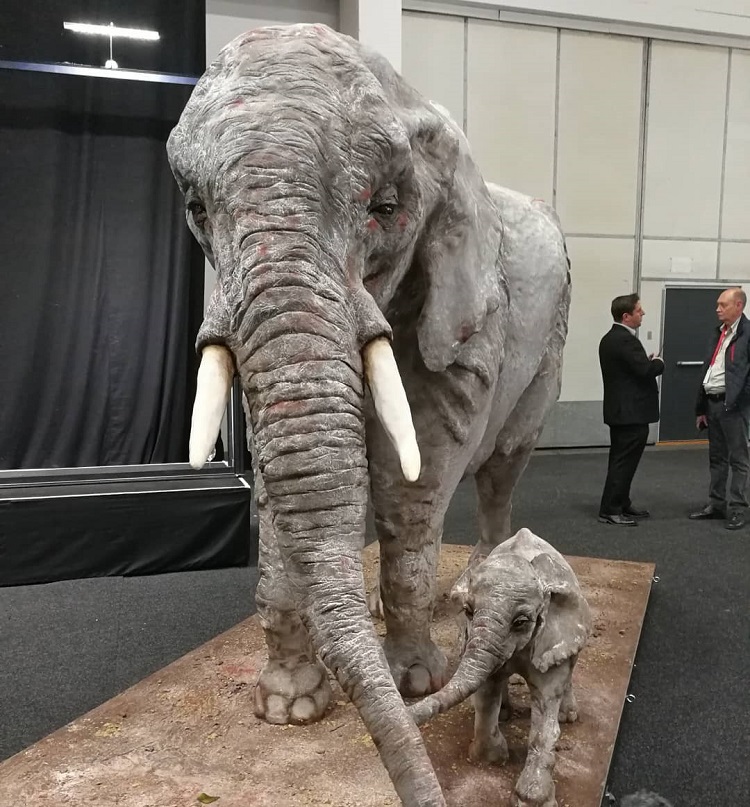 3 – At least you won't need to worry about feeding them!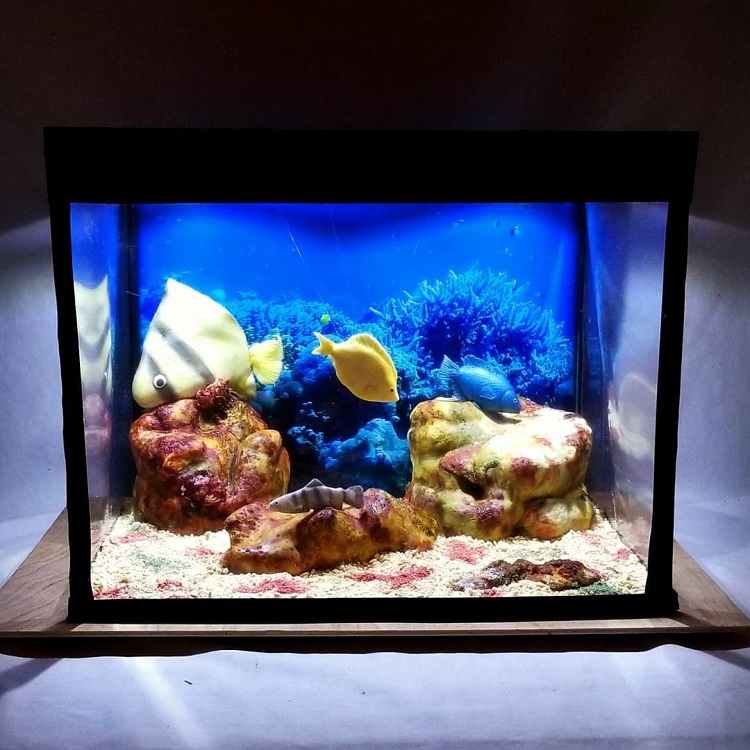 4 – Now here's an idea for a dedication cake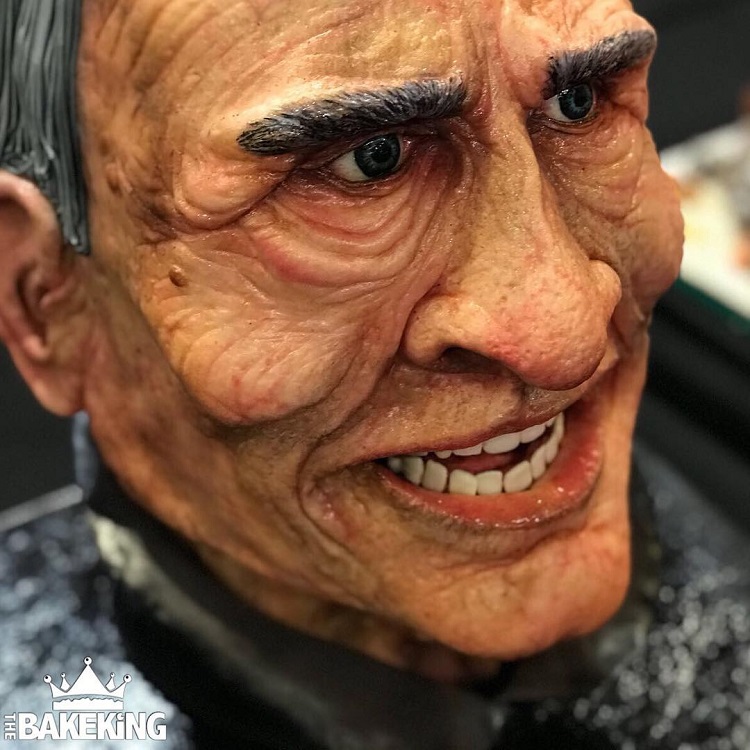 5 – This should be in a doll museum, not the dinner table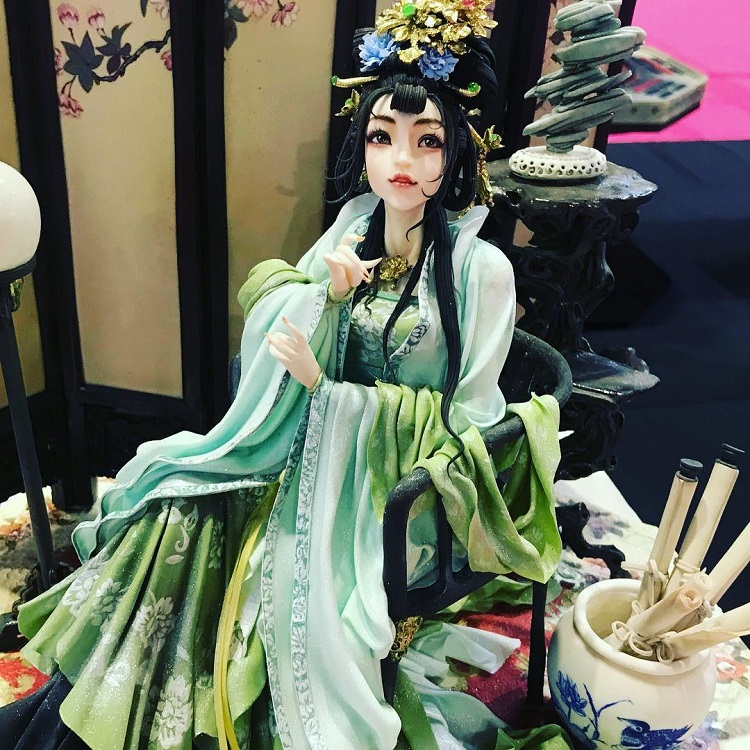 6 – Just look, no touch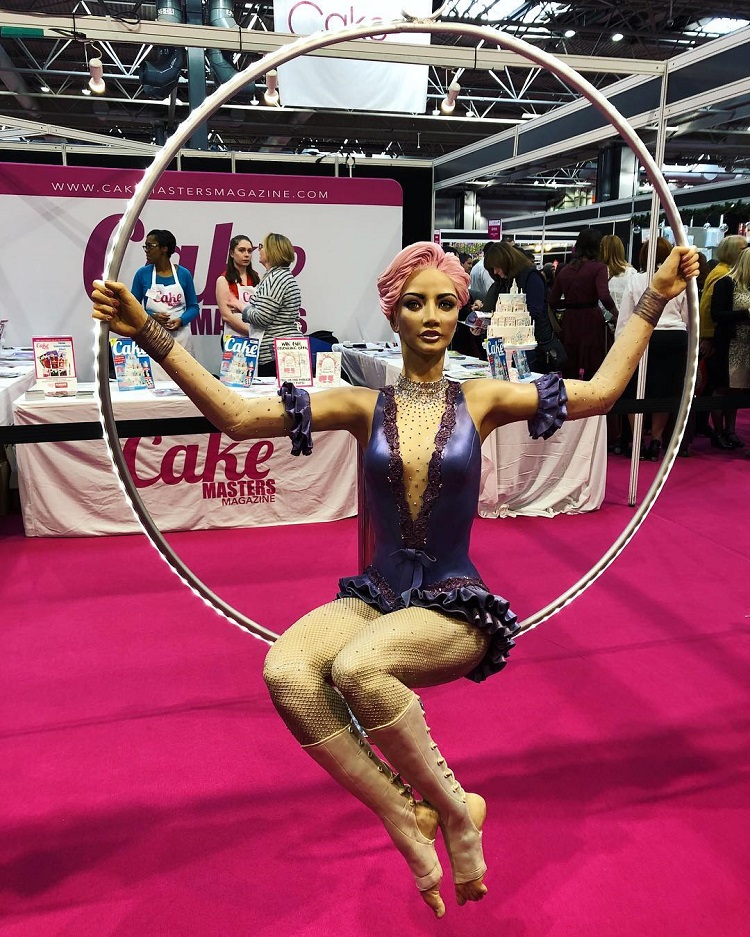 7 – You're almost tempted to yell "Bad dog!" except that the dog is part of the cake!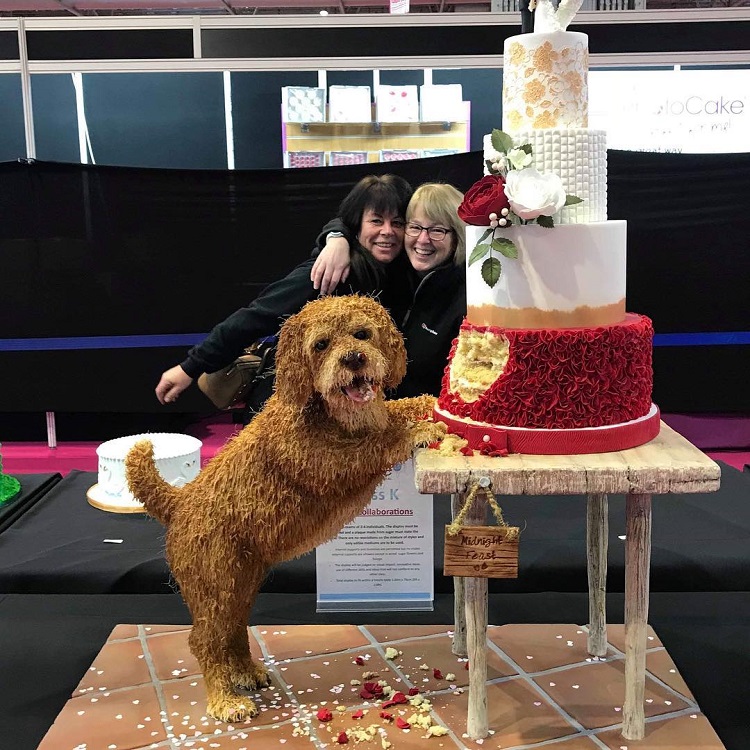 8 – The definition of a fairytale wedding. Wouldn't be surprising if half the cost of the wedding went to the cake alone!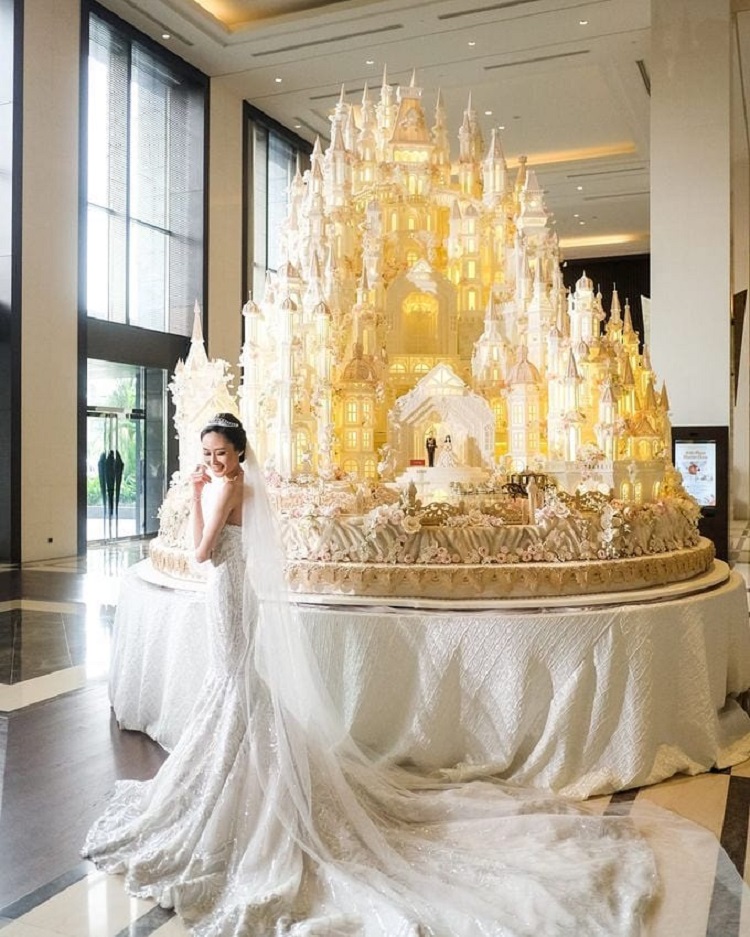 9 – You'd also feel like dancing if you had a cake this good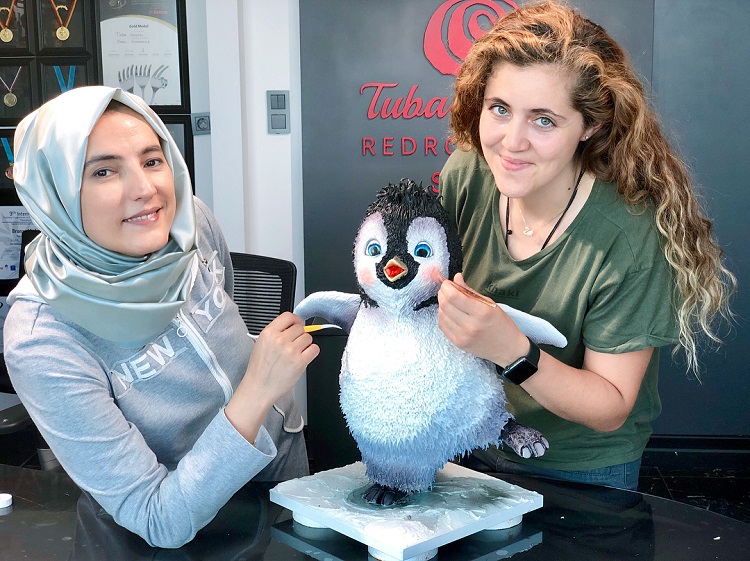 10 – The question is, can you also eat the flowers?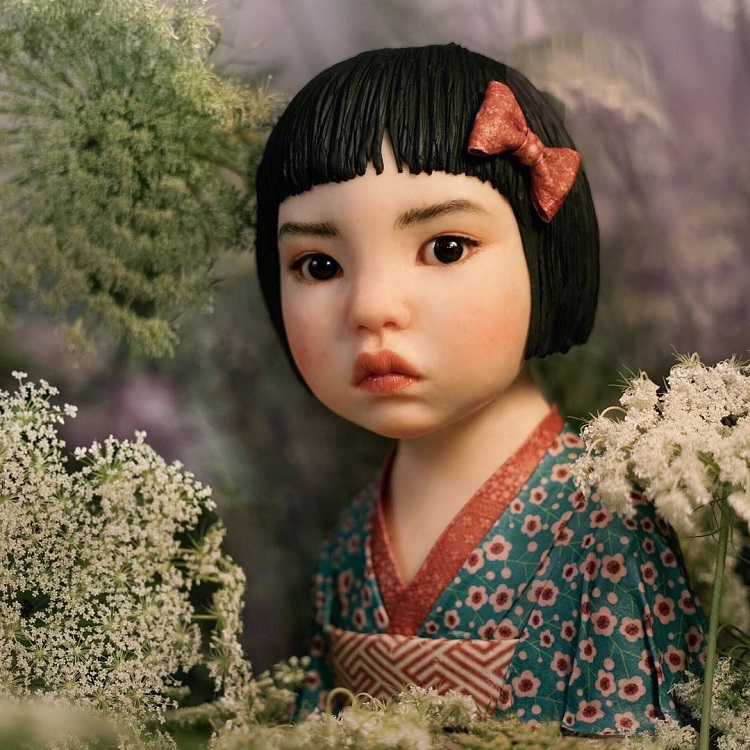 11 – This will really touch hearts down under!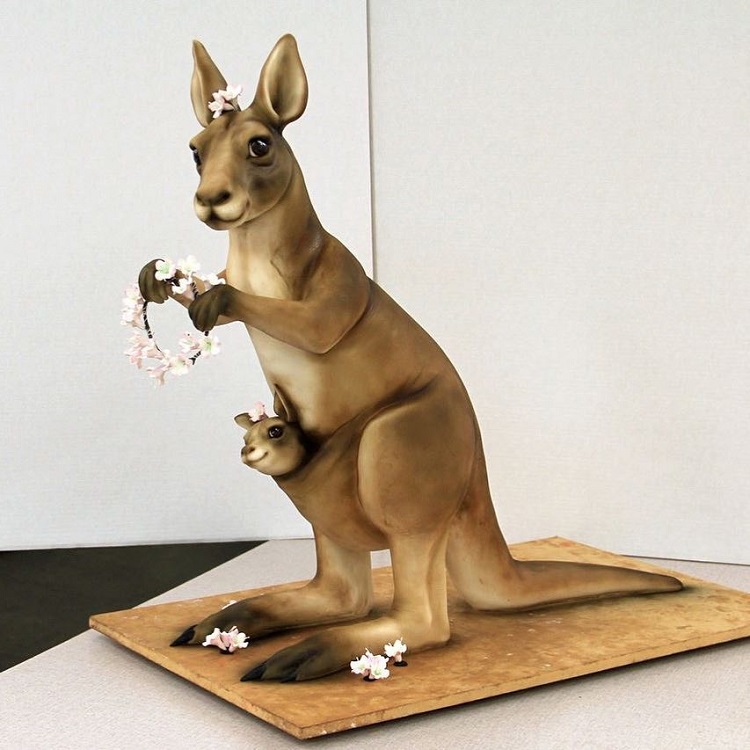 12 – This will…this will…rock you!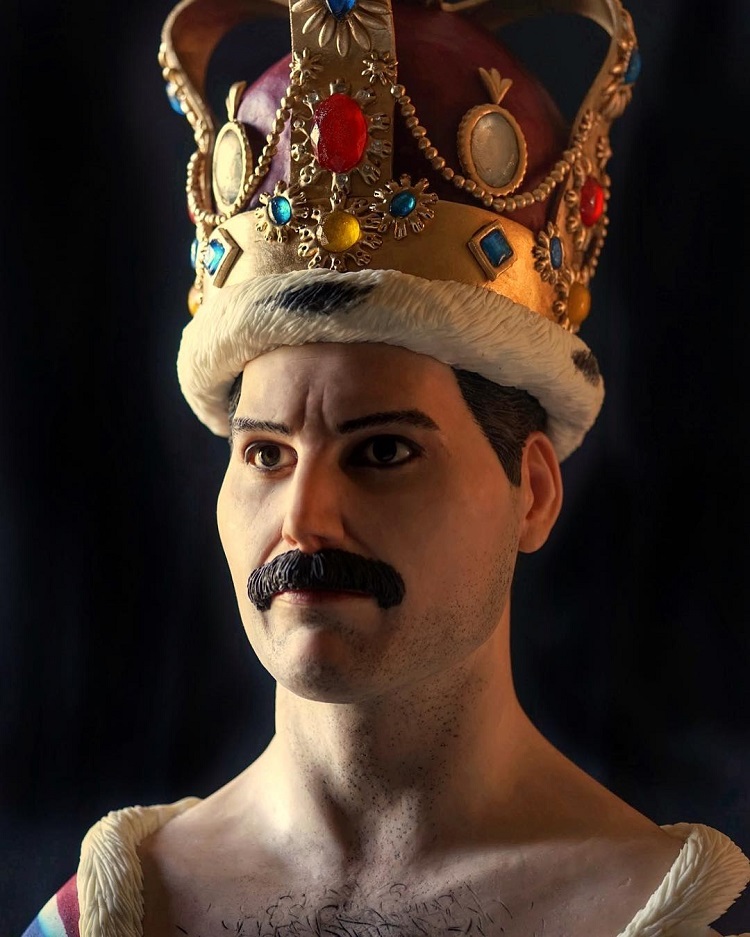 13 – The Ferris wheel actually works!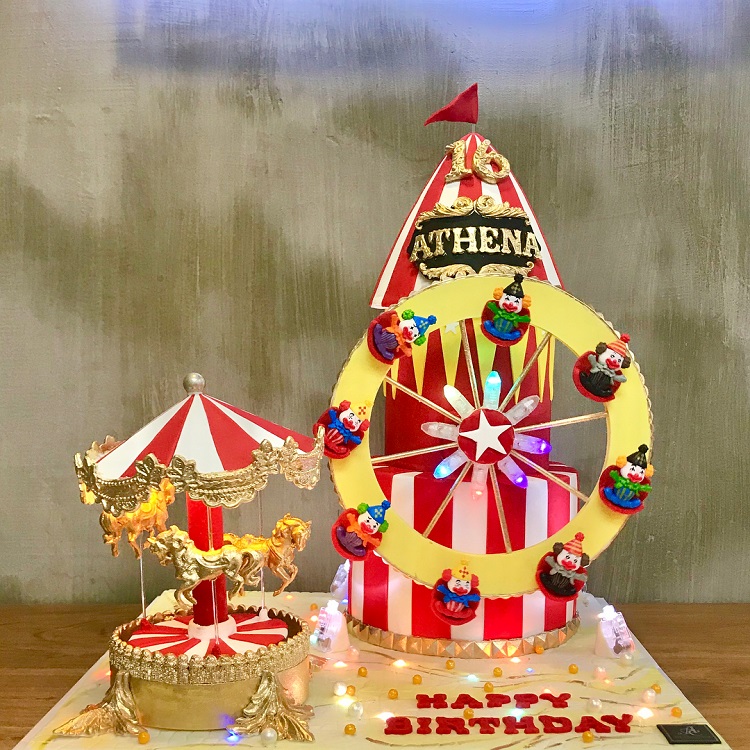 14 – It's a pastry dream come true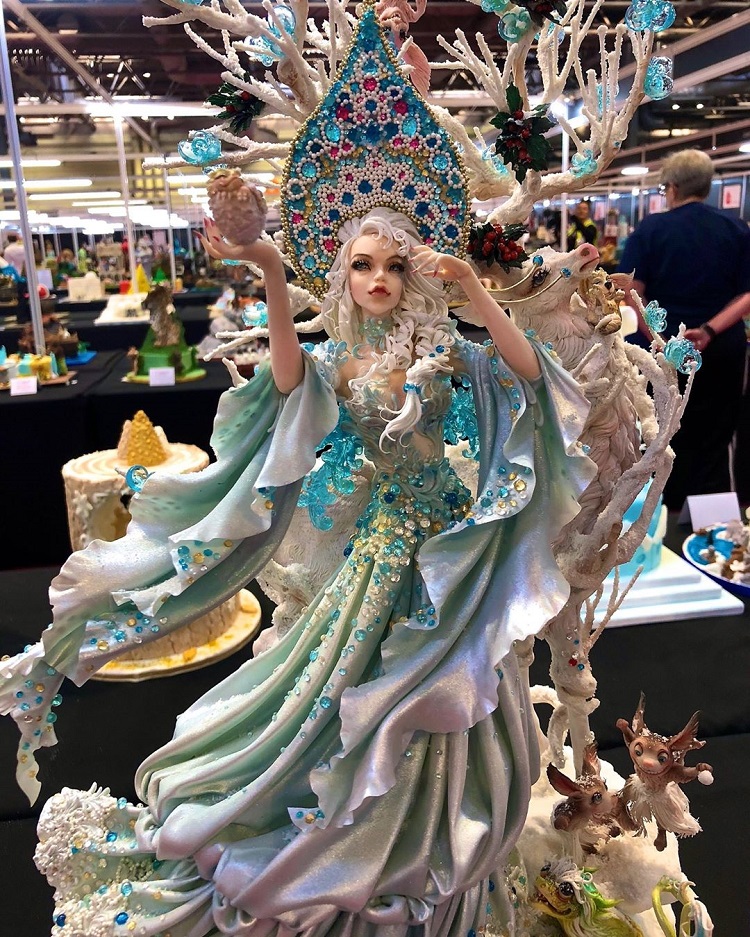 15 – You don't need words to appreciate this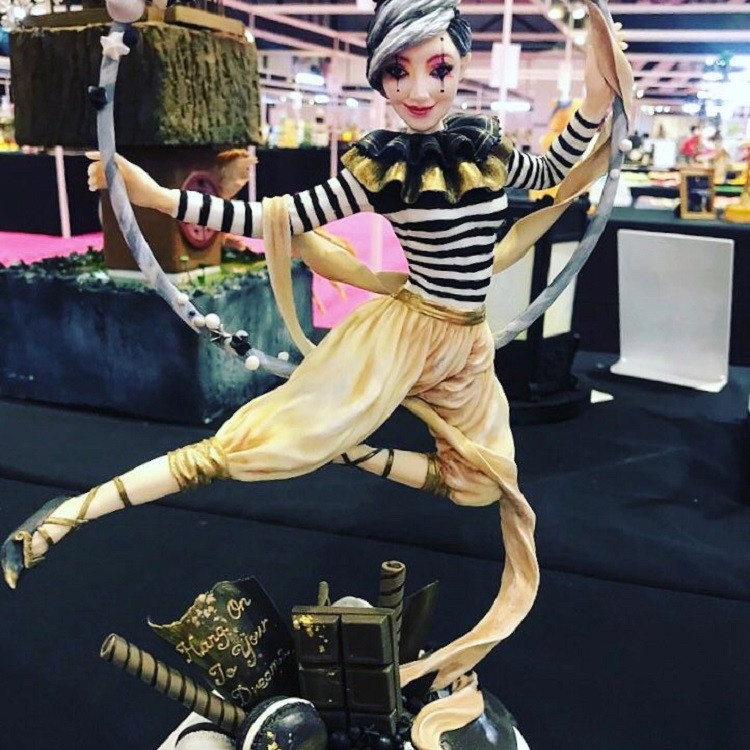 16 – Rita Ora is certainly loving the cake she got for her album launch party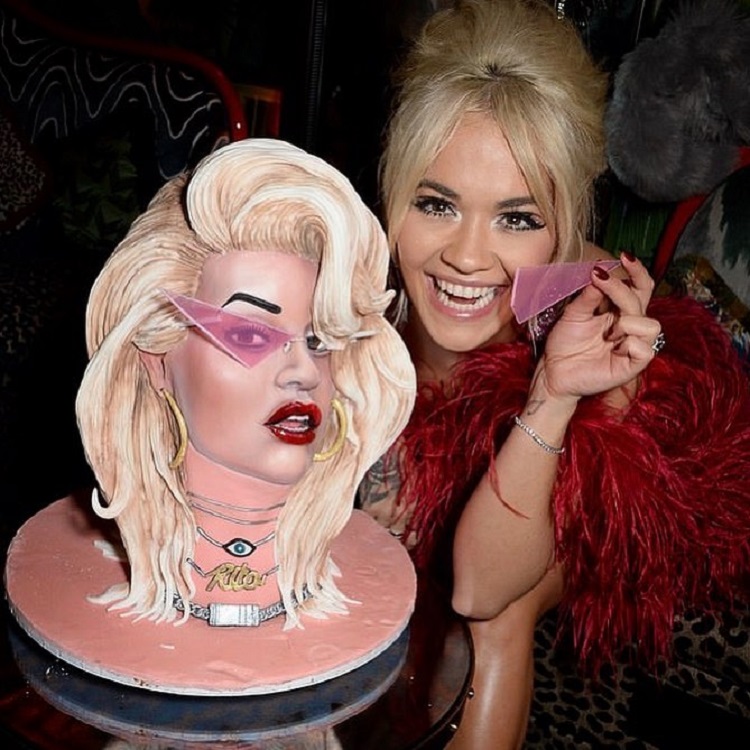 17 – When you're craving for pizza but actually want cake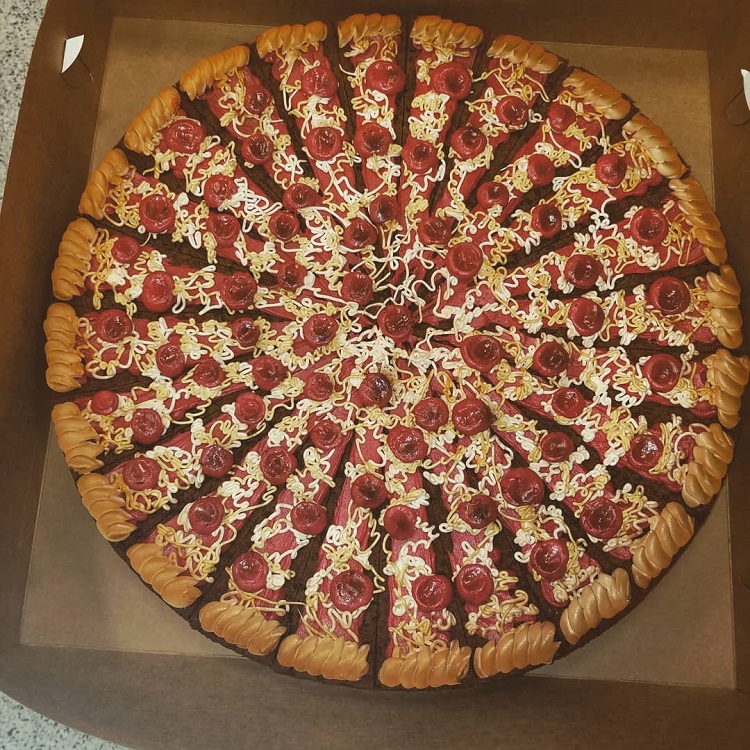 18 – The detail is simply amazing! The ribbon floating in the wind was a nice touch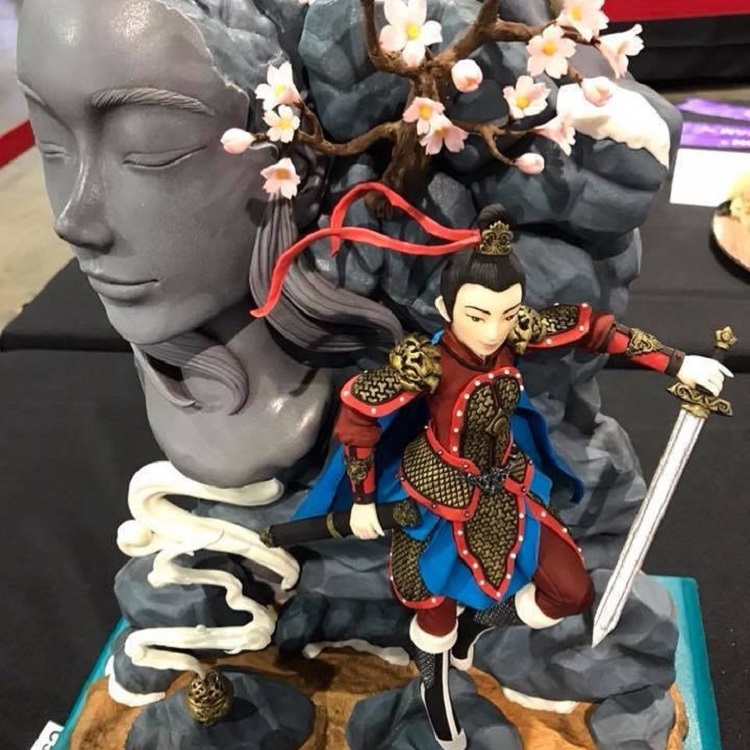 19 – Those soulful eyes…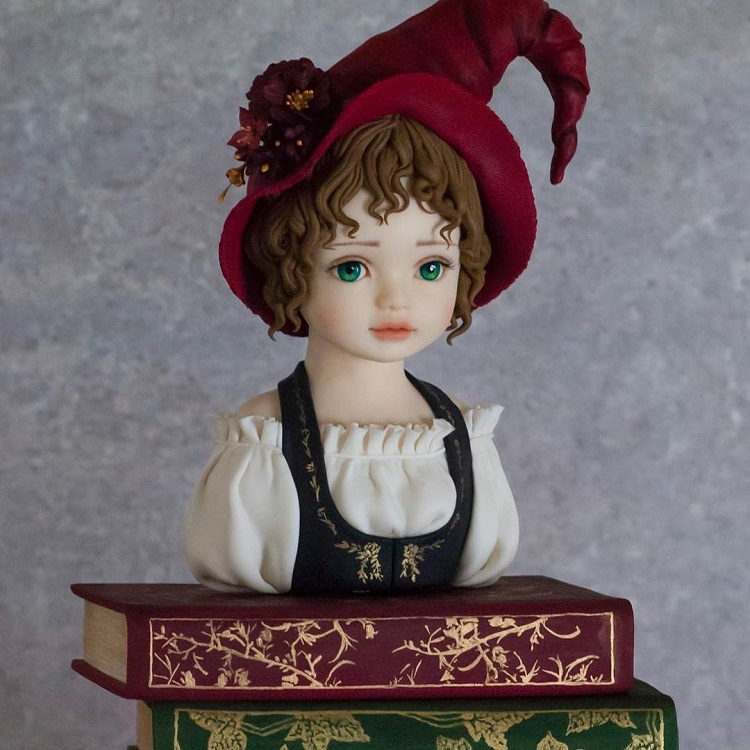 20 – A truly magical work of art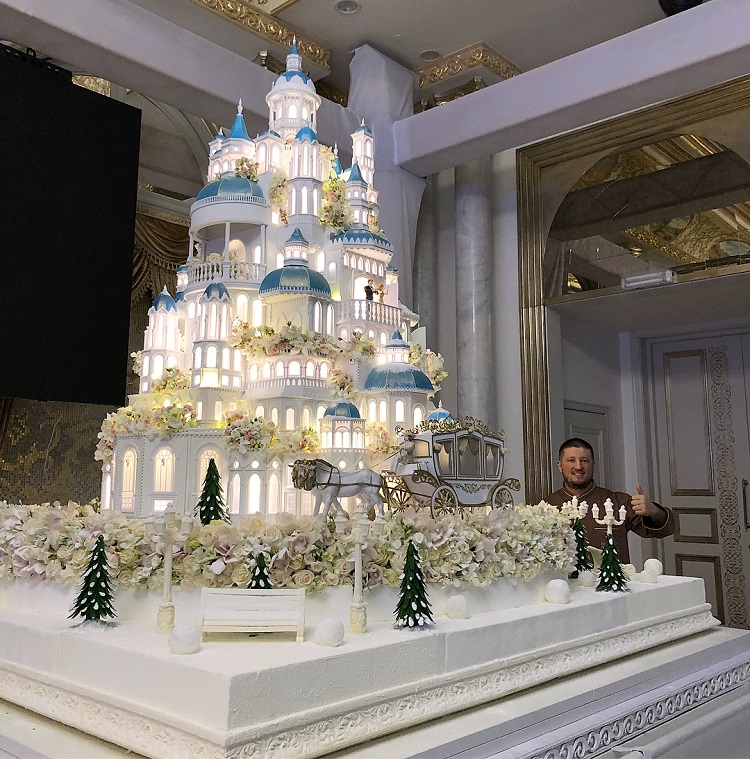 "Pastry Chef Challenged to Make a Life Size Toilet Bowl Cake Which Actually Flushes"
Enjoyed the article? Check out another interesting story below ▼
---

Share this story with your friends and family!
---