There's just so much stress in the world. Climate change, economic downturns, even one's mother-in-law. All of this can take a toll on one's physical and mental health. But despite everything, the sad thing is that a lot of people have forgotten how to relax. For instance, a person could be on vacation but still can't leave his/her smartphone alone for five minutes before picking it up again to check how many "likes" their latest post got.
However, one inspiration we can get is from some pets who are just enjoying life with such carefree abandon that they're the ones teaching us how being restful should be done. You're sure to get a chuckle out of some of their antics but the most important lesson will be to take a cue from what they're doing and enjoy life yourself!
#1 "I think I'll sleep in today."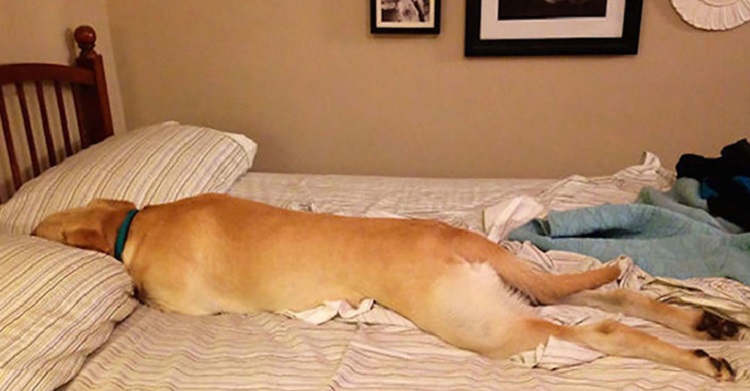 #2 This is how you get some stretches in while sleeping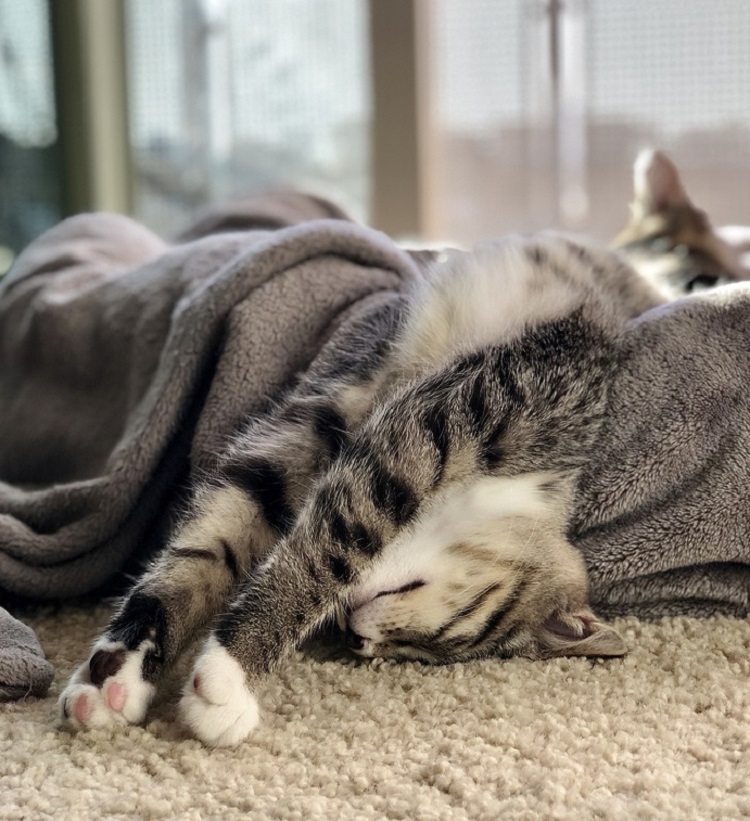 #3 "Just hanging out. Don't mind me!"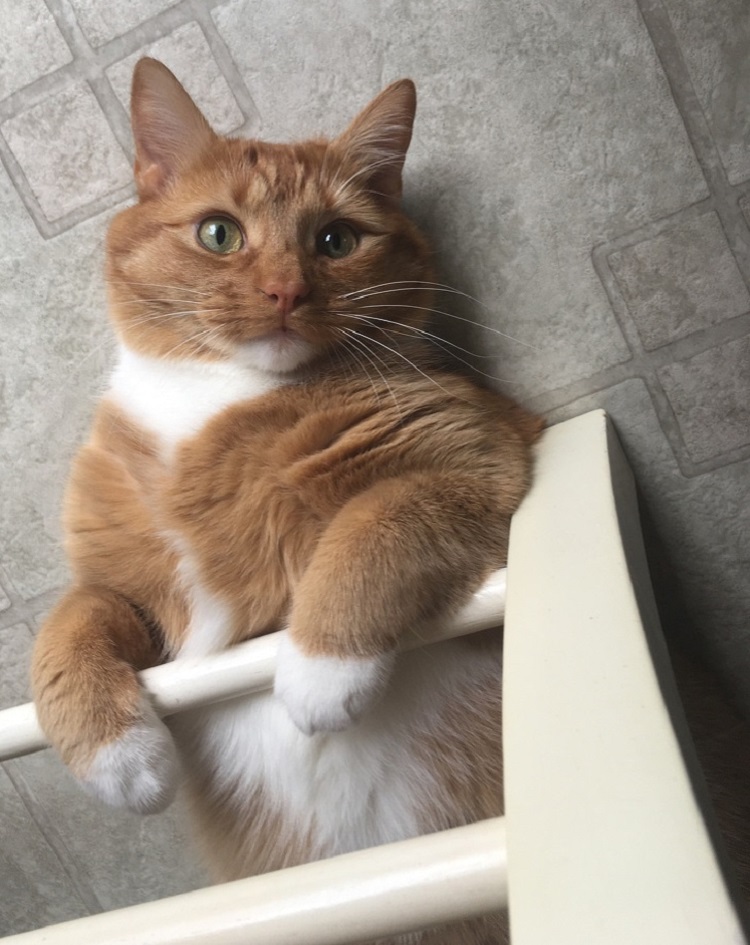 #4 This one doesn't need any sunscreen to enjoy the beach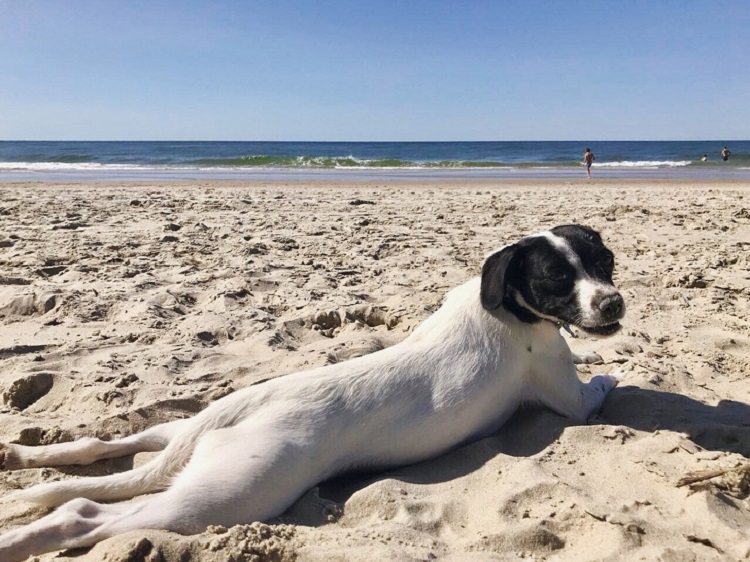 #5 Little duckling is feeling right at home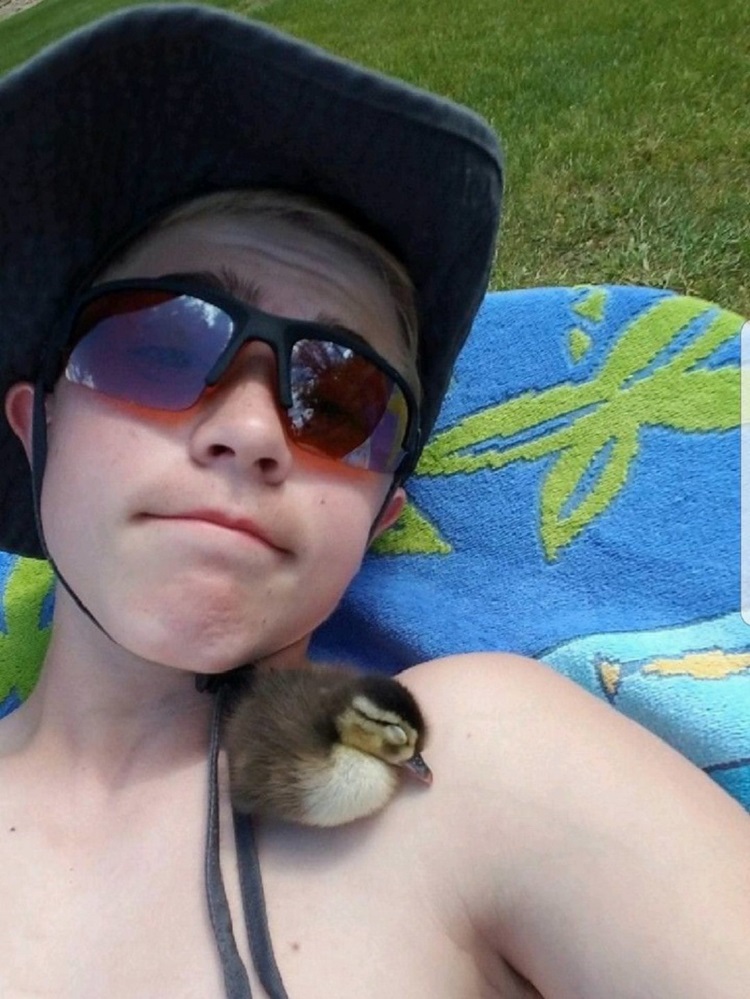 #6 That's the face of a happy baby hamster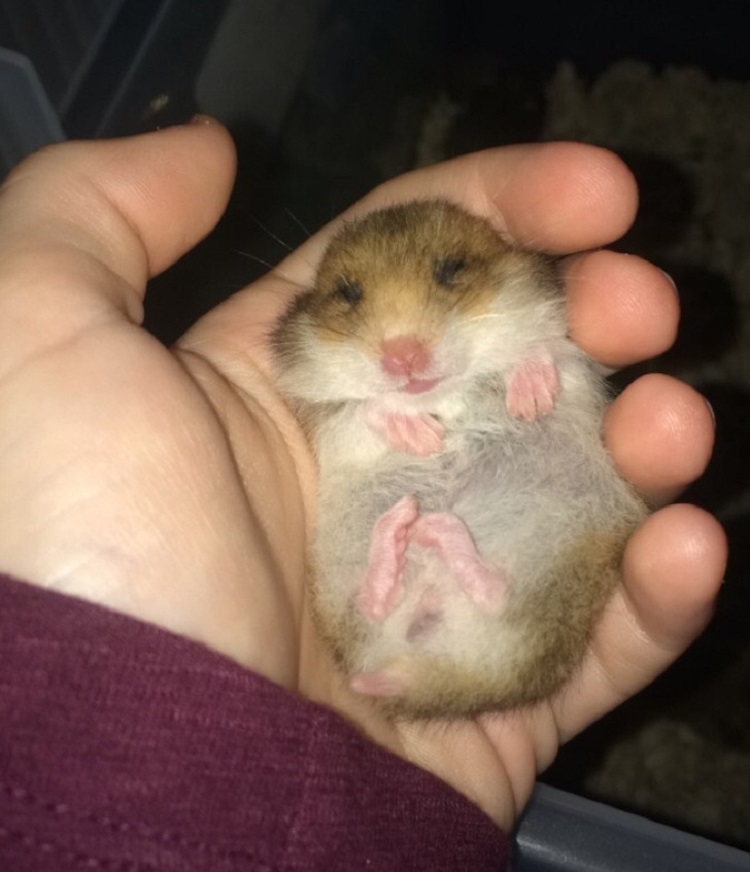 #7 He's okay, he just got tired of running in circles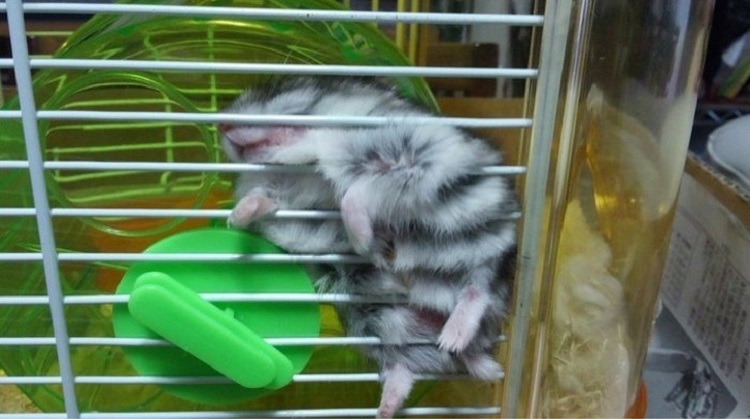 #8 "I can sleep anywhere, human!"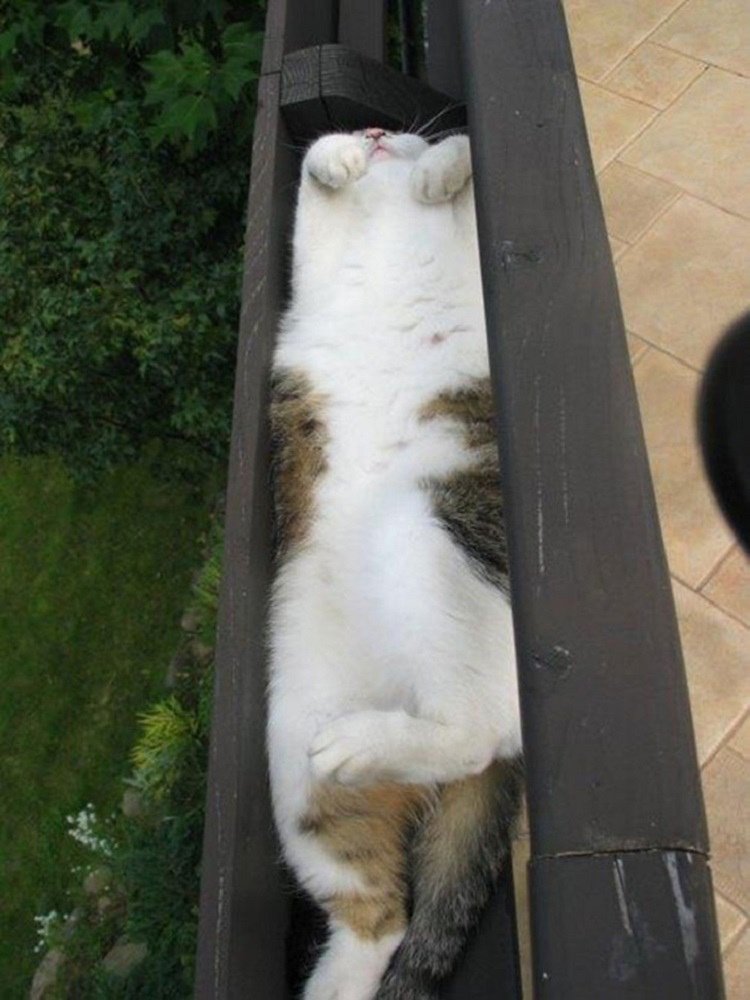 #9 When you can't stand the long drive back home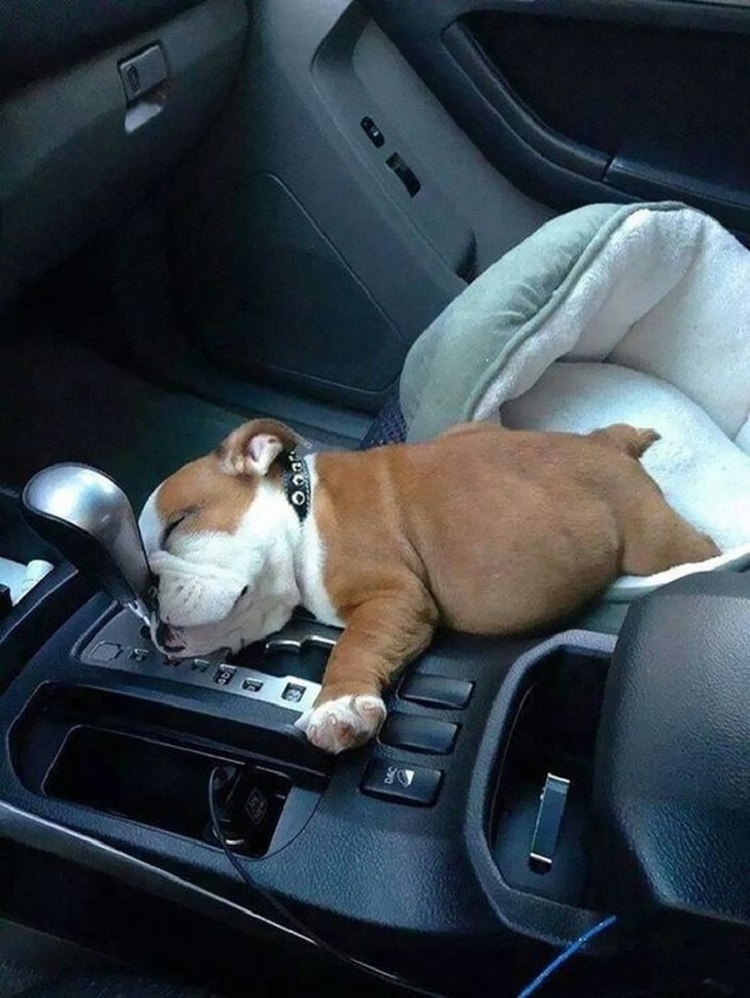 #10 Is the cup half-empty or half-full?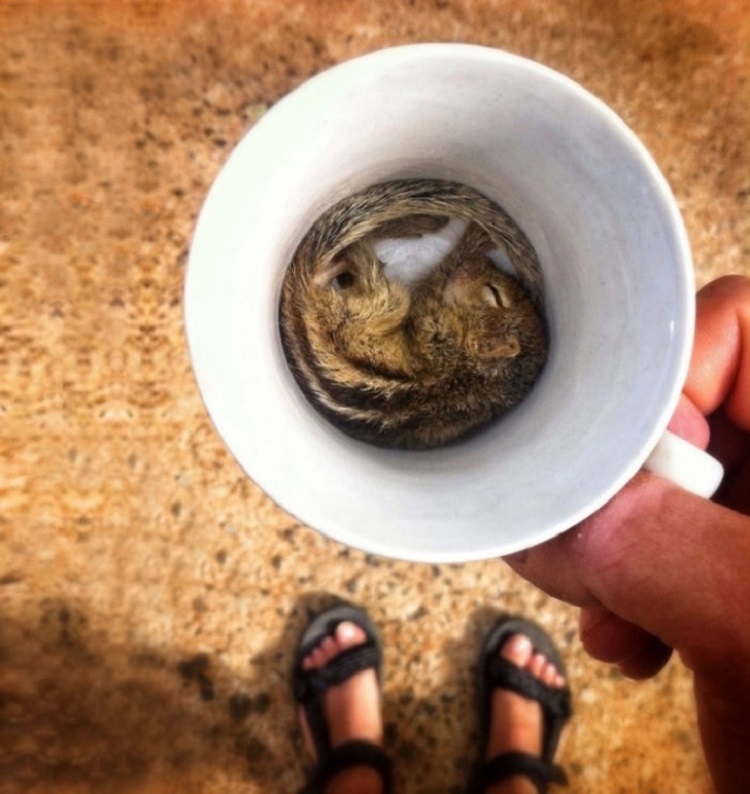 #11 Have pot, will sail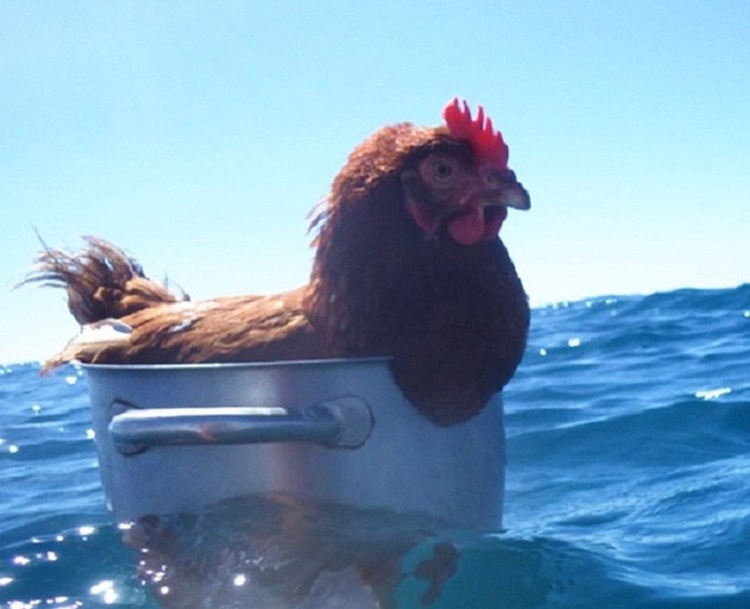 #12 Yeah, this looks like a good place to plop down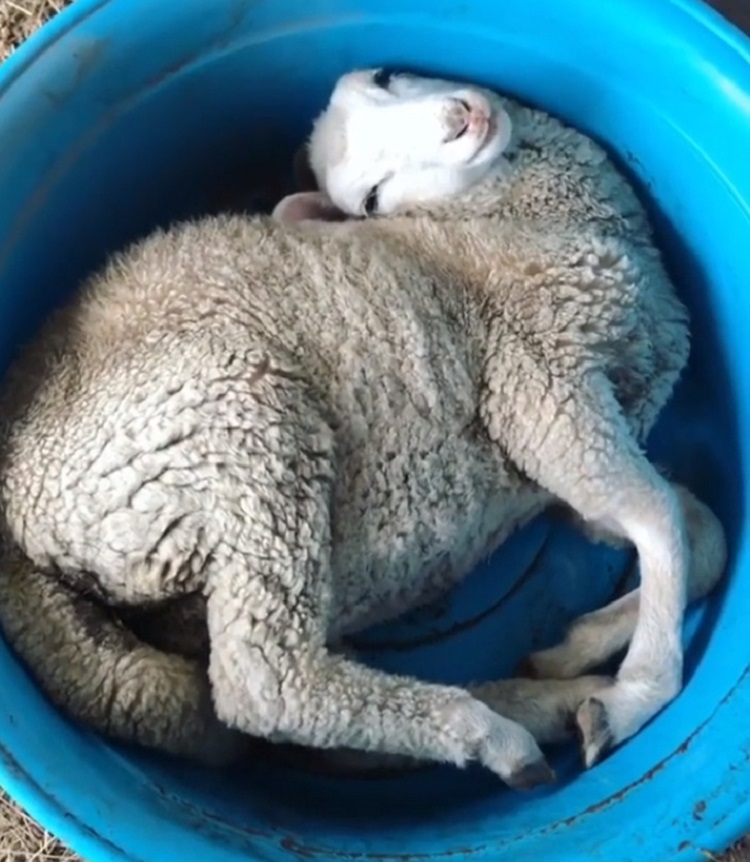 #13 It's cool, quiet, and you can even get a free bath when you're not expecting it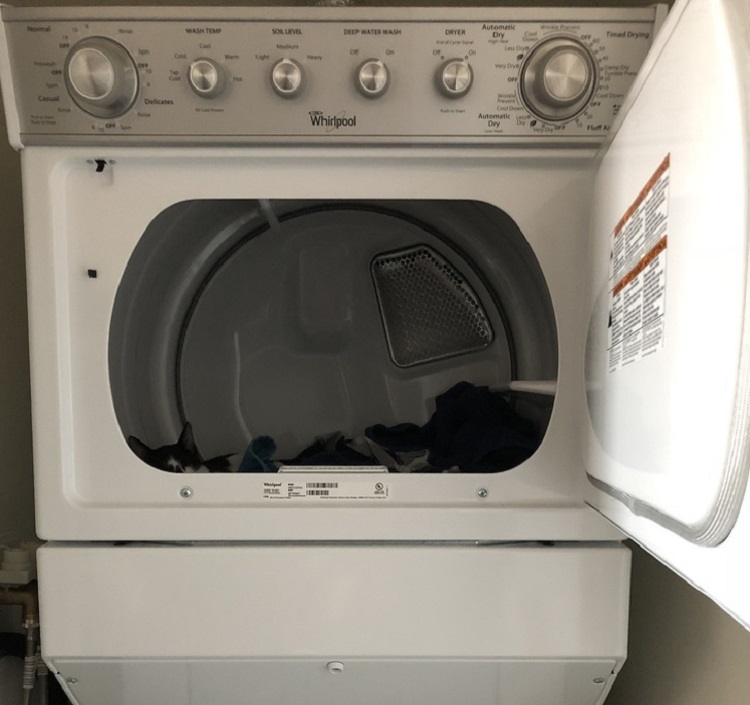 #14 "This looks and feels like my favorite branch"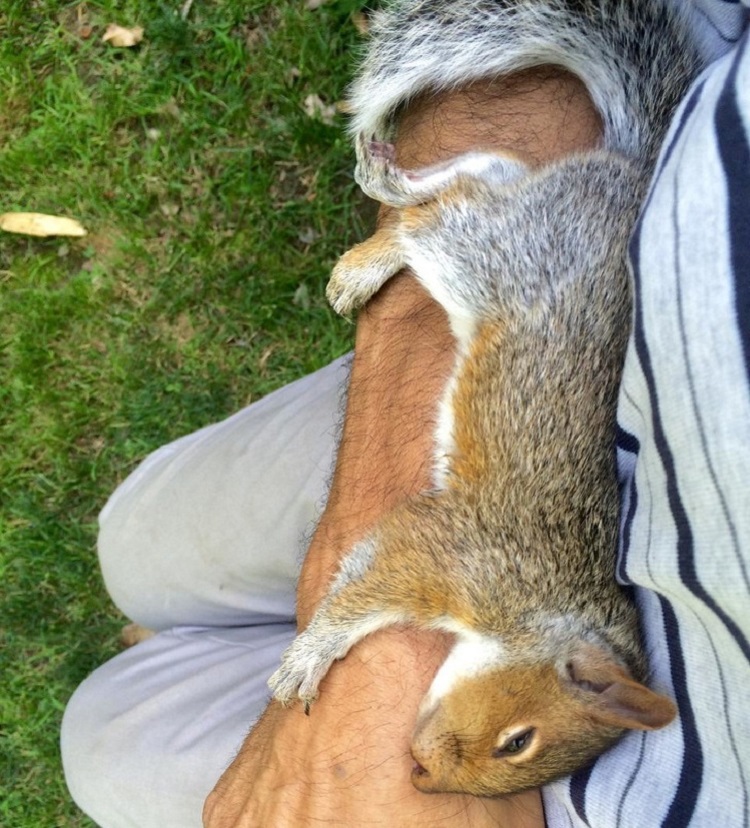 #15 "I earned this ball and no one can say otherwise!"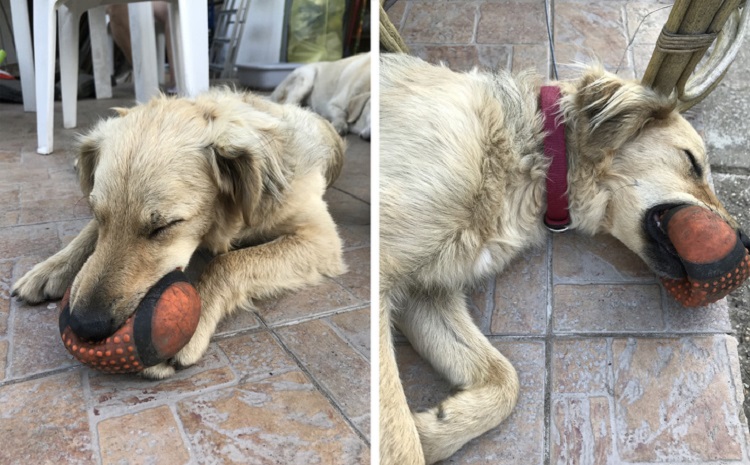 #16 "You don't see me…you don't see me…oh, darn!"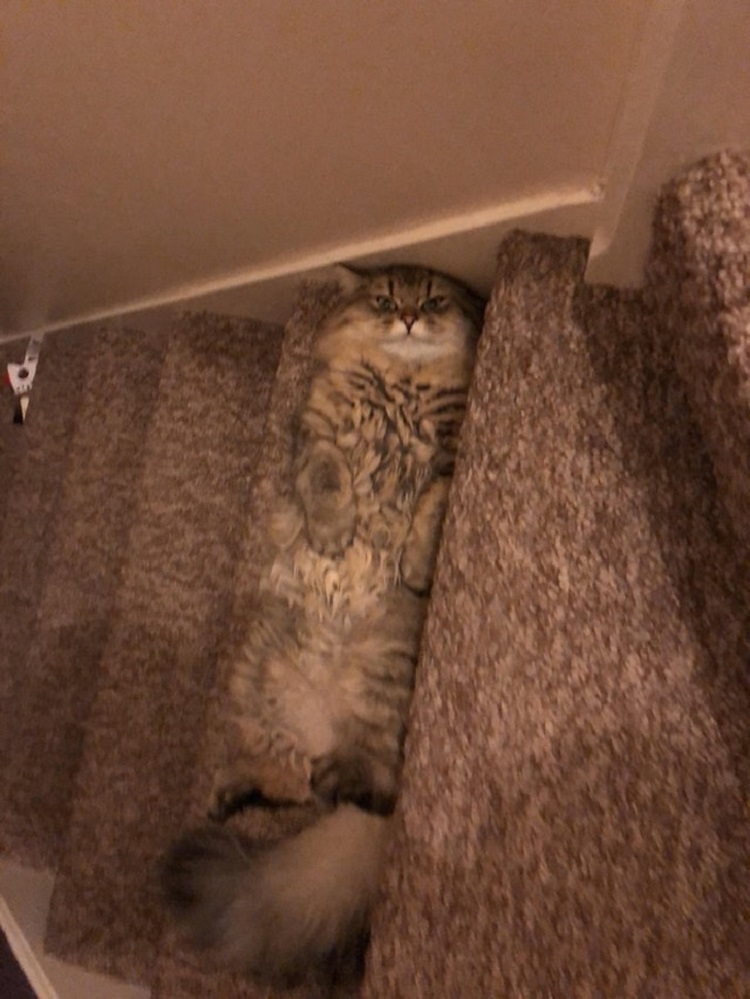 #17 "I want to do yoga but I'm also sleepy so I'll do both!"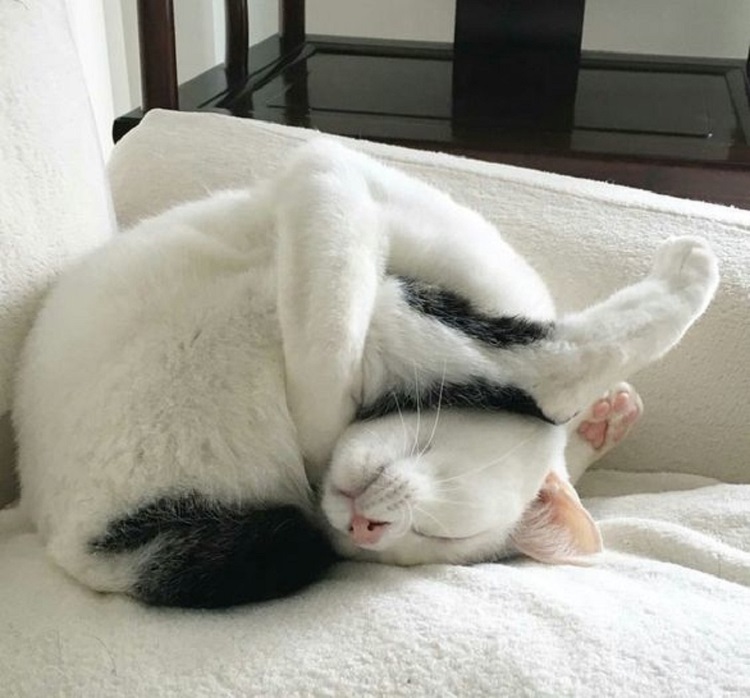 #18 "Yeah, yeah, so it's meant for the puppy. What's your problem?"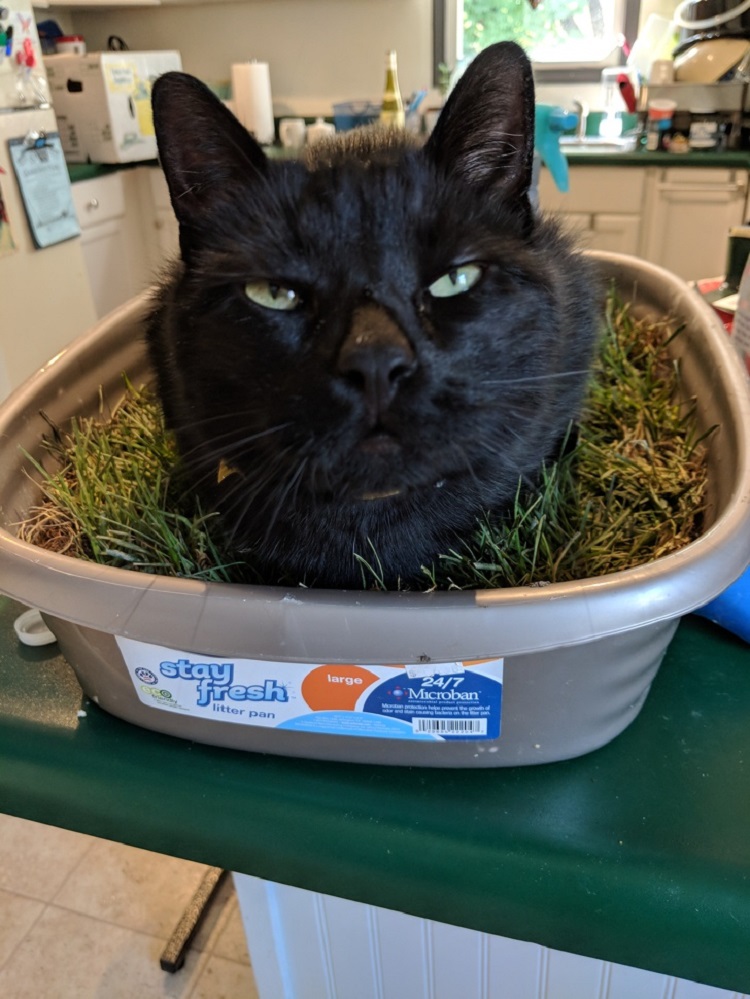 #19 "Ohh, it's so soft and comfy!"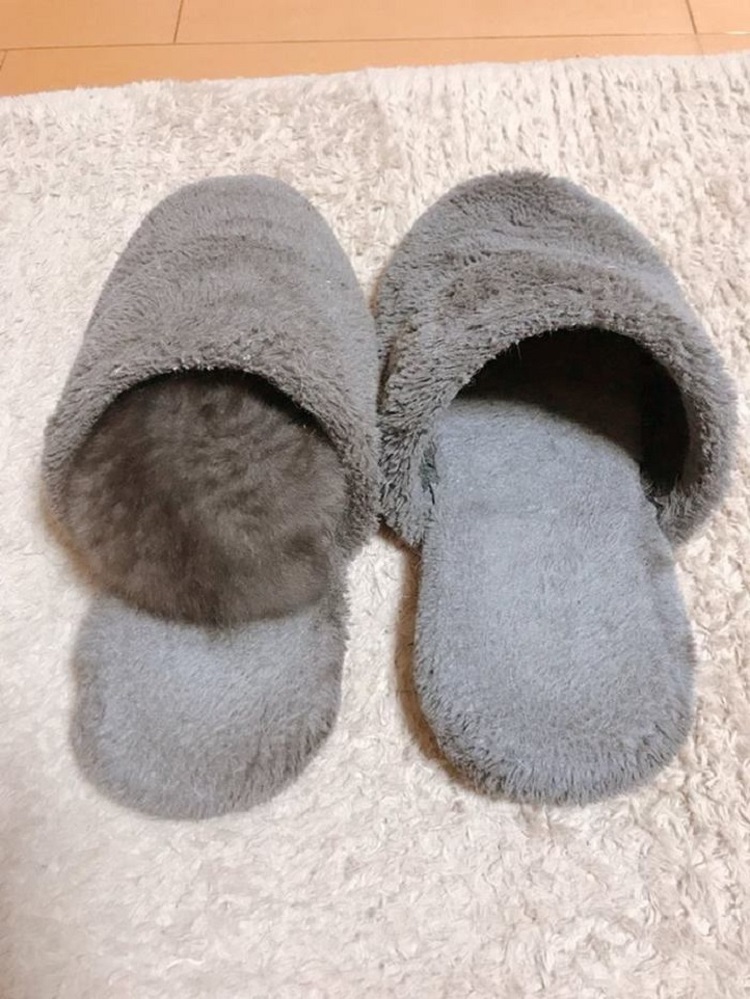 #20 "Yes, just like that!"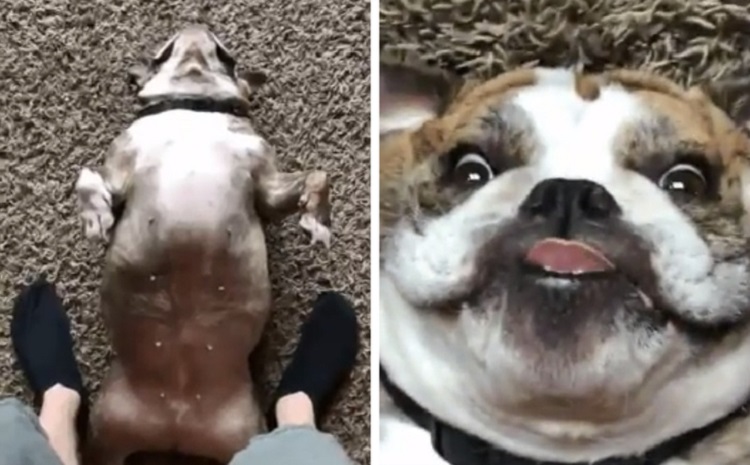 Recommended Video – "These Adorable And Polite Animals Have Better Manners Than Humans"
Enjoyed the article? Check out another interesting story below ▼
---

Share this story with your friends and family!
---