How old is the oldest person in the world? What did they eat on a regular basis? Well not it is all revealed. Emma Martina Luigia Morano was born on 29th of November 1899 in Civiasco, Vecrcelli, Piedmont, Italy. She was 117 years old when she passed away on 15th of April 2017.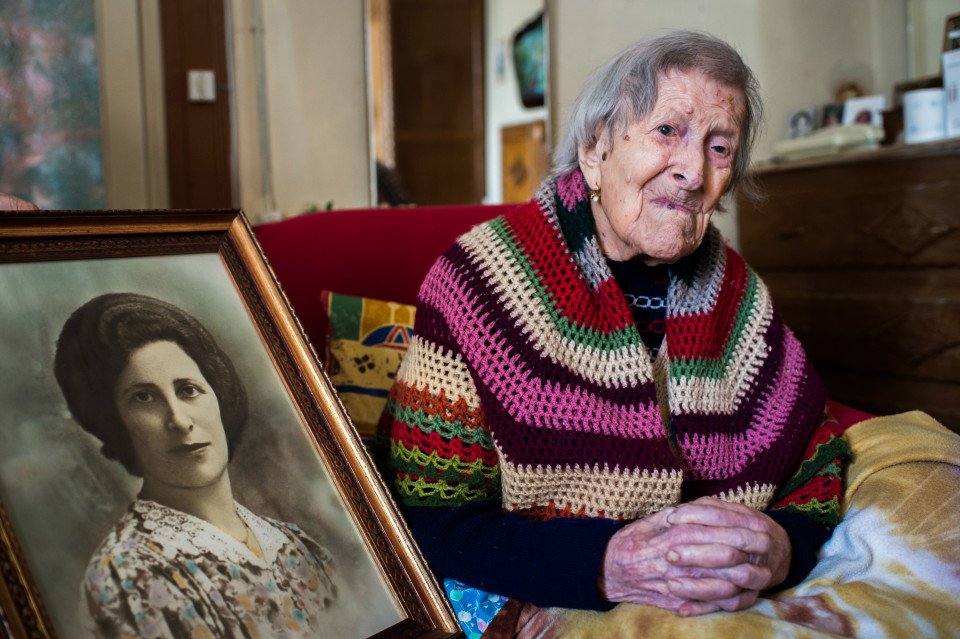 Emma was oldest of the eight kids in her family and moved around a lot. When she was old enough, she left her family's side due to a doctor's recommendation. Apparently her health was affected due to the bad weather she had in that area.
Despite having a steady job her life was difficult. She lost her first true love in the wars when she was 26 years old. Later she got married to Giovanni Martinuzzi and her son was born in 1937. Tragically her son died at only 6 months old and had to leave her marriage due to and abusive relationship.
Guinness World Records recognized Emma as the oldest living person in the world. Emma passed away sitting at home in her armchair on the shores of Lake Maggiore at age 117. Before she passed away she shared her secret to her long life.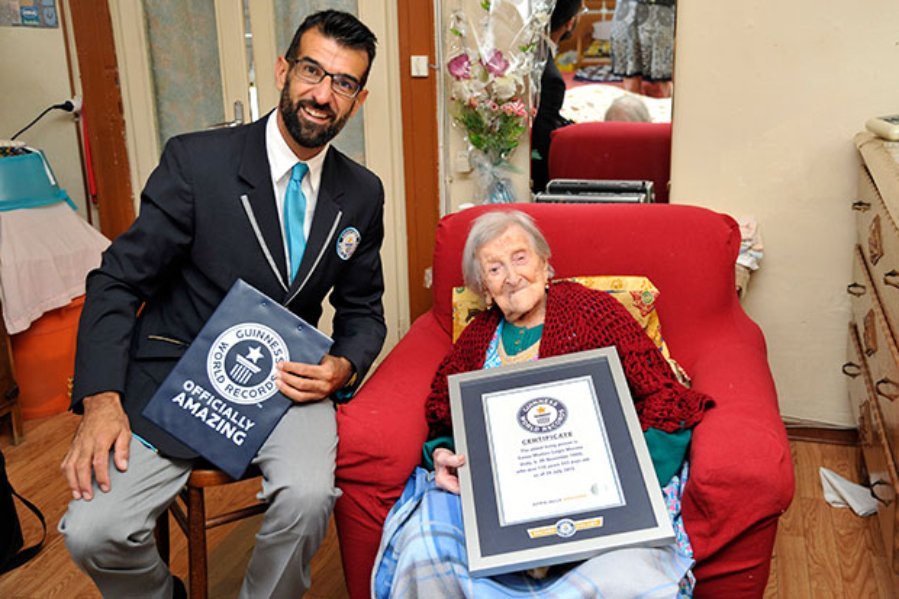 Emma believes that the reason for her longevity was her diet. To be more precise, eating eggs. She noted that she ate 3 eggs every day, 2 of the 3 were raw, for over 90 years of her life.
Eggs are a great source of vitamins, healthy cholesterol and high quality protein. Many nutritionists, dietitians and experts recommend eggs due to their long list of health benefits.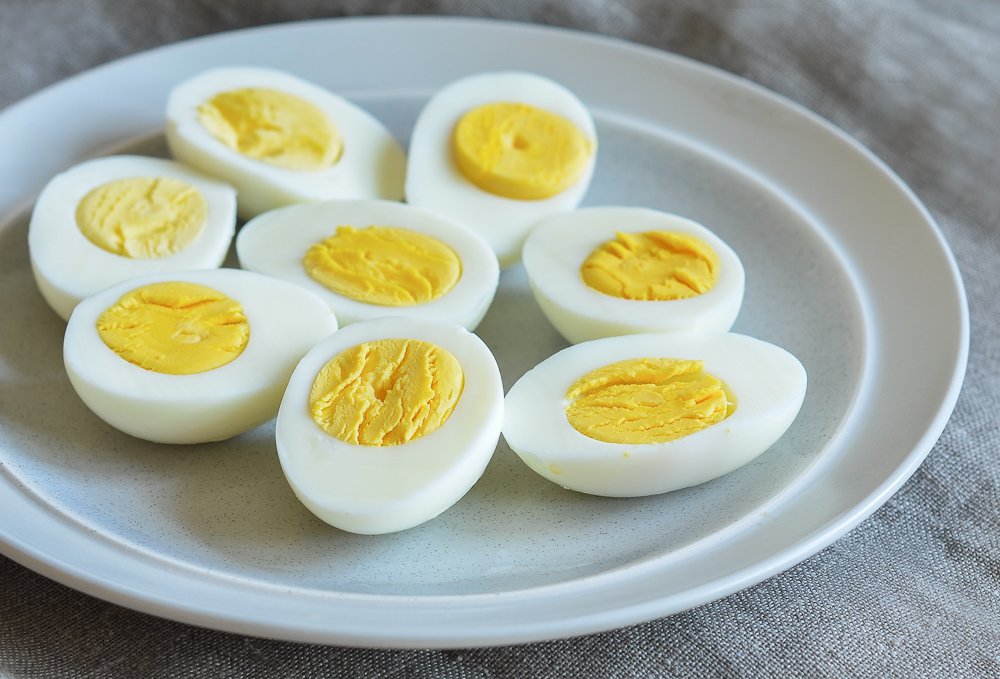 Eggs help in people in various ways regarding health. This include helping build-up strong immune system, providing strong muscles, keeping the brain healthy and weight loss. Another great thing about them is that you can a lot of different food with them. But the simpler the dish, the benefits are better.
Because eggs are a great source to build and maintain muscles Emma must have been very strong and healthy. They are very high in protein, so many people training hard in the gym eat large proportion of eggs, usually just the egg whites.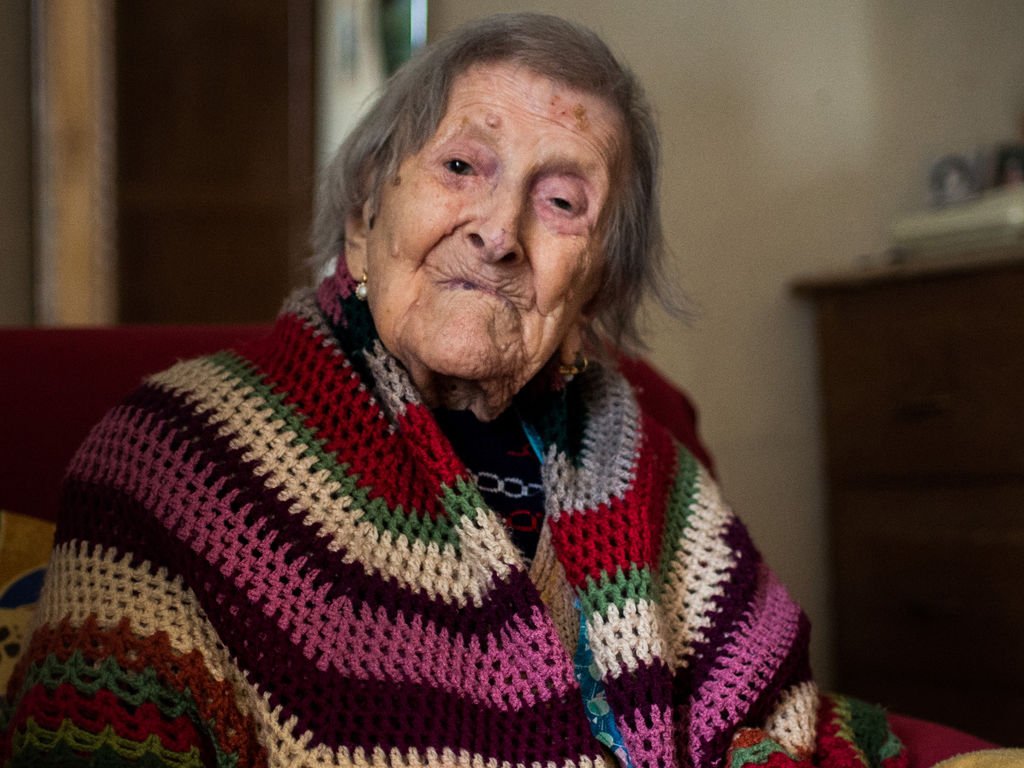 Eggs also contain large amount of vitamin A, vitamin B-12 and helps with boosting your immune system. This can be why Emma had a long and healthy life.
Even at the age of 117, Emma is still pretty quick and smart. Why? Eggs allow for healthy brain cells and improve the functioning of the nervous system. Eggs are also a great way to lose weight because they reduce your overall calorie intake by making you feel full for a longer time. This explains why Emma was so lean for all her life!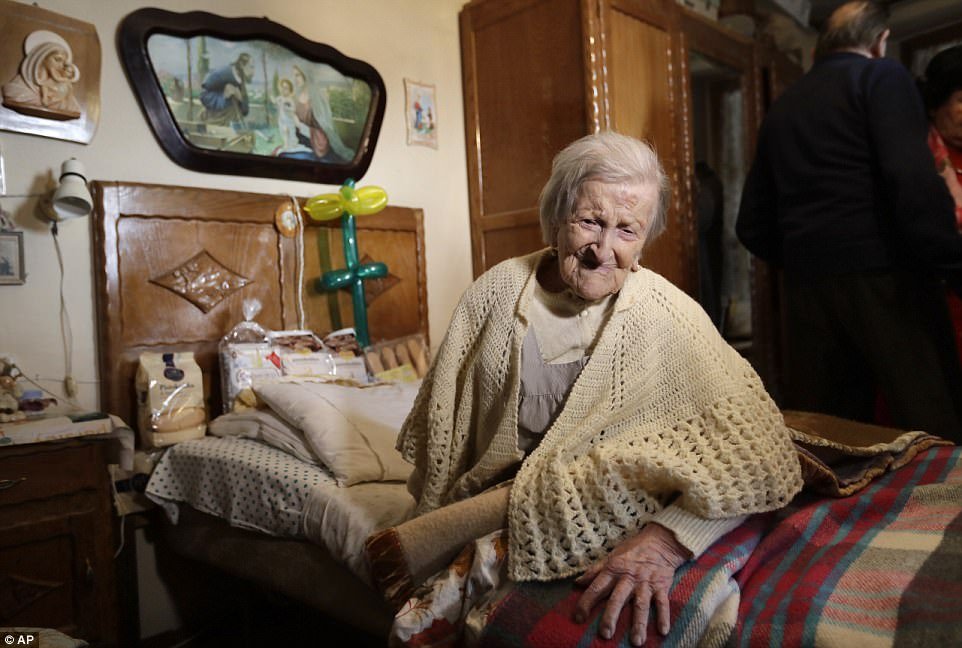 You probably couldn't believe that eggs are the secret weapon that kept Morano alive and healthy for as long as it did. But after reading all the benefits that eggs provide, it makes it a little more believable. Hopefully now we can all add a little bit more eggs into our diet….it sure helped Morano!
You might not believe that eggs were the secret to Emma's healthy and long life. But after knowing these benefits of eggs, it makes the story a little bit more believable. Maybe now we can all add a little bit of egg in our diet!
Do you have your own formula for a long and healthy life? Share it on the comments below!
Enjoyed the article? Check out another interesting story below ▼
---

Share this story with your friends and family!
---