Dwayne Johnson is a heartthrob and probably the toughest guy on the screens. His roles on screen are full of violence and strength, being a though the person is what he prefers to act like he is quite different in reality.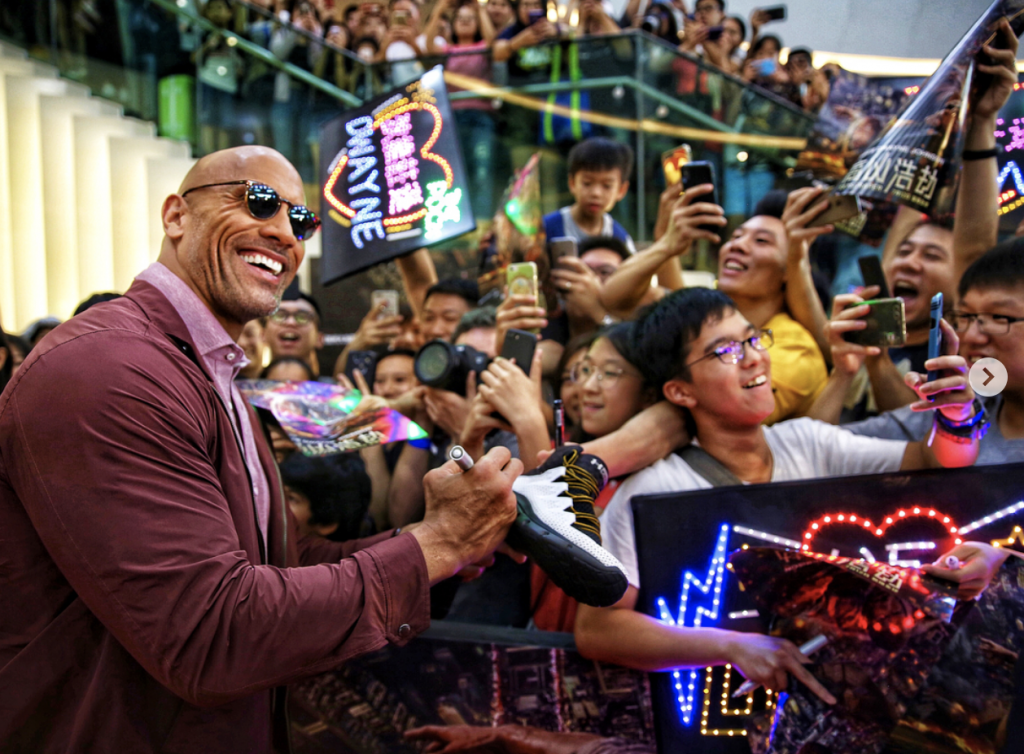 He is a sweetheart and the toughness melts away when the tough guy is in front of his 2 years all little daughter. He is a completely tender person when it comes to her sweet little daughter.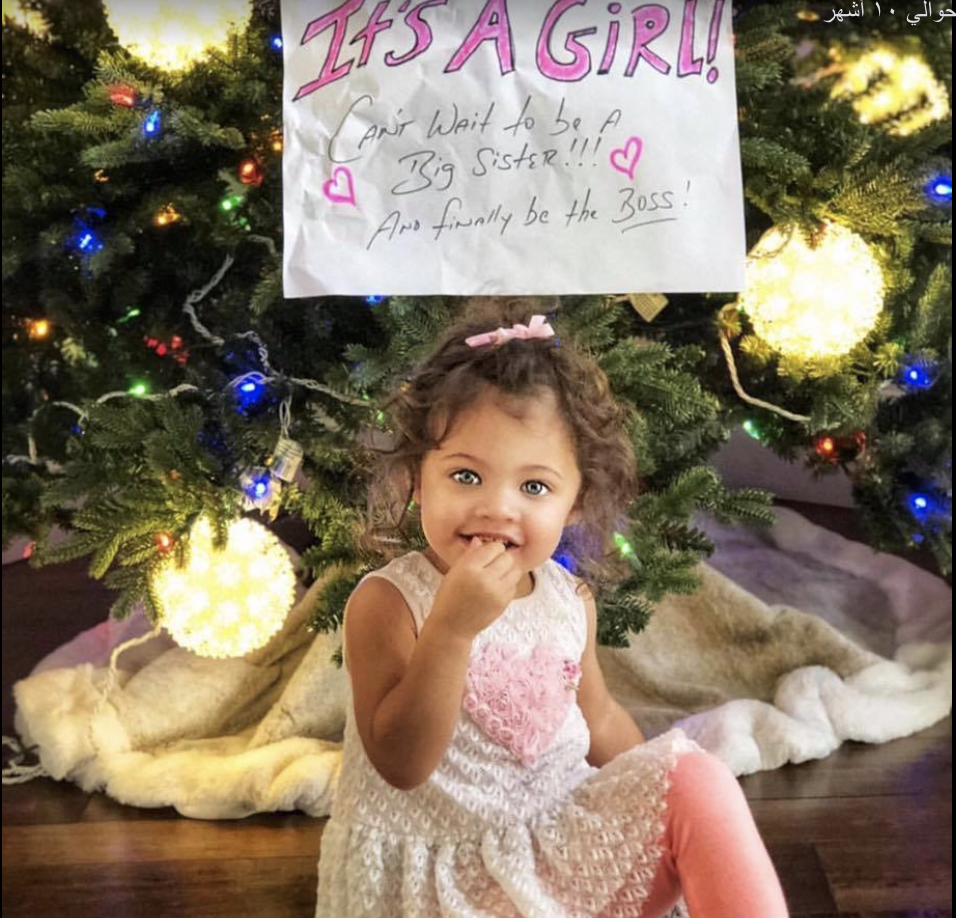 A few days ago, the action man shared a picture of him and his daughter on his Instagram. In the picture, Dwayne was getting a manicure from his daughter. Their father-daughter bonding time surely melted not just his, but so many hearts.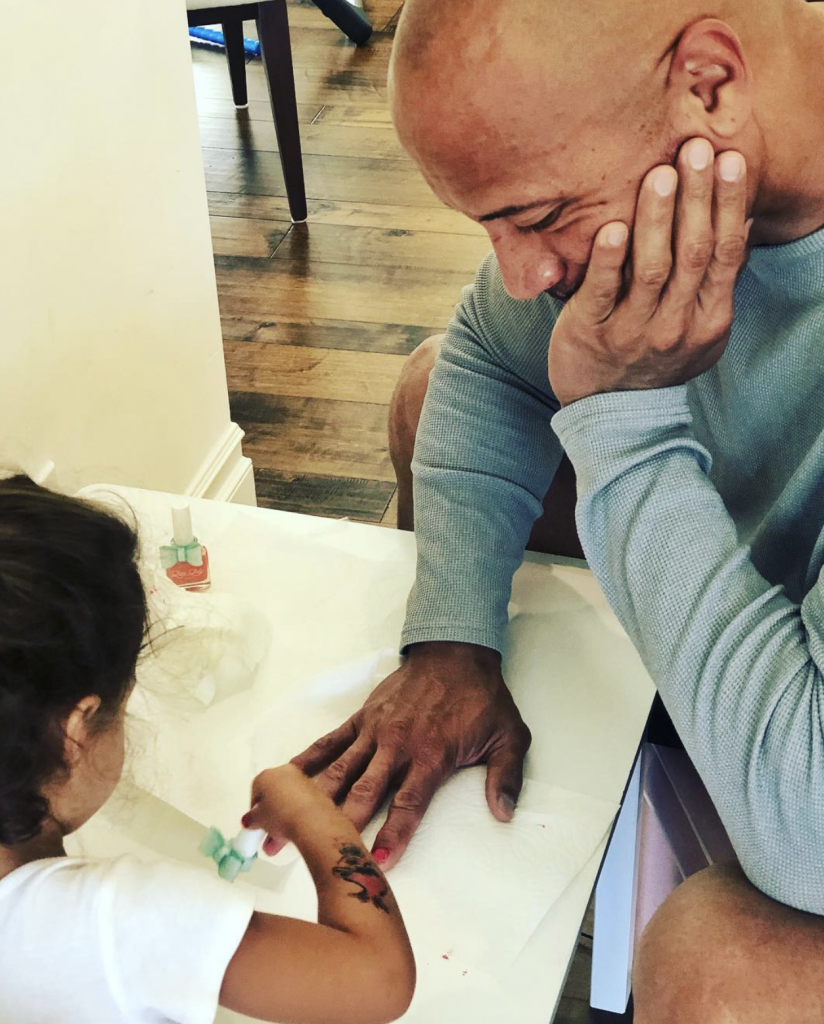 The Rock posted the picture with the conversation he had with her daughter before he was leaving for work.
He called out to Jasmine and asked her to give him a kiss before he goes off to work. She came in said that he needs his nails painted and he should not leave before it. He insisted that he does not have time and he has to leave to go to work but the little girl was determined to do what she had in her head. She asked Dwayne that he has to get his nails painted he needs it. Dwayne said he could not resist it as she saw him with her mother blue eyes. He said yes he needs the manicure and sat down to have the special one.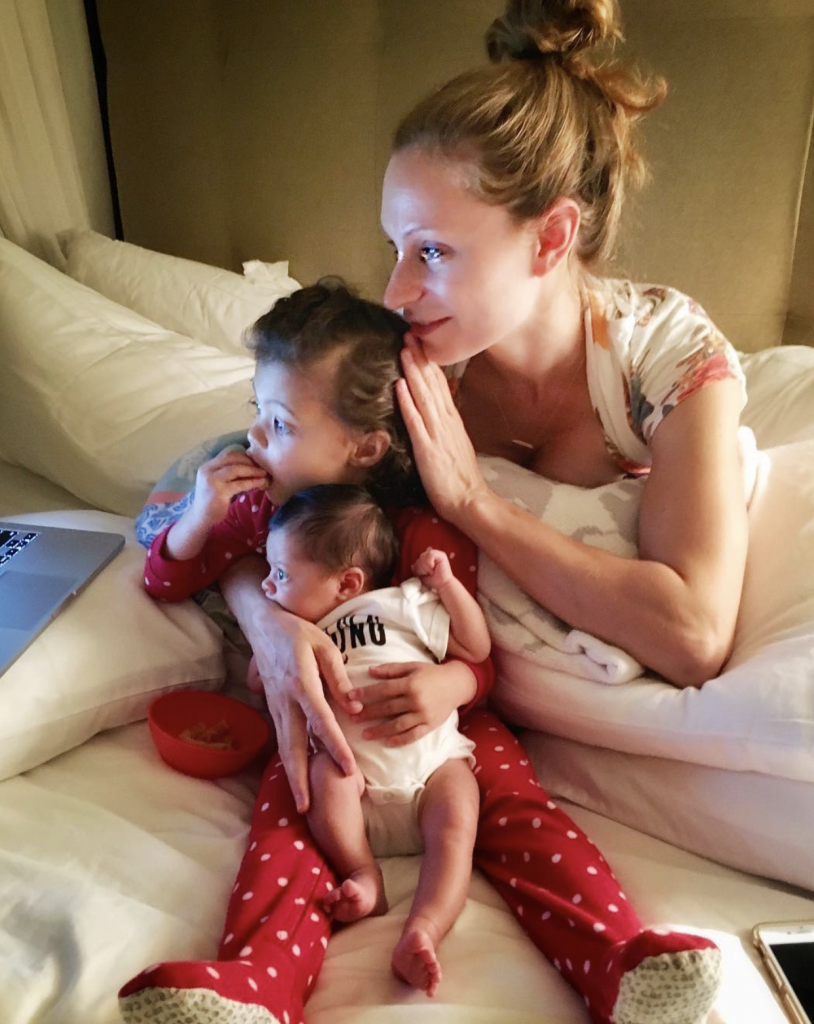 How can someone ever resist such a cute little sweetheart? Dwayne lost the will to fight back and gave in. He took out time from his typically busy schedule to be with his daughter.
He also wrote a hashtag that meant he is not going to remove the nail paint.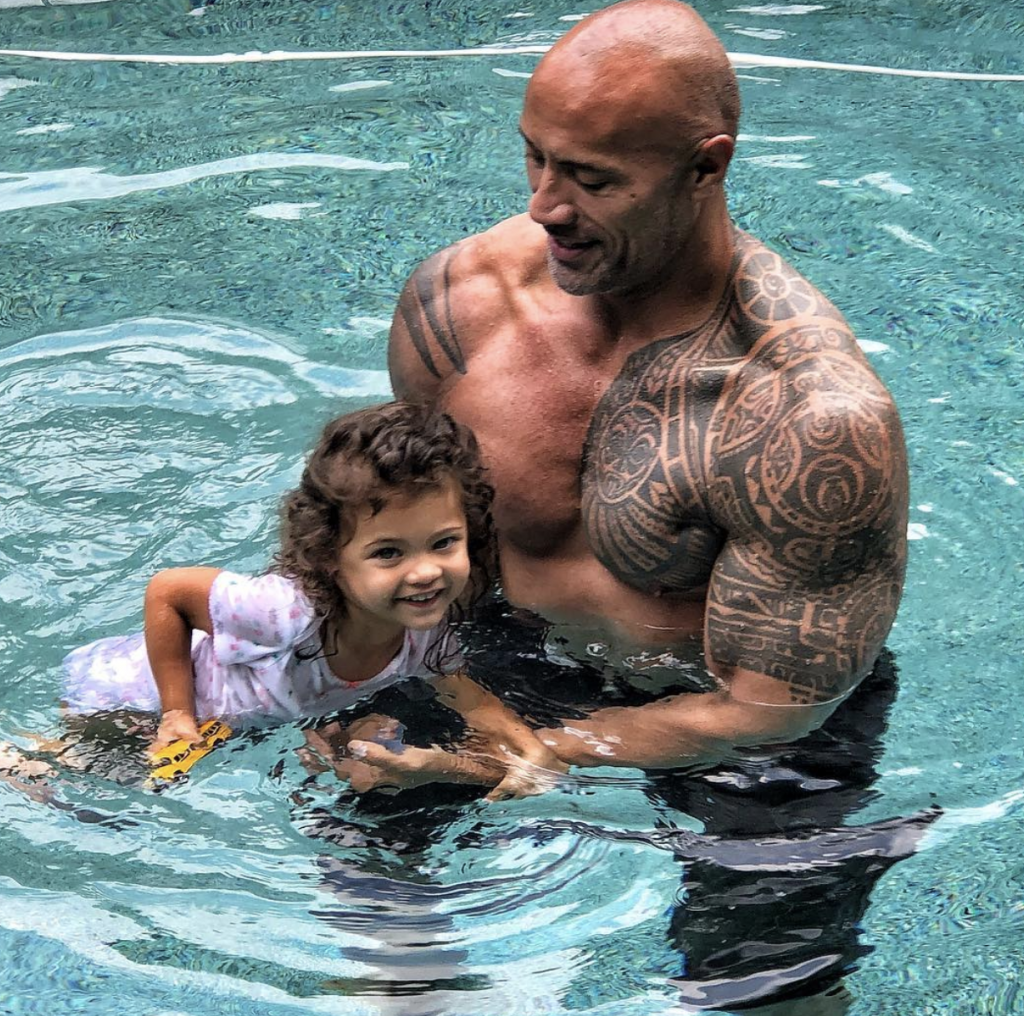 This heart-melting post went viral and received great attention. 4.7 million People liked the post and thousands commented and praised The Rock's efforts and priorities over other things and his daughter.
Share this post with your family and friends.
Recommended Video – "'Dad Bungee Jumps With His Daughter"
If you liked this post, we would love to hear from you:)
Enjoyed the article? Check out another interesting story below ▼
---

Share this story with your friends and family!
---