LIKE OUR PAGE

Being pulled over by a cop is one of the most unpleasant experiences we encounter on roads. Most of the time we get extremely scared when a cop, no matter how nice he is, pulls us over. Although, we may be sure that we haven't broken any law yet this whole thing is frightening for most of us.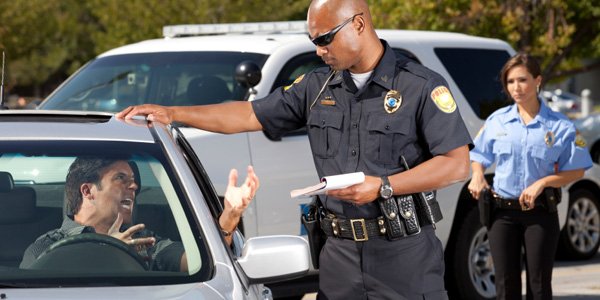 Every time a cop pulls us over, he touches the tail light of our car before walking to our window. Since we are in a state of slight shock and wondering about our mistake that's why most of us haven't noticed it yet. But the question is why they do this?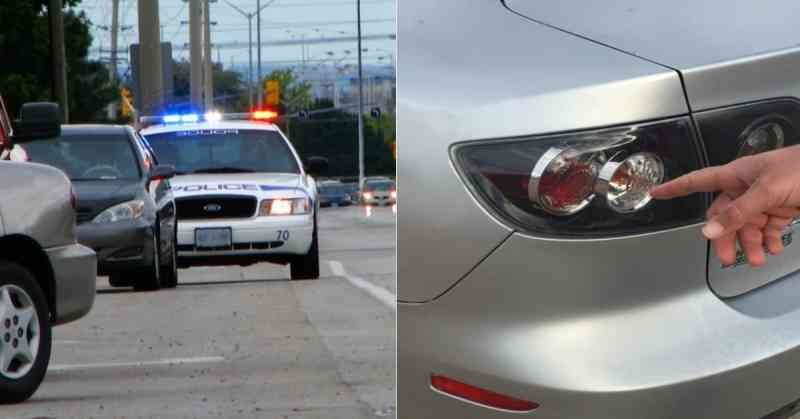 For sure, they don't do it just for the sake of touching our fancy cars because they literally have zero interest in our expensive cars. In fact, they do it as a precautionary measure for a very important reason.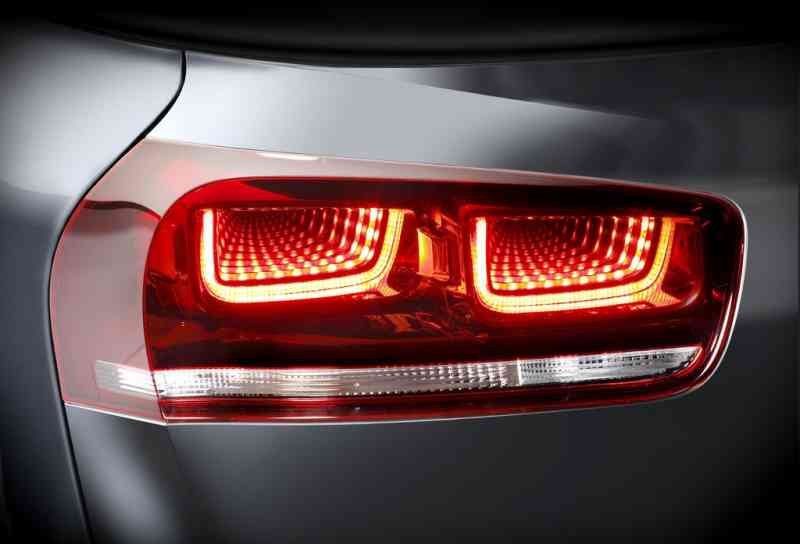 The reason is that cops touch our tail lights for leaving their fingerprints on them so as to have some proof in case anything happens. Or you may say that the fingerprints are the evidence of the fact that you were pulled over or had broken some law recently.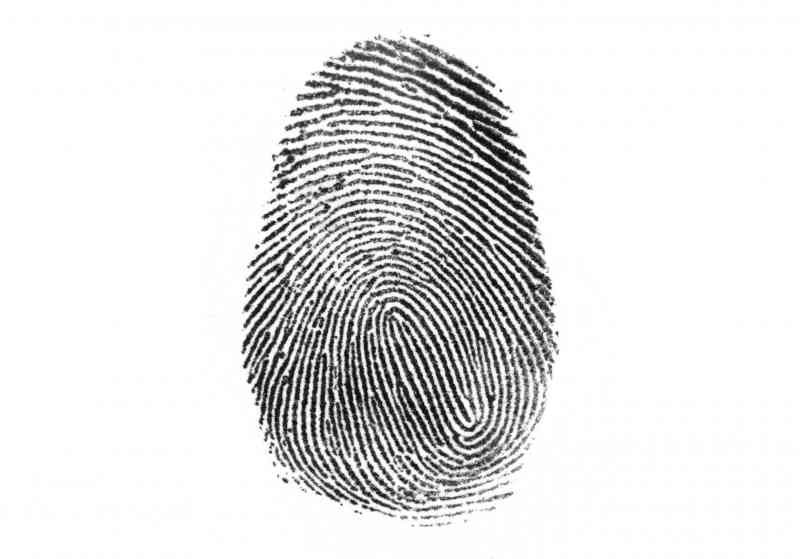 Cops are always at a severe risk on the roads. When they pull someone over then, there is a fair chance of worsening of the situation. In case the driver has broken any law, he may do something reckless and may think about fleeing thus exposing the dutiful cops to various dangers.
So if the drivers ran away, then the best way to identify the car is the fingerprint mark on their tail light. This fingerprint can make every difference if the situation escalates and an investigation is required. It is a proof that this certain man or woman broke the law and is used as an investigative tool in the future proceedings.
The light tap also serves as a 'surprise tactic' to startle those drivers who have done something wrong or are hiding illegal substances and weapons. So far many drunk drivers, drug dealers and other kinds of criminals have been arrested by using this tactic.
But, some level of risk is still involved because when cops touch the tail light, the defaulter may desperately try to escape the scene and may injure the cops. That's why dash cam technology will soon replace this practice and has already done so in many areas. Dash cam allows cops to record the entire event avoiding various risks.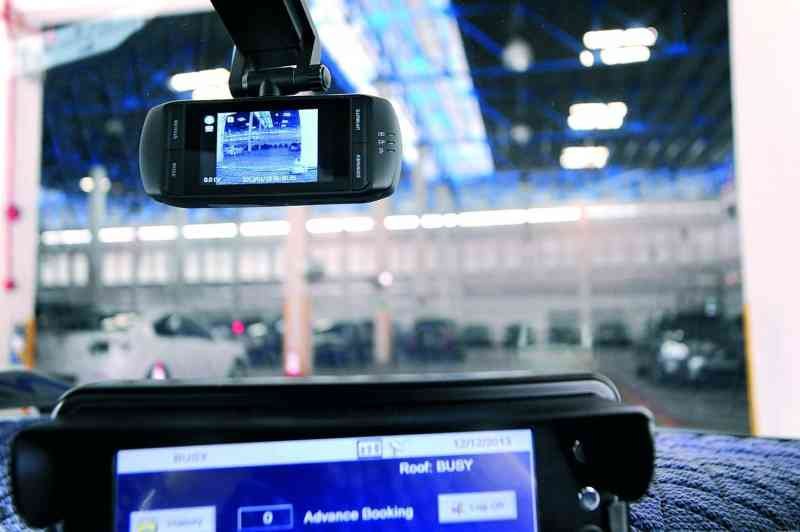 Though this technology may be the future of pullover still, it can't reach the level of awesomeness of the previous practice of cops touching your tail light!
Don't forget to ▼LIKE US▼for more inspirational stories!
LIKE OUR PAGE