For years, she's been answering useless and bizarre questions like what she's wearing, what's her marital status, will you be my girlfriend and more.
Yes, she is Siri, Apple's voice-activated virtual assistant. She was first introduced in the iPhone 4S model back in 2011, and since then she's been helping out guys with their ridiculous questions.
But behind this amazing computer voice is an actual woman. Well, Apple kept her a secret until now. She is a voiceover actor from the United States who in her words – laid down several recordings for a client a decade ago.
In doing so, she had no idea that she will be speaking to 100 million people via the not-yet-invented mobile device.
Siri aka Susan Bennet lives in suburban Atlanta. She posted a YouTube video via Oprah Winfrey Network and cleared all the rumors about her being Siri. She is Siri, but Apple is not confirming it.
Professionals who know Susan and her voice legally say that she is the voice of Siri. Moreover, an audio-forensics expert with years of experience has confirmed that Susan's and Siri's voice are a 100% match. He stated that he studied both the voices over and over again to get to a conclusion which was 'Susan is Siri.'
Susan said that becoming a voiceover actor was an accident, she wasn't meant to do voice work, but her fate was decided to be the voice of Siri.
She had voiced many commercials, ATMs, and countless phone systems. Moreover, she has lent her voice to many GPS devices and airport terminals as well. Hence, she can be heard globally.
However, with Apple's new iOS 7 operating system, it is speculated that the original voice of Siri, precisely the American Siri will come to an end. But we are happy to finally find out who was behind that 'sexy' voice of Siri.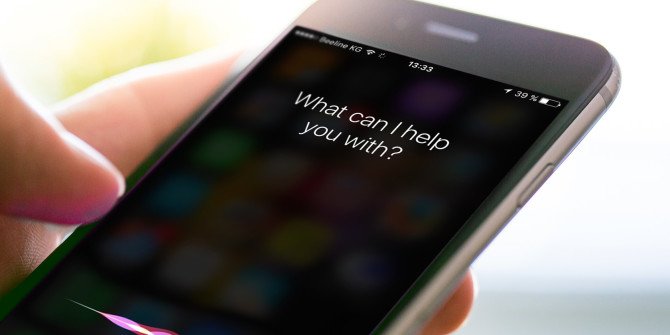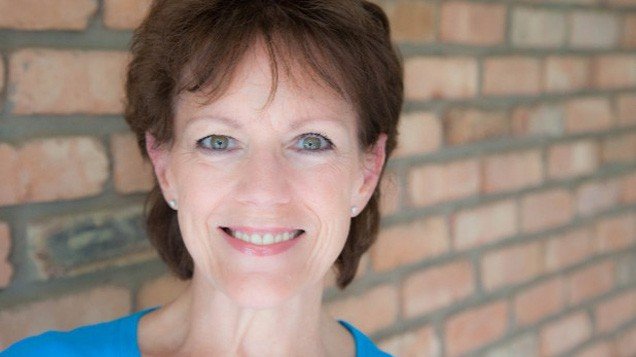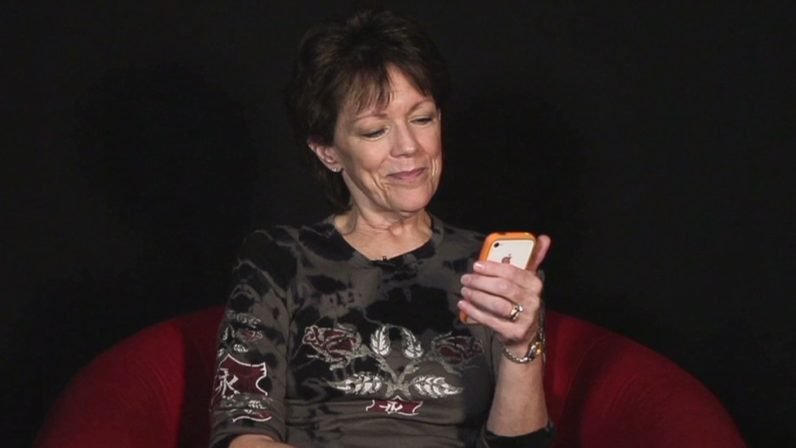 If you liked this post, share it with your friends and family.
"Recommended Video – Turn Your Phone Into A 3d Hologram Projector In Less Than 10 Minutes."

Don't forget to ▼LIKE US▼ for more inspirational stories!
Follow

@smalljoys_of_life
Enjoyed the article? Check out another interesting story below ▼
---

Share this story with your friends and family!
---