LIKE OUR PAGE

The famous image of a pretty woman, sporting a red polka-dot bandana around her hair and flexing her arm muscle still lives on and will be remembered for more decades to come. It was originally a symbol for hard-working women of World War II, but it has been re-used multiple times especially on social media.
For many years, many women have been identified as the model for the iconic image. Geraldine Hoff Doyle was the most famous to be known as Rosie the Riveter.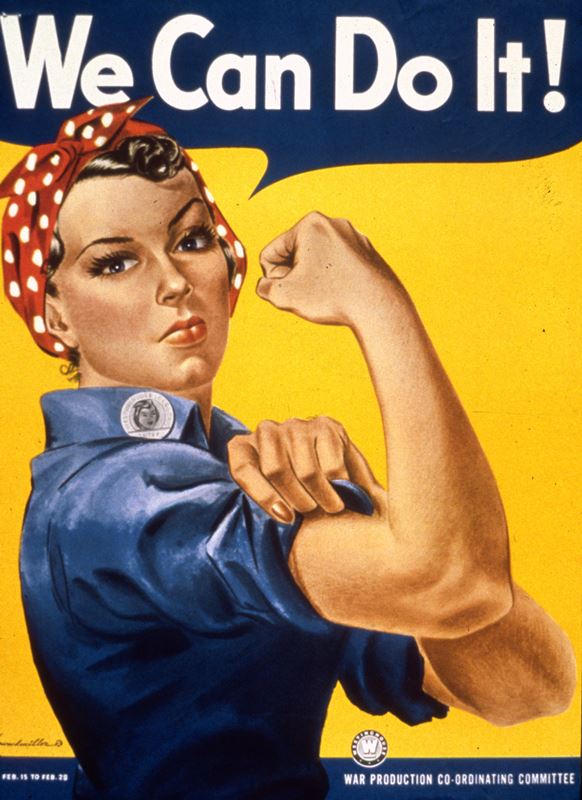 History
Just recently, it is believed that Doyle was not the real model. The woman who has "one of the most legitimate claims of all" was no other than Naomi Parker Fraley.
Unfortunately, Fraley passed away on January 20, 2018, at the age of 96. She went unrecognized for over 70 years as the real Rosie the Riveter.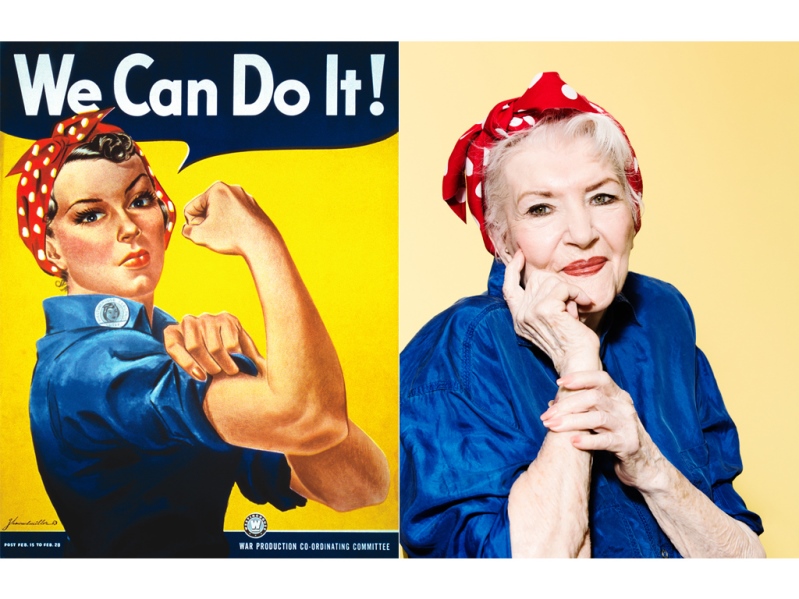 People
In 2016, Fraley admitted that it was painful to see someone else's name attached to her image. "I just wanted my own identity. I didn't want fame or fortune, but I did want my own identity."
When the news of her death hit across social media, people shared how inspirational her image had been to them. Many remembered her life, while others mourned the way Fraley had been unrecognized for so long. For them, she deserved better.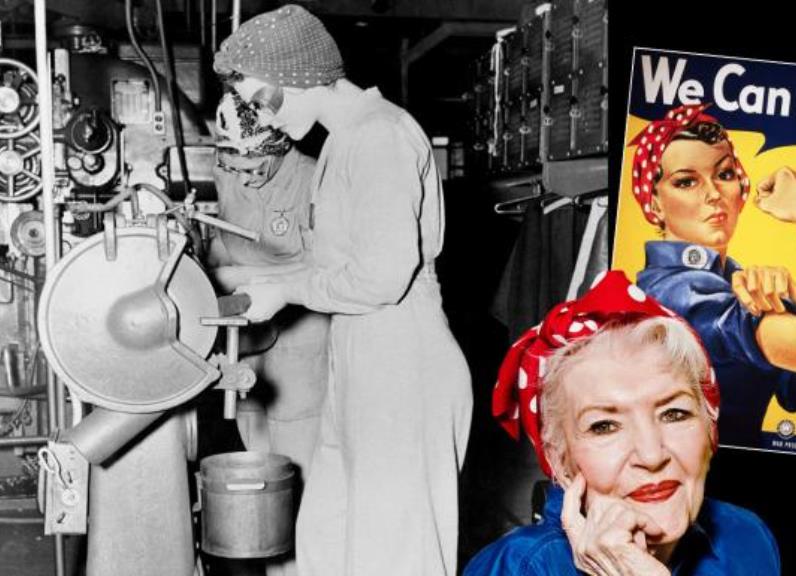 The Times
The icon wouldn't get anywhere with the truth that she was the model for the image until she met Seton Hall University Professor Dr. James J. Kimble in 2015. The professor spent six years trying to locate the woman behind the image, which led him straight to Fraley's door.
Kimble knew he found the right woman and his heart was broken for her. "She had been robbed of her part of history. It's so hurtful to be misidentified like that," he expressed. "It's like the train has left the station and you're standing there, and there's nothing you can do because you're 95 and no one listens to your story."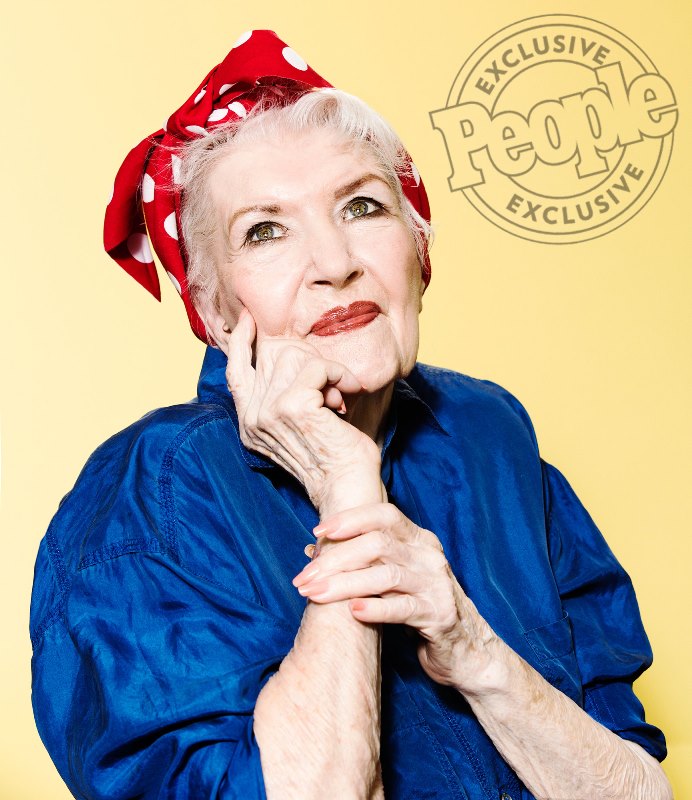 People
Kimble decided to help her, and he published her story in 2016 in the Rhetoric and Public Affairs journal. Then, the Omaha World-Herald columnist Matthew Hansen spoke to the icon asking how it felt to be recognized as Rosie the Riveter finally. The 94-years-old woman's reply was "Victory! Victory! Victory!"
Doyle, who was previously known as Rosie the Riveter, passed away in 2010. Her obituaries noted that she was Rosie. Fraley, the real Rosie, achieved one more victory. In addition to the obituaries noting her as the real Rosie, there are also media stories circulating the internet that recognize her as the icon.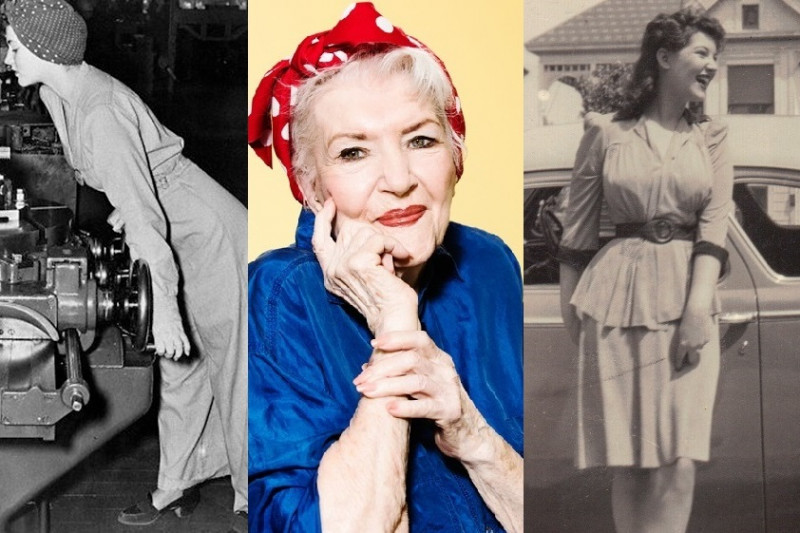 GoFundMe
What are your thoughts on this story? Are you glad that Fraley is finally recognized as the real Rosie the Riveter after more than 70 years? Let us know in the comments section below!
LIKE OUR PAGE