Owing to the current rage of TV shows, there are almost millions of quality TV series at the moment that people cannot finish watching all of them.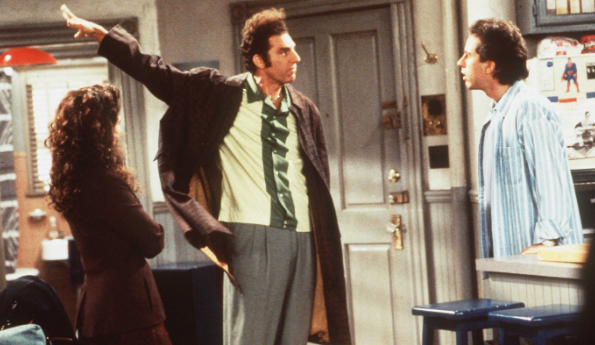 Whether it is a crime thriller or a fantasy horror, there are numerous TV shows made today that instantly grabs the attention of the viewers.
Among the trending shows being aired on different online platforms, a decade-old TV show is re-entering the showbiz to startle its viewers.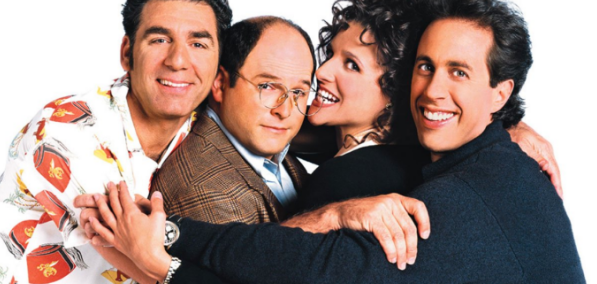 Though the 90's sitcoms weren't made with the budget of today's shows, nothing made them less funny and hilarious. One of the best show of all time "Show About Nothing: Seinfeld" is coming back to the TV industry.
Netflix has managed to bag the iconic NBC show and agreed to air all 180 episodes in the global platform within two years.
Sony Pictures TV Chairman, Mike Hopins stated on the news that Seinfeld is undoubtedly one of a kind show that will always have a special place in everyone's heart.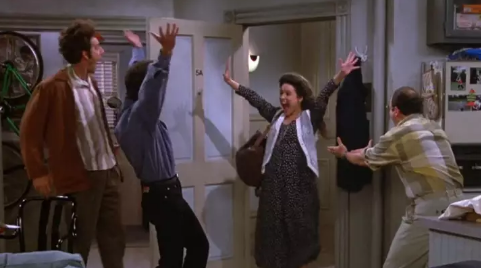 He further added that we are incredibly thrilled to partner with Netflix and bring back the old memories on screen.
After 30 years, Seinfeld will be rekindling the memories of its current fans and creating a strong base of new audiences as well.
According to the sources, Netflix has signed the contract securing Seinfeld for the next five years. Nothing yet has been confirmed regarding its release date.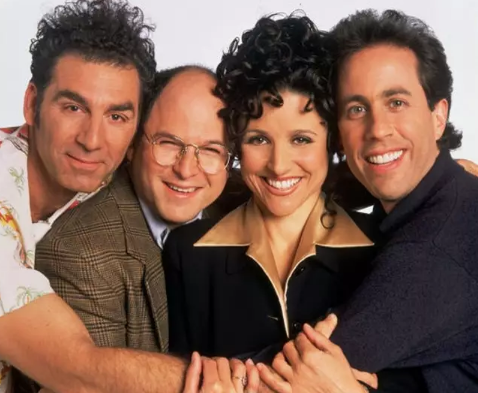 As NBC is all set to launch its streaming service, shows like Friends, The Office US has been taken from Netflix.
The media rights of Seinfeld are with Hulu in the US, and Amazon helps in streaming it internationally.
Hulu was airing the show at a whopping price of USD 875,000 per episode which totals up to USD 160 million per year.
Unfortunately, Hulu's deal expires in 2021, which made Netflix jump into the action and take the opportunity to stream the most iconic show in the history of the US television shows.
Recommended Video
"Usually The Bride Gets All The Attention, But This Ring Bearer's Entrance Stole The Show"

Share this post with your friends and family :)