The number of people who have admired the Dark Knight are outnumbered by the ones who are in awe with Joaquin Pheonix's portrayal of the abominable but loved protagonist Joker made famous by the Batman series.
Former version of the movie, The Dark Knight starring the legend himself- Heath Ledger- had an impressive score of 9/10 on IMDB with 2.1 million votes supporting the decision.
However, the new Joker has broke all its records by scoring a whopping 9.1/10 with just 115,000 votes. That too within a week of its worldwide release.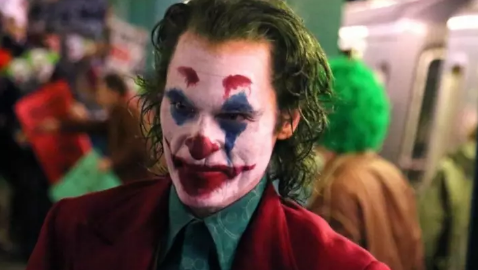 Even though the number of voters for the new Joker is lesser, we can always vouch on both the movies to remain everlasting successes.
Not everything in the new Joker movie is everyone's cup of tea though. Some people found the cinematography and depiction too dark and intense to stand for long. As a result of this intensity, viewers, reportedly, left the theatres early.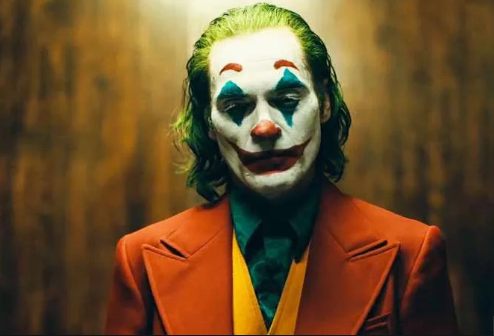 Some scenes in the movie are too controversial that some people argued that there should be a trigger warning before people buy the tickets for their mental safety.
In one of the viewer's opinion, "I've just walked out of the Joker. Maybe I was naive in going/didn't realize what an origin story would be like, maybe because I live with someone with MH [mental health], it was just far too dark for me to be able to watch."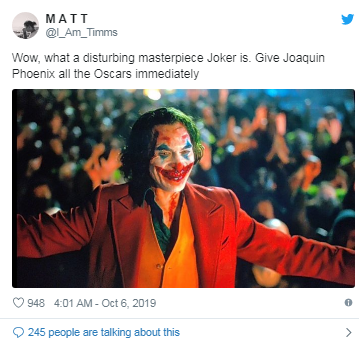 Others were of the opinion that we are already living in a sick society full of people with unaddressed mental health issues, and movies such as these only give heat to such people therefore, people should avoid watching it.
Phoenix has earned immense accolades for his work and has been nominated in Oscars for three esteemed categories. However, the authorities are afraid that by glorifying dark crime could instigate people to repeat them in real life.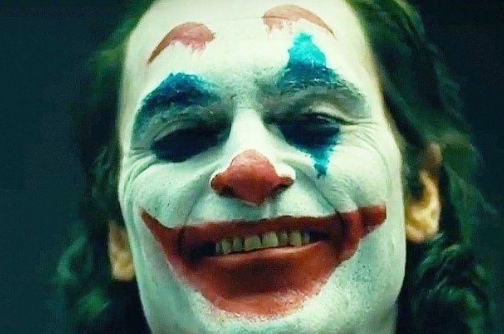 The fear comes from the horrible incident that followed the release of The Dark Knight Rises in 2012 where gunman James Holmes shot 12 people dead outside the theatre.
Recommended Video
"Model Wears Corset 23 Hours A Day To Achieve 20 Inch Waist"

Share this post with your friends and family :)