The 'ghost ship' that recently turned up just off the coast of Myanmar has been abandoned by its crew with the last logged journey in June 2009.
After the mysterious case baffled the authorities for several days, the police have finally confirmed what happened to the crew of the ship.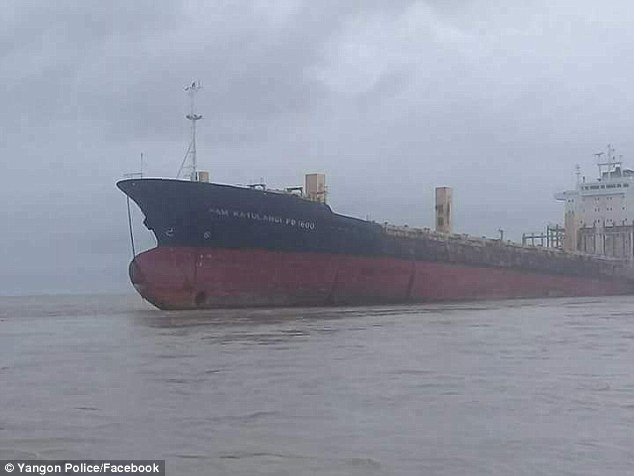 The ship in question is a giant container ship that weighs over 26,500 tons and is over 177 meters long. It was recently found drifting all abandoned near the Yangon region by the local fishermen.
On the rusty ship, there were no goods, no signs of life, and no skeletons.
According to the Marine Traffic, the massive vessel was built in 2001. Its last location was recorded in 2009 just off the coast of Taiwan.
The navy personnel who boarded the ship found out that it is called Sam Ratulangi PB 1600. As the authorities suggest, the ship must have been on its way from Indonesia to Bangladesh when it got caught in bad weather which forced the crew on the tug-boat to abandon it.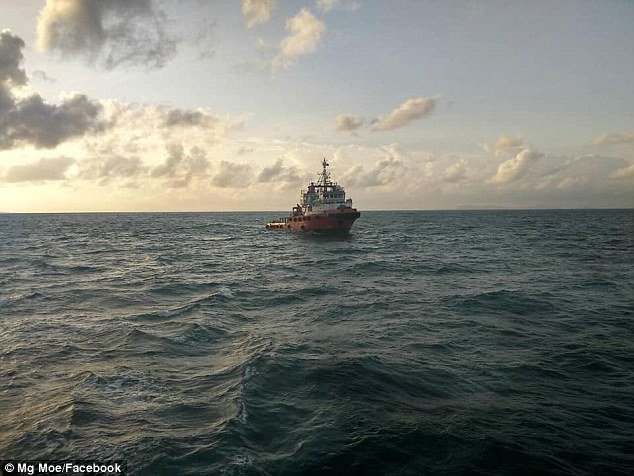 The authorities spoke to the 13 crew members of the tugboat, Independence, who confirmed that they were towing the vessel since August 13. Allegedly, they were on their way to a factory in Bangladesh where the ship was scheduled to be dismantled.
Due to bad weather, they were forced to cut the cables and let go of the container ship, leading the authorities that found it into believing that the container was lost at sea since 2009 when its last entry was made.
While this is the first ghost ship found in Myanmar, they are a much more common sight on the western shores of Japan. Typically, the vessels have to be abandoned due to extreme weather conditions or issues with navigation or equipment.
What are your thoughts on this? Let us know and don't forget to hit the SHARE button below!
Recommended Video!
"Do You Believe In Superpowers? Here Are 5 People Who Got Caught Using Theirs"
Enjoyed the article? Check out another interesting story below ▼
---

Share this story with your friends and family!
---