According to Mayo Clinic, autism spectrum disorder is a condition related to brain development. It impacts how a person perceives and socializes with other people.
Although experts are still uncertain about the exact cause of autism, numerous factors increase a child's risk. Both genetics and environment may play a role, and symptoms may vary from one person to another.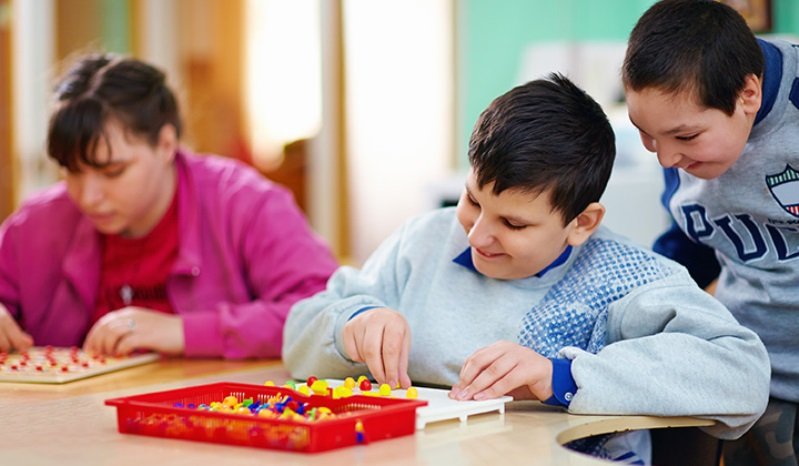 Mom Junction
Jen Goodland-Wyatt understands the challenges faced by individuals dealing with autism or autistic family member. Her son, Oscar, was diagnosed with autism spectrum disorder.
He had also struggled with heart problems when he was young, so visiting a cardiologist is a must. Sometimes, this can impose limitations that prohibit Oscar from doing activities that he likes.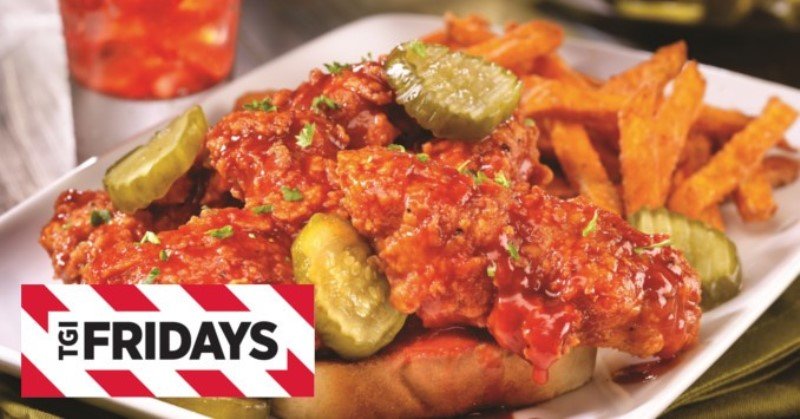 Jen took her son to a TGI Fridays restaurant in Coventry, England after a hospital visit. Oscar's cardiologist just explained that he could no longer participate in karate due to the condition of his heart.
This was upsetting news for Oscar. Jen informed the staff that her son had autism after he'd picked a Star Wars-themed table. He considered himself a "Star Wars-loving superhero."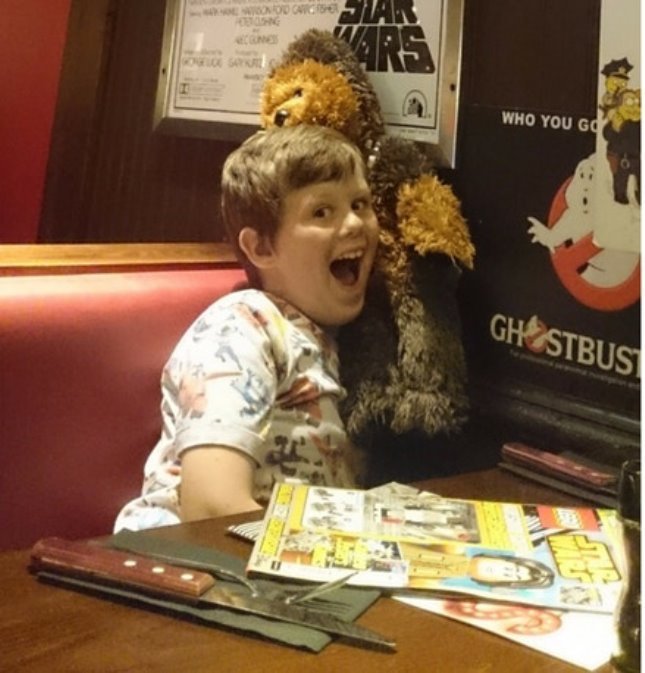 Cooking Panda
When a waitress walked up, she leaned toward Oscar and said, "I understand you're a superhero – here's your menu."
The food arrived, and the waiter gave Oscar two balloon figurines. Then, he came back to announce that the young guest could order any English pudding item he wanted.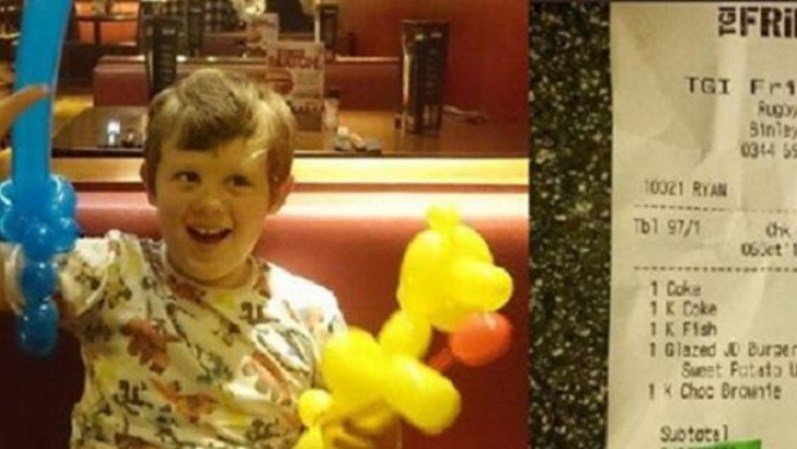 Cooking Panda
The happy Oscar immediately selected the chocolate brownie. His mother asked why their kindhearted offer was extended, and the staffer responded, "Because he's a superhero!"
Oscar had gotten a delicious dessert for free, but the surprise didn't end there.
When the bill arrived, Jen was shocked to see shout-out-loud capital letters. At the bottom of the slip, it said SUPERHERO discount was applied.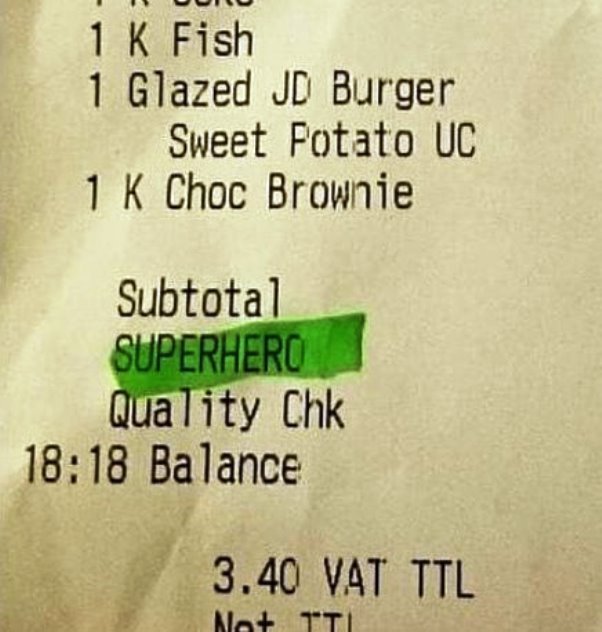 Cooking Panda
"It just goes to show that anyone can be anything they want," grateful Jen explained.
This story shows that simple kindness can make anyone's day more special. If you find this post inspiring, please SHARE it with your family and friends on Facebook!
Follow

@smalljoys_of_life
Enjoyed the article? Check out another interesting story below ▼
---

Share this story with your friends and family!
---