As President Trump is traveling the Southern border to make the case for his wall, Texas landowners are preparing for a legal fight.
The federal government has announced that the construction will start in the next couple of months and has also started surveying the land along the Texas border.
However, many property owners are vowing to reject buyout offers and preparing themselves to fight the Trump administration in court rather than surrender their land.
"You could give me a trillion dollars and I wouldn't take it," said Cavazos, whose land is along the river that separates the U.S. and Mexico in the Rio Grande Valley, Texas.
"It's not about money."
The Cavazos family owns roughly 64 acres of land in the valley which was first purchased by their grandmother nearly 60 years ago.
Since then they have been living there peacefully and happily. "Everybody tells us to sell and go to a better place," Cavazos said. "This is heaven to us."
Congress funded 53 kilometers (33 miles) of fencing and walls in Texas in March.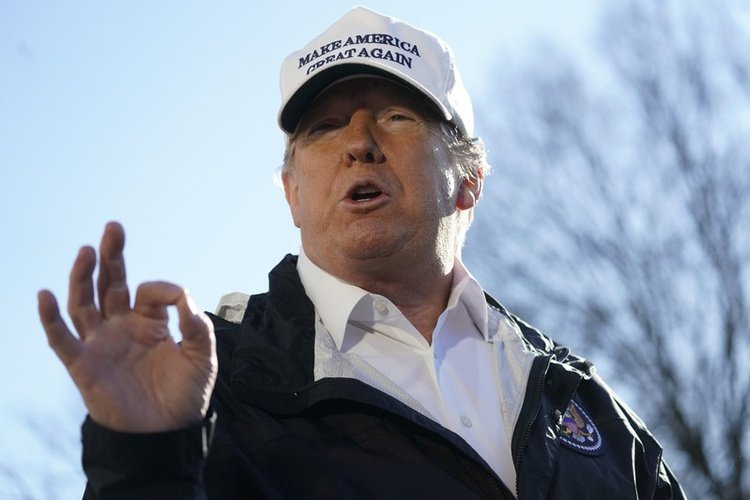 But it won't be easy for the federal government to execute the project due to some landowners who have lived there for generations, a 19th-century chapel and some environmental groups.
Many have even hired lawyers to file lawsuits against the administration before it uses force to seize their land.
According to legal experts, Trump cannot probably waive eminent domain — which requires his administration to provide landowners with compensation and demonstrate a public use for their land — by declaring a national emergency.
Building the wall in the Rio Grande Valley is a priority for the Department of Homeland Security because it is the most frequently used point for border crossings.
In November, over 23,000 parents and children were caught by border patrol for illegally crossing the border.
And in December, more than 27,518 adults and children were detained while traveling together on the border, DHS said in a report on Wednesday.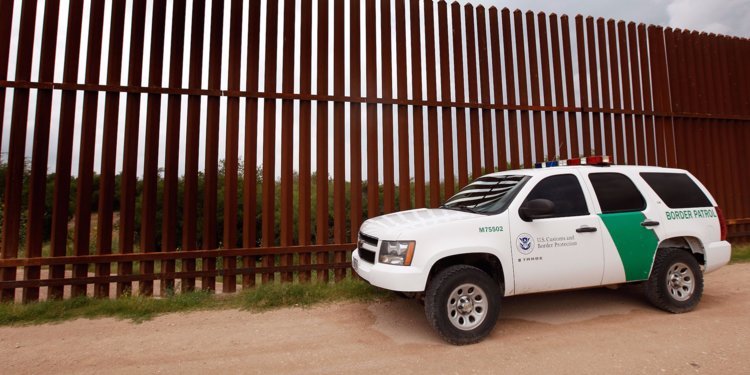 Officials from Homeland Security argue that building a wall would prove effective in deterring people from Central America to illegally migrate north.
U.S. Customs and Border Protection has announced that it will build 40 kilometers (25 miles) of wall along the flood-control levee in Hidalgo County near the Rio Grande Valley with part of the $1.6 billion approved by the Congress in March.
The federal government previously sued a local Roman Catholic diocese at the La Lomita chapel in late 2018 to gain access to the nearby areas.
It falls directly into the area where U.S. Customs and Border Protection wants to build its "enforcement zone."
The chapel which opened in 1865 has historic significance as it was used by missionaries who traveled the Rio Grande Valley on horseback.
It's also an epicenter of various religious activities along with funerals and weddings for the Catholic community of the Rio Grande Valley.
The diocese says his opposition to the border wall is because a barrier violates Catholic teachings as well as the church's responsibility of protecting migrants.
It also violates the church's First Amendment right of religious freedom, the diocese adds.
Recommended Video – "Logic Brought Dozens Of Immigrant Families Wearing 'We Are All Human Beings' Shirts On Stage At MTV VMAs"
Enjoyed the article? Check out another interesting story below ▼
---

Share this story with your friends and family!
---