Haters are everywhere, and most of us already know that we shouldn't let their harsh words affect us. Still, sometimes people go too far and are literally asking for someone to shut them up. In that case, you may need to stand up to them and show them where their place is.
As Vega Blossom experienced numerous times in her life, people who don't even know her often throw nasty comments right at her face. While she is used to being a victim of fat-shaming, a recent incident pushed her to the point where she stood up for herself and schemed a plot for sweet revenge.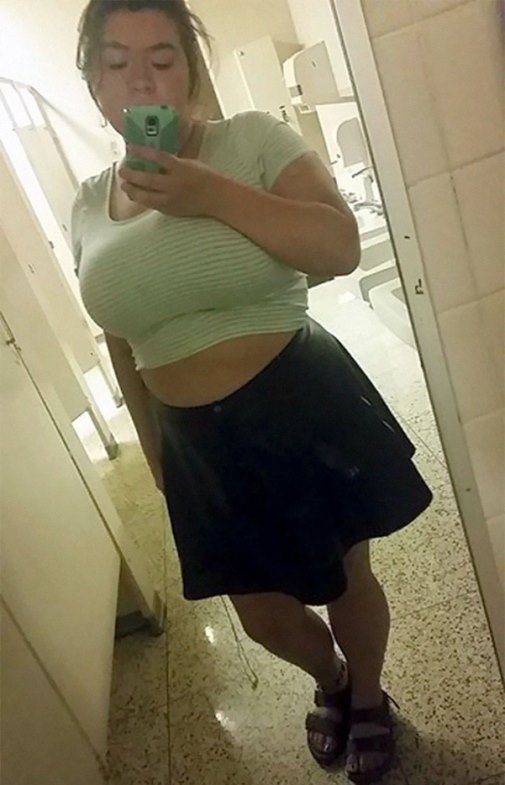 Vega Blossom / Facebook
It was Easter when Vega was in her favorite bakery in Valparaiso, Indiana. As the 19-year-old was waiting for her turn to be served, she overheard the lady behind her say "Let's hope this fat bitch doesn't buy all the cupcakes."
"When I heard the nasty things the women said, I honestly wanted to cry. It really hurt my feelings," Vega said. Despite her confidence receiving a major hit, she decided she won't allow the bullies to get away with it.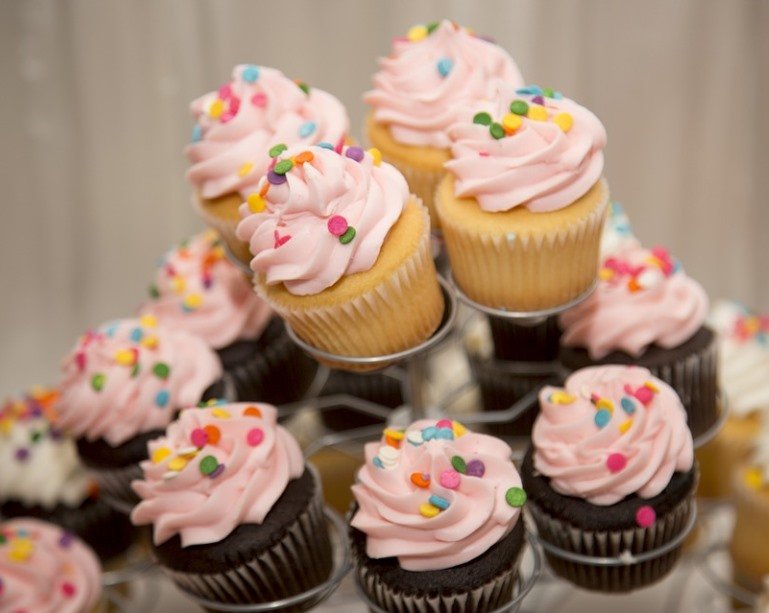 Pixabay
"How could these grown women be so mean to someone they've never met, let alone talked to," Vega pondered. "But I swallowed the hurt and thought of the best possible thing I could do back to them that wasn't horrible, but that would teach them a lesson about respecting others."
And so, the young girl came up with a perfect plan for revenge. When it was her turn to purchase, she spent $54 and bought all 20 of the remaining cupcakes. This way, there was nothing left for the rude women behind her.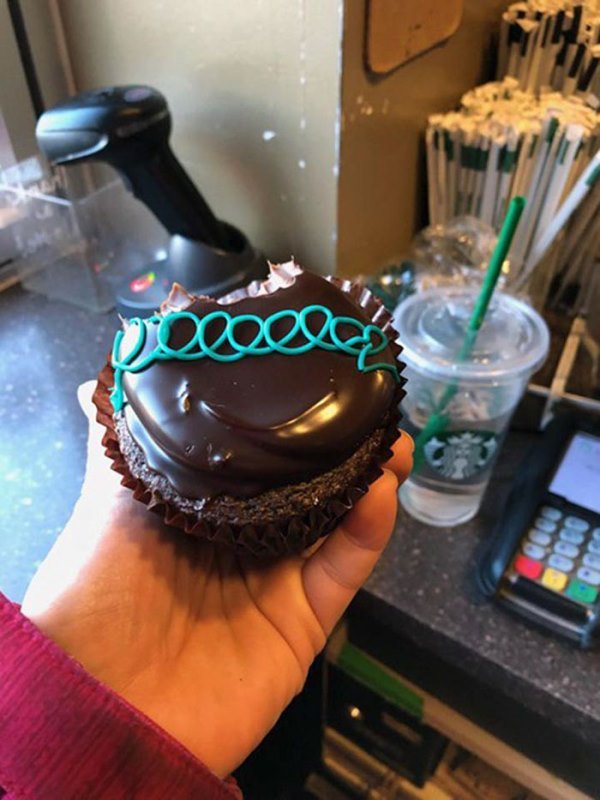 Vega Blossom / Caters News Agency
After finishing her purchase, the best part of the revenge followed. As she was leaving the bakery, she "looked the pair straight in the eye and asked 'could you please open the door for me? My hands are a bit full.'"
"Reluctantly, one woman held the door open before following me outside," Vega recalled.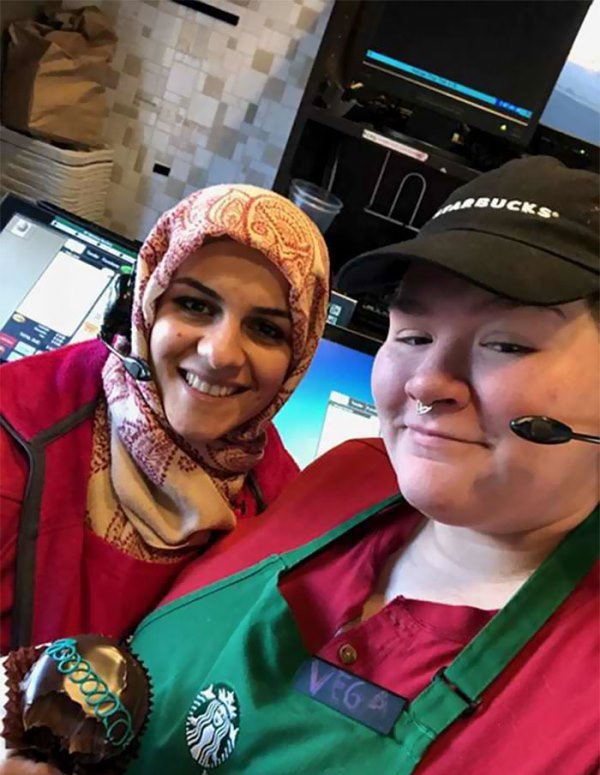 Vega Blossom / Caters News Agency
Soon after the incident, Blossom shared her cupcakes and the story with friends and family. What she never expected, however, was that her sweet revenge would go viral.
Despite some nasty feedback that she received, a bunch of comments praising her for her actions also began flooding her post.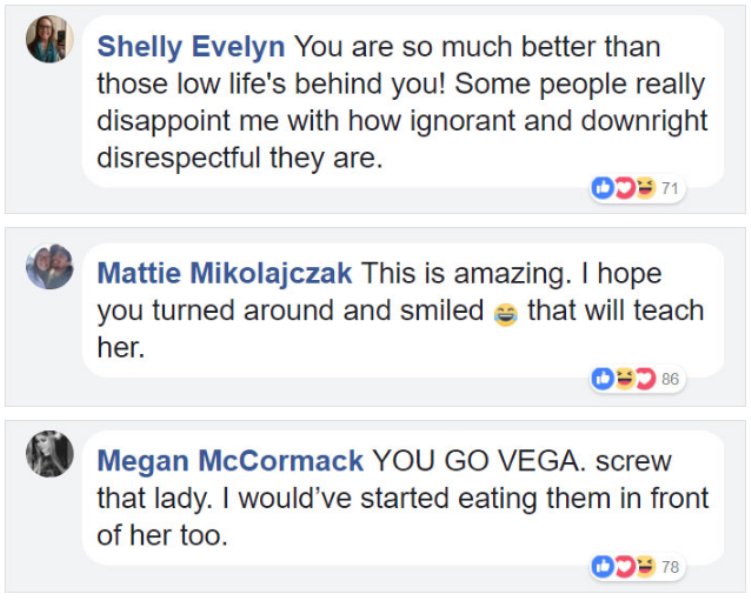 "Hopefully, this was a lesson in treating others kindly, and maybe a lesson in karma as well. I think, if you have nothing nice to say, don't say anything at all. I am NOT sorry for taking all of the cupcakes," Vega explained.
What do you think about this girl's epic comeback? Do you believe her revenge was spot-on or would you do something differently if you found yourself in such situation? Let us know in the comments below and don't forget to click SHARE!
Recommended Video!
"The Moment When Little Boy Confess His Mom That He Got His Girlfriend Pregnant"
Enjoyed the article? Check out another interesting story below ▼
---

Share this story with your friends and family!
---