Being a teacher is very difficult to engage your students, you have to be very careful and attentive while you are teaching. Sometimes, teachers do lots of funny things to make their student active in class.
They try to develop an interest in that particular subjects by doing something unusual. For example, proving that science can turn a person into a superhero that can't be damaged even by a hammer, or showing impossible balance by holding an office chair on their chin.
Teachers know that the hardest thing about their job is to spark the interest of their students in their subject. And the best way to do it is to be creative and find a non-standard approach.
We share 15 teachers pictures who treat teaching as something more than just a regular job and try to make the learning process as entertaining and interesting as possible.
Take a look at some creative teachers:
1 Chemistry teacher glued her calculators to bricks so they couldn't be stolen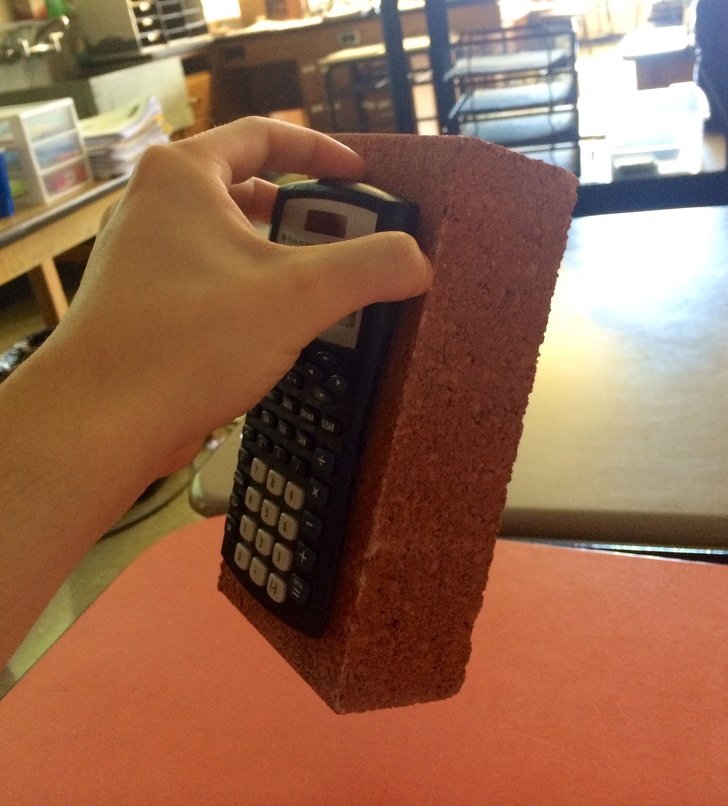 2 I add something with my red pen in my student's notebooks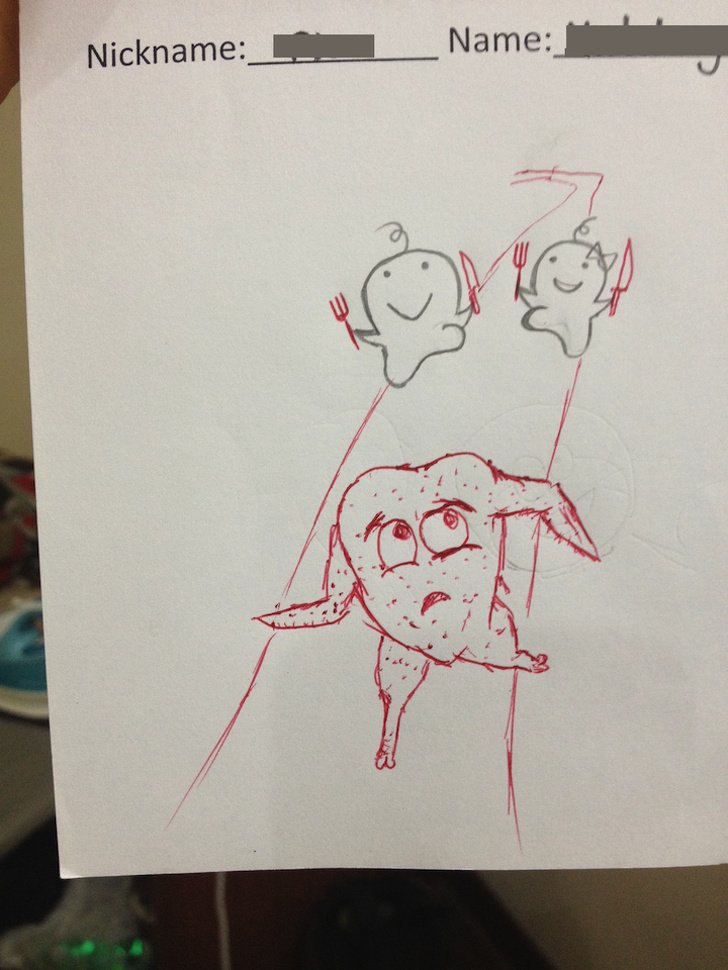 3 A teacher holds up a picture of his own face to make sure no student is lost during a fire drill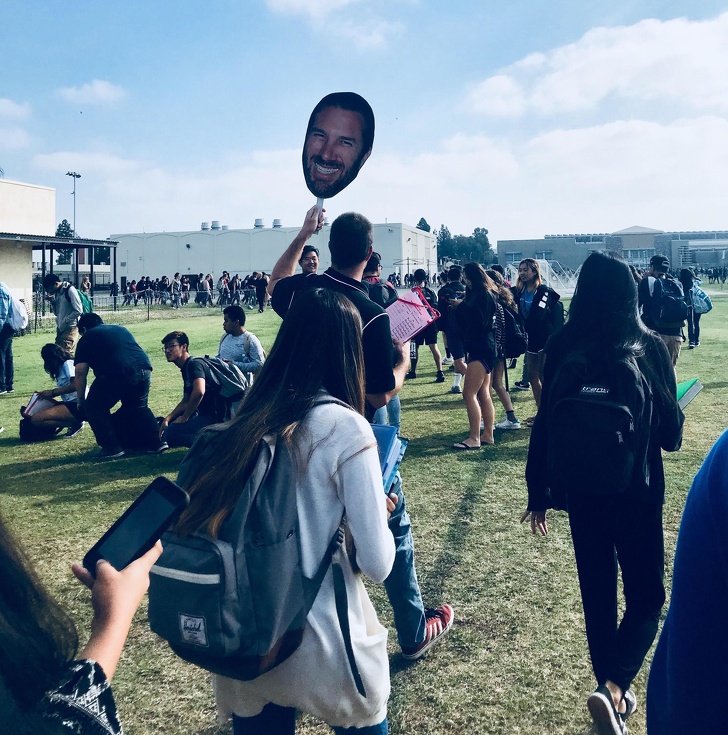 4 Teacher draws some arts for students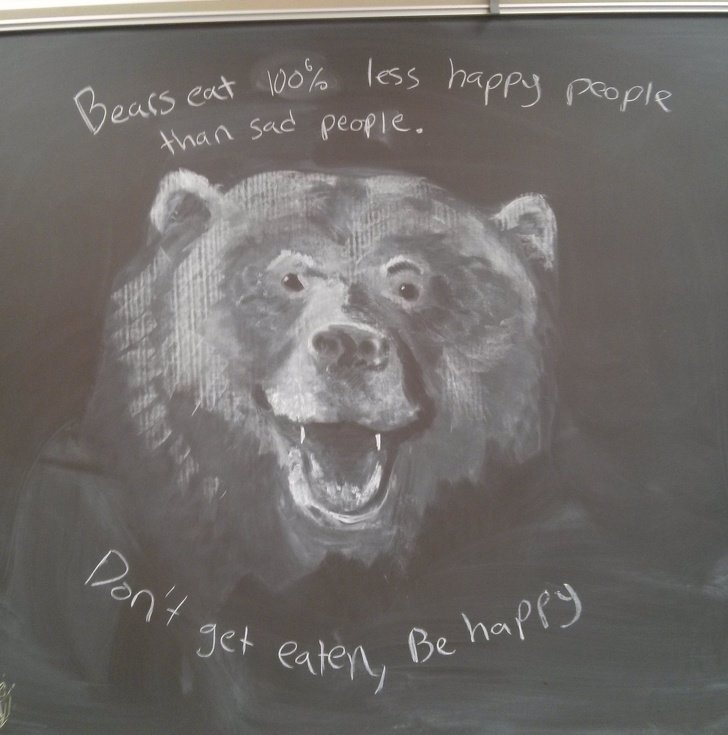 5 The teacher spends 70 hours creating incredible 'Harry Potter' themed classroom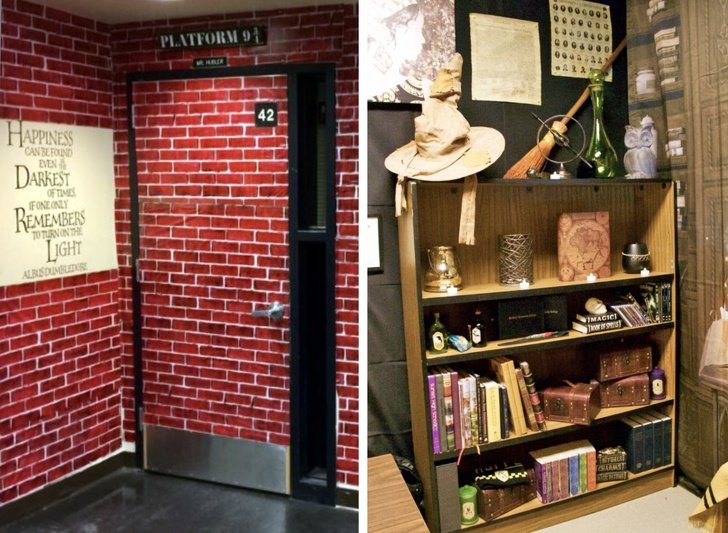 6 A Teacher made a graveyard for misused tools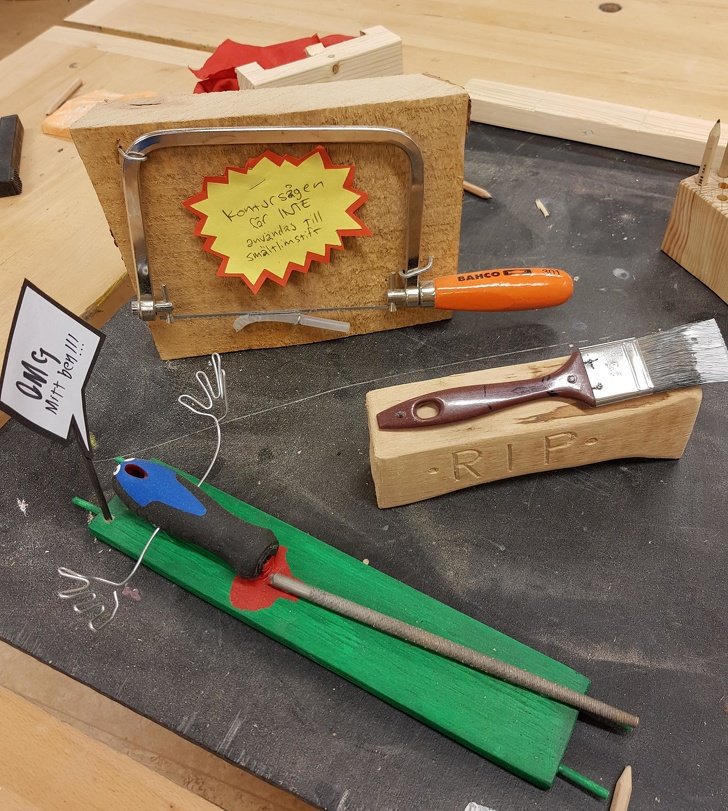 7 A Teacher made this to put all the phones before entering in classroom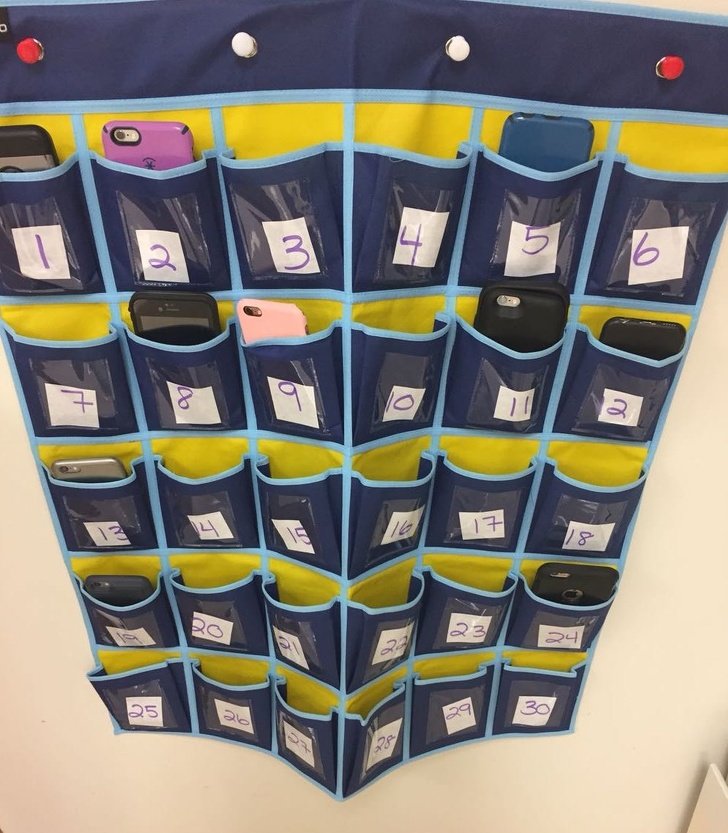 8 My teacher painted her door over the summer
9 This music teachers' office has a unique knocking rhythm to summon a specific teacher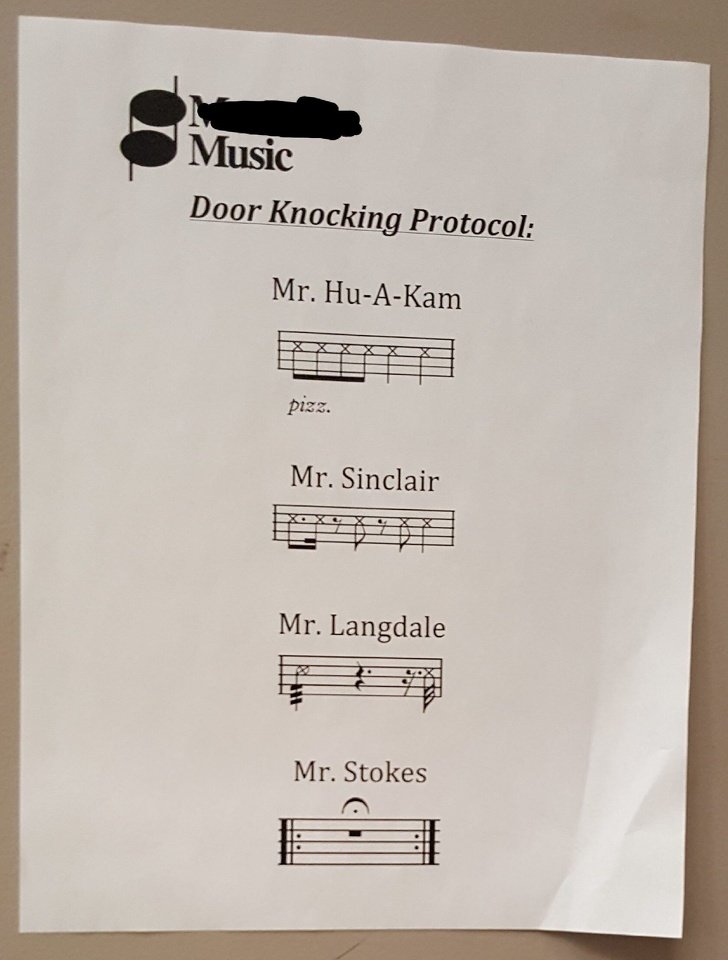 10 My Japanese teacher goes all out every Halloween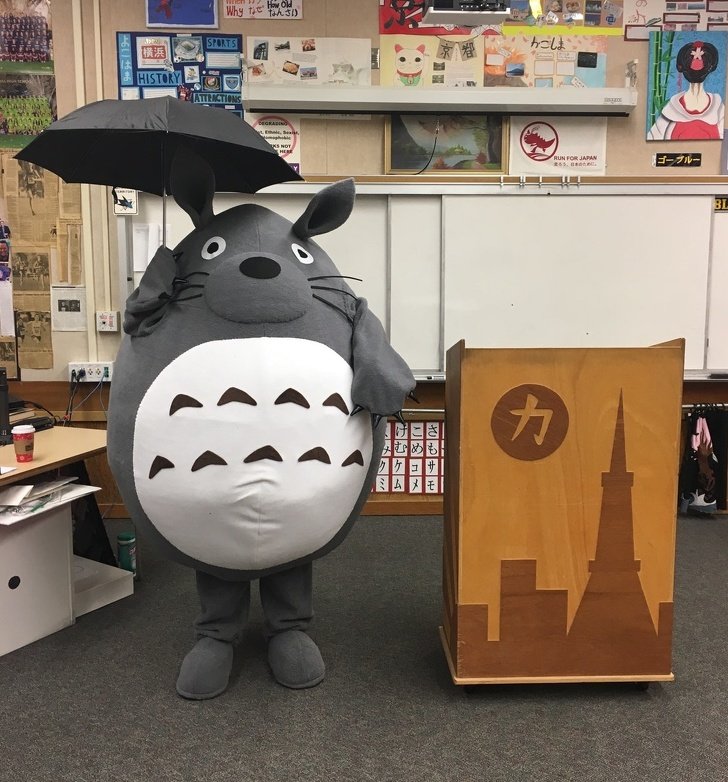 11 My cooking teacher pinned this poor pizza to the blackboard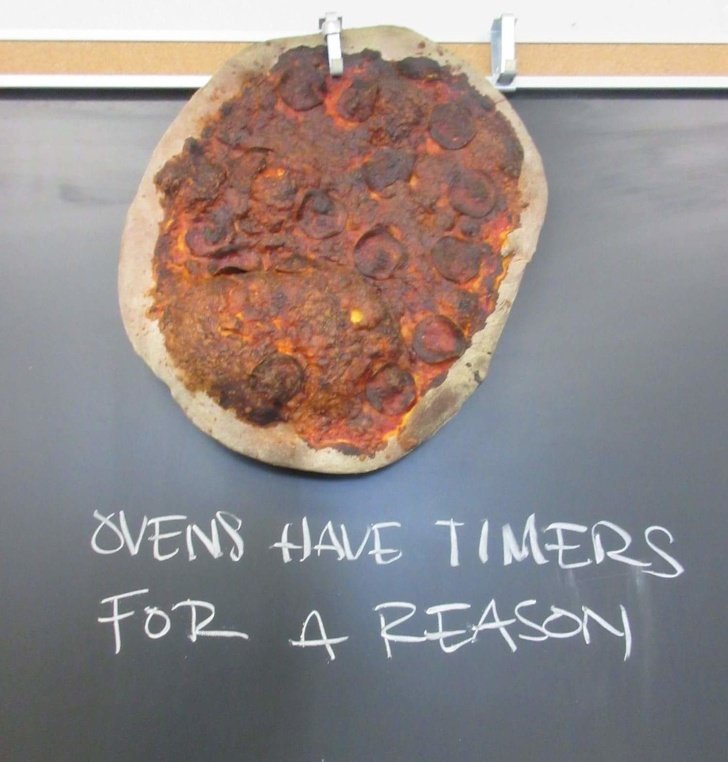 12 My chemistry teacher has a periodic table made of QR codes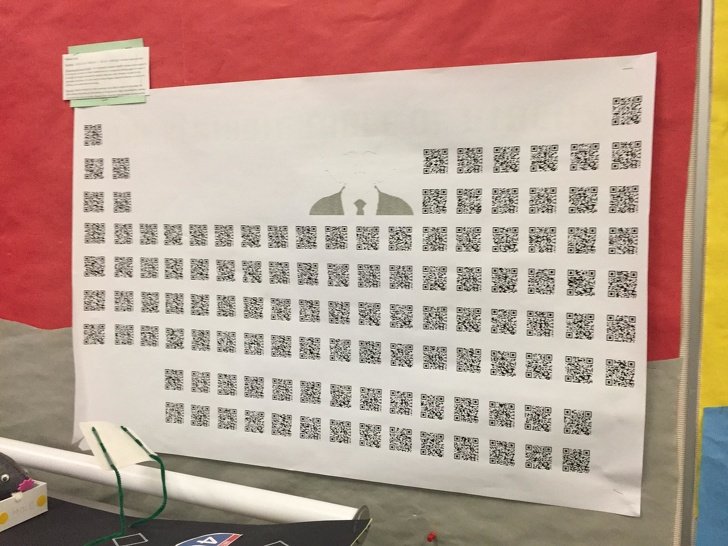 13 My teacher doing some funny things to entertain students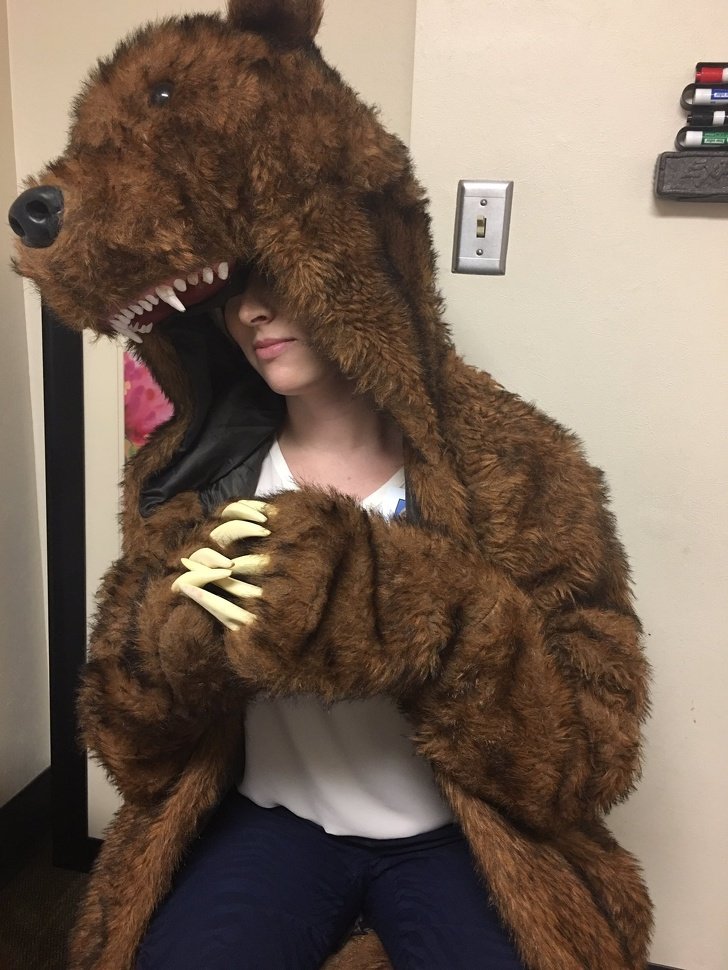 14 My English teacher can balance an office chair on his chin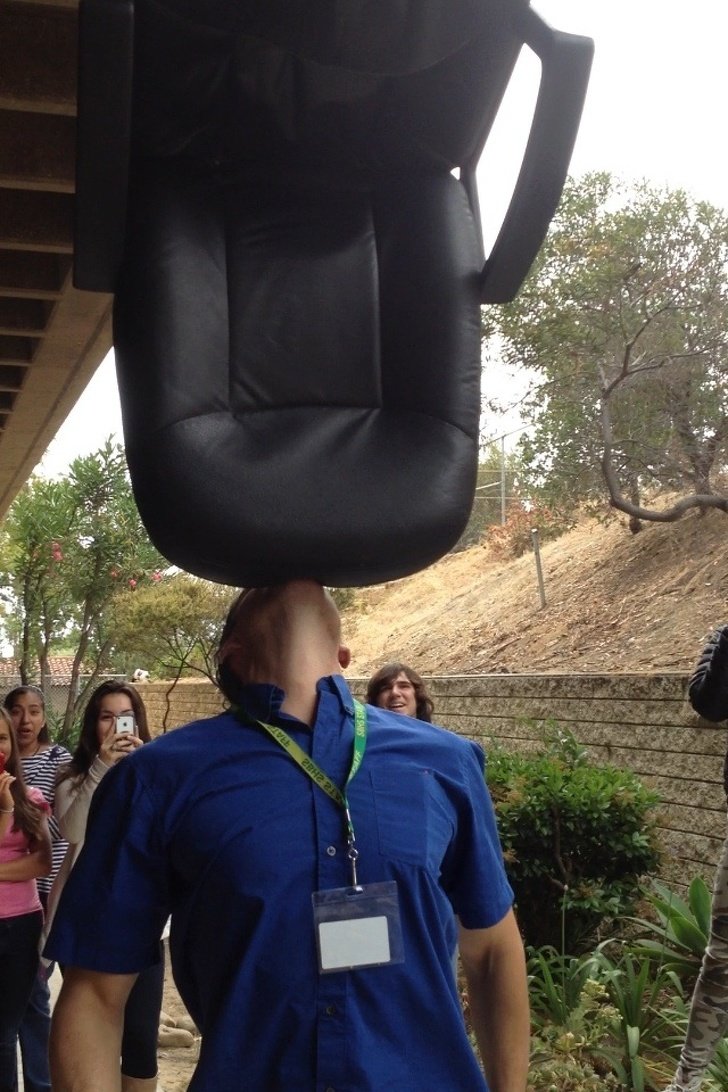 15 So my algebra teacher is a huge LOTR fan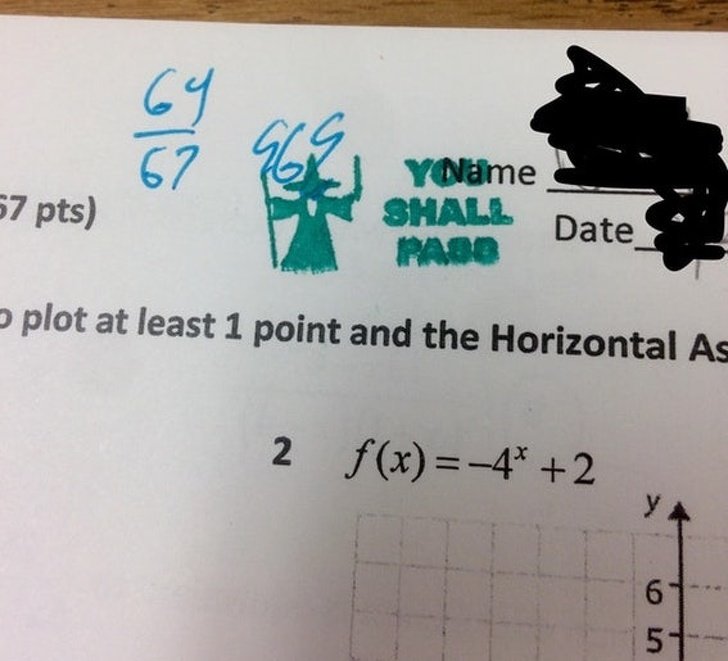 Recommended Video – "Creative Make-up Artist Makes Her Body 'Disappear' In Breathtaking Illusions"
Enjoyed the article? Check out another interesting story below ▼
---

Share this story with your friends and family!
---